Safety Counts
Hanging and Stacking systems for LED panels
ROE Visual offers a range of reliable and professional stacking and haning systems your mount your LED panels safely. Please be aware of the fact that, when hanging or staking your LED display or LED wall, a whole new dimension is added to LED technology. To safely hang or stack your LED wall we advise to stricktly follow the instructions in the manuals. We have also handy tools, like the ballast calculator to help you do it safe. When in doubt, ask a rigger or static engineer to make the calculations needed or contact our Tech Support team. All our haging and stacking materials comply with the applicable standards and regulations.

Stacking System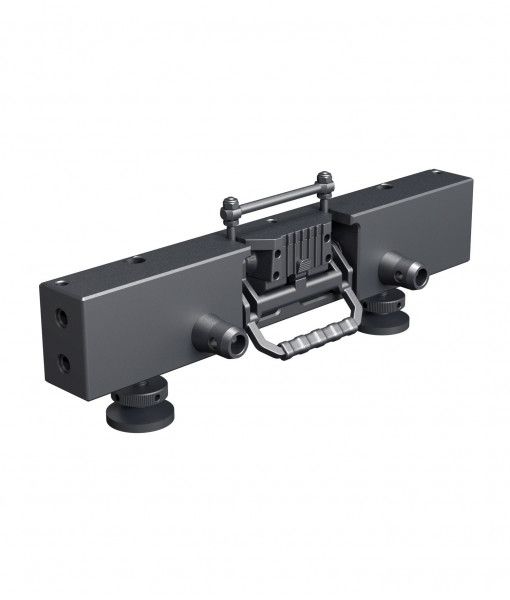 Base Bar For Black Onyx - Black Pearl
Base Bar For Black Onyx - Black Pearl. Available in several lengths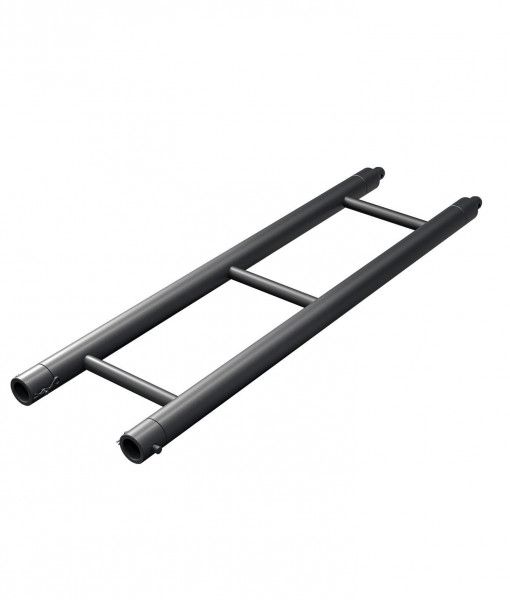 Rear Truss
Available in several lengths.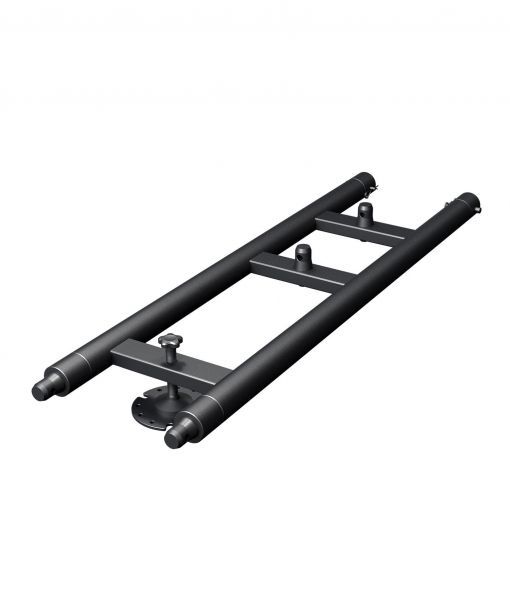 Base truss
Available in several lengths.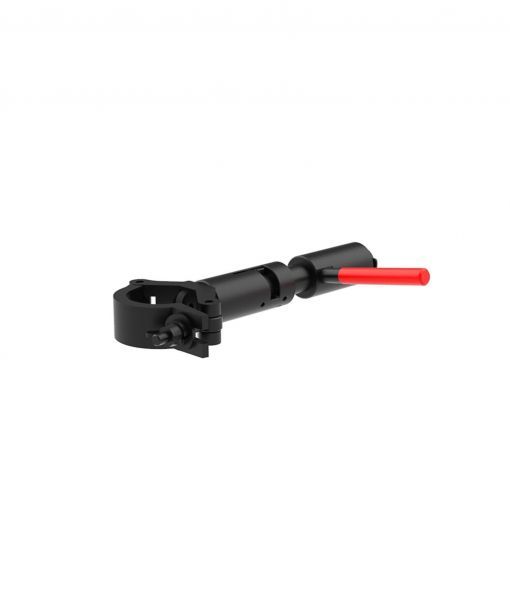 Rear connector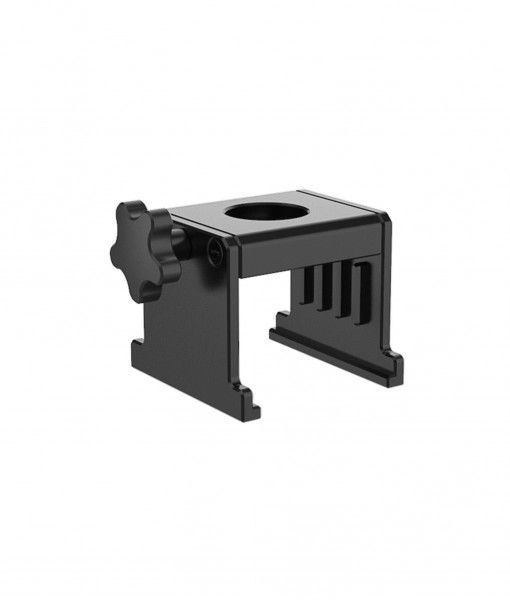 Rear Adapter

ROE Accessories
Stacking System
When stacking your LED wall you need to apply ballast to counterweight your system, also in an Indoor situation. To help you calculate the right amount of ballast to use we have developed the ballast calculator. An easy tool to guarantee that you build safe.
Hanging and Base bars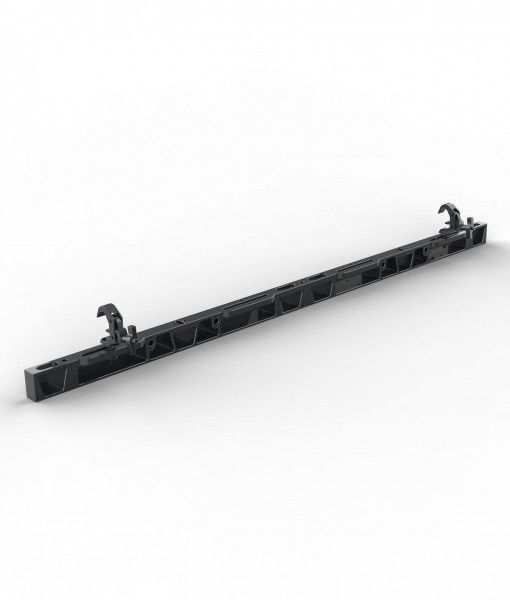 Hanging Bar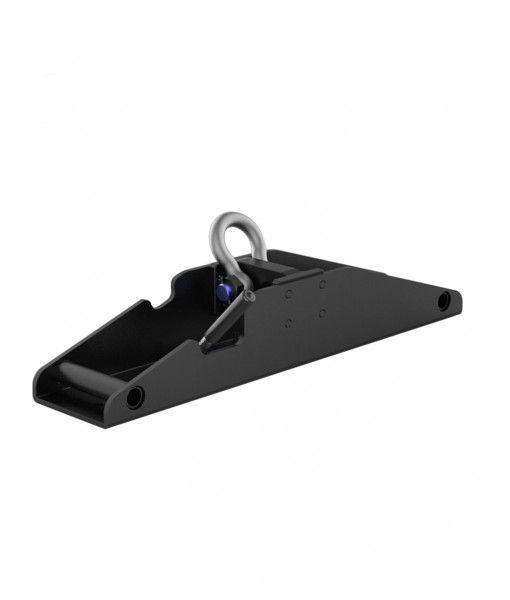 Hanging Bar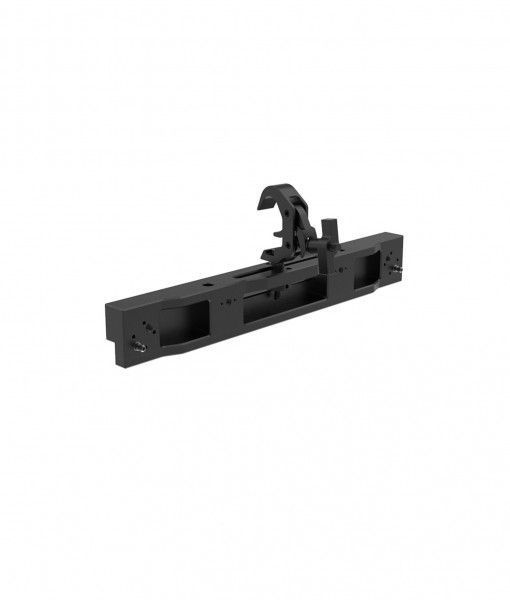 Hanging bar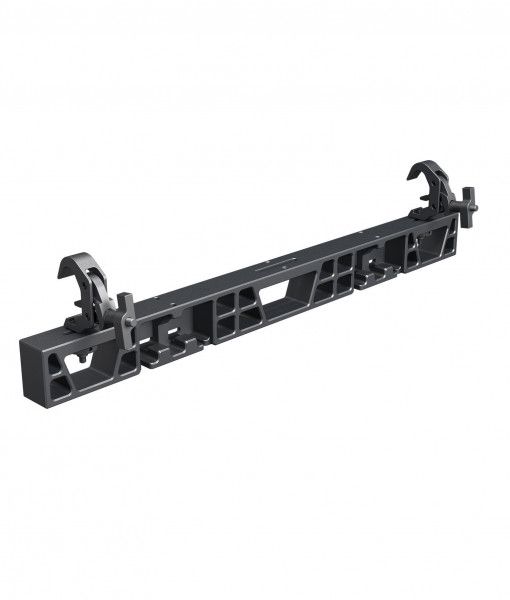 Hanging Bar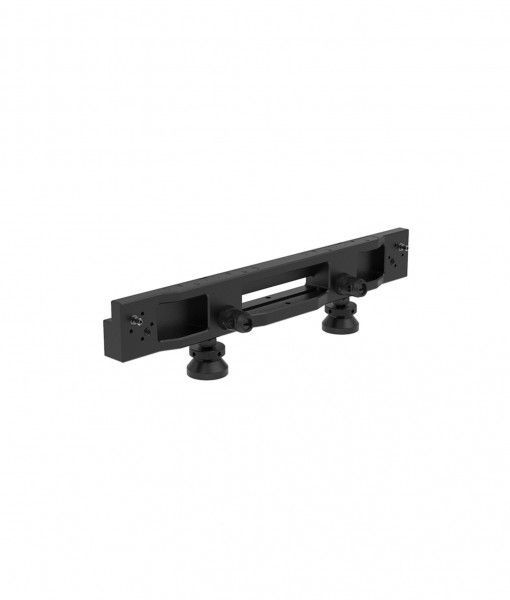 Base Bar

ROE Accessories
Hanging and Base bars
When hanging your LED system a lot of environmental factors come into play. For large LED walls you might need to take extra measures to build your system safe and structurally correct. When woking in an outdoor situation this is even more important. Read out whitepaper on outdoor structures to make you more aware of the implications and measures you should take to make it safe.
More LED Panel Accessories