ROE Visual LED Products
Innovative, future-ready companies rely on ROE Visual for best-in-class LED products.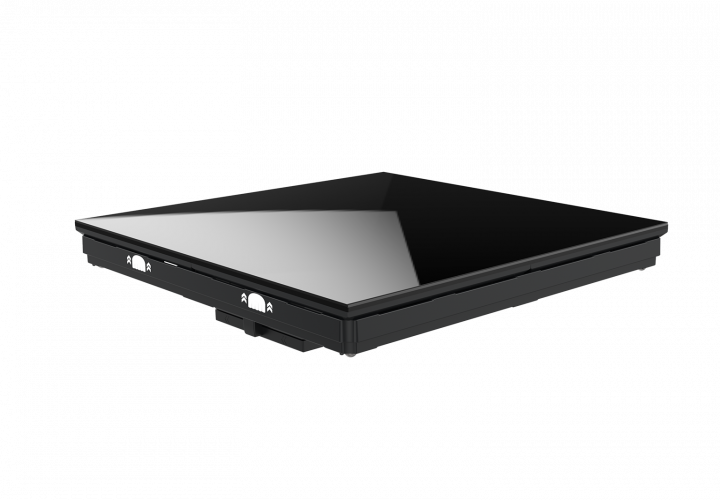 The Black Marble interactive LED floor from ROE Visual is an LED floor system that offers fully integrated interactivity.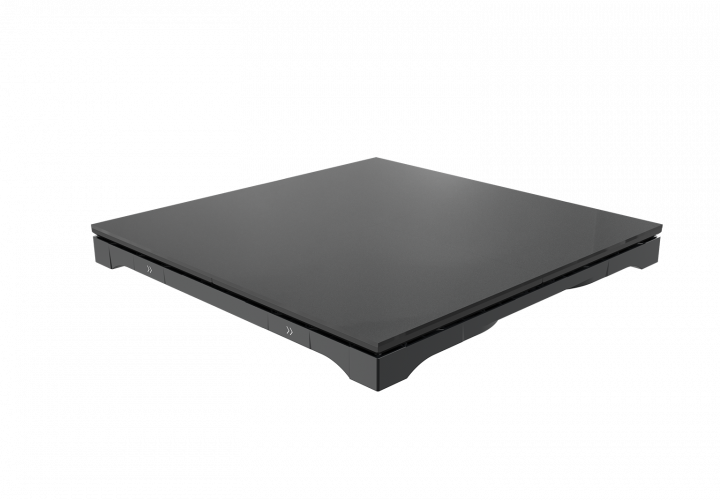 The Black Marble BM5 LED floor system from ROE Visual creates floors, stairs and multi level stages for events, broadcast and xR stages. The BM5 offers enhanced features such as a wide viewing angle.