News & Events
Keep up to date with ROE Visual. There's always a story to tell or a place to meet our teams. Have a look at our latest news stories and our event agenda.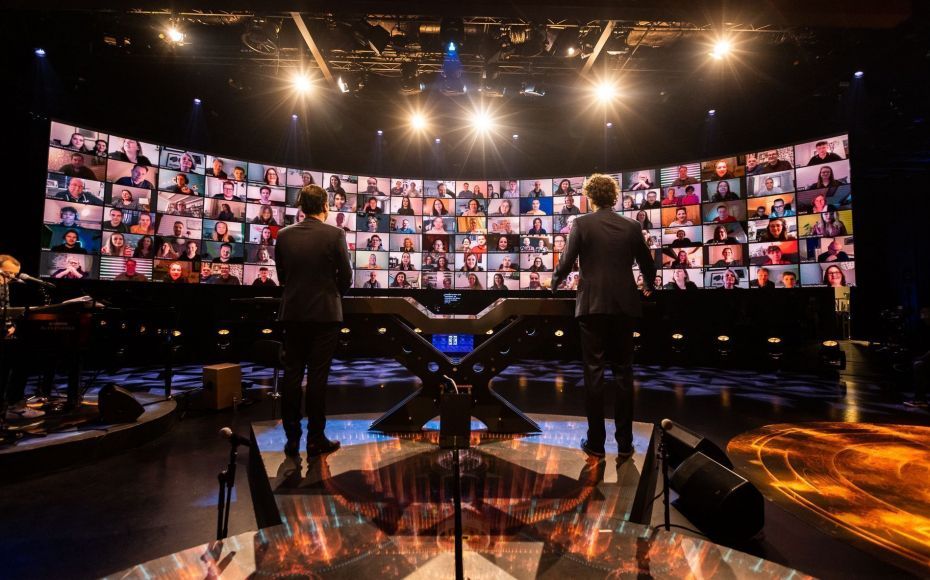 Read our Latest News
ROE Visual LED products inspire to create great visual designs. We love to share your passion to deliver a great performance by highliting the best projects here. Have a look at the latest product news and projects from all around the world.
Latest Releases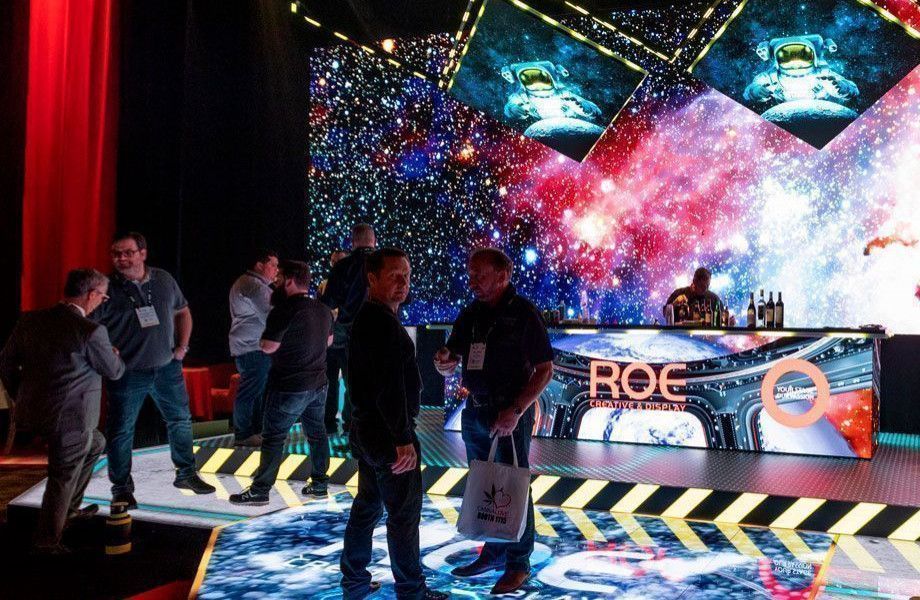 Let's Connect
We love to meet you
During the year you can find us at several exhibitions, events or get-togethers. Nothing beats a face-to-face meeting and we like to hear your thoughts and opinions. Please find an overview of events where you can find ROE Visual representatives here.
ROE Visual presents exciting new products and LED solutions for AV Integration, live events, and virtual production applications. Discover how ROE Visual can help you to deliver stunning visual experiences.