Capture the moment
Sports events, esports and games come to life with LED Display Solutions
In Sports its all about that special moment, happening in a split second. When that's captured on-camera, you want to share it with the audience in the best possible way. ROE Visual LED screens for out- and indoor environments offer great solutions to let your audience enjoy the game close up and in perfect quality.

Creative Technology provides all LED screens
ROE Visual LED supplier Solheim cup
The Solheim Cup is a golf tournament for professional women golfers. For the Solheim Cup ROE Visual Carbon series CB3 is supplied to feature in various indoor areas, like the Media Centre. All the on-course LED screens are Magic Cube MC5. With its waterproof, high-contrast black LED it provides the guaranteed visual brilliance, come rain or shine.
Premier choice LED products for Sports and esports events
So why do the ROE Visual LED panels have such an outstanding performance in this setting? Intensive testing and tweaking tell us, this is not down to one factor, but a combination of factors. Certain is that the combination of the LED screen and the processing and syncing of these with the camera, is crucial to get good results. This needs to be done for every setup. ROE Visual LED screens work with high-end components, and state of the art driver IC's, which makes all the difference for the on-camera performance.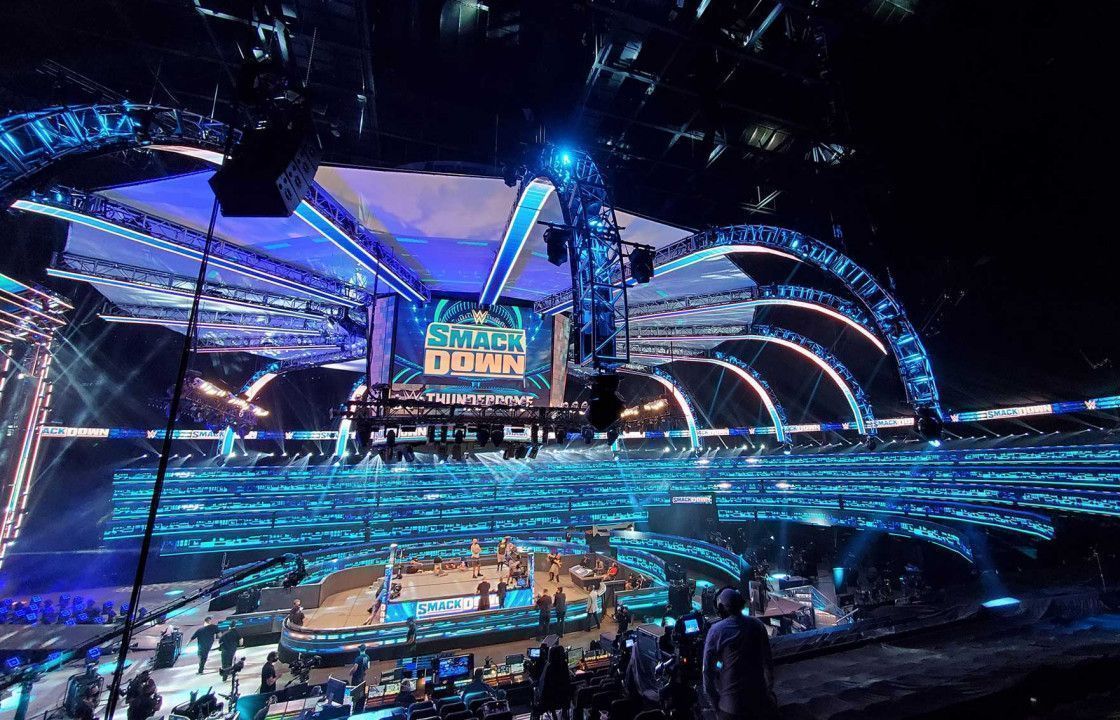 ROE Visual CB5 and MC7 LED products part of the stage at WWE Thunderdome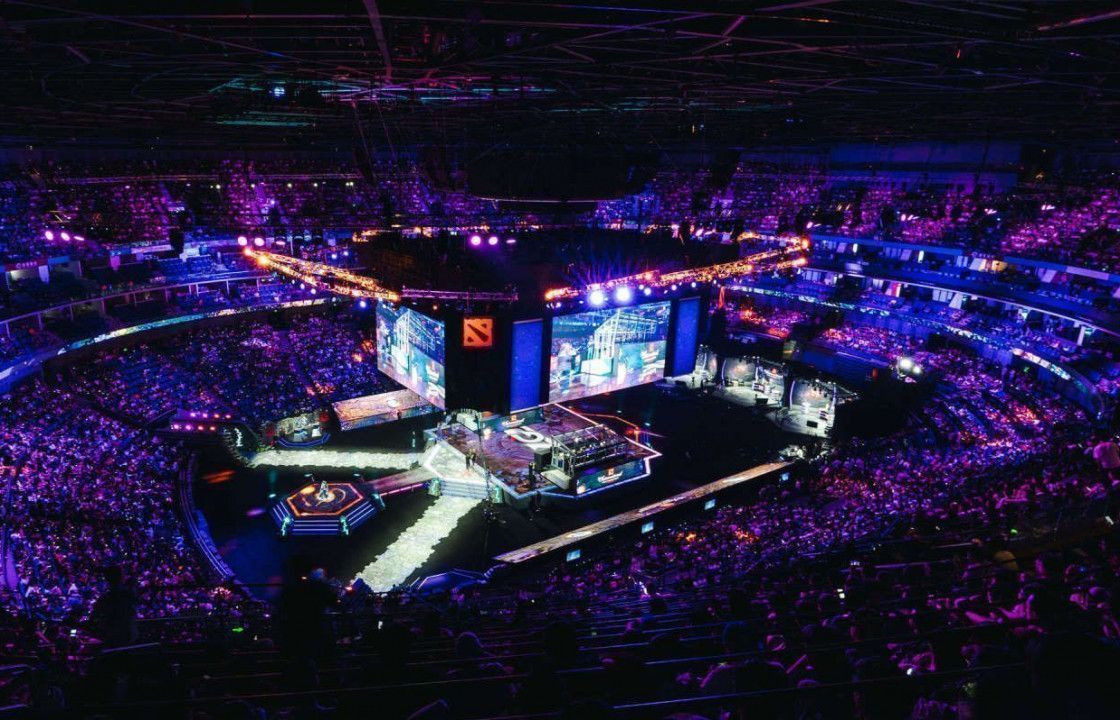 ROE Visual LED screens selected for massive esport event Dota 2 Tournament
Worldstage supplied ROE Visual Carbon LED screens for NHL Hockey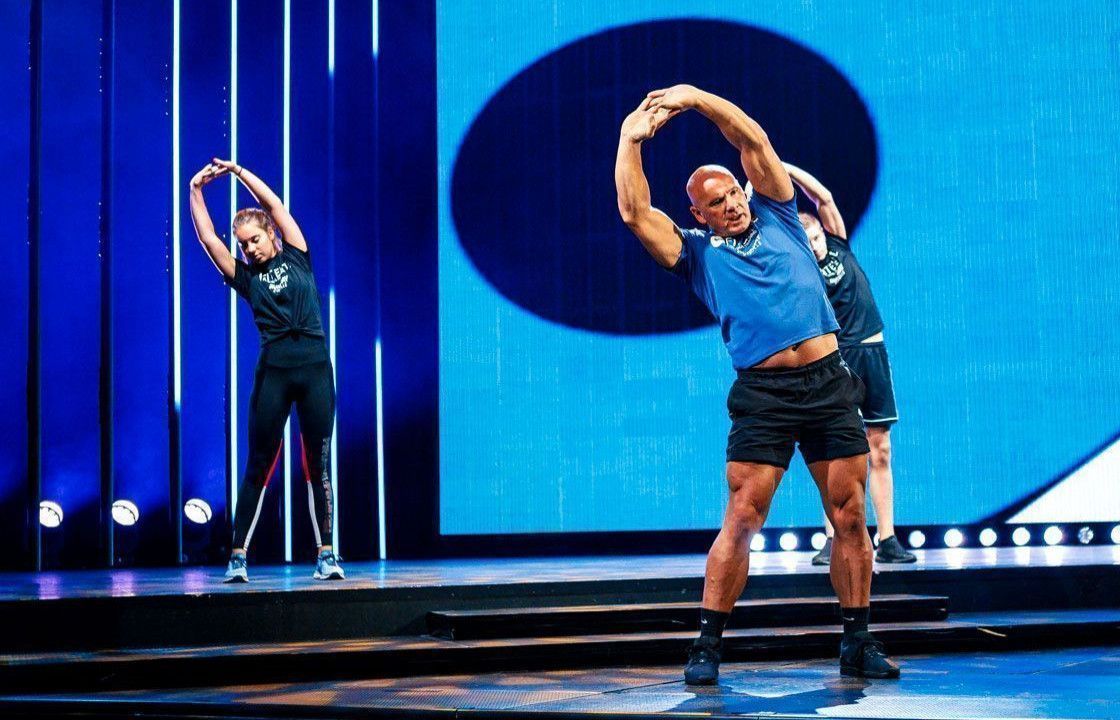 Dutch University uses ROE Strip in their setup for the introduction programme
500 sqm ROE Visual LED ring encircles Australian Open tennis court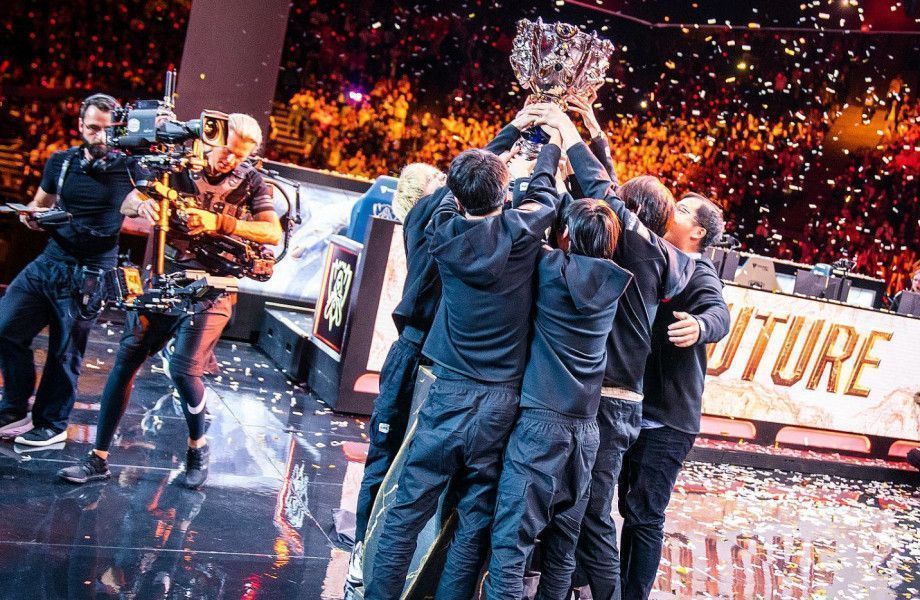 League of Legends 2020
With travel restrictions in place, and fans no longer able to attend matches, the team at League developer Riot tried something different, with the intention to honor the great legacy of the game. Riot brought in some of the most advanced LED screens and used the same Unreal Engine-driven technology used to film Disney's The Mandalorian series to create an immersive stage setup that changed themes completely depending on what stage of the tournament they were on.

WWE ThunderDome
Screenworks selects ROE Visual for ThunderDome design
When Screenworks was asked to realize the elaborate set design for the WWE ThunderDome, they choose ROE Visual LED panels for the multiple LED screens and projection elements that creates a truly immersive spectacle. The ThunderDome set included 2194 LED panels, with a stunning 16 million pixels. In addition to the LED screens used over 30 projectors were added to achieve the final result. ROE Visual Carbon series CB5 and Magic Cube MC7 were used to create both the set as well as the fan boards, creating a virtual audience.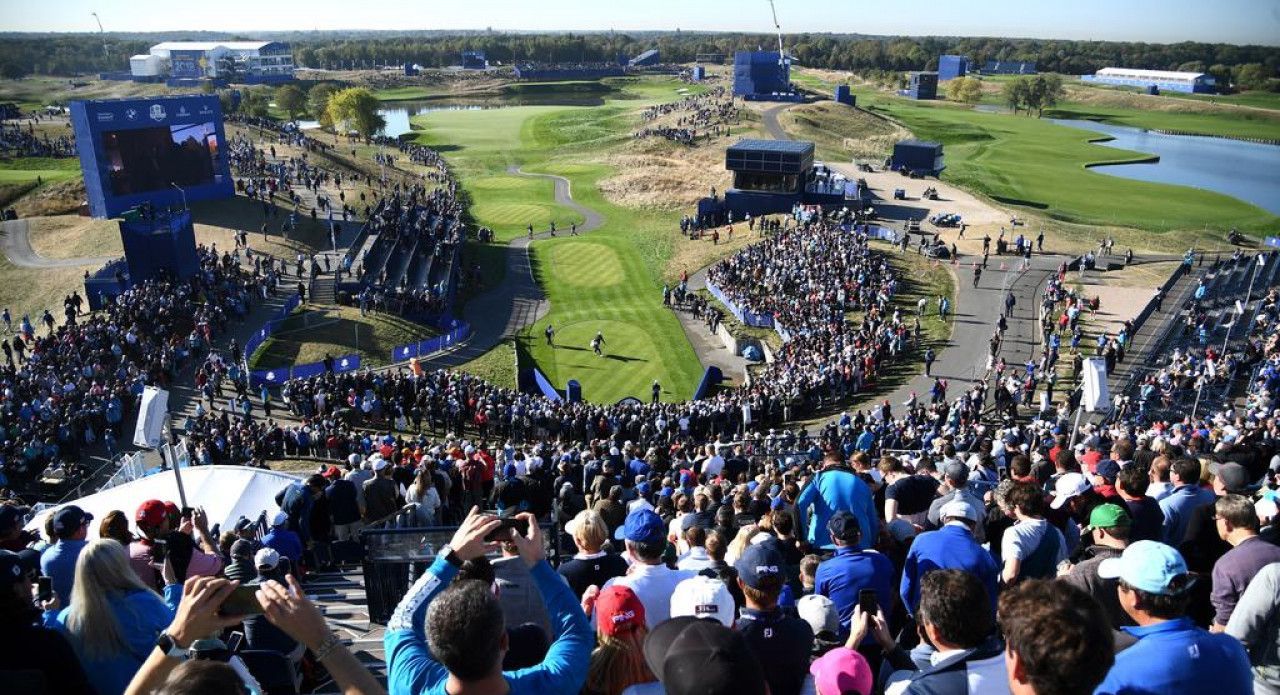 The LED screens by ROE Visual have great brightness and their high contrast capabilities are unmatched. Both huge steps up from previous Ryder Cups.
Dave Crump
Creative Technology