Air Frame for Carbon
Make outdoor LED screens safe
Air Frame is a lightweight and foldable wind-bracing system compatible with the Carbon series CB5 and CB8 LED panels. Make your outdoor LED screen safe and wind-resistant using Air Frame.
The foldable carbon fiber Air Frame is lightweight and easy to transport. The Carbon panel with the frames added fit into the dedicated transport dollies.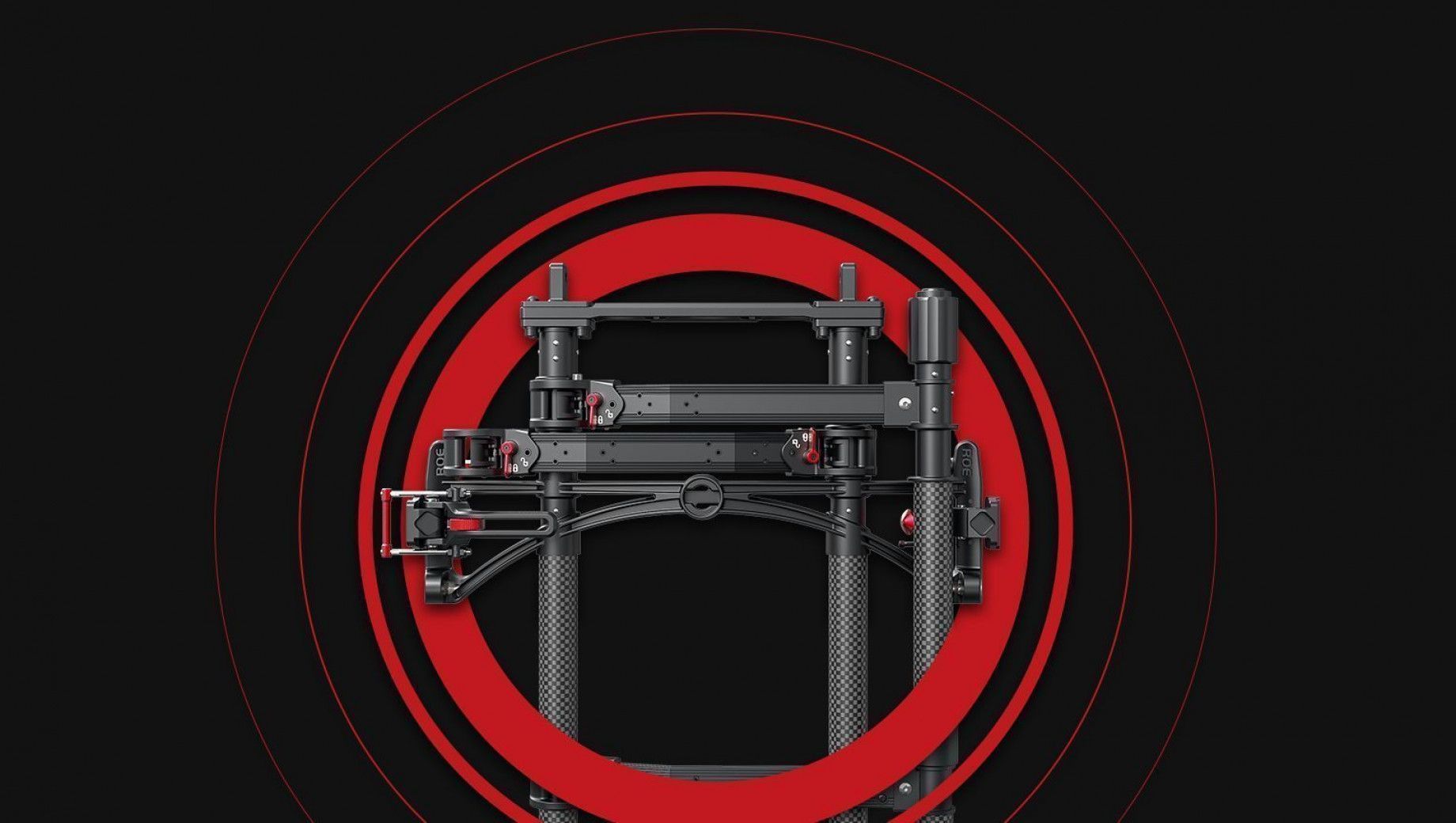 Lightweight and Robust
The carbon-based Air Frame system guarantees optimal reliability as a complete touring system. The folding frames are easily mounted and installed, creating a robust structure to support your LED panels. The frames are created to withstand environmental influences, like wind and are therefore suitable for outdoor situations. (Patented BE2017/5908)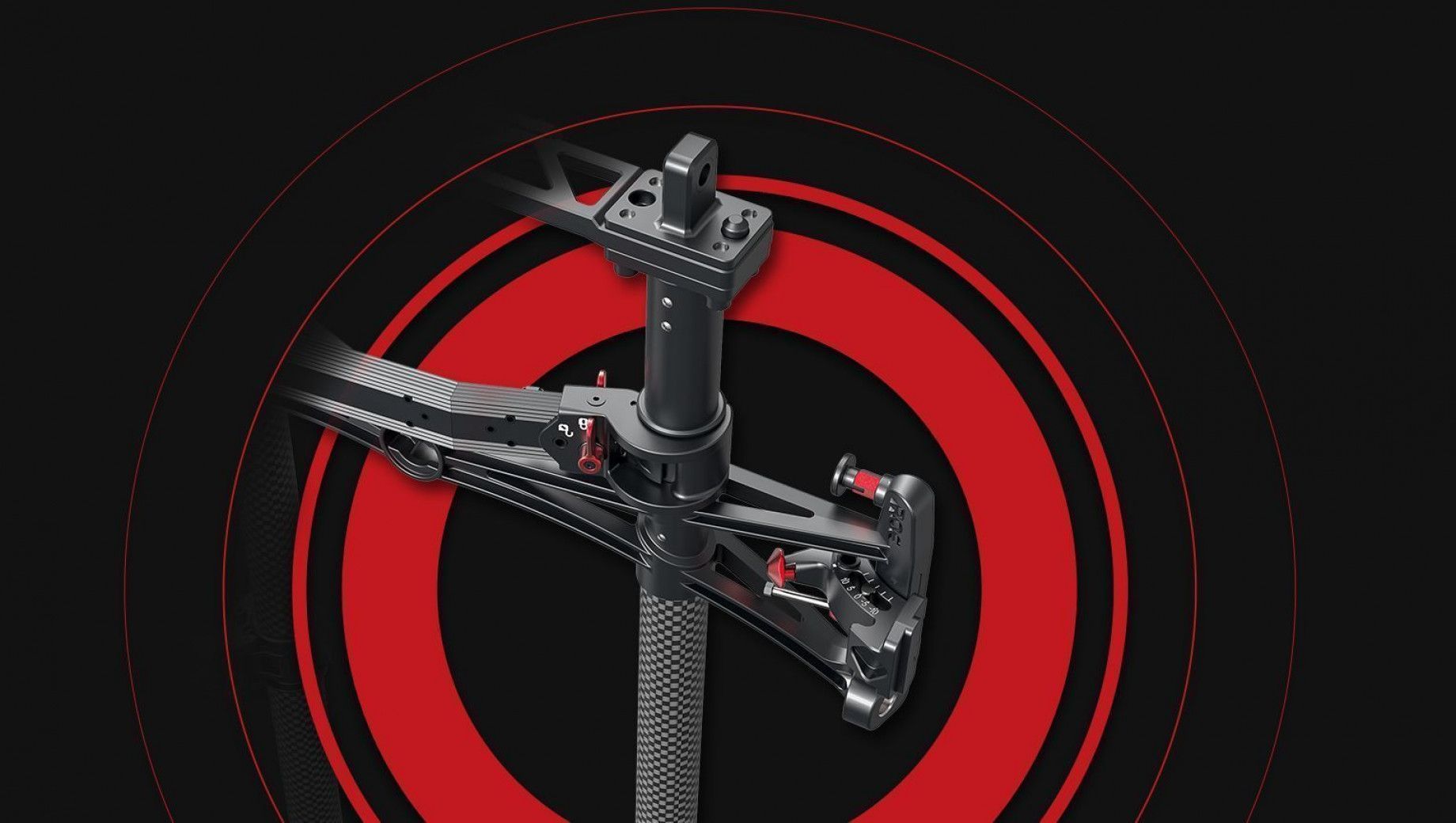 Curving options secured
Air Frame offers concave and convex curving options for creative video wall designs with a horizontal variance of (-10°~10°) allowing for positioning at -10, -5, 0, +5, +10 degrees.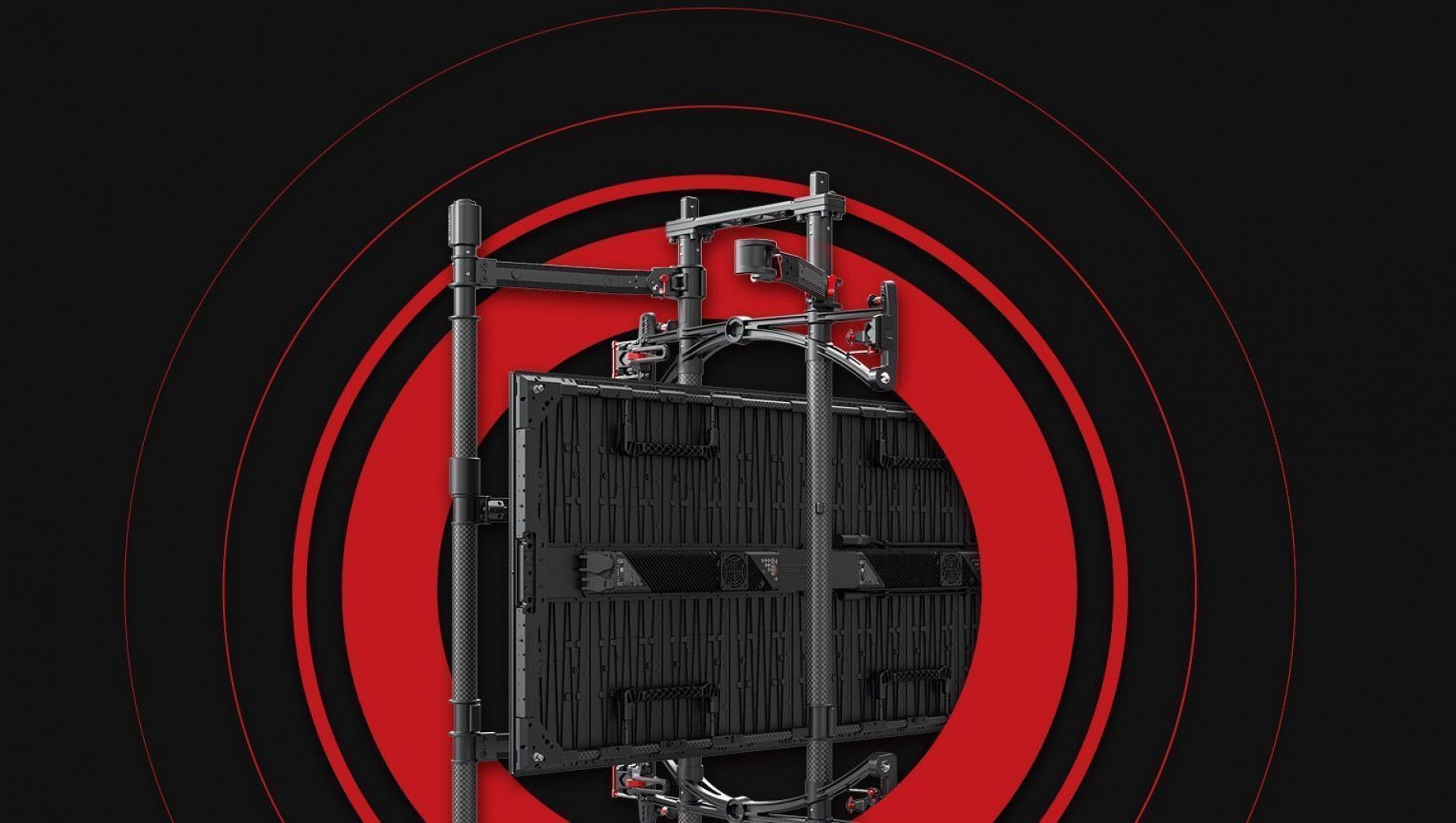 Panel Protection an Servicing
Air Frame allows for convenient front and back module servicing guranteeing a 100% uptime of your LED screen. The bottom edge pixel protection design helps maintain the panel integrity during installation and transportation.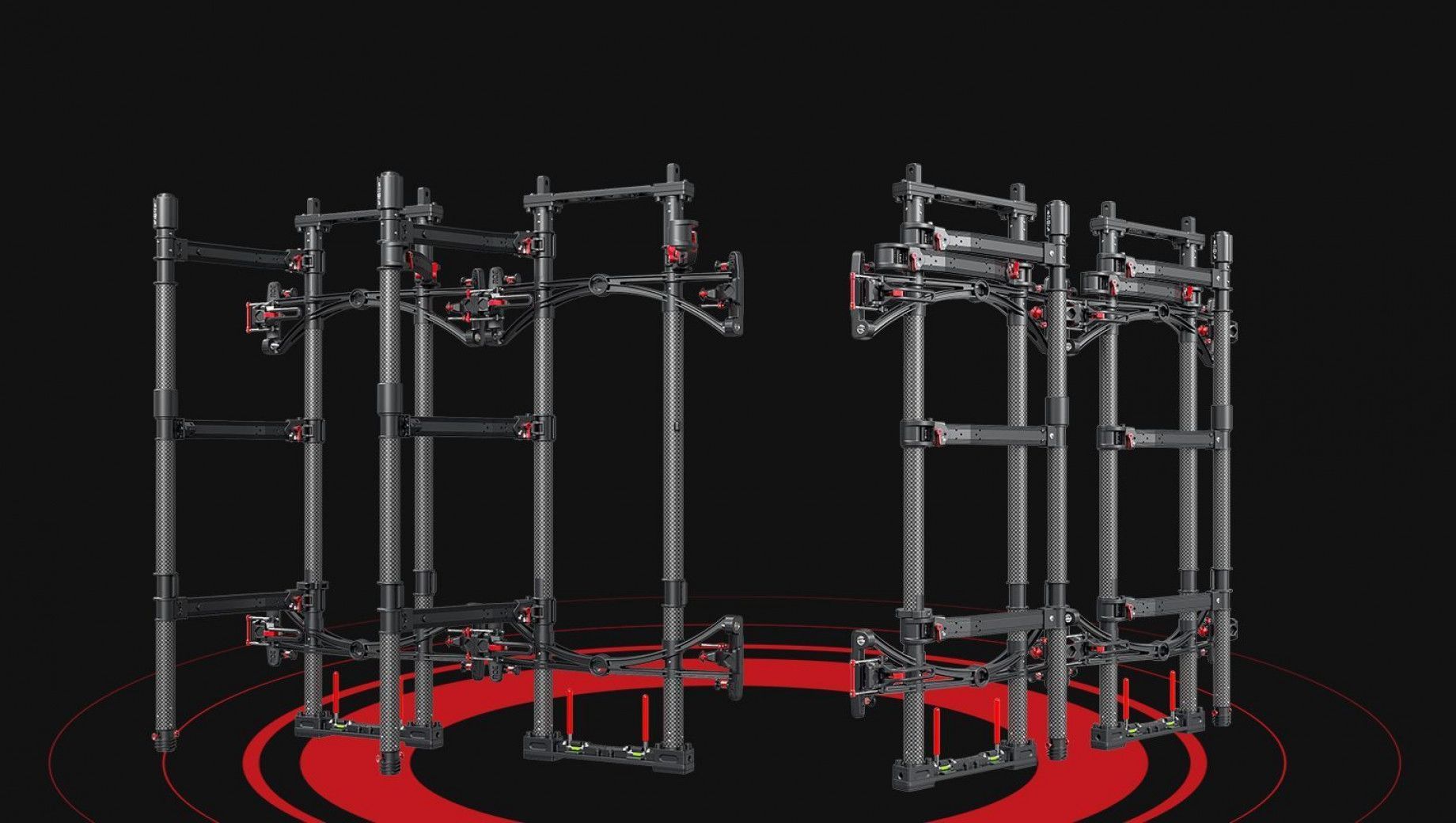 Wind Bracing
LED screens are utilized in outdoor as well as indoor environments. When used outdoor, environmental aspects need to be taken into account. Sun, rain and wind can have a large influence on either the performance or the structural integrity of your screen. The Air Frame system makes your outdoor LED screen wind-resitant for windspeeds up to 20 m/sec.
Title
Dimension of full frame
Dimension of half frame
Material
Maximum hanging height
Maximum stacking height
Weight with wind bracing and CB8
Weight without wind bracing and CB8
Weight with wind bracing and CB5
Weight without wind bracing and CB5
Dimension of Dolly
Dolly weight with CB5
Dolly capacity
Air Frame
600 x 1200 x 120 mm
600 x 600 x 120 mm
Carbon fiber and Aluminun
24m
7.2m
35.9kg/m2
28.7kg/m2
37.6kg/m2
30.4kg/m2
1150 x 1277 x 1537 mm (with stackers)
513kg
16pcs full CB panels / 32pcs half panels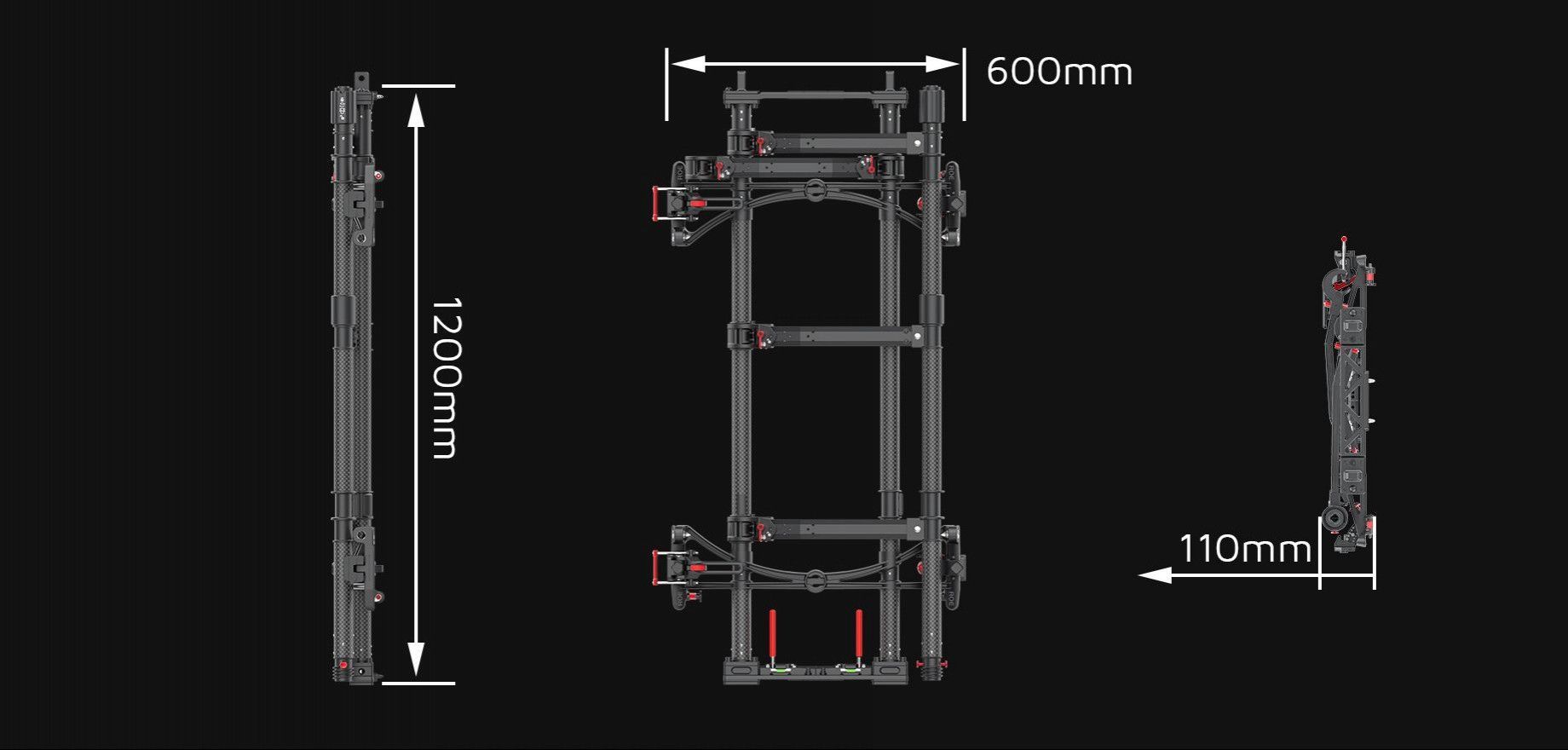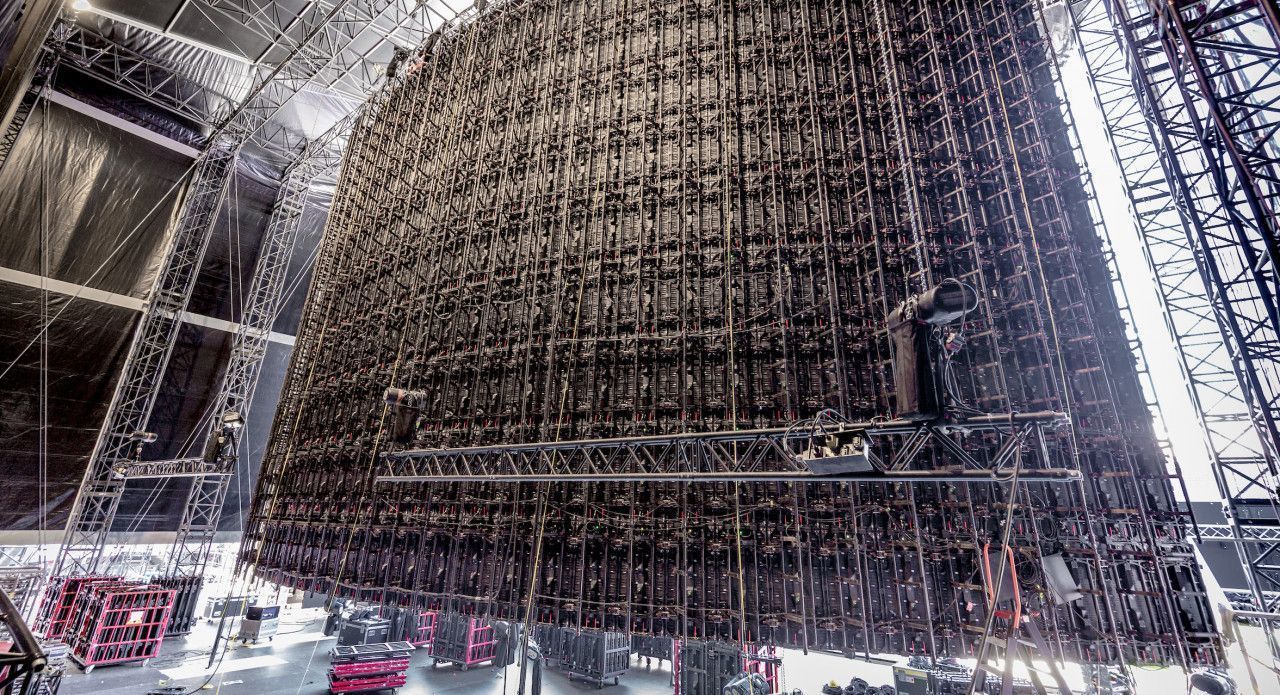 "The LED screens for the main stage are really massive, measuring 13m. high and 8m. wide, we really had some considerations building these screens, building had to be both quick and safe. Structurally calculated to absorb windspeeds up to 20m/sec., the ROE Visual Air Frame offers the ideal solution for us. We're lucky to have them delivered just in time for this production".
Steven Embregts
Faber Audiovisuals