LED screens for Touring and Festivals
Create the maximum Experience
All events have one common factor, your equipment must be reliable at all times. There's no stopping the show, whatever happens. That's why ROE Visual products are not only of the best quality they are also very reliable, quick to build and easy to service. Whether an out- or indoor event ROE Visual has the solution to maximize the visual experience for your audience.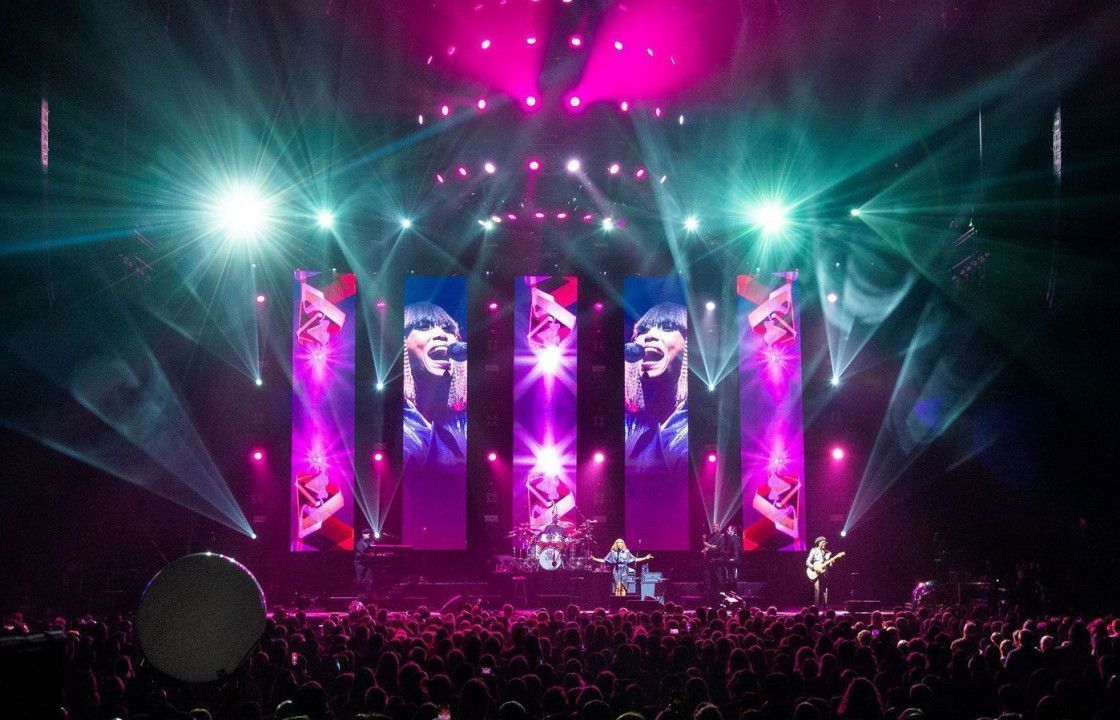 ROE LED screens for Nile Rogers tour
Premier choice LED products for touring and festivals
ROE Visual has a range of LED products to spike your creativity. Next to a range of standard products ROE Visual also creates bespoke LED solutions. There's no limit to the possibilities too create LED walls, floors, stages, installations or see-through dividers to visualize your message and capture the audience attention.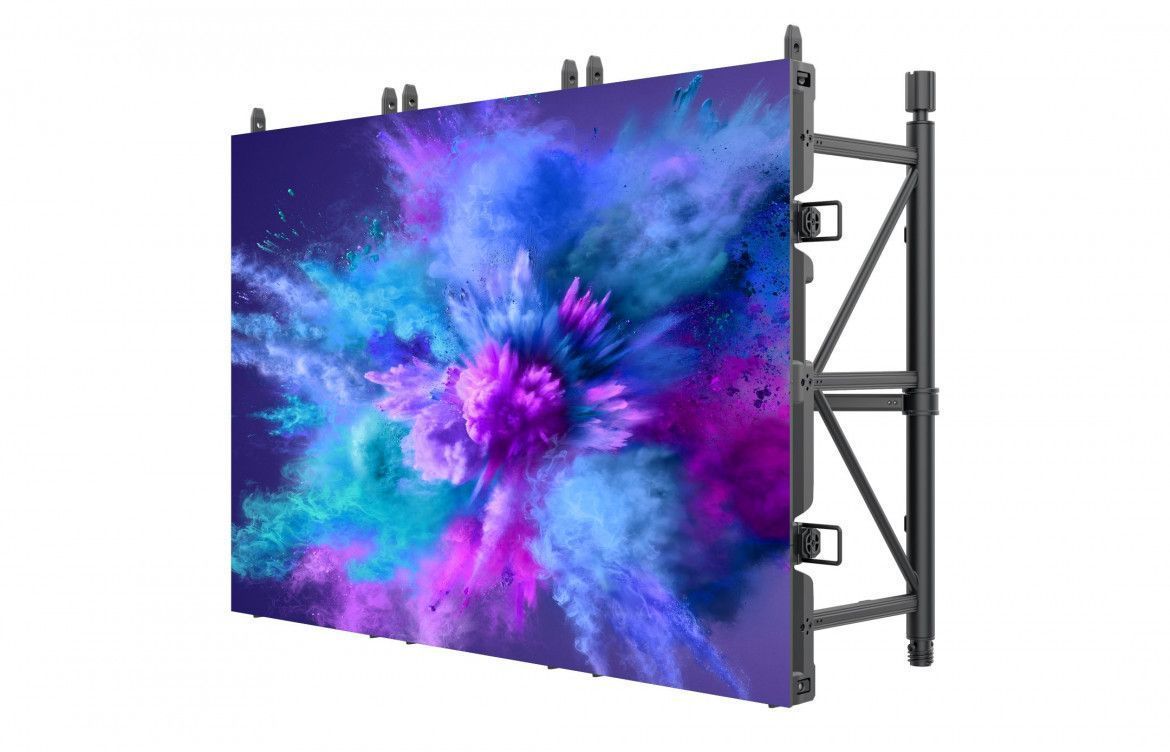 Black Quartz
The Black Quartz offers a full-fledged LED screen appliance, combining a small pitch LED panel with an integrated wind-bracing system, the perfect solution for your next tour or outdoor event.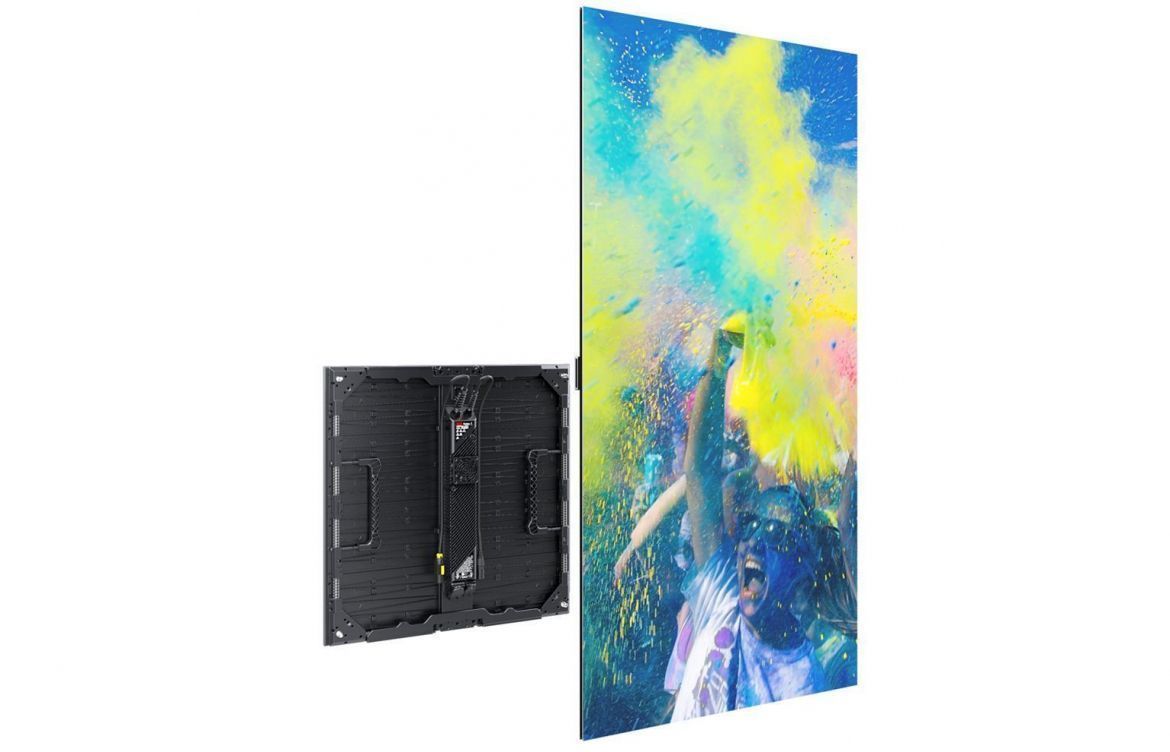 Carbon
Incorporating carbon fiber technology, the Carbon family of LED panels provide an optimal lightweight outdoor LED touring solution.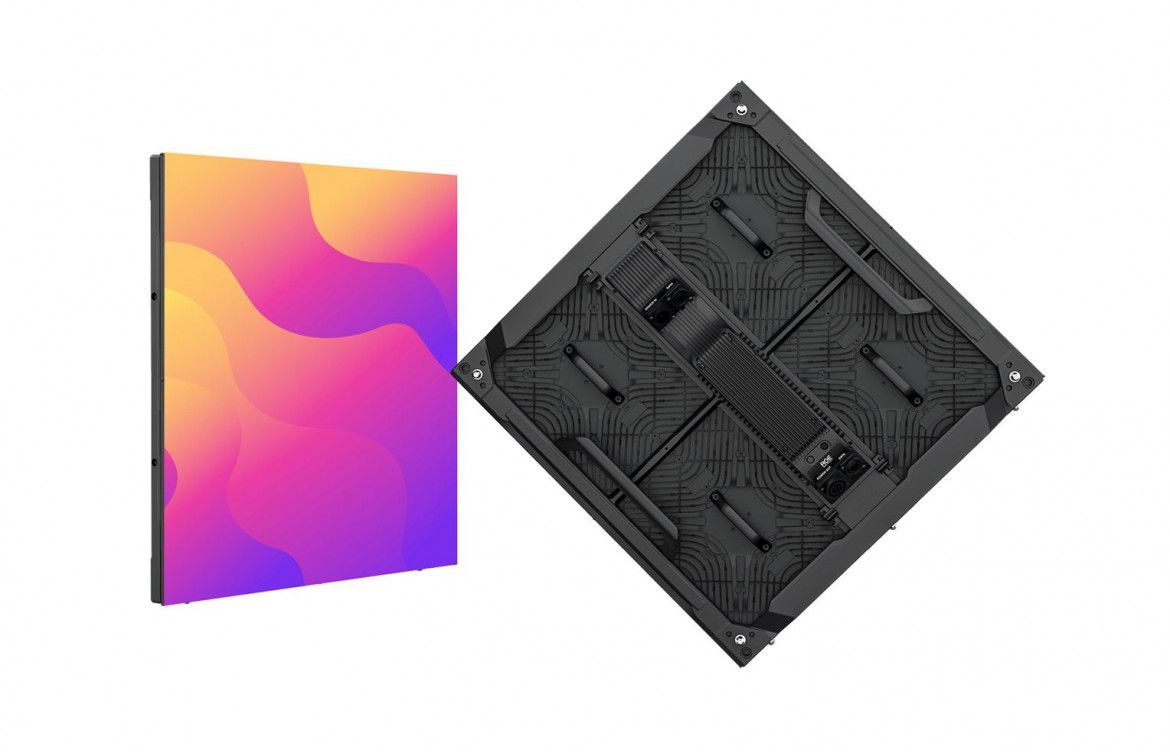 Diamond
The Diamond DM2.6 is the ideal cost-effective LED display alternative for rental, staging and fixed applications.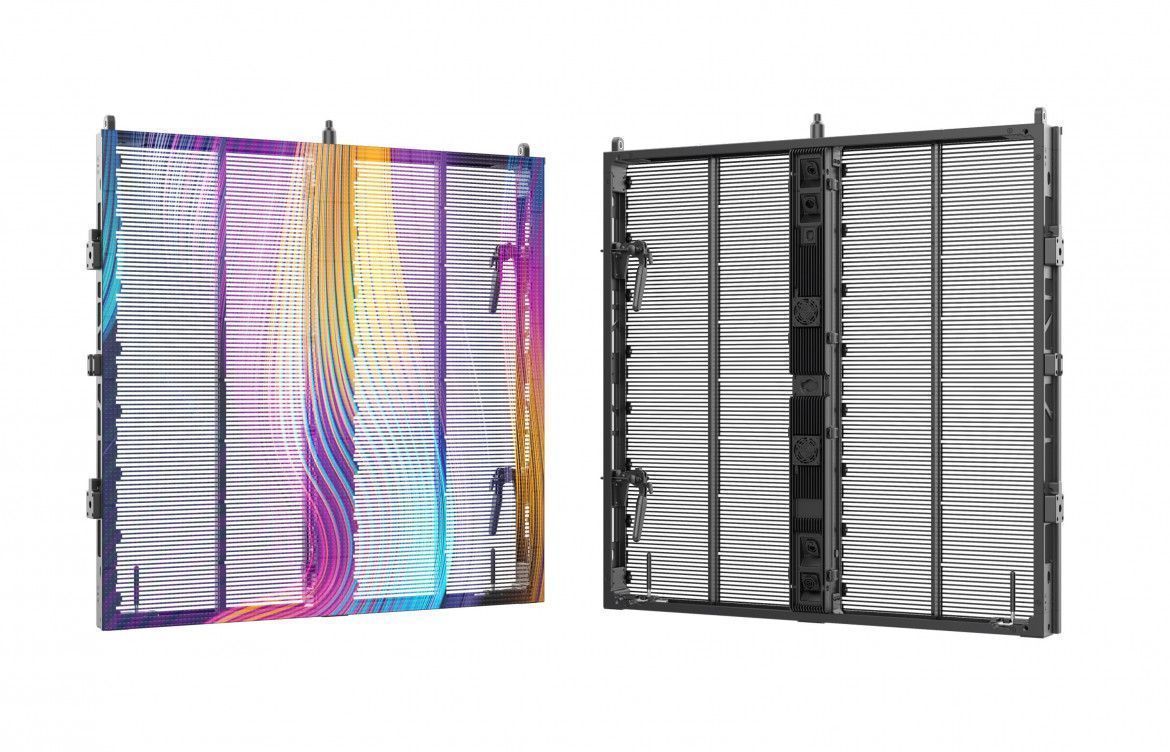 Vanish V8T
With a transparency of 50%, the Vanish V8T panel offers outstanding performance in outdoor environments through its high-brightness and excellent viewing angles.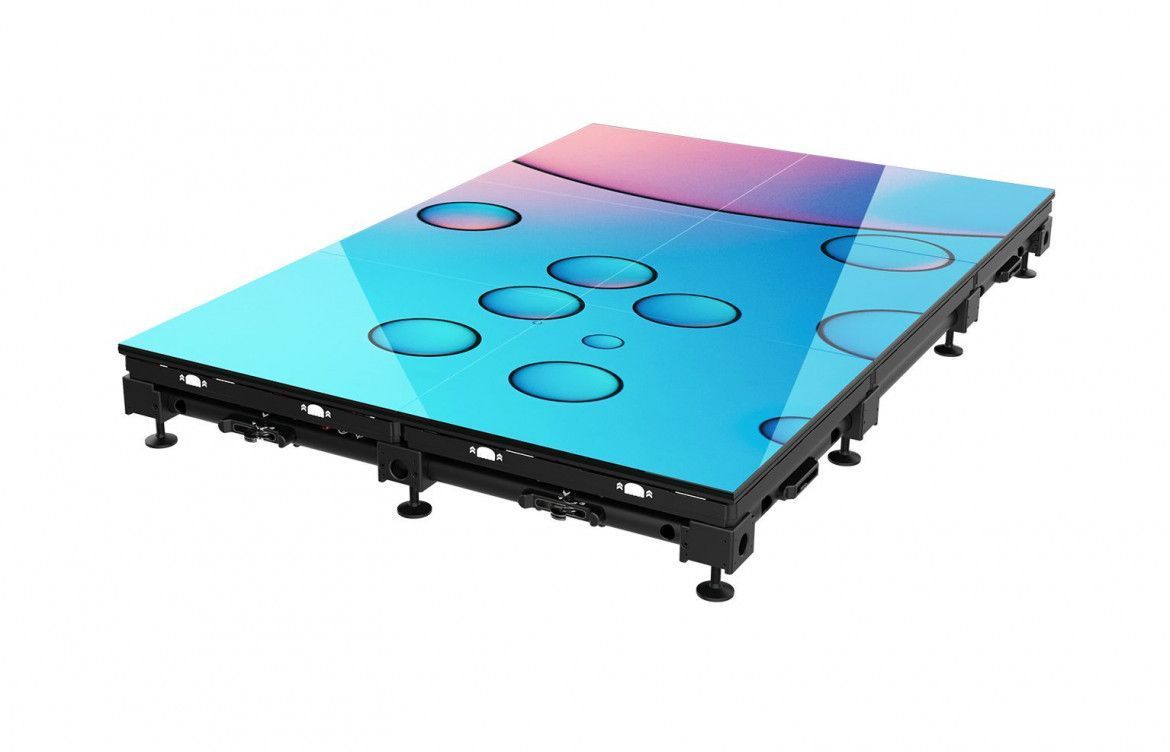 Black Marble
The Black Marble platform provides a scratch resistant, robust floor surface in matte, mirror or high-contrast finishes.
Seeing is believing. That's why the ROE Visual teams are always ready to perform a demo. With a large in-house showroom and several LED solutions on display, special set-ups can be built on request, to demonstrate our capabilities and product quality.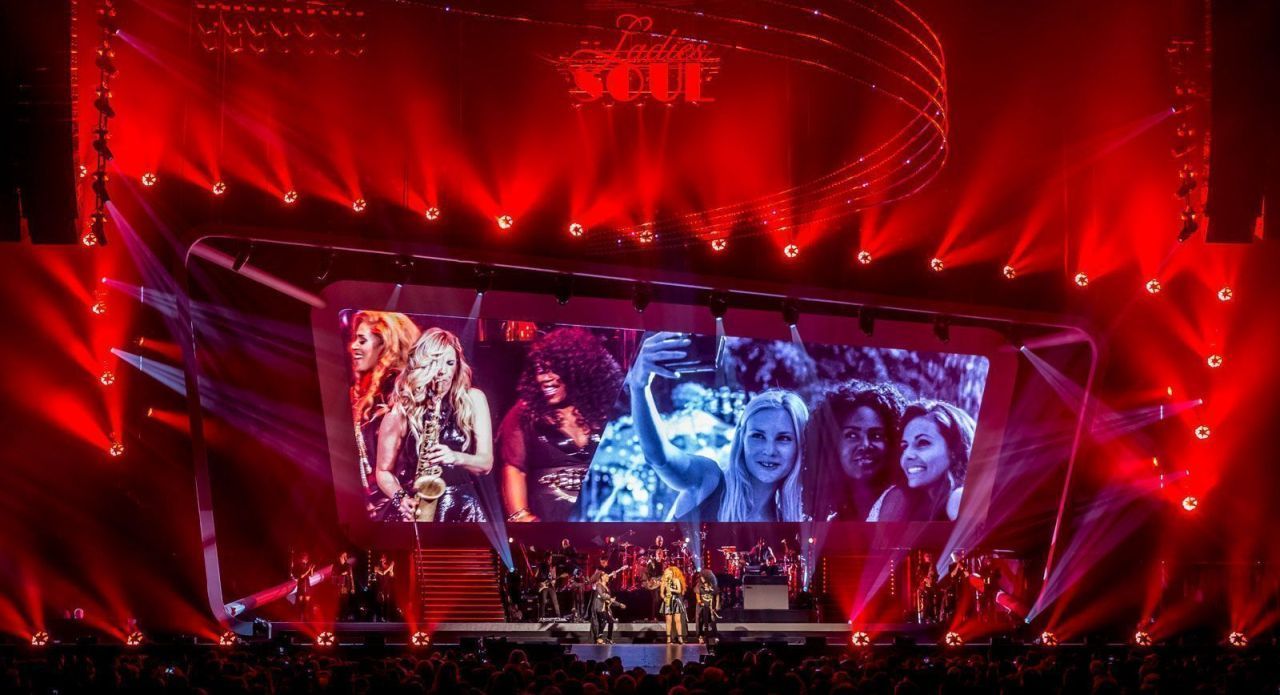 The panels and the frames have a perfect fit. Building a large LED wall with ROE Visual products is amazingly fast and easy.
Steven Embregts
Technical manager, Faber Audiovisuals
More about LED for Touring and Festivals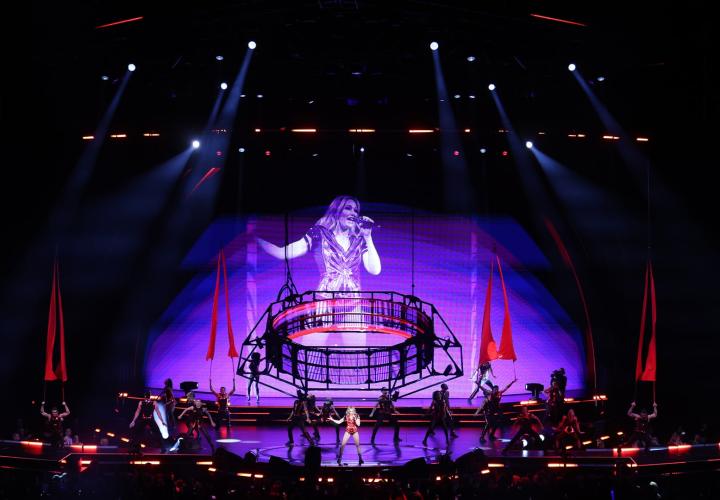 Solotech provided ROE Visual Vanish 8T LED panels for German superstar Helene Fischer's spectacularly acrobatic shows. The Live 2023' tour kicked off on April 11th at Barclays Arena Hamburg.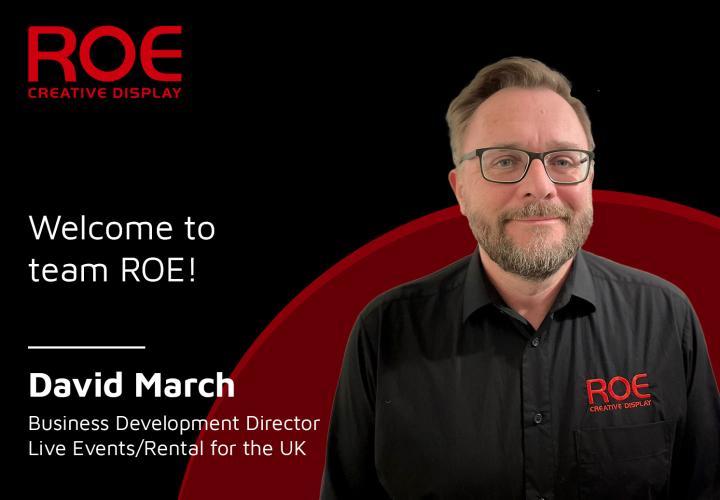 ROE Visual announces the appointment of David March as Business Development Director Live Events/Rental for the UK. Looking to expand its UK activities further and strengthen the UK operation, ROE Visual is delighted to welcome this seasoned industry veteran on board.