Barcode Scan
Individual LED Panel and LED Module Tracing
The Barcode function enables individual tracing for each LED Panel or LED Module . Providing you with optimal and detailed information needed for servicing or maintenance.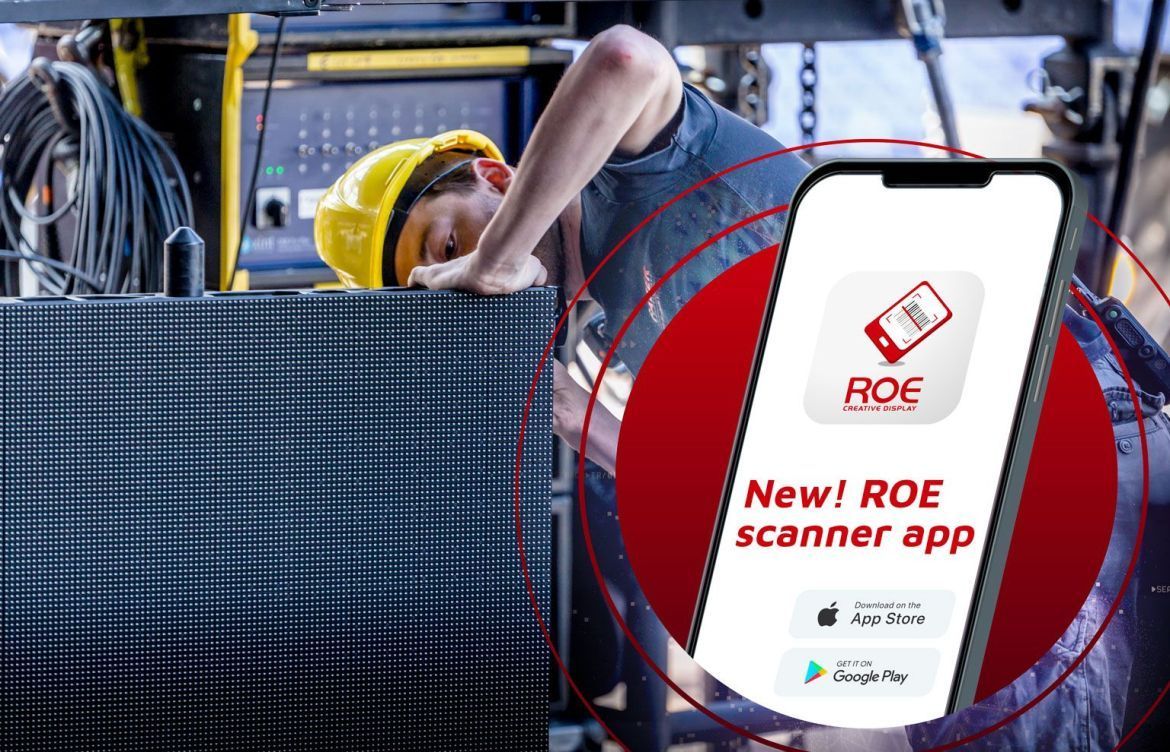 Download the ROE Visual scan app
Looking for an easier way to be able to scan your panels on location? Download the ROE Visual Scanner app for your smartphone.
Meet the team
30 Jan.

ISE Exhibition Barcelona, Spain

ROE Visual presents exciting new products and LED solutions for AV Integration, live events, and virtual production applications. Discover how ROE Visual can help you to deliver stunning visual experi...
Show all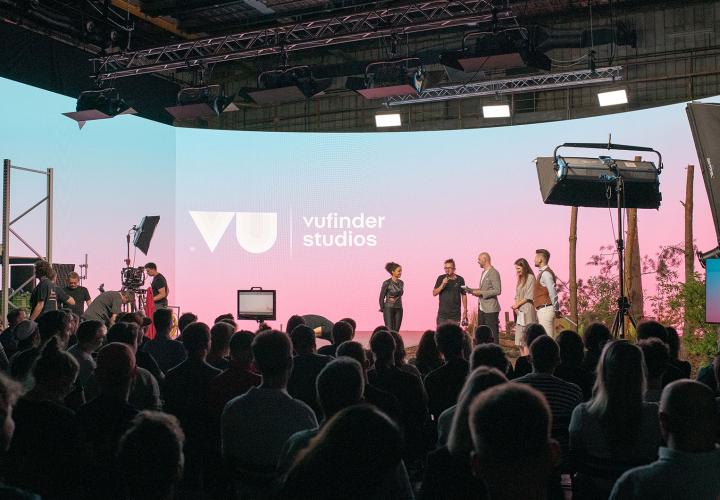 Latest news
20 Nov.

VUFINDER STUDIOS SELECTS ROE VISUAL FOR ITS VP STUDIO

VuFinder Studios just launched its new studio, boasting to be Poland's largest Virtual Production LED Volume.
Show all