Vanish V8
Optimal Transparency in a Lightweight Panel
The Vanish V8 is the smallest and lightest member of the Vanish series of transparent LED panels. With a transparency of 60%, this LED panel offers outstanding performance through its high-brightness and excellent viewing angles. The ideal solution for indoor events and concerts.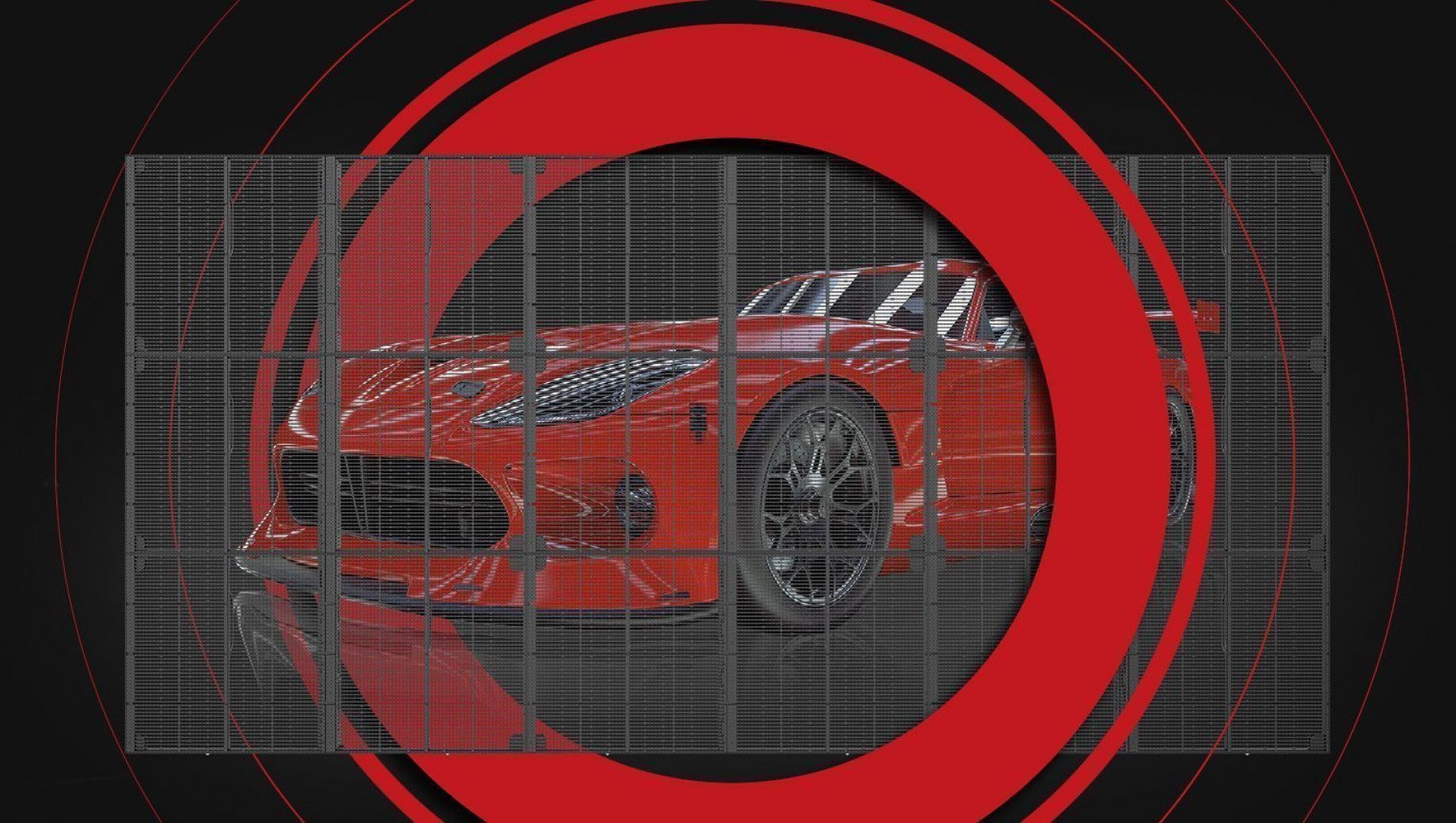 High-transparency
The Vanish V8 reaches an optimum transparency of 60%. Ideal for a variety of creative applications for events or permanent installations, using the see-though effect.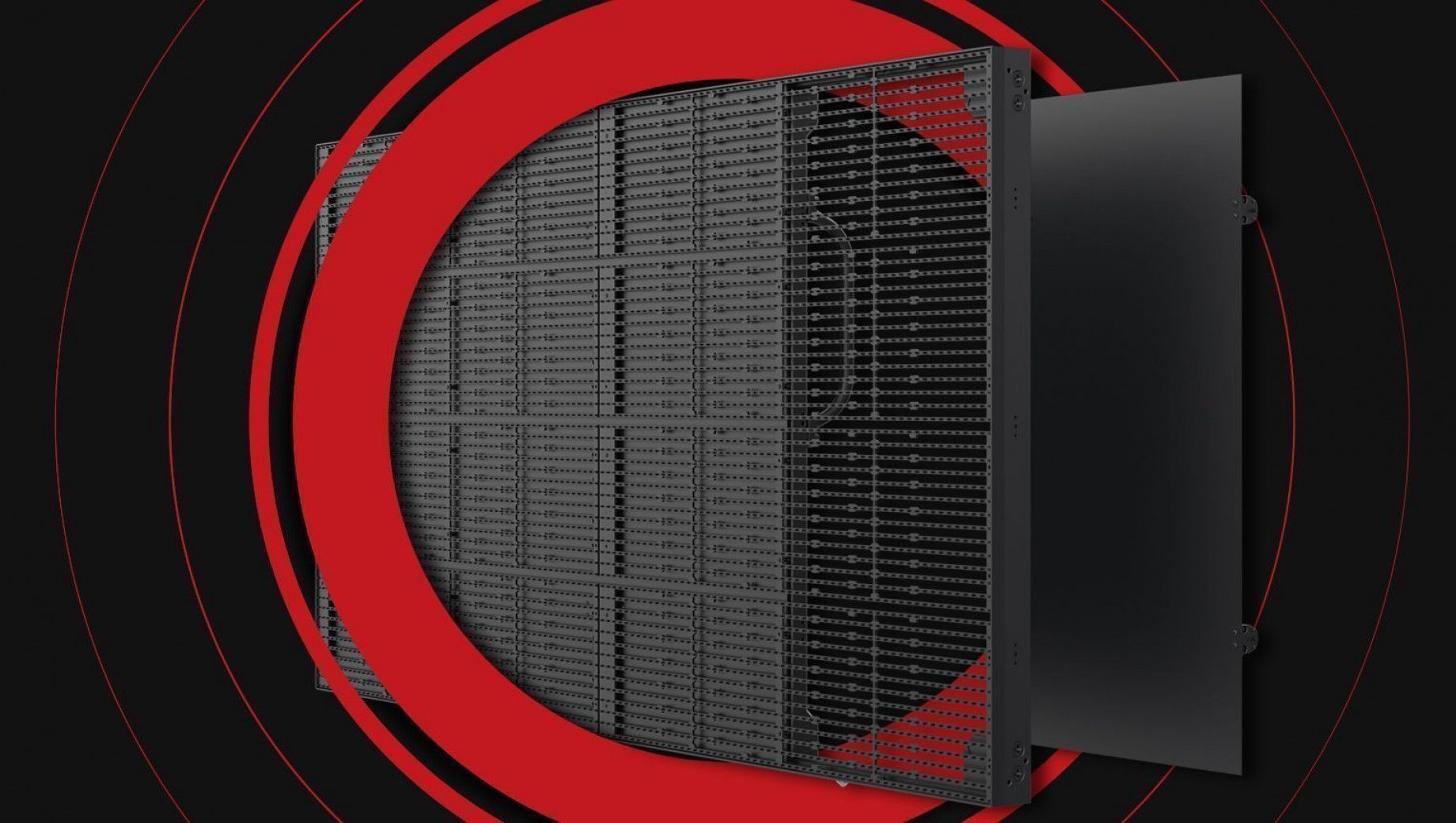 Transparent or closed - your choice
The standard deliverable shutter plates offer dual application of the panels, the panels can be changed easily from non-transparent to transparent, broadening your application scope.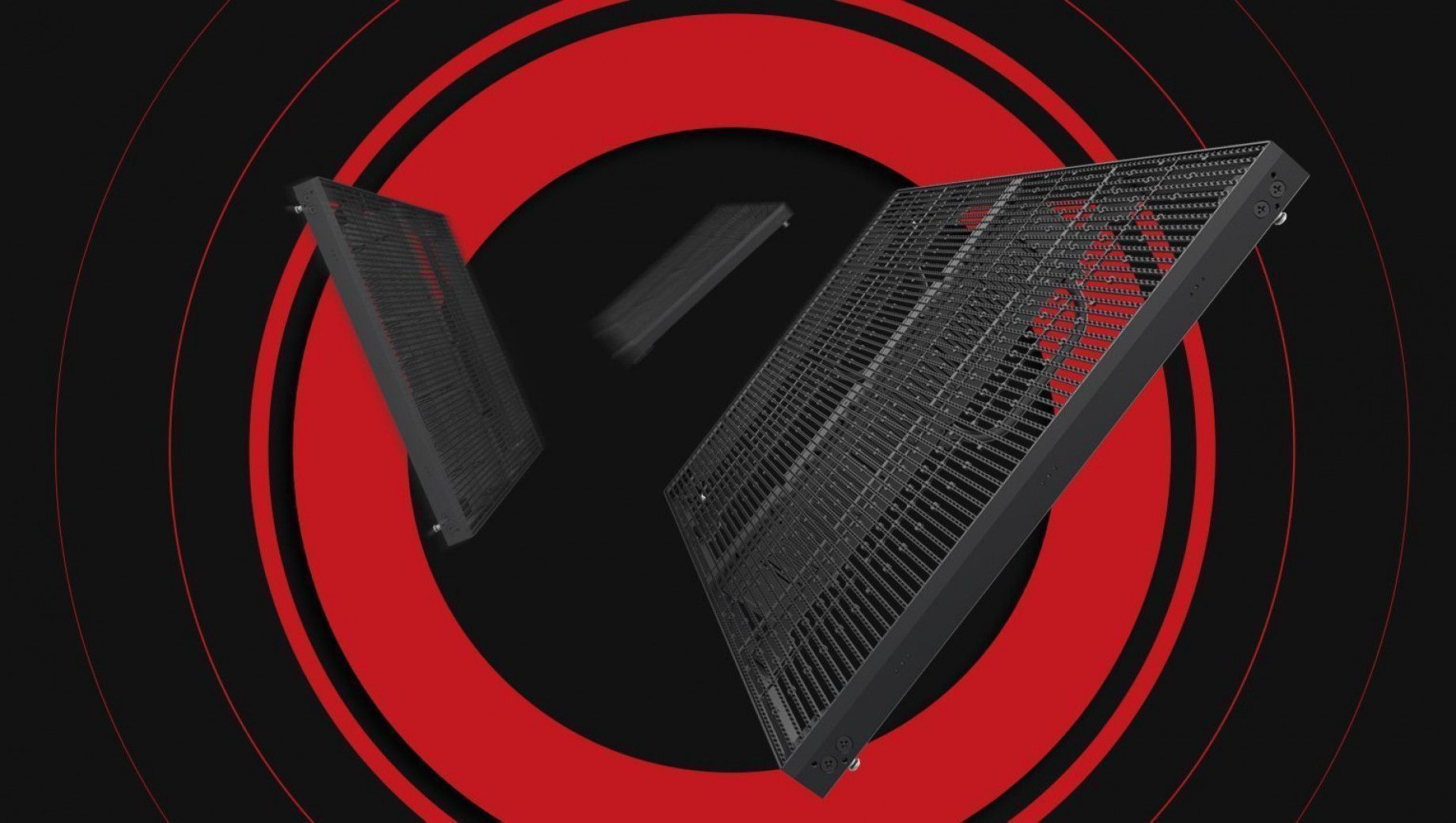 Lightweight Design
The Vanish V8 panels are characterized by their lightweight design. This results in easy handling and mounting, reduces transport volume. Their low self-weight is an advantage when using them as LED celing.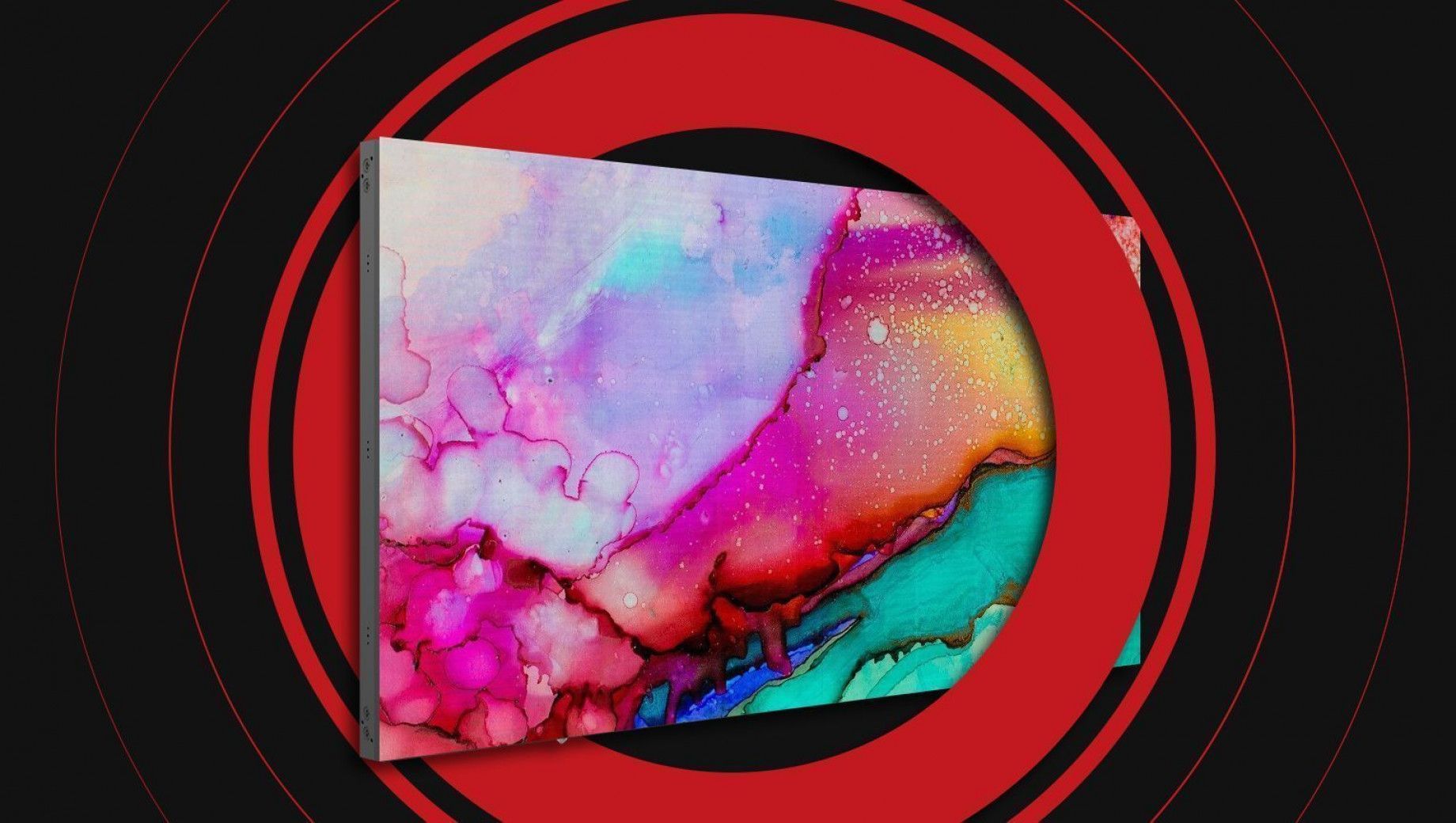 High Brightness
The Vanish V8 LED panel has an excellent video performance, due to its high brightness and wide viewing angle. Capture the audience attention with stunning visuals and optimal transparency.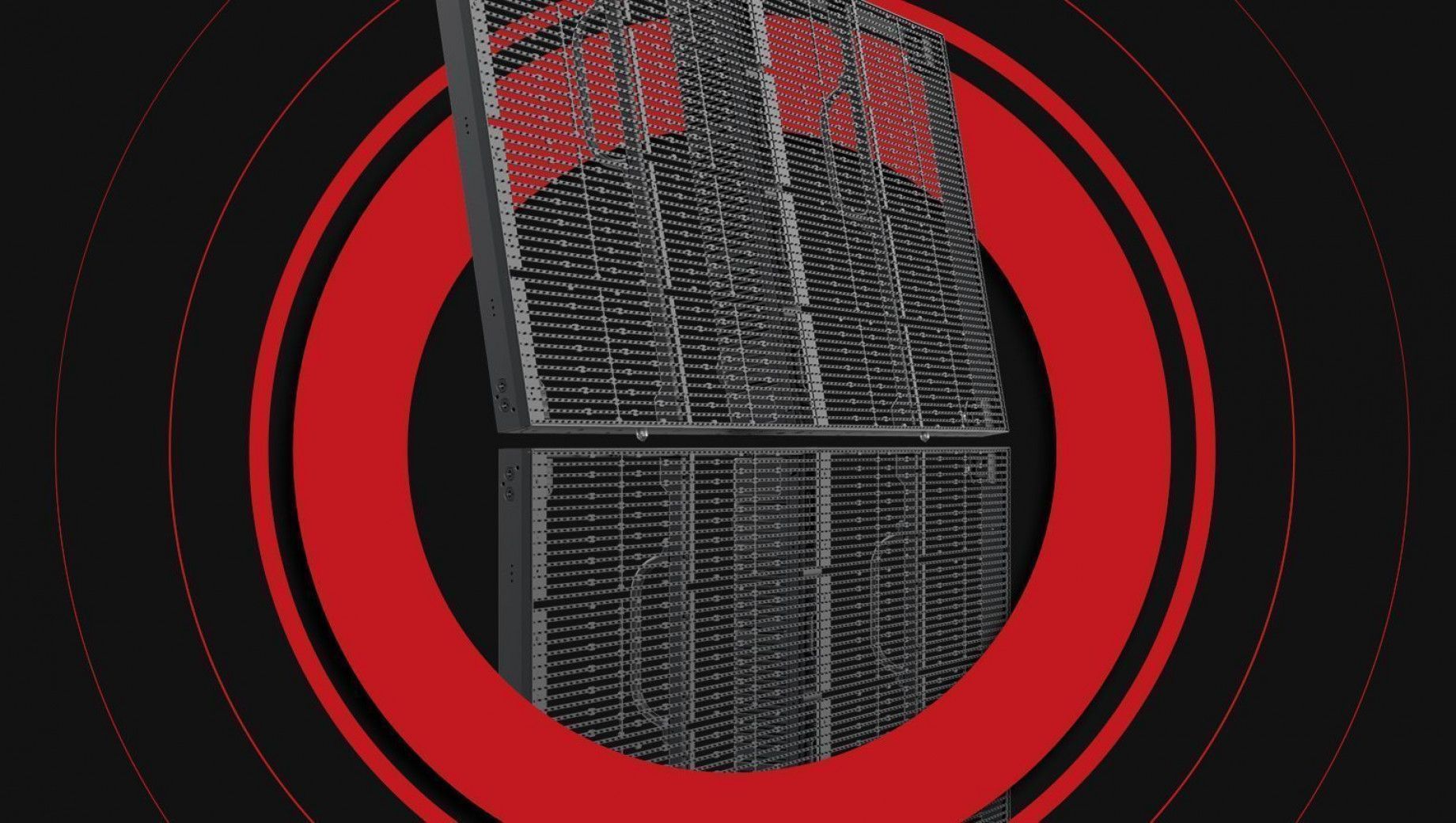 Easy to Install
The Vanish V8 LED panel comes with a wide range of accessories such as connection locks, flight cases and hanging and stacking options. The magnet-assited assembly contributes to efficient handling and ease of installation.
Vanish V8 Key Features
Easy Maintenance
Hanging and Stacking
Curving Options
Title
Pixel Pitch
LED Configuration
Max Brightness Calibrated
Panel Dimension
Panel Resolution (H x V)
Weight Per Panel
Power Consumption Max/Average
BTU Max/Average
Transparency
Serviceability
Curving (Concave & Convex)
Viewing Angle Vertical
Viewing Angle Horizontal
Refresh Rate
Gray Scale
Scan Ratio
Operational Temp/Humidity
Storage Temp/Humidity
IP Rating
Certifications
Max. Hanging
Max. Stacking
V8
8.9mm
SMD 1515 Black
2500nits
1000mm x 500mm x 35mm
39.4" x 19.7" x 1.4"
112 x 56
6.5kg | 14.33lbs
320W / 160W
1090 / 500
60%
Front
Concave 15° ~ Convex 5°
140°
160°
6576Hz
16bit
1/4
-20°C ~ 45°C, 10% ~ 90% HR
-4°F ~ 113°F, 10% ~ 90% HR
-40°C ~ 60°C, 10% ~ 90% HR
-40°F ~ 140°F, 10% ~ 90% HR
Indoor
CE, ETL, FCC
24 panels
12 panels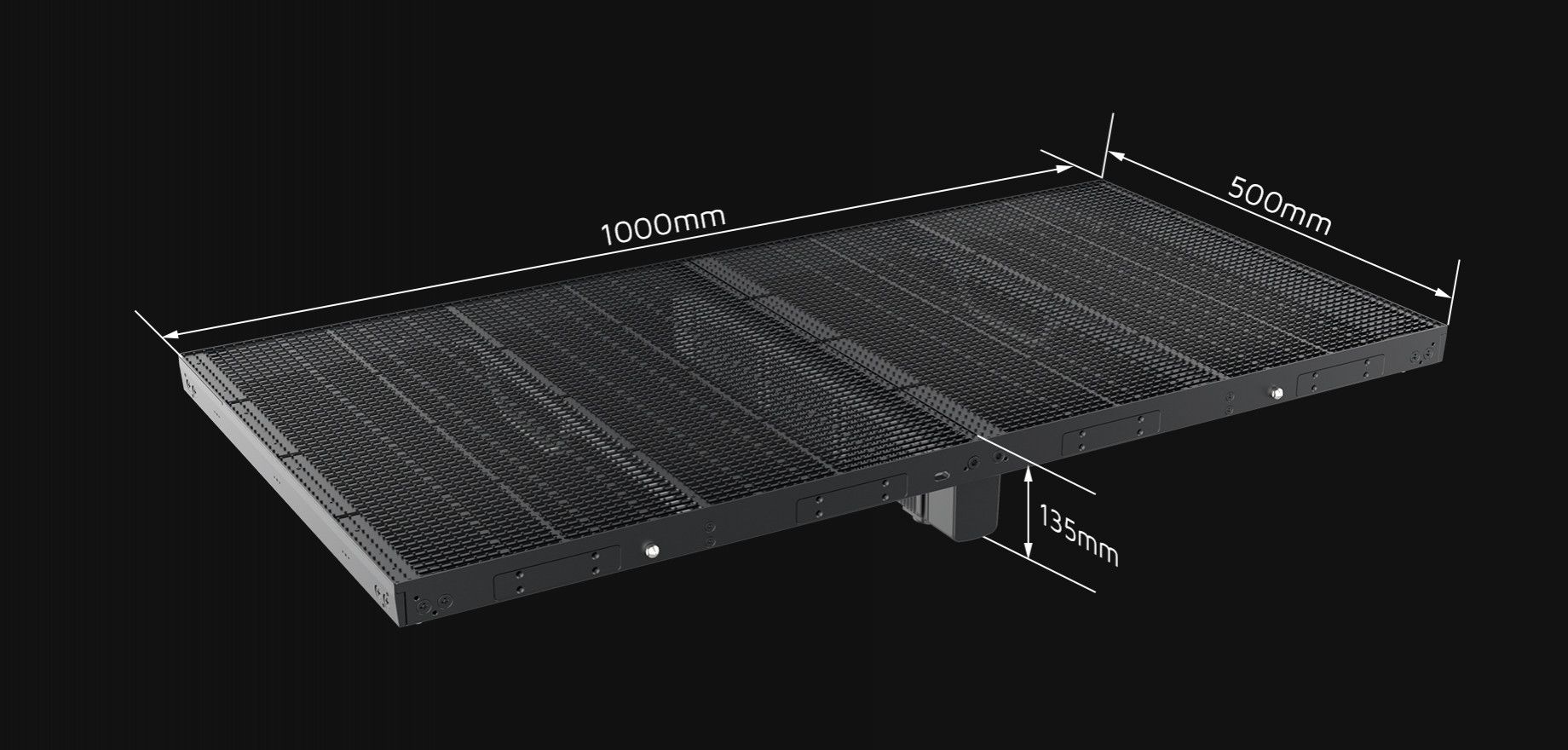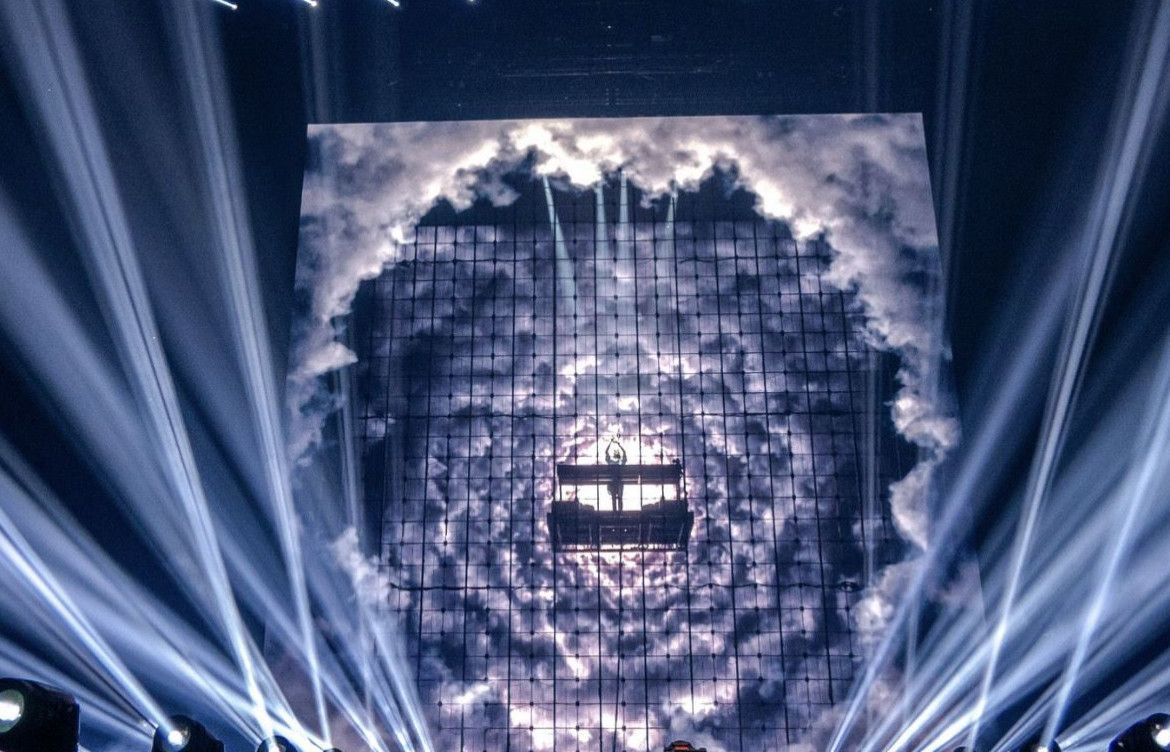 Application Fields
Touring
Concert
Outdoor Events

Vanish LED panels show their trick at Paris Show
DJ Snake
Set designer Romain Pissenem from High Scream raised the bar, designing a set on a huge scale. The opening of the show, revealing DJ snake on the top of a life-size Arc de Thriomphe amidst a dazzling combination of lighting, visuals and special effects created a spectacular moment. This show is a brilliant example of the creative possibilities that the Vanish V8 screen offers. Combining a 62% transparency with an excellent visual performance and wide viewing angle, the Vanish V8 screen has become very popular among lighting designers.