Stay up to speed
Subcribe to our newsletter to stay informed about the product updates, launches training events, get ROE Visual scoops, insights, tips and learn when we're near you!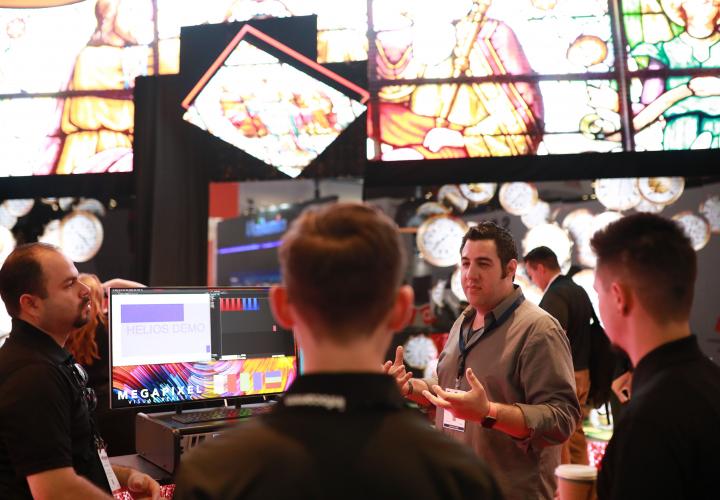 Events
08 Jun.

INFOCOMM 2022 LAS VEGAS, US

ROE Visual to showcase its latest LED products at the INFOCOMM 2022 LAS VEGAS, US
See all events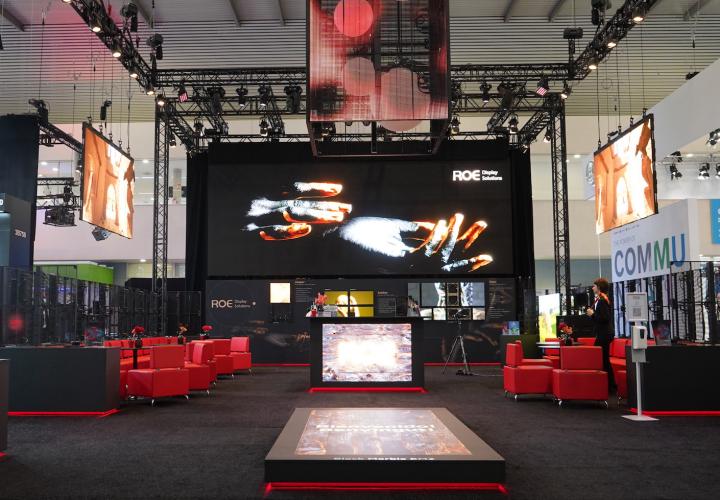 Latest news
20 May.

ROE Visual Wraps up Vibrant ISE 2022

The ISE exhibition opened its doors on 10 May, and what a thrilling ride this show has been! ROE Visual showcased a range of dedicated products for the AV Integration and live events market for a vibr...
See all news items