Stay up to speed
Subcribe to our newsletter to stay informed about the product updates, launches training events, get ROE Visual scoops, insights, tips and learn when we're near you!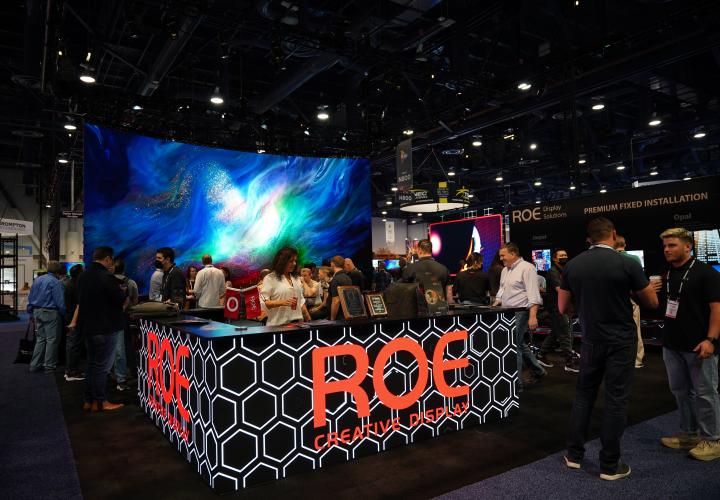 Events
14 Jun.

INFOCOMM 2022 Orlando, Florida

ROE Visual to showcase its latest LED products at the INFOCOMM 2022 Orlando, Florida. New products will premiere at the show.
See all events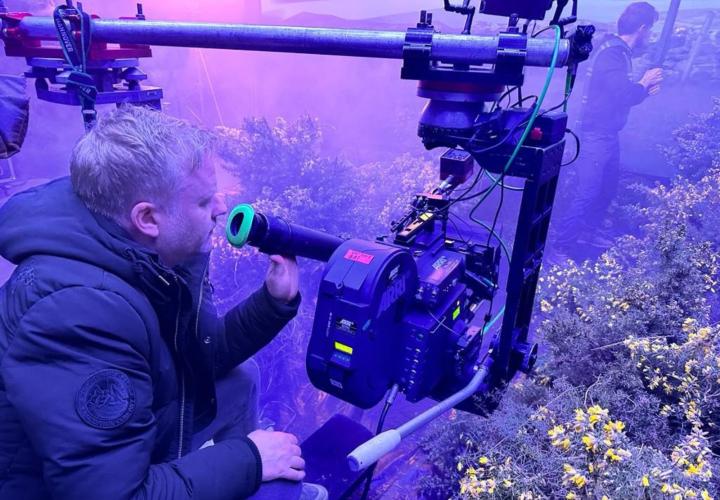 Latest news
30 May.

Pathway: World First 65mm Celluloid Shoot with ROE Visual

In a world first, Manchester based VP studio Pathway have brought together 30 years of media production technology to shoot 65mm celluloid film on a ROE Visual LED stage.
See all news items