Stay up to speed
Subcribe to our newsletter to stay informed about the product updates, launches training events, get ROE Visual scoops, insights, tips and learn when we're near you!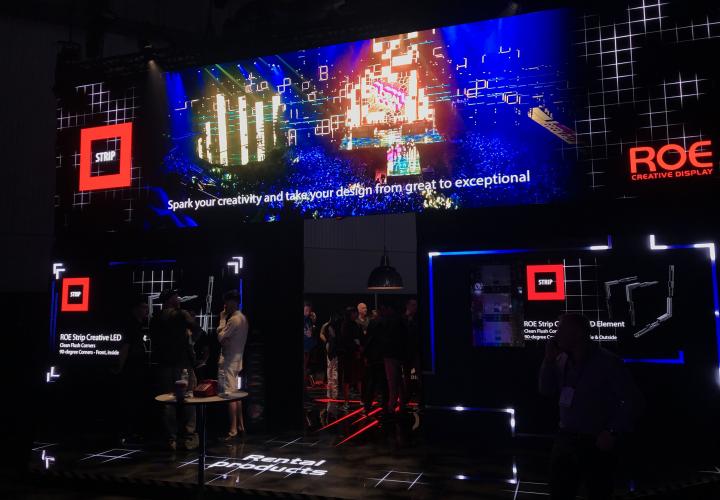 Events
19 Nov.

LDI 2021 Las Vegas, US

ROE Visual to showcase its latest LED products at the LDI 2021 Las Vegas, US.
See all events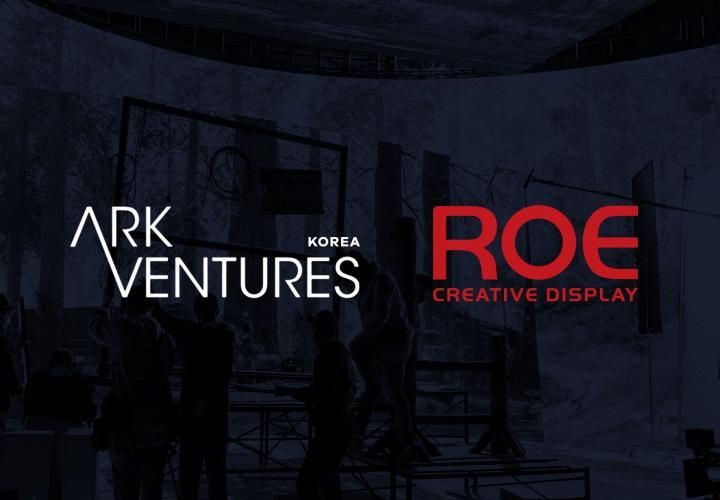 Latest news
19 Oct.

ROE Visual Enters Strategic Partnership with ARK Ventures

ARK Ventures Inc and ROE Visual are delighted to announce their strategic partnership for market development in South Korea. ARK Ventures and ROE Visual already have a steady track record supplying LE...
See all news items