Stay up to speed
Subcribe to our newsletter to stay informed about the product updates, launches training events, get ROE Visual scoops, insights, tips and learn when we're near you!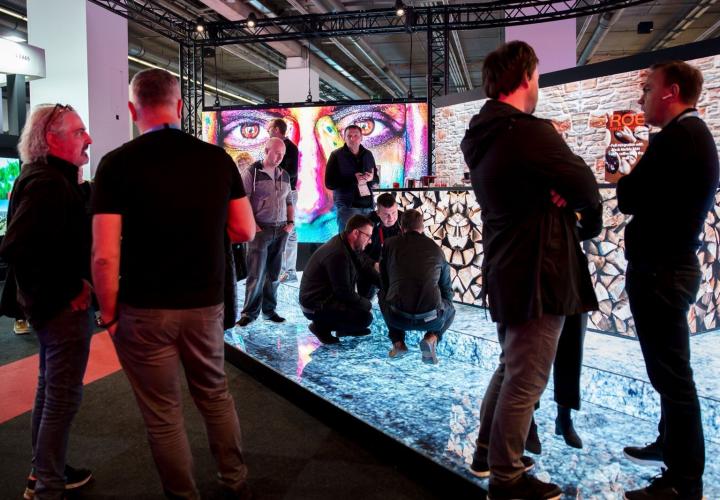 Events
05 Sep.

PLASA 2021 Exhibition London, UK

ROE Visual to showcase its latest LED products at the PLASA 2021 Exhibition London, UK
See all events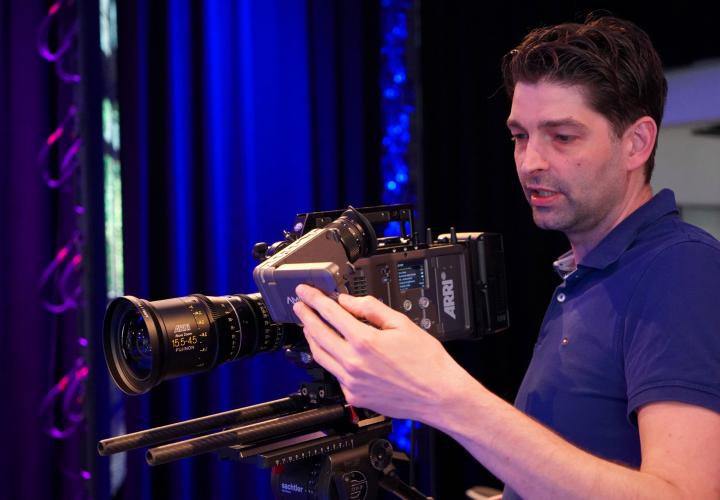 Latest news
21 Apr.

Get to Grips of Working with LED Volumes in Virtual Production

Get to grips with the nuances and limitations of working with LED volumes in Virtual Production. This Blog dives into the possibilities and challenges of using LED for on-camera applications.
See all news items