Stay up to speed
Subcribe to our newsletter to stay informed about the product updates, launches training events, get ROE Visual scoops, insights, tips and learn when we're near you!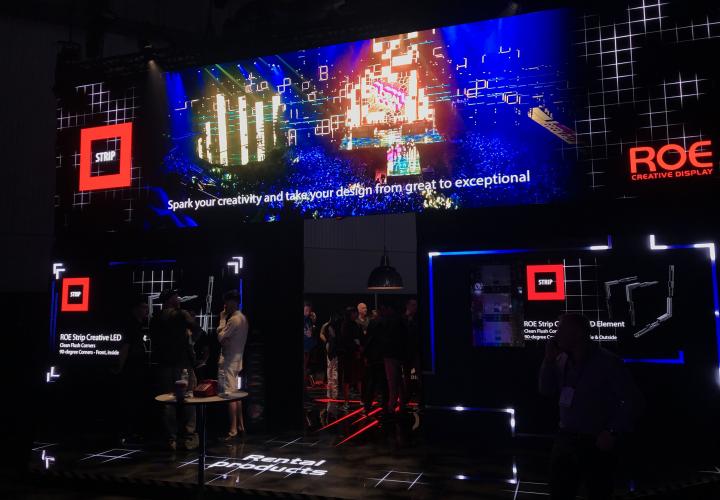 Events
18 Nov.

LDI 2022 Las Vegas, US

ROE Visual to showcase its latest LED products at LDI 2022 Las Vegas, US. Meet the ROE Visual team at booth #1530.
See all events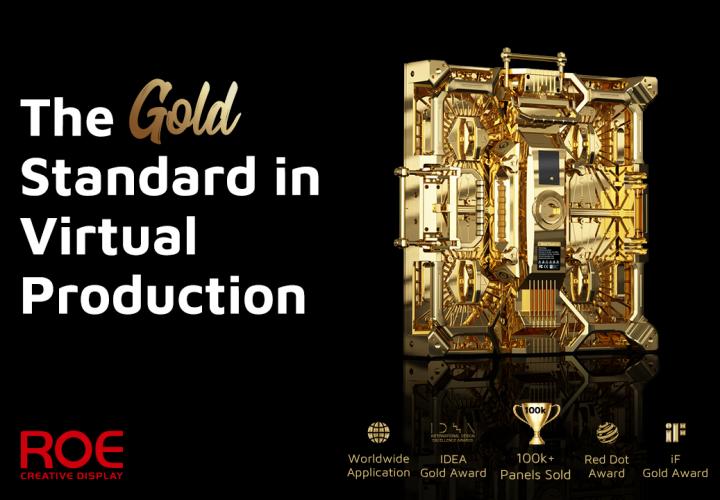 Latest news
29 Sep.

ROE Visual Celebrates Milestone of Black Pearl 2

ROE Visual is excited to announce the news of over 100,000 panels of their Black Pearl 2 series in Virtual Production use around the world. This figure represents a major milestone for the team and ma...
See all news items