Black Pearl 2V2
The Gold Standard in Virtual Production
Celebrating over 100,000 units of this cinema-grade LED display in use globally
ROE Visual is excited to announce the news of over 100,000 panels of the Black Pearl 2 series being utilized in Virtual Production globally. The cinema-grade LED panels continue to shine on stages around the world. From small independent studios to major volumes, the BP2 and BP2V2 panels bring a rich color accuracy and in-camera quality that industry experts have come to rely on.

The team at ROE Visual is grateful to all of the customers, partners, and affiliates who have made this success a reality.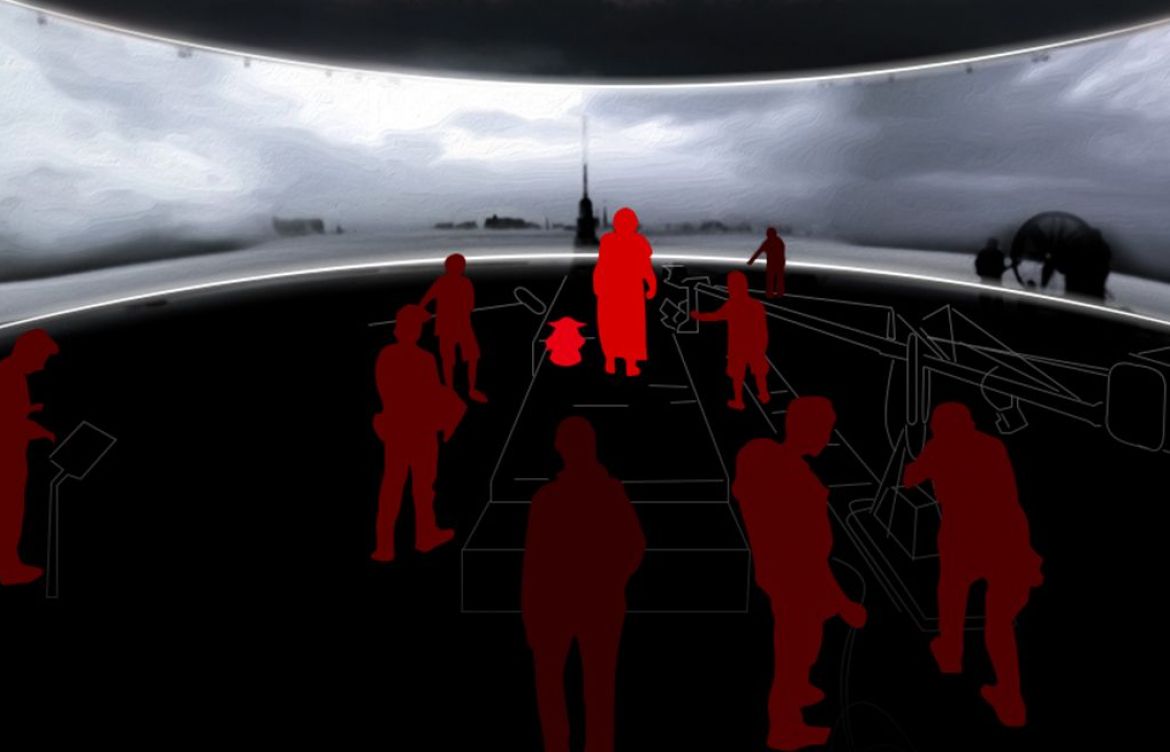 2018
The beginning of LED panel utilization in virtual production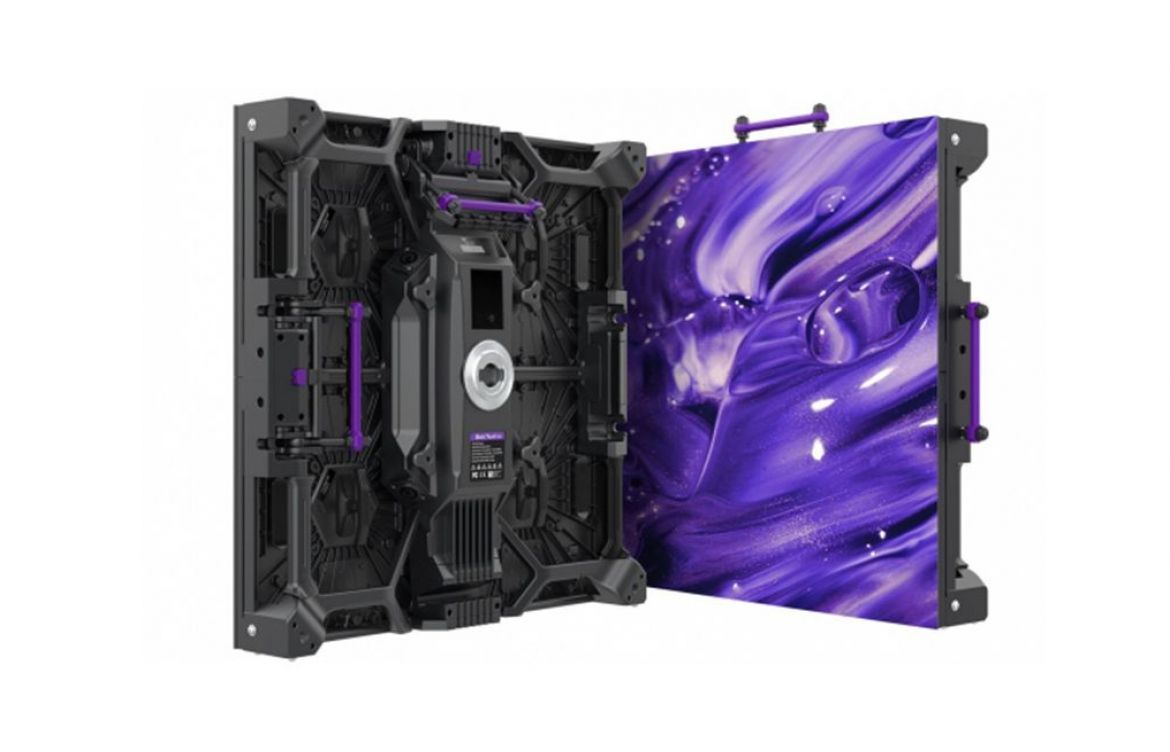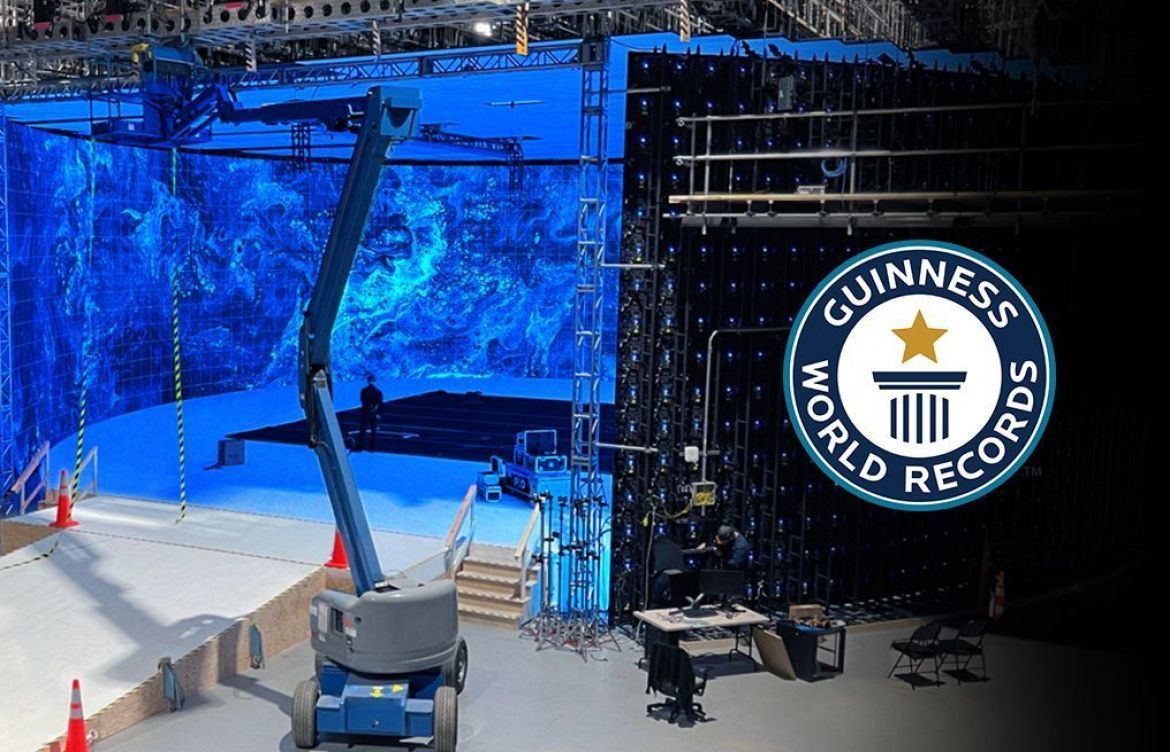 2021
The world's largest LED volume is constructed with BP2V2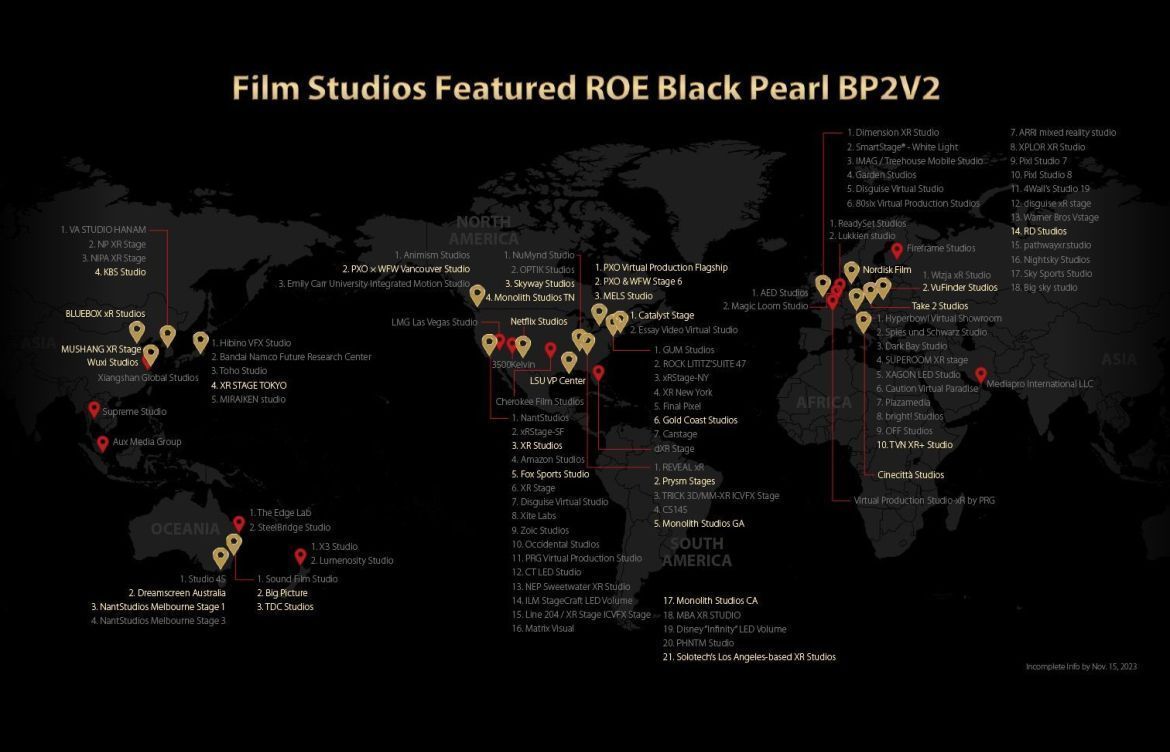 2022
Virtual production stages extend across the globe

BP2V2
The Perfect Canvas for Film and Television
LED technology continues to be the preferred choice to display sets and backgrounds created in virtual reality. The shift from green screens and practical environments offers maximum flexibility for the on-set creatives, post-production teams, and actors who are able to receive a more realistic and interactive reference in real-time. Both film and television studios benefit from the interoperability that comes with LED display technology.
Showcase
Explore various BP2V2 projects around the world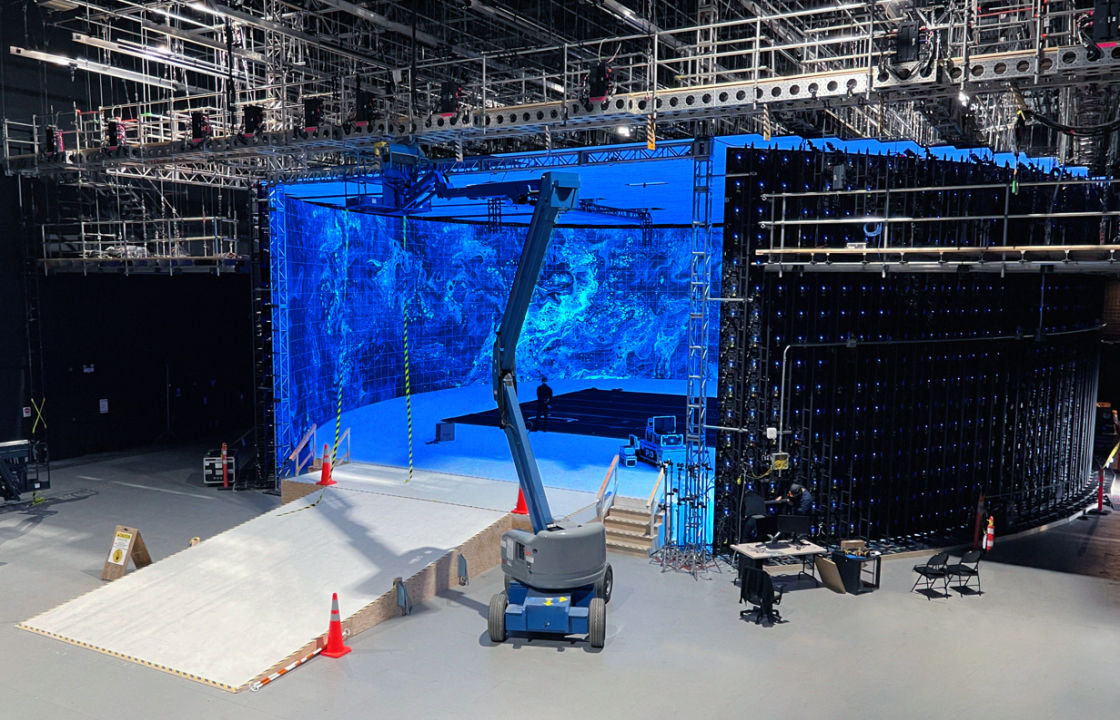 PXO & WFW Stage
Built in tandem with the VFX company Pixomondo and film rental firm WFW, the Vancouver stage measures 23,600 sqft and utilizes 2,500 BP2V2 panels in its construction. It was recently named the 'World's largest LED stage' by Guinness World Records.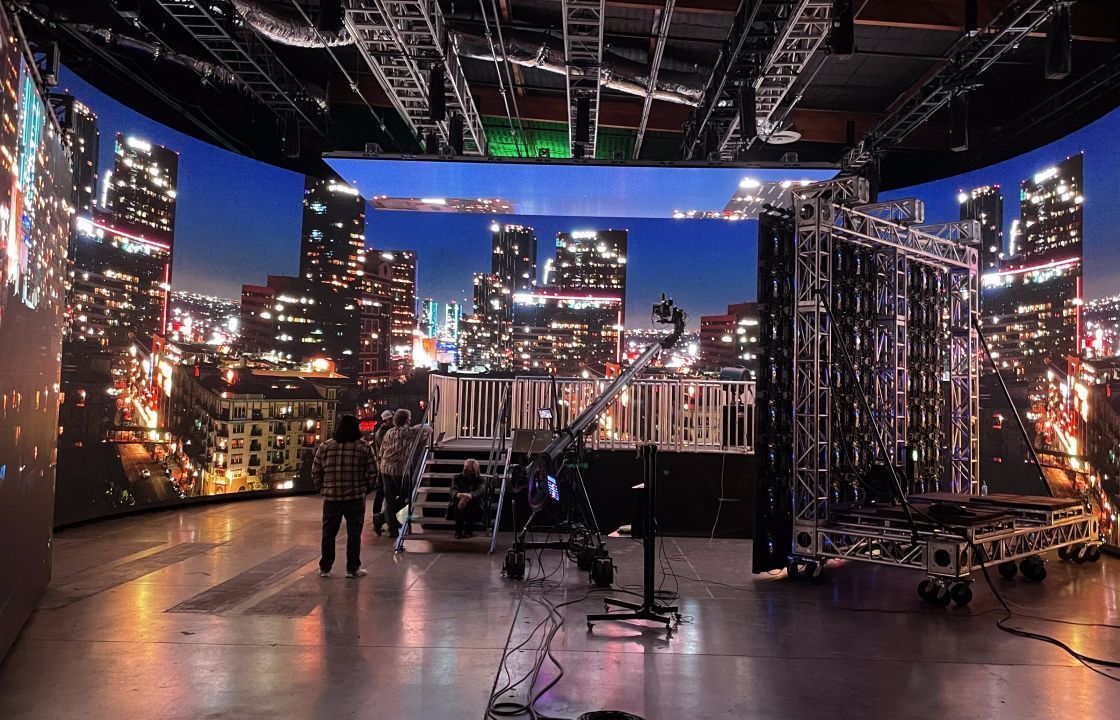 Monolith Studios Stage
Monolith Studios has two studios available for virtual production. The Atlanta, GA location boasts 12,000 sqft of studio space, and the Nashville, TN location offers 4,000 sqft.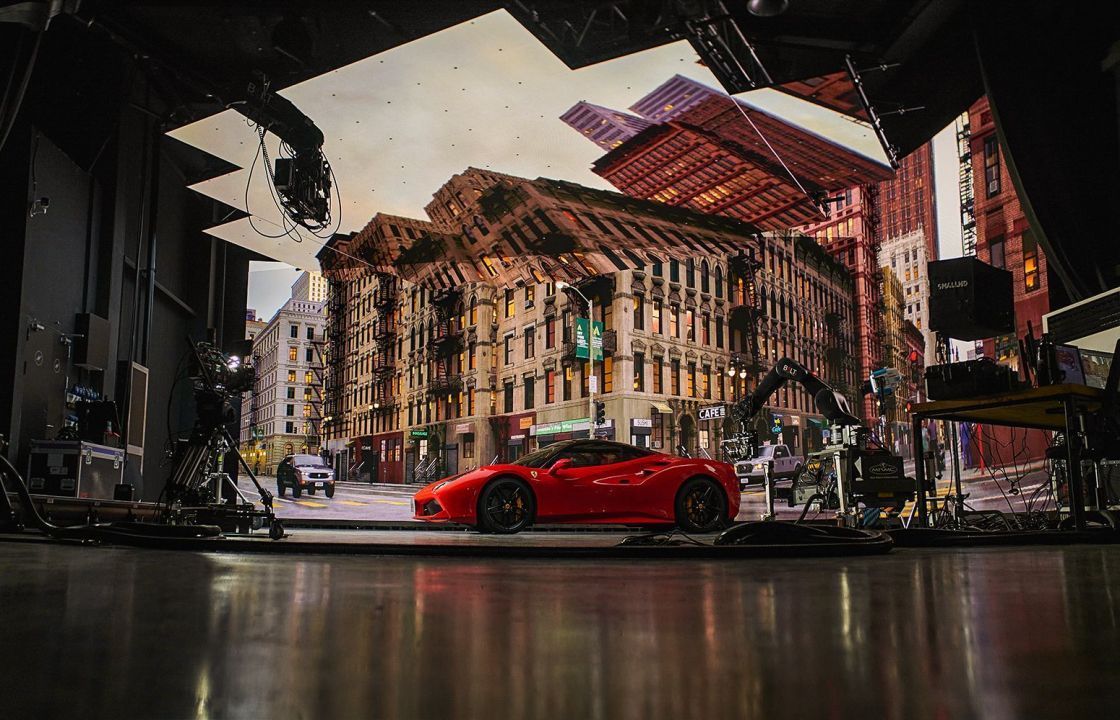 MUSHANG XR Stage
MuShang Advertising Co. is the industry leader in China that curates high-tech virtual production facilities. Their stage in Shanghai, CN features an LED wall measuring 16.5' x 39'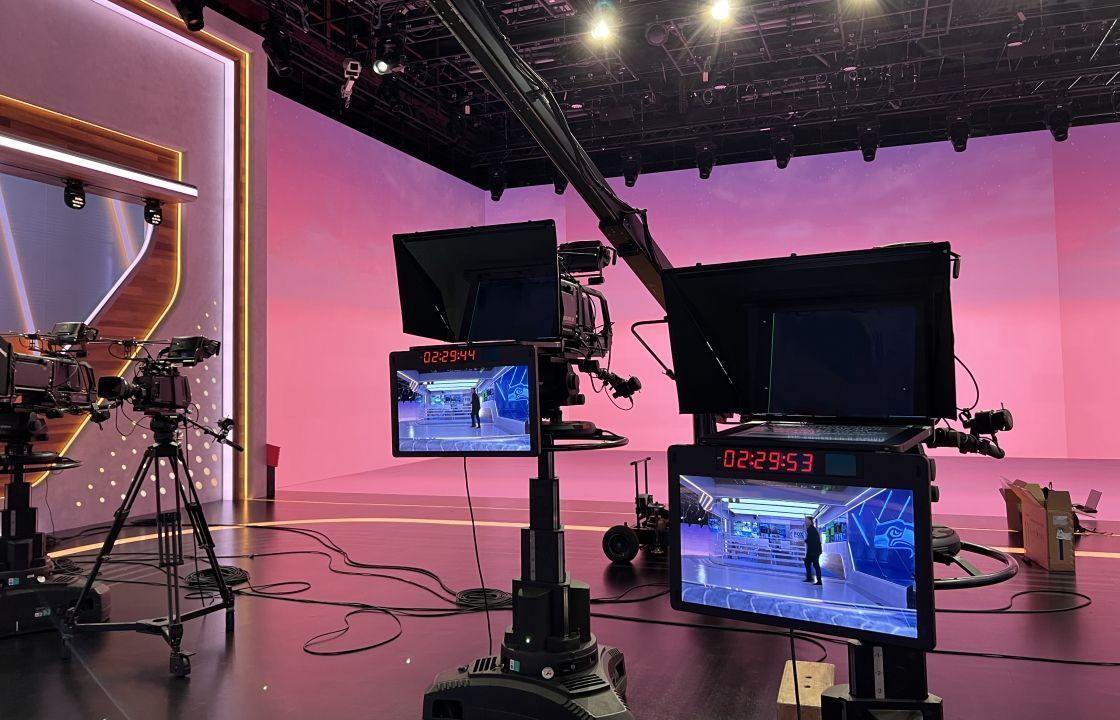 Fox Sports Studio
The new Fox Sports Studio incorporates 5,100 sqft of LED technology in the LED volume specially created for Fox NFL Sunday. It's the first time that Fox Sports combines the broadcast room with cutting-edge virtual production technology.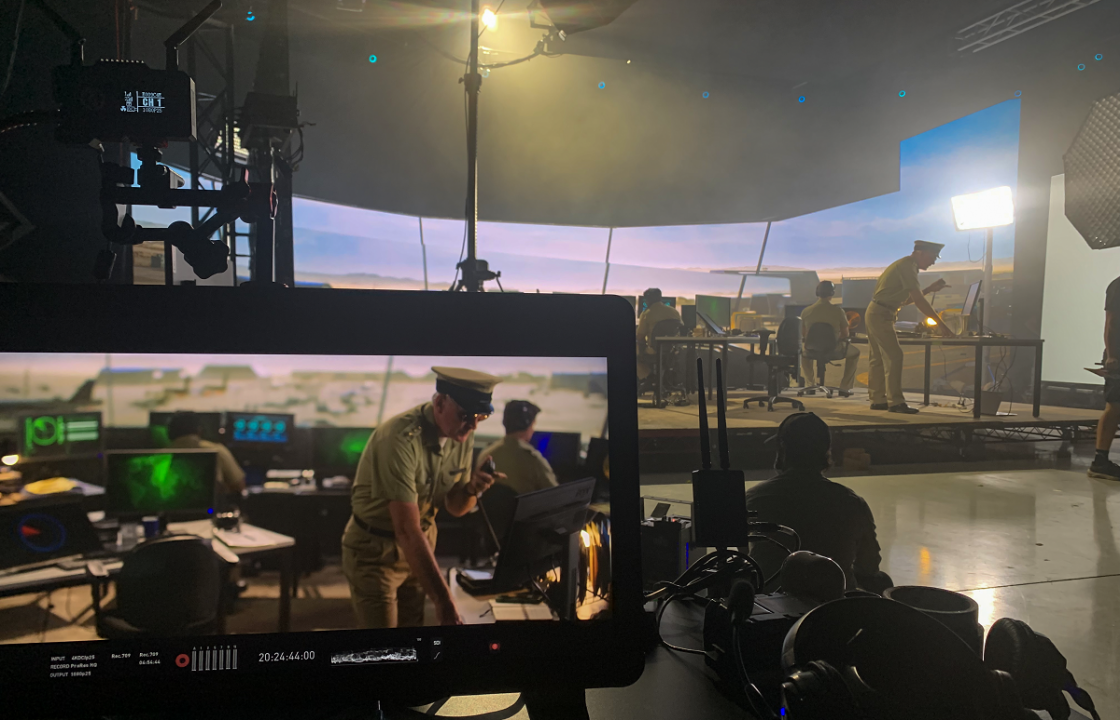 Dreamscreen Australia
Dreamscreen Australia is a production studio in Melbourne, AUS, which specializes in virtual production. The sci-fi show La Brea season one was filmed on an 85.3' x 19.7' LED wall at the Docklands Studio.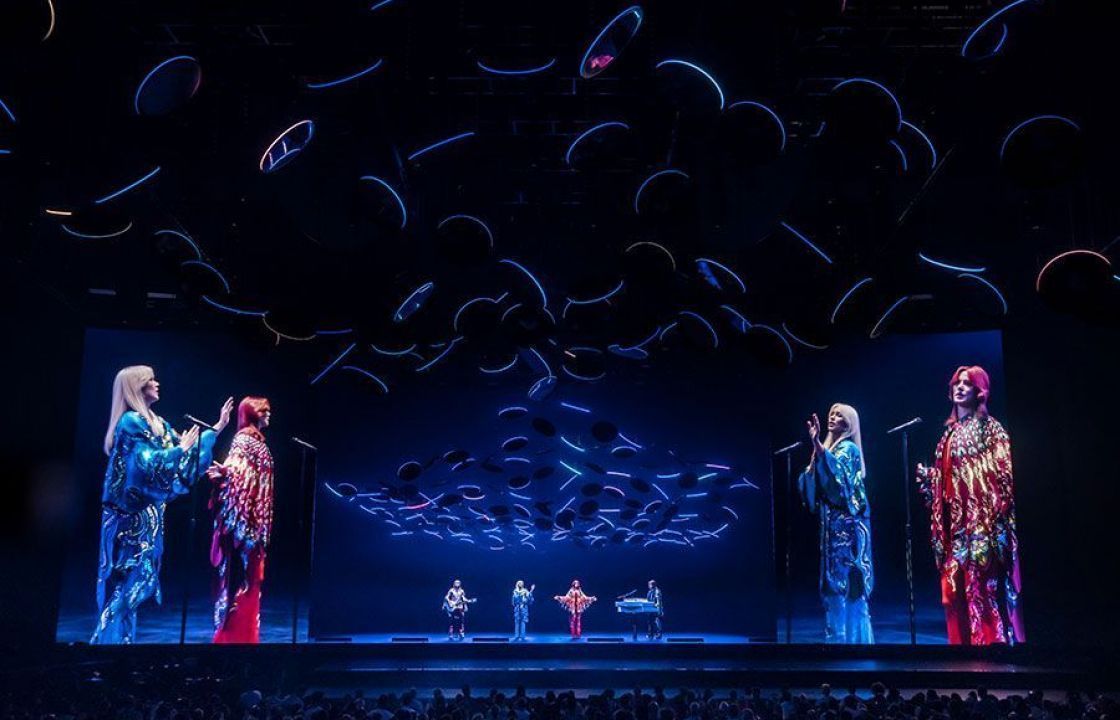 ABBA Arena
Created for the ABBA Voyage tour, the ABBA Arena is a live music venue equipped with state-of-the-art LED technology. The massive arena is located in London, UK and features a staggering 2,200 BP2V2 panels.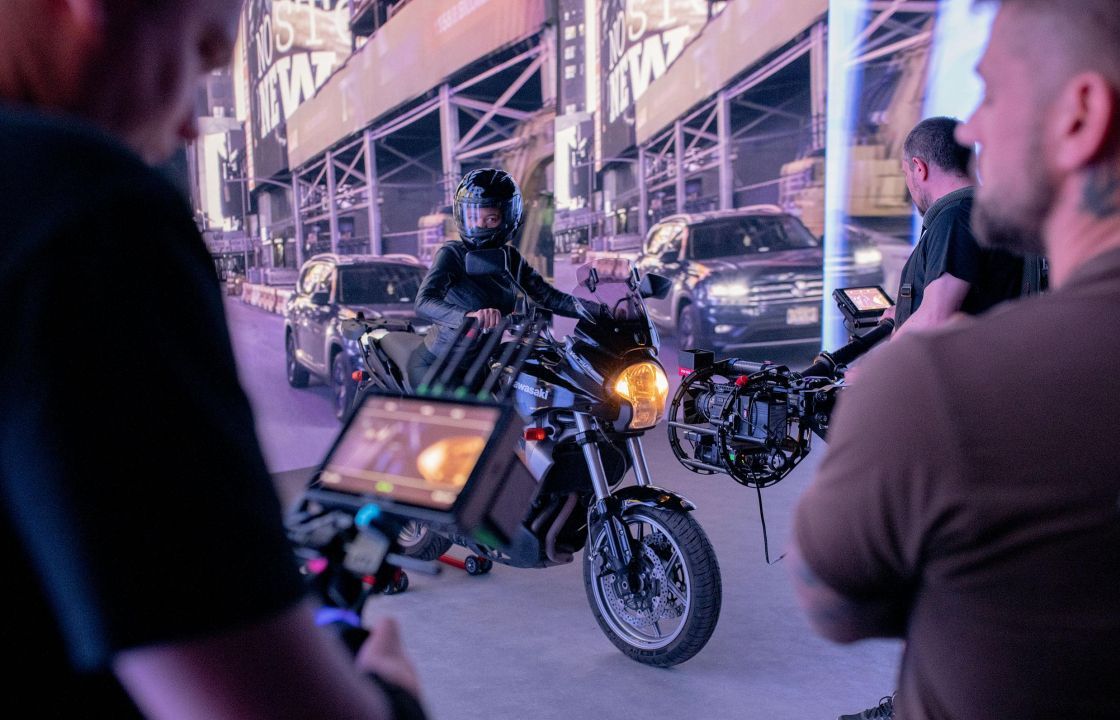 VuFinder Studios
VuFinder Studios built the largest LED wall in Poland, featuring 640 pieces of BP2V2 and covering a total surface area of 160m² in a 600m² studio space.
Awards and Recognition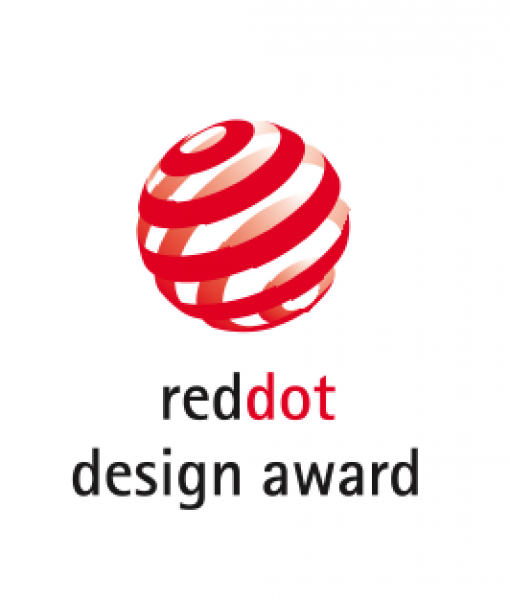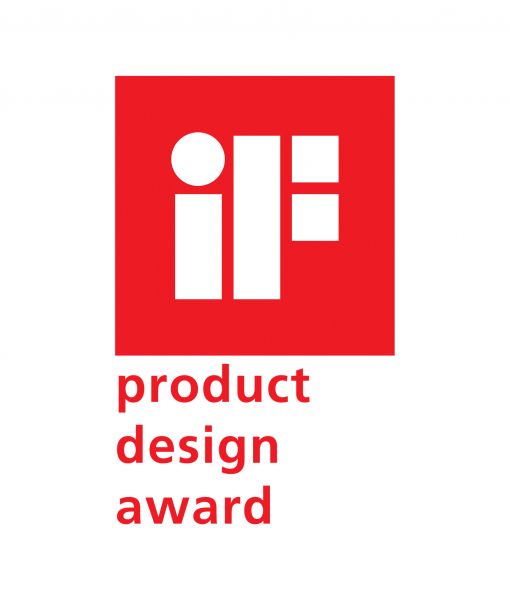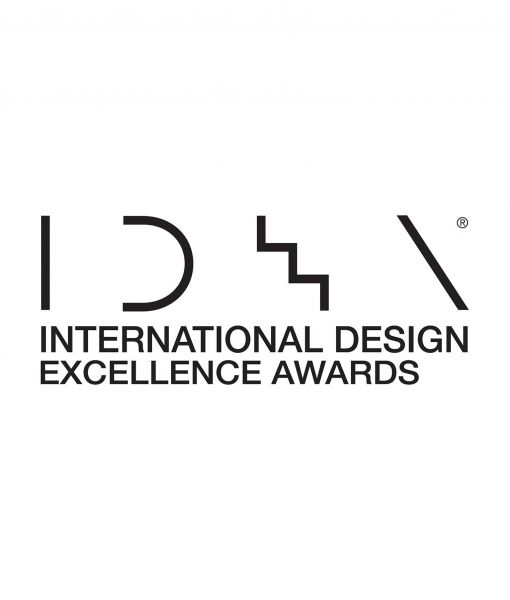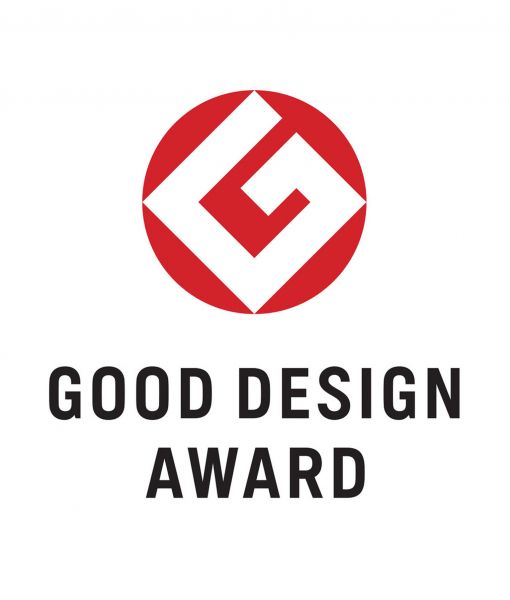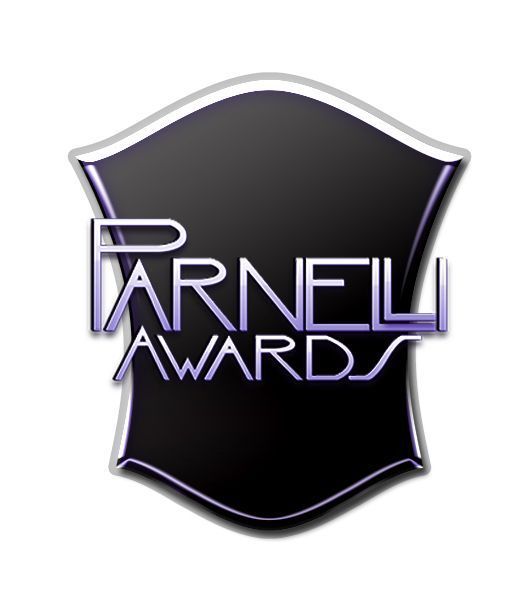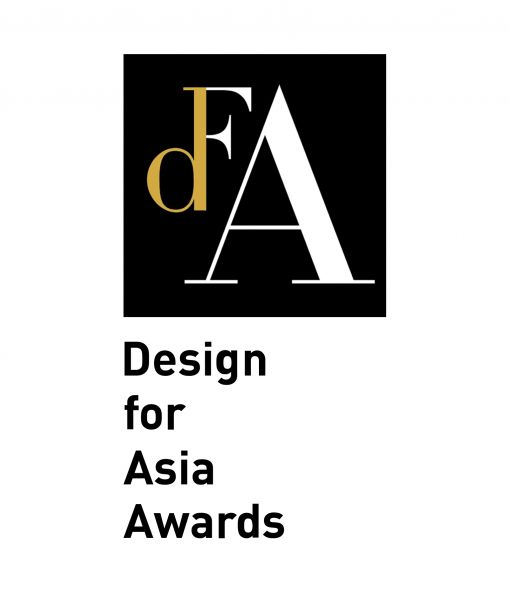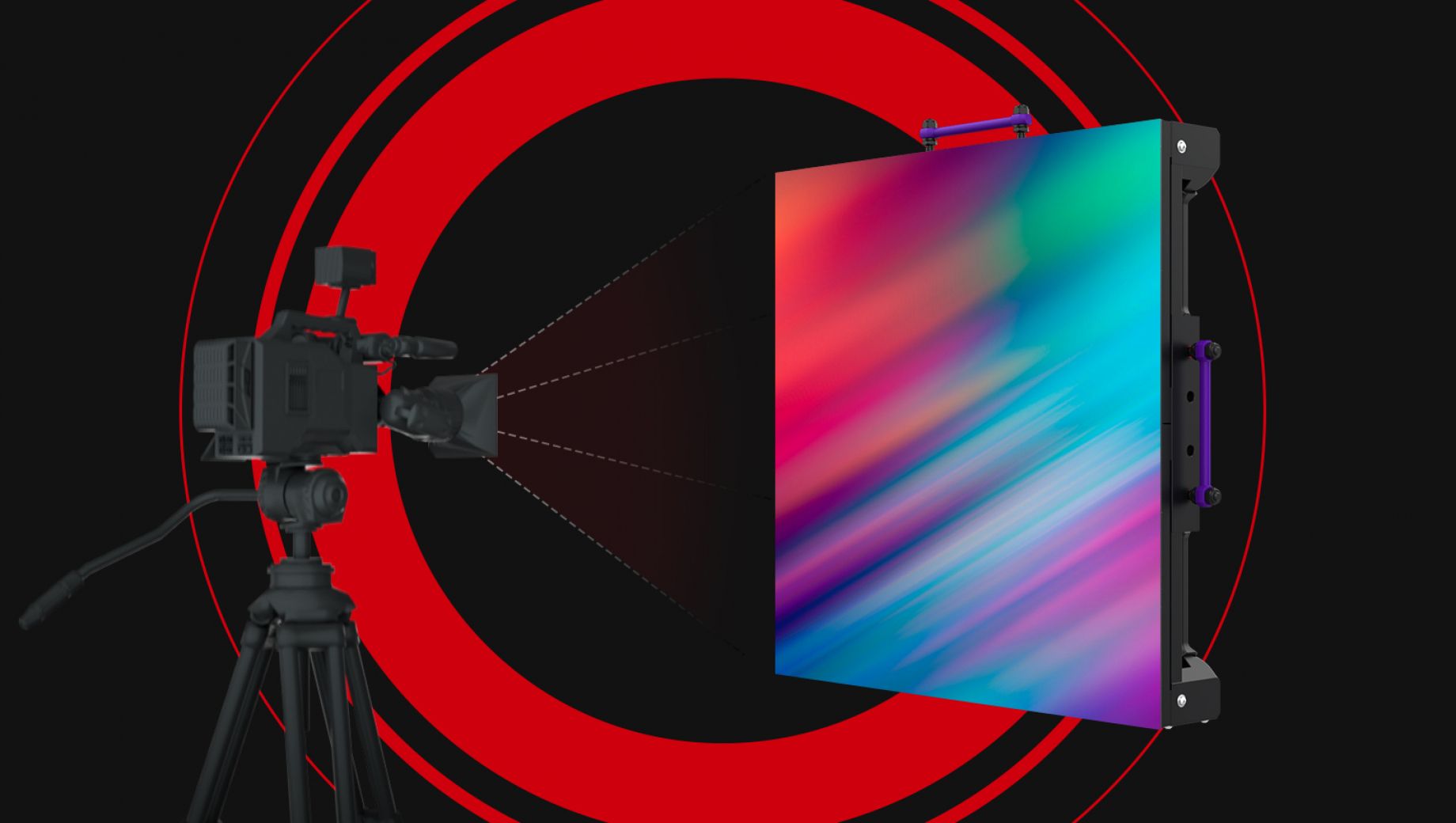 Perfect In-Camera Performance
BP2V2 has a better effect in-camera shooting, reduce the ghost and shake of the display under the camera, and avoid pictures in camera shooting. With a deep black, anti reflective surfaces. Ideal to avoid unwanted reflections from ambient light sources.
High Refresh Rates, Low Scan
ROE Visual LED work with high-end components and state of the art driver IC's. BP2V2 has a refresh rate up to 7680Hz, which helps largely to avoid visible scan-lines. And it offers low refresh cycles due to a low scan rate.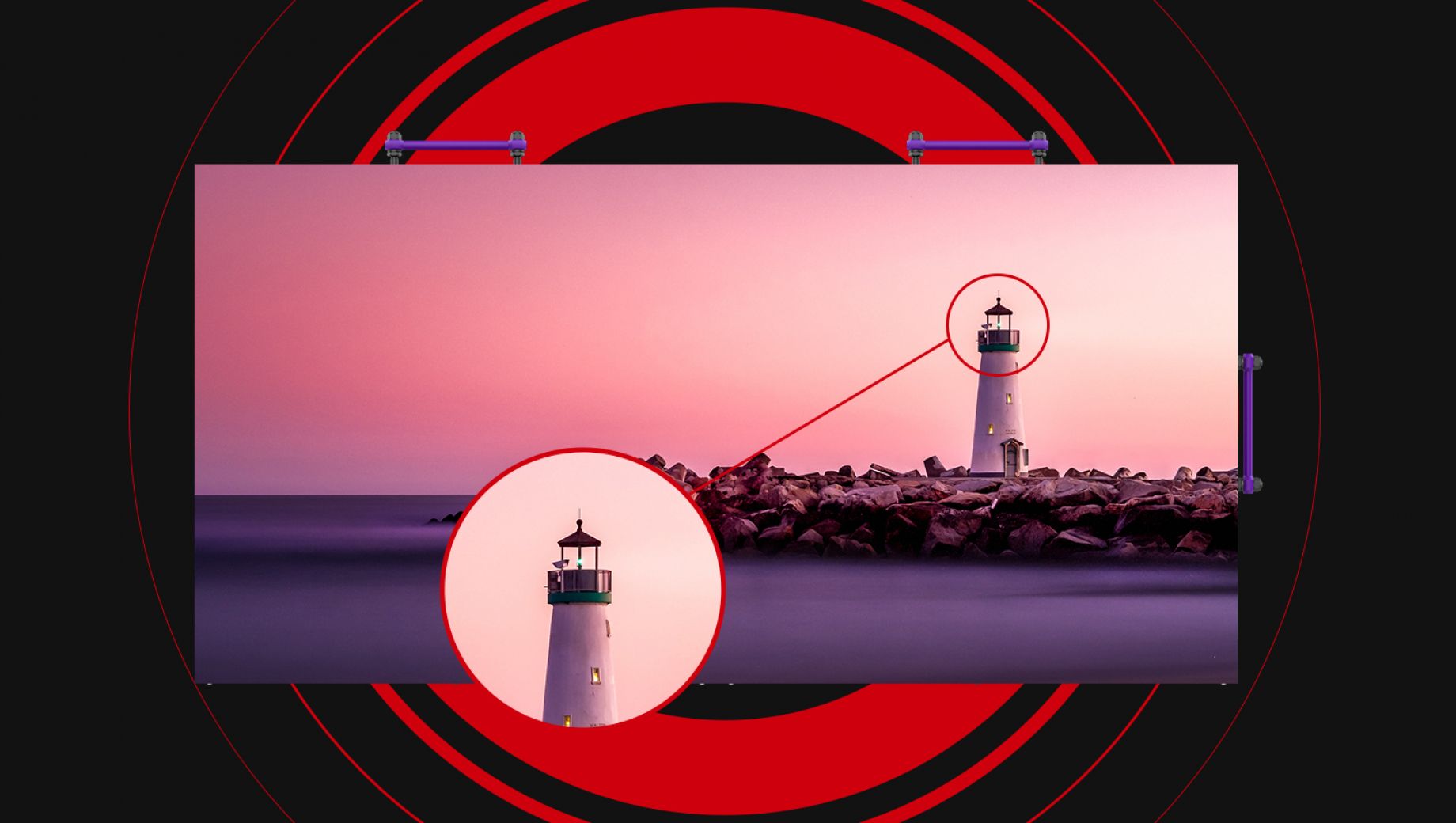 True Color Shows More Details
With a bit-depth of 16-bit, color banding and inaccurate color representation are a problem of the past. The BP2V2 offers precised image, giving unparalleled color consistency.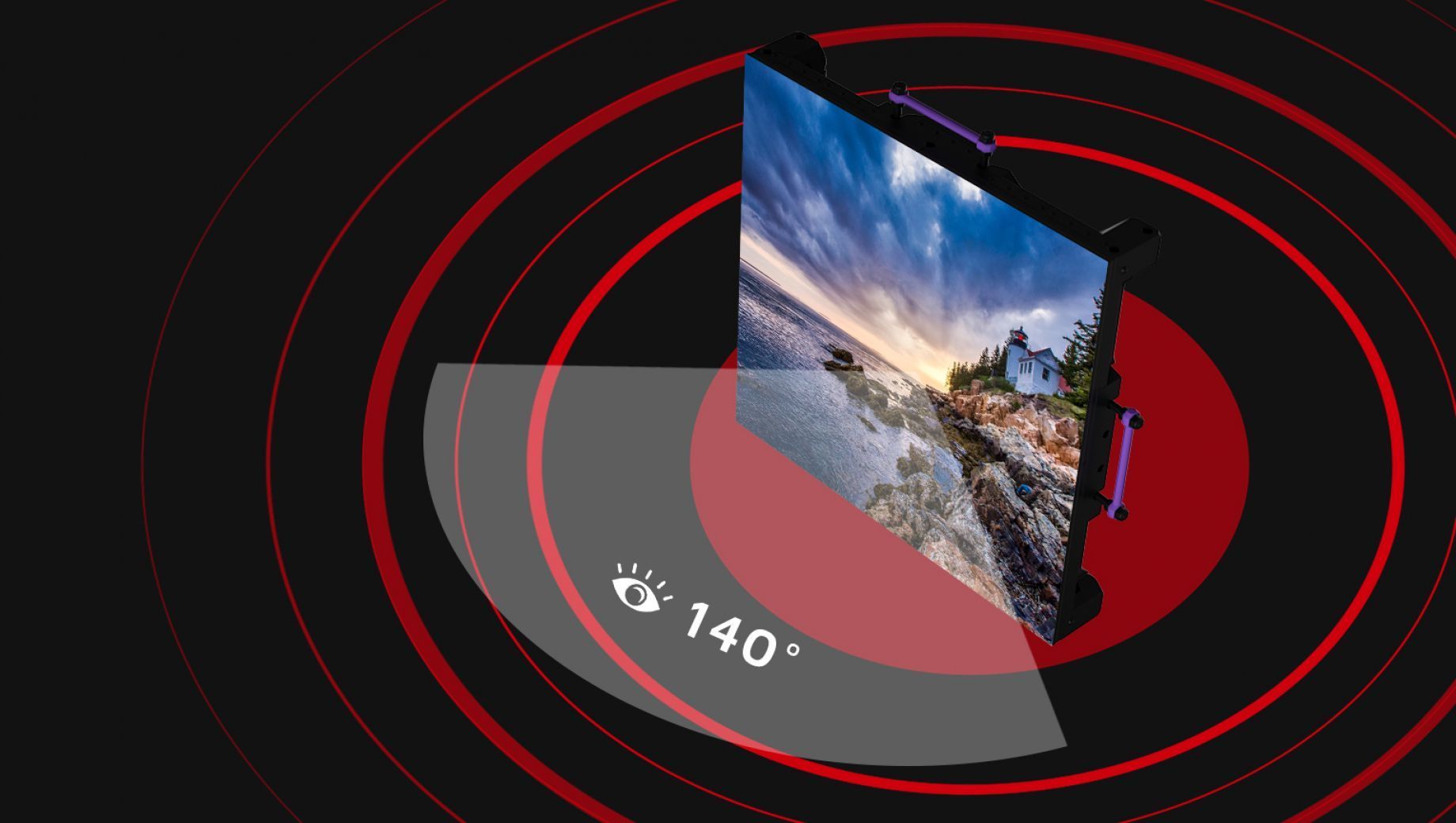 Viewing Angle Matters
BP2V2 panels are recognized by DP's for their wide viewing angles, keeping color shift to the minimum, which helps sustain a stable color balance under different shooting angles.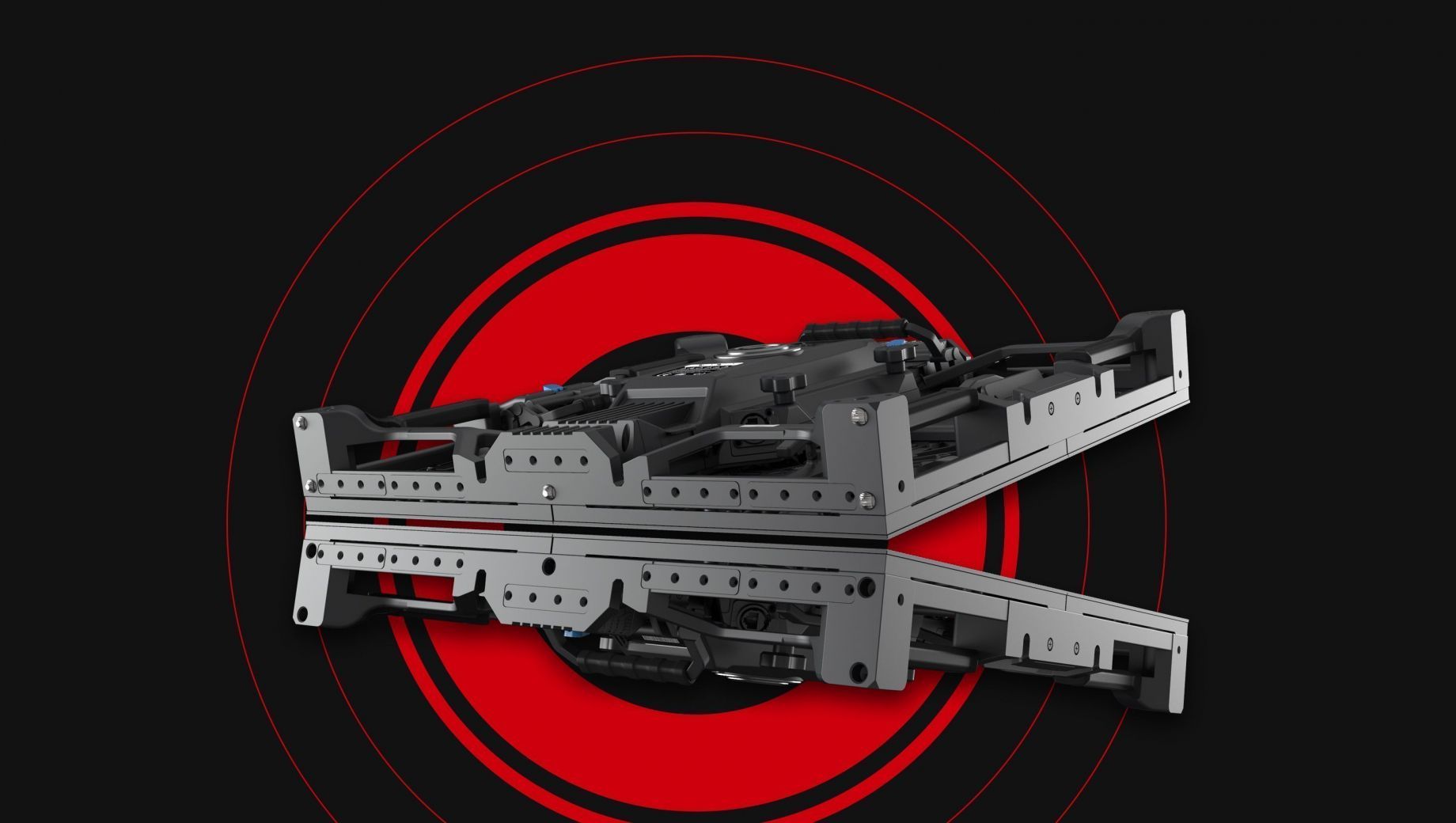 Fast and Easy Set-up
The integrated magnet-assisted assembly and the smart-lock system allow for easy positioning and efficient installation. The narrow tolerances on the panels will result in a flawless LED canvas.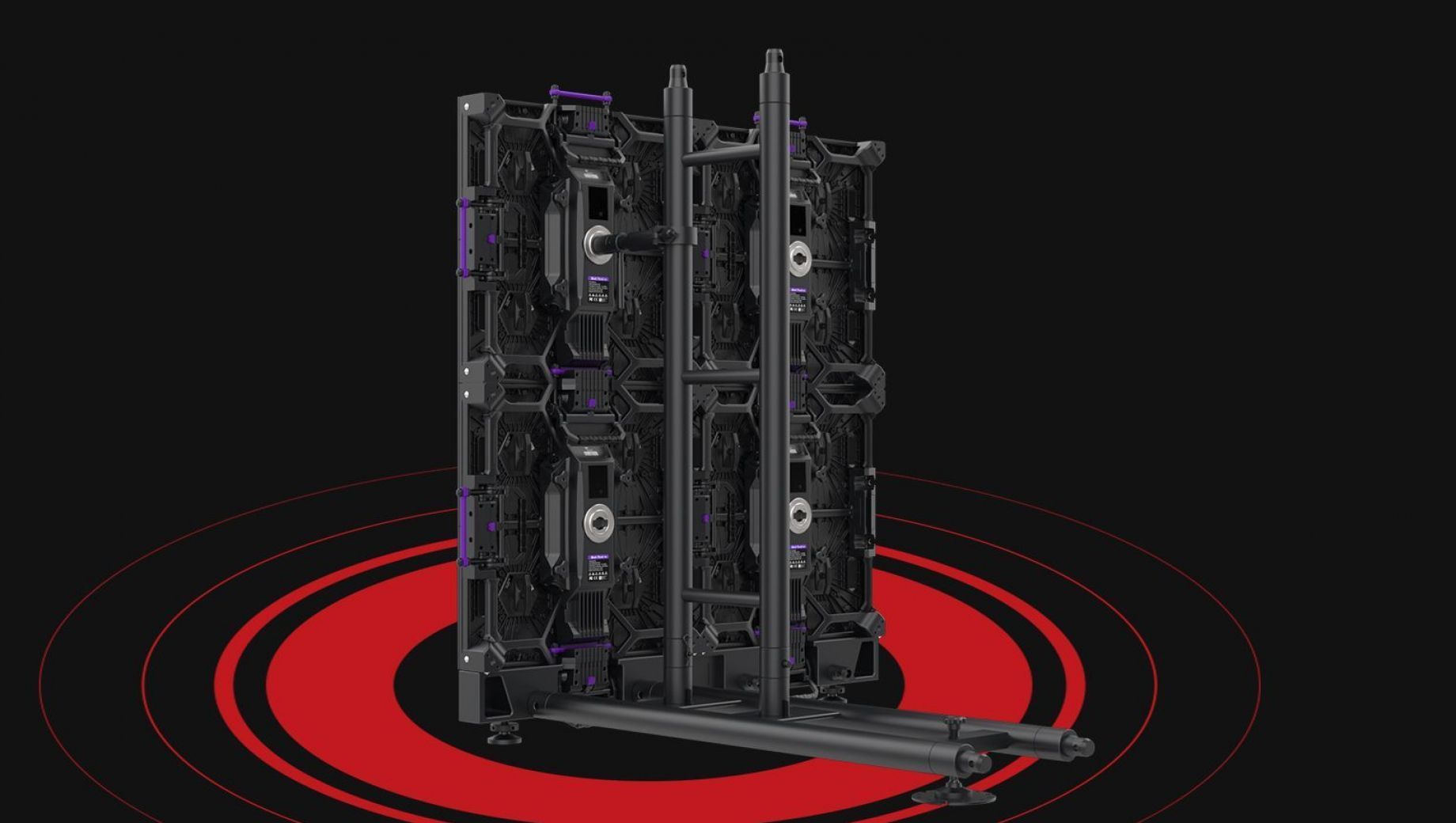 Flexible Installation Options
Due to its stacking, hanging and curved installation options, the Black Pearl LED panels offer flexible solutions for both rental and fixed installation applications. Through concave or convex curving a large field of view and a more immersive experience can be created.
Black Pearl Key Features
Durable magnesium frame
Magnet assisted assembly
LED protection through special edge design
Creative modules
Intelligent module stores calibration
Highly efficient power supply
Indoor use
BP2 - 2.84
Title
Pixel Pitch
LED Configuration
Max Brightness Calibrated
Panel Dimension
Panel Resolution (H x V)
Weight Per Panel
Power Consumption Max/Average
BTU Max/Average
Transparency
Serviceability
Curving (Concave & Convex)
Viewing Angle Vertical
Viewing Angle Horizontal
Refresh Rate
Gray Scale
Scan Ratio
Operational Temp/Humidity
Storage Temp/Humidity
IP Rating
Certifications
Max. Hanging
Max. Stacking
BP2V2
2.84mm
SMD 1515 Black
1500nits
500mm x 500mm x 90mm
19.69" x 19.69" x 3.54"
176 x 176
9.35kg | 20.61lbs
190W / 95W
630 / 300
Solid
Front
Concave 10° ~ Convex 0°
140°
140°
7680Hz
16bit
1/8
-20°C ~ 45°C, 10% ~ 90% HR
-4°F ~ 113°F, 10% ~ 90% HR
-40°C ~ 60°C, 10% ~ 90% HR
-40°F ~ 140°F, 10% ~ 90% HR
Indoor
CE, ETL, FCC, WEEE
20 panels
12 panels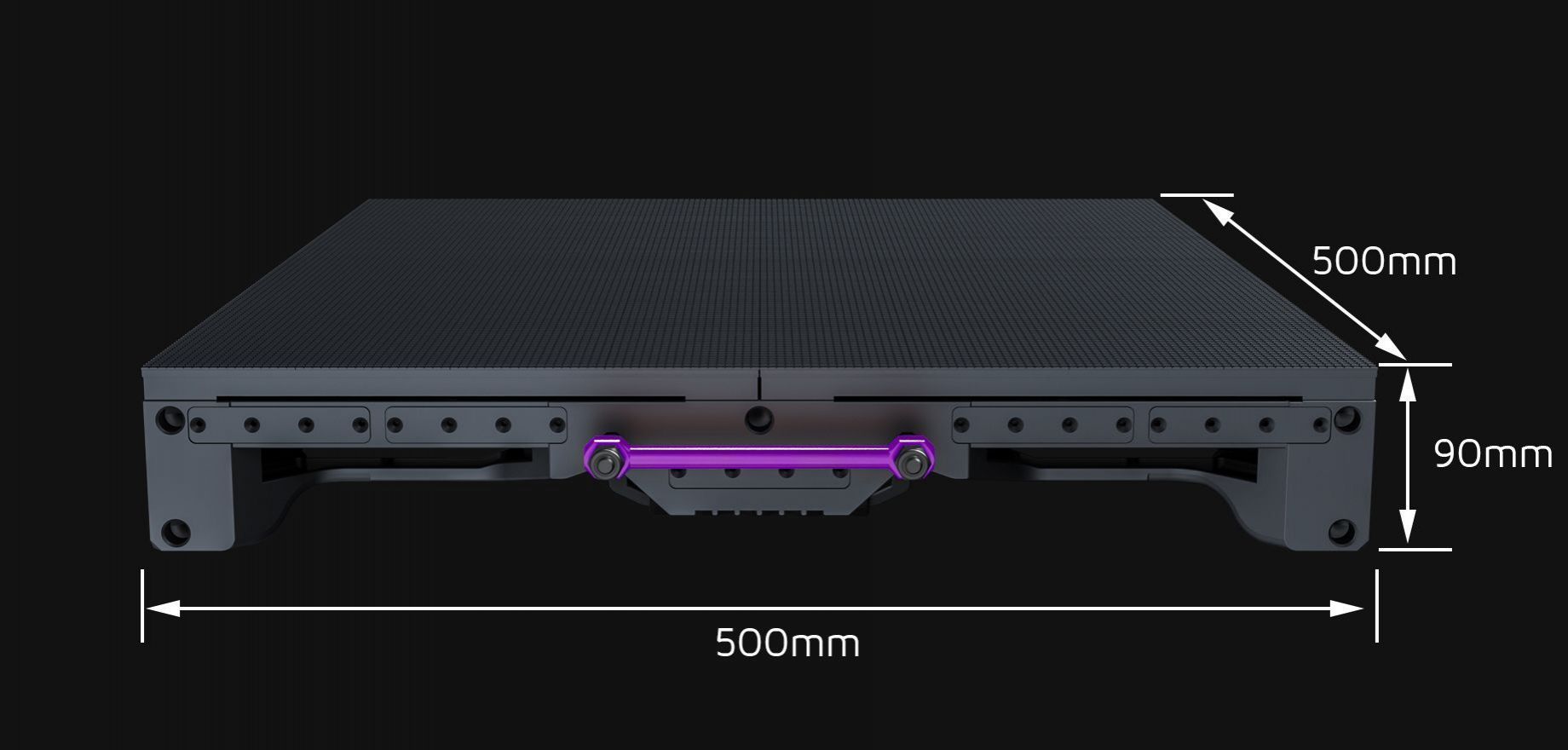 Contact Us to Get a Quotation