Topaz
The All-purpose Live Events LED Panel
Are you looking for a cost-effective LED panel with trusted ROE Visual quality? Topaz fits that bill seamlessly. With its high-precision mechanics and excellent visual quality, it offers everything you love about ROE Visual. Topaz is a LED panel that combines stable and reliable performance with affordable cost-of-ownership, playing into the market challenges of AV-rental companies.

Topaz LED panel
Creativity without Bounds
Topaz gives rental companies maximal flexibility, ensuring they are always ready to meet the unique demands of their clients. Whether it's a dynamic curved backdrop, a multi-dimensional stage, or an immersive installation, Topaz provides the versatility needed to make it a reality. The Topaz series offers designers a canvas where creativity knows no bounds. The ability to sculpt LED panels into various shapes opens up a world of opportunities for creating awe-inspiring visual experiences.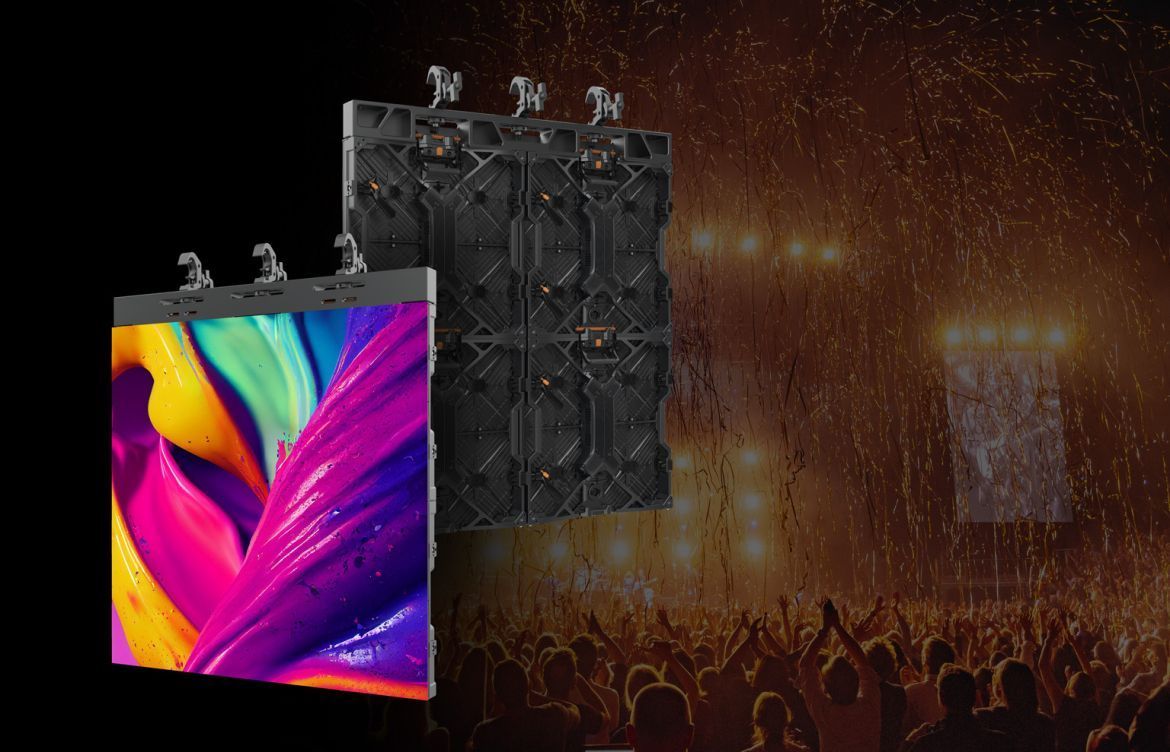 The road-ready rental panel
Topaz offers excellent visual quality in a sturdy frame that assembles with the precision and ease you're accustomed to – just like all ROE Visual LED panels. Topaz is easy to hang or stack, allowing for seamless installations that foster creativity in stage design.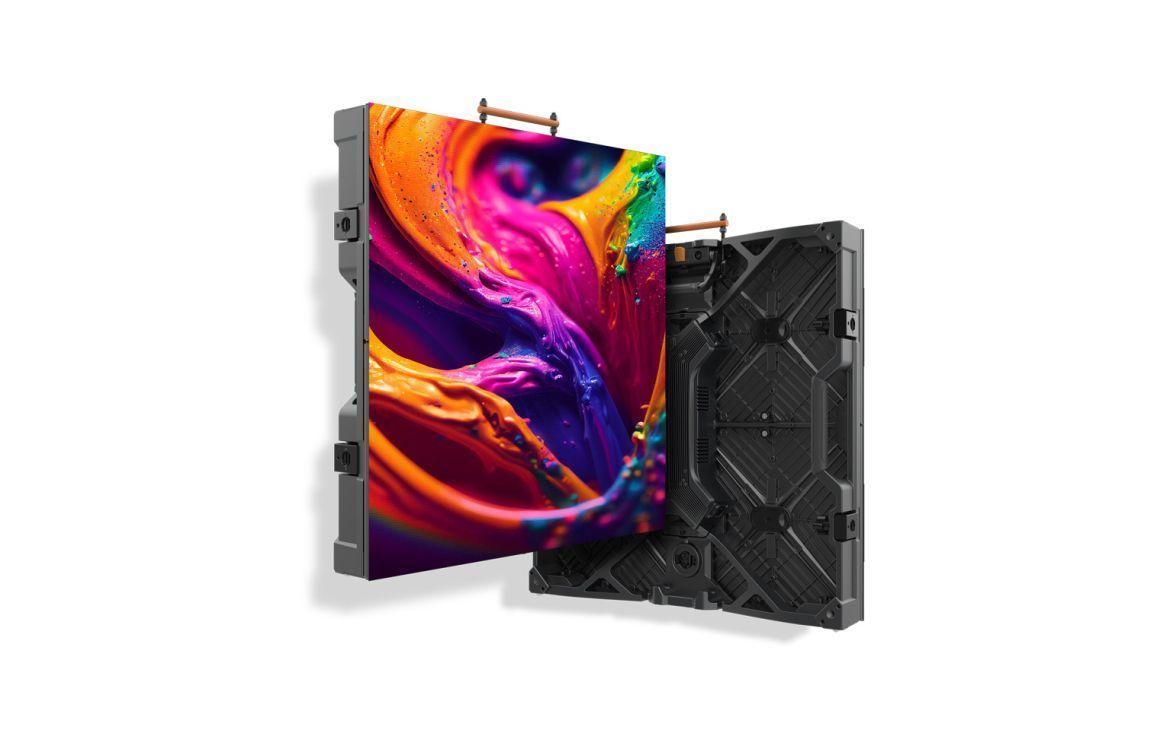 Don't Sacrifice Quality
There's no need to balance quality or specs against your return on investment. Topaz offers the best of both worlds, a cost-efficient LED panel with a high utilization potential. Topaz allows you to lower your initial investment without sacrificing quality.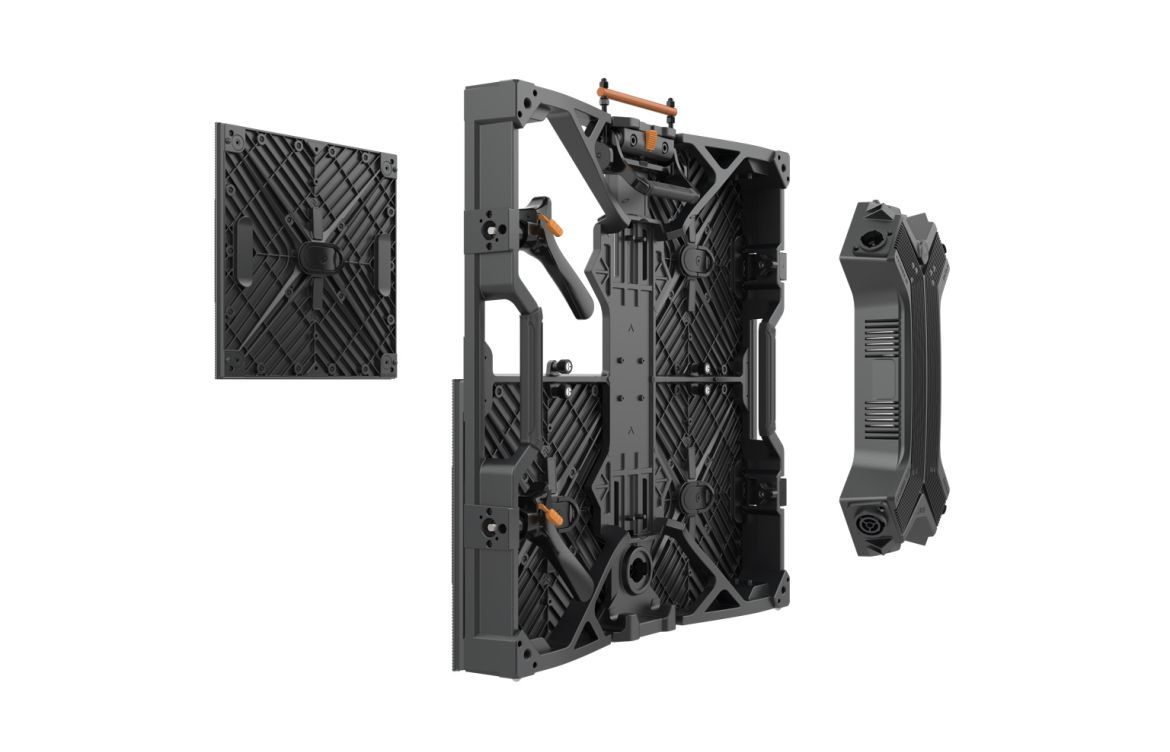 Your Daily Workhorse
Maintenance is a breeze with the Topaz panels, featuring both front and rear module service. The integrated PSU and Hub unit streamline repair and spare part replacement, reducing out-of-service time and making maintenance easy and cost-effective.

Complementary Curves and Cubes
Get creative with Topaz and add curves, 90 degree angles and cubes to your designs.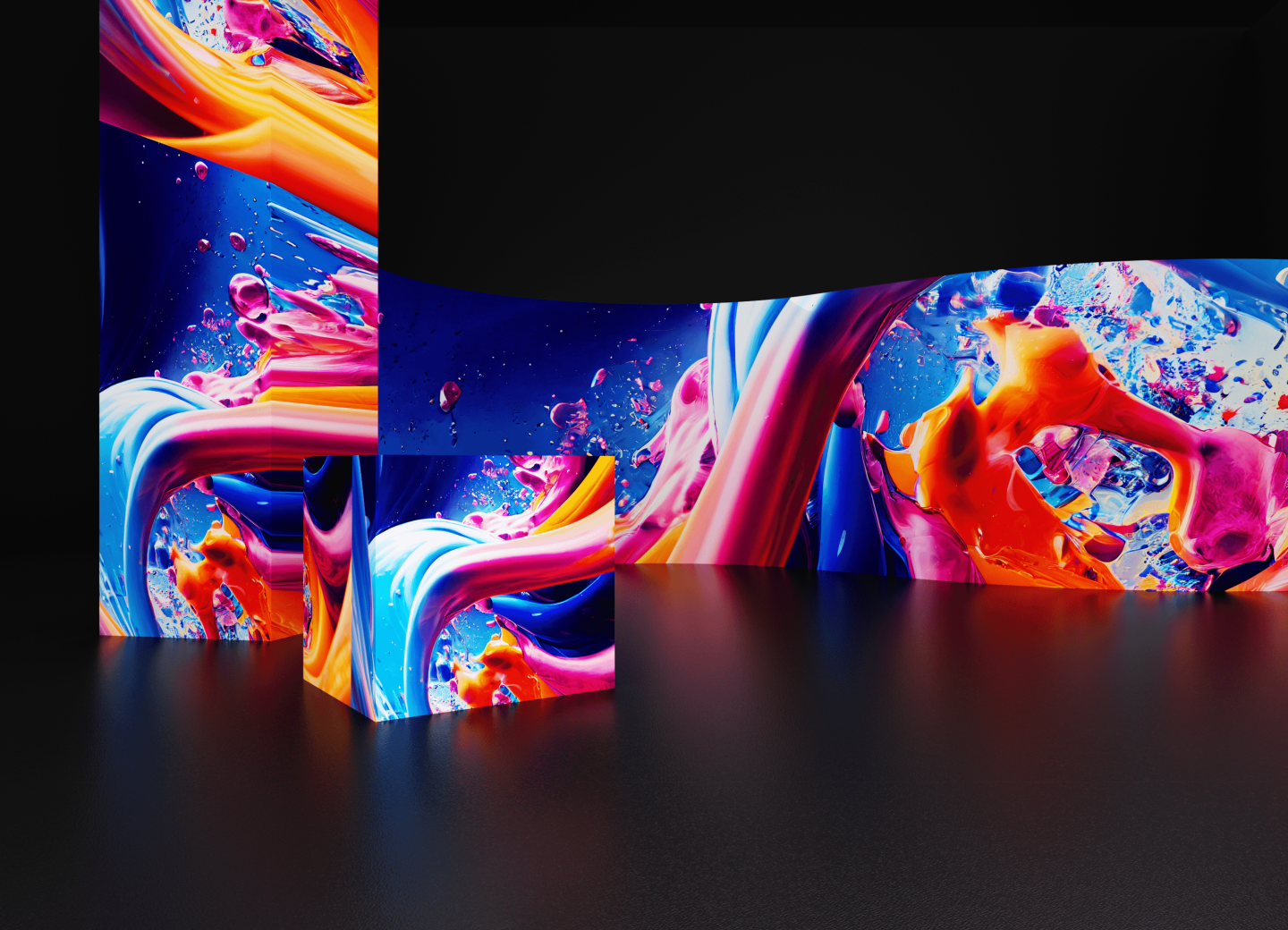 Topaz Curving & Cube LED Panels
Topaz Curve
Topaz-C panels are well designed with multifunction handles,offers significant curving options. You can create curves up to 20~30 degrees; The bending is divided into 20~30 small steps to guarantee a smooth and even look.
Topaz Cube
The Topaz Cube elements allow for easy construction of 90 degree corners, 4-sided columns or even 6-sided cubes. The separate building elements can be combined with the regular Topaz modules.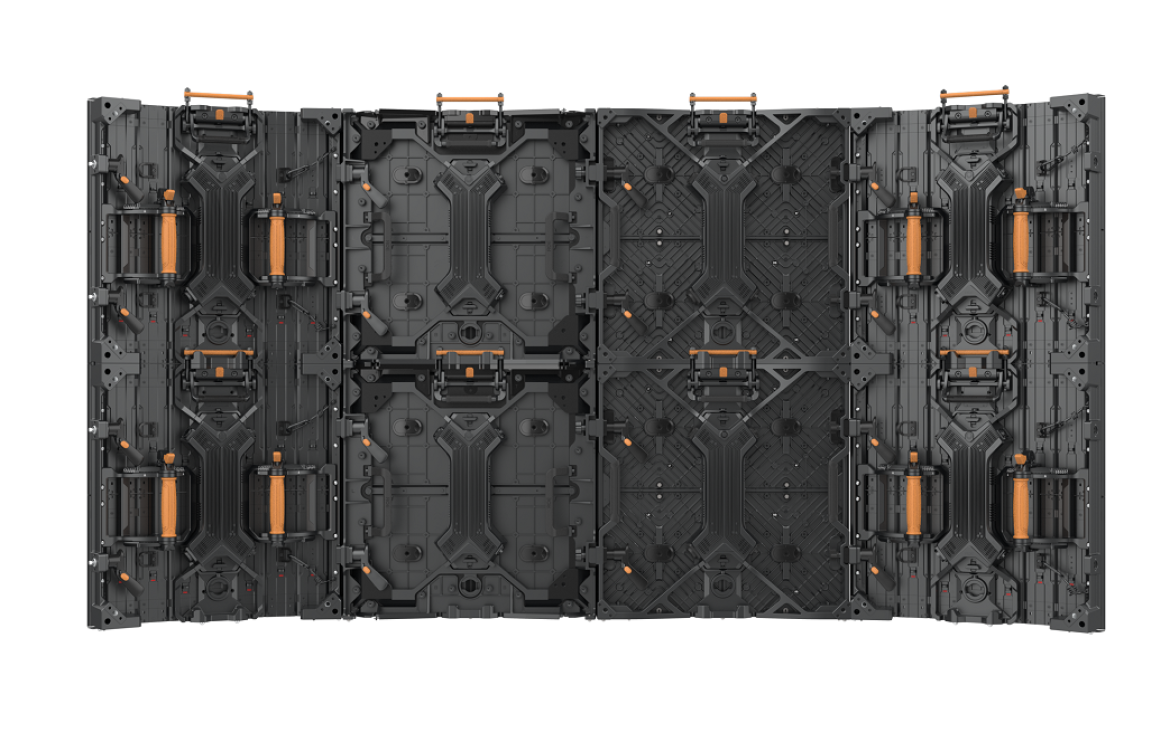 Interchangeability with the Topaz Series
What sets Topaz apart is its ability to transform spaces and captivate audiences. The Topaz series encompasses curved panels that seamlessly bend and shape to accommodate the most imaginative stage designs and specially engineered panels that effortlessly assemble to create 90-degree corners and cubes, thus allowing for limitless possibilities in stage setups and visual storytelling.
The Topaz-C, Topaz Cube, and Topaz panels are interchangeable. Combining various LED panels on one wall, you can create any shape wtih ease.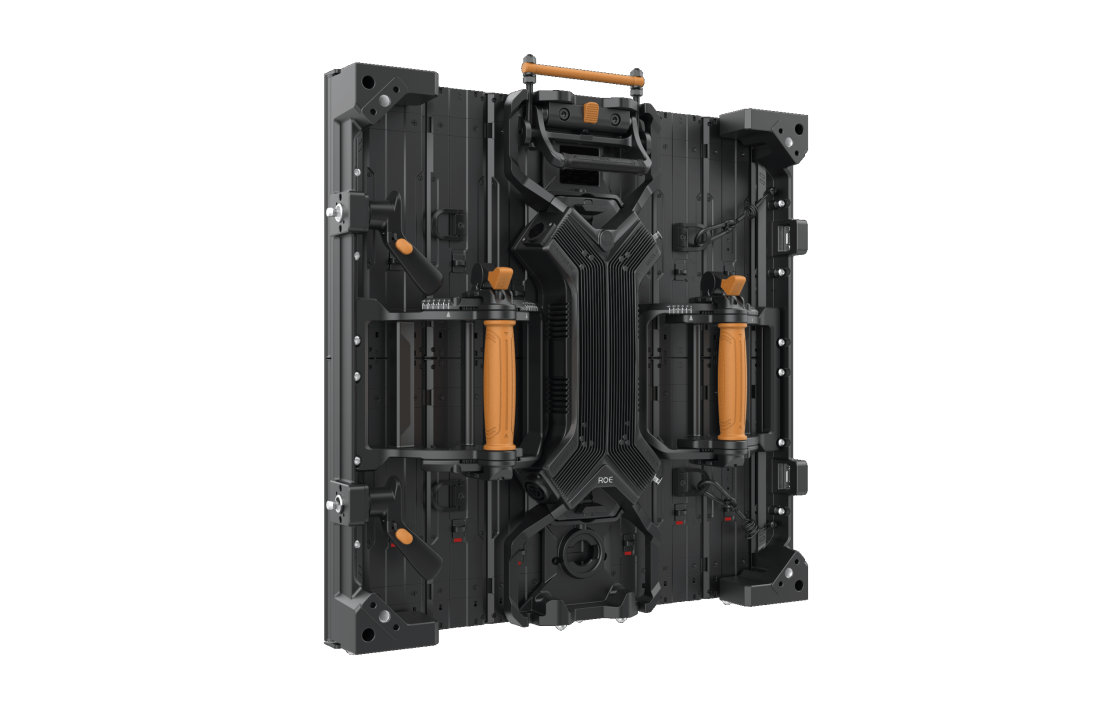 Seamless curving in -30 to +30 degree curves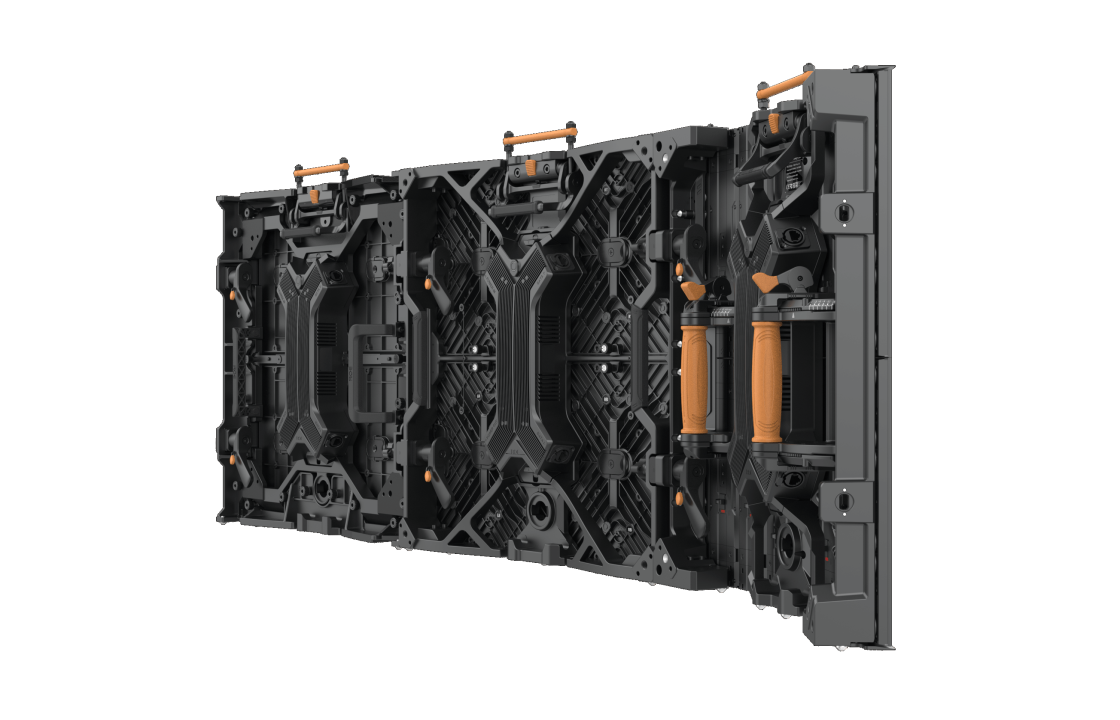 Combines with Topaz regular panels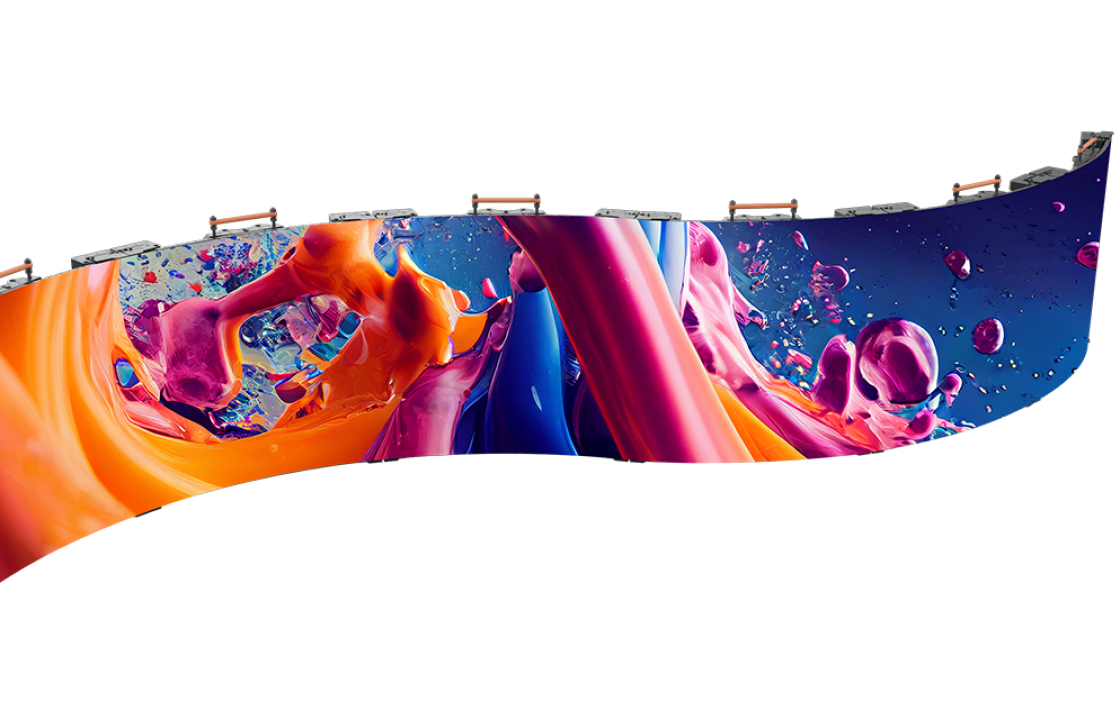 Create smooth and flawless curves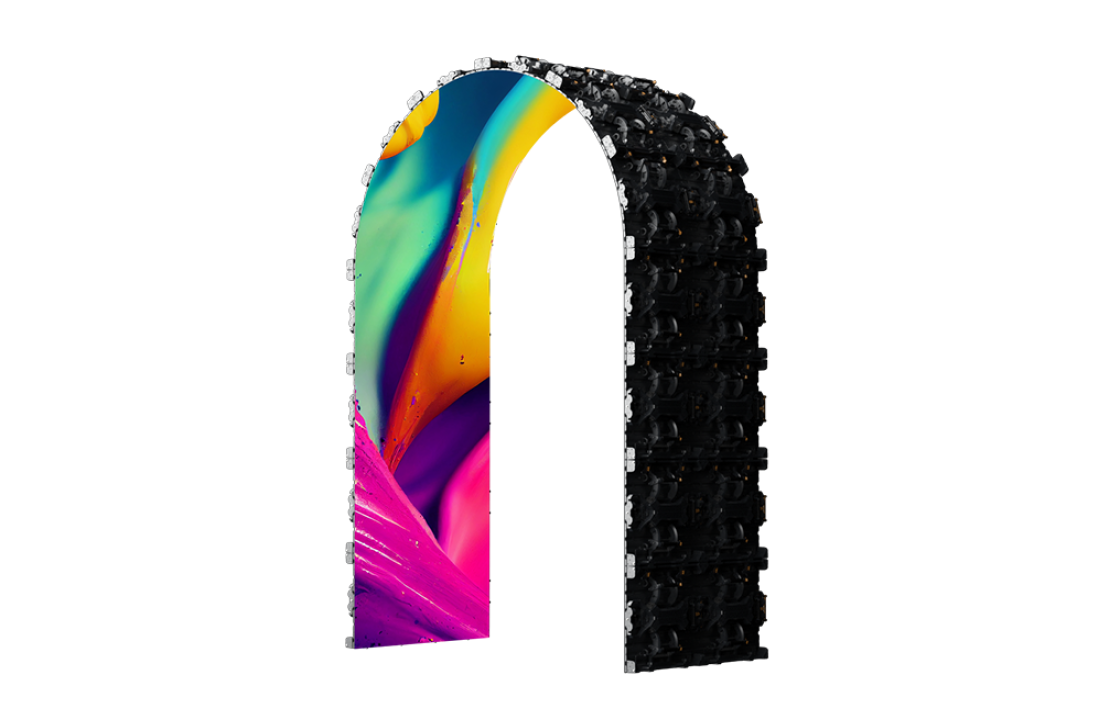 Unleash your creative ideas with Topaz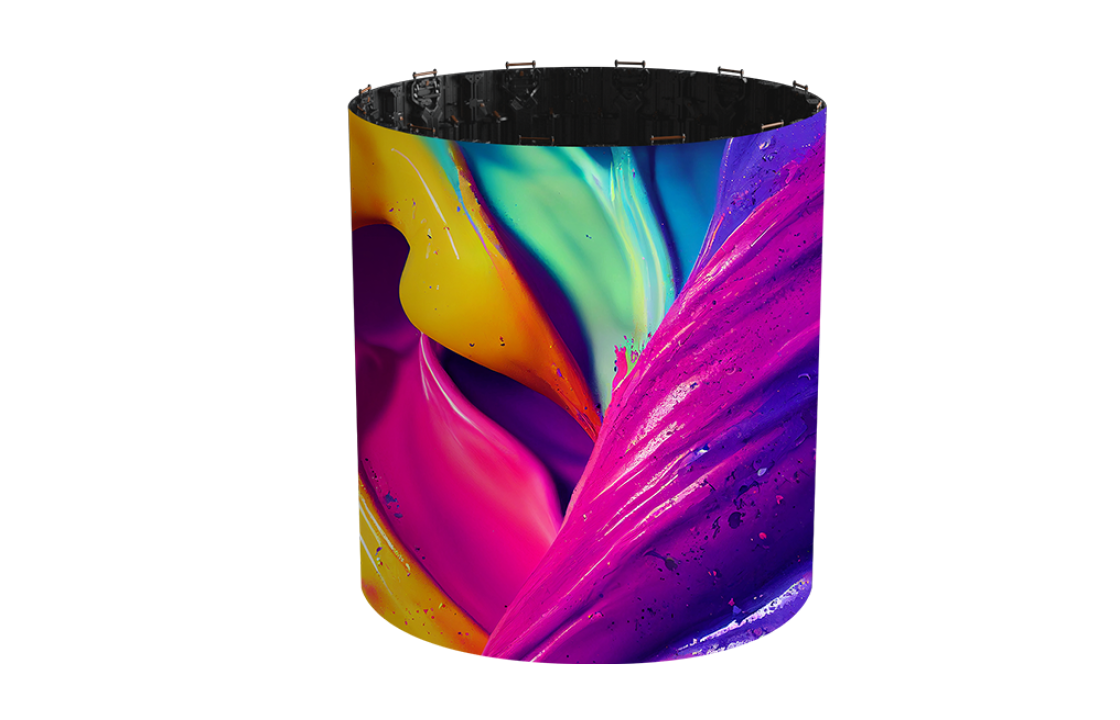 Create LED column with Topaz curved panels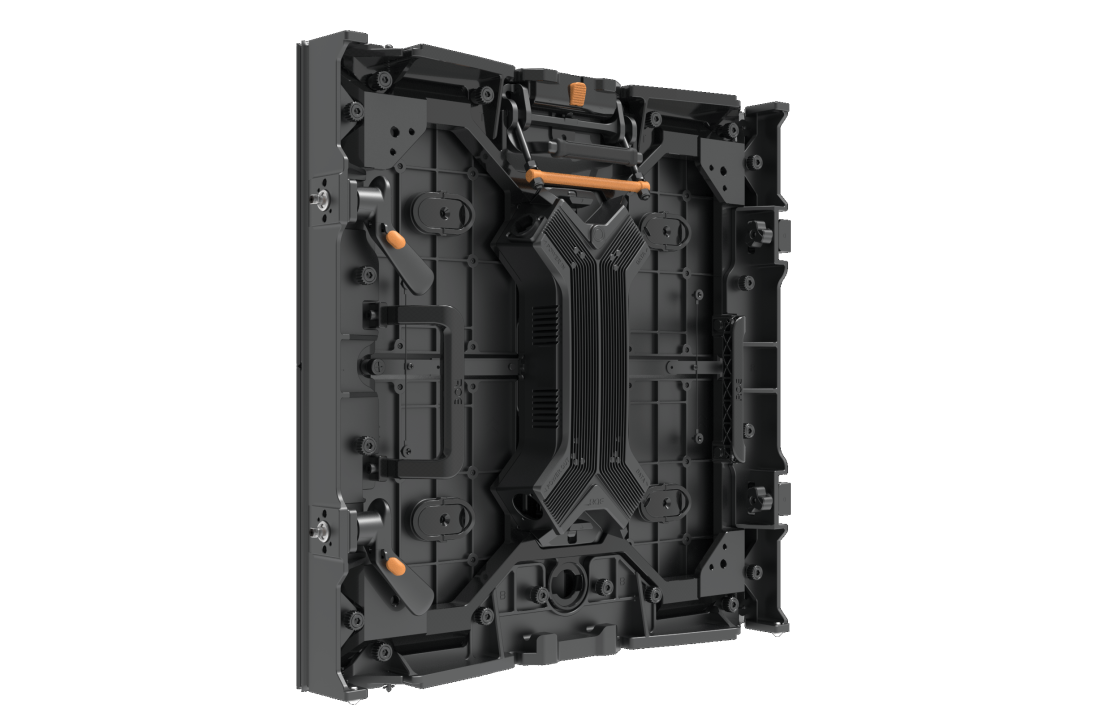 Create angled corners or cubes easily with Topaz Cube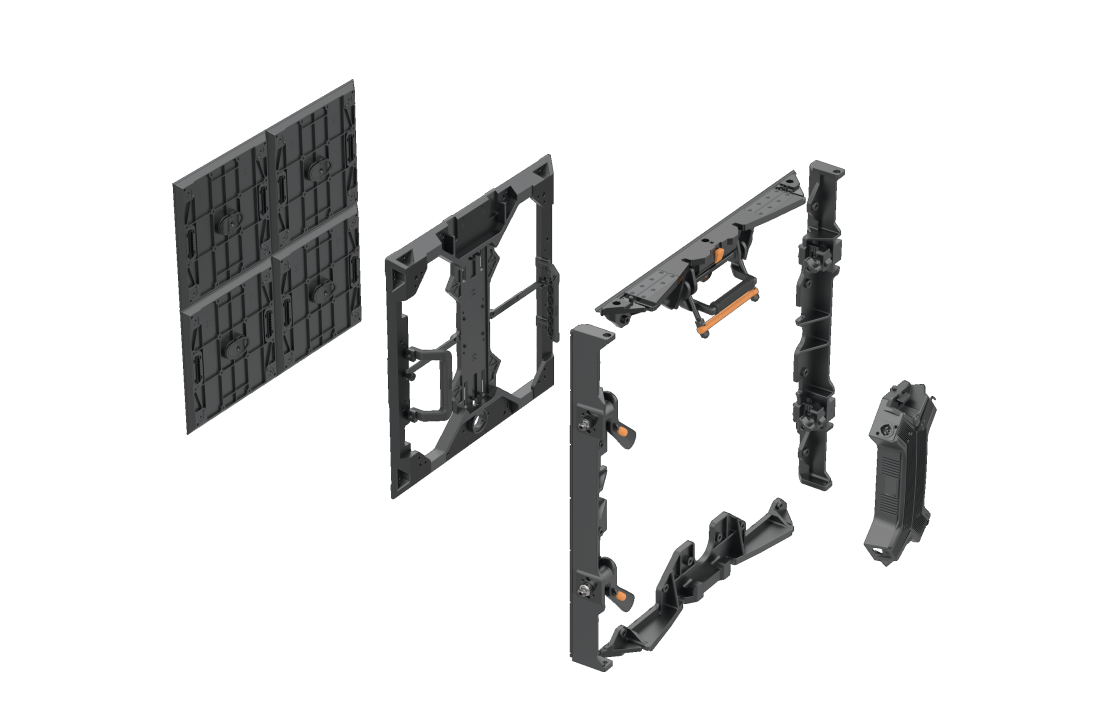 The Topaz Cube is a completely modular system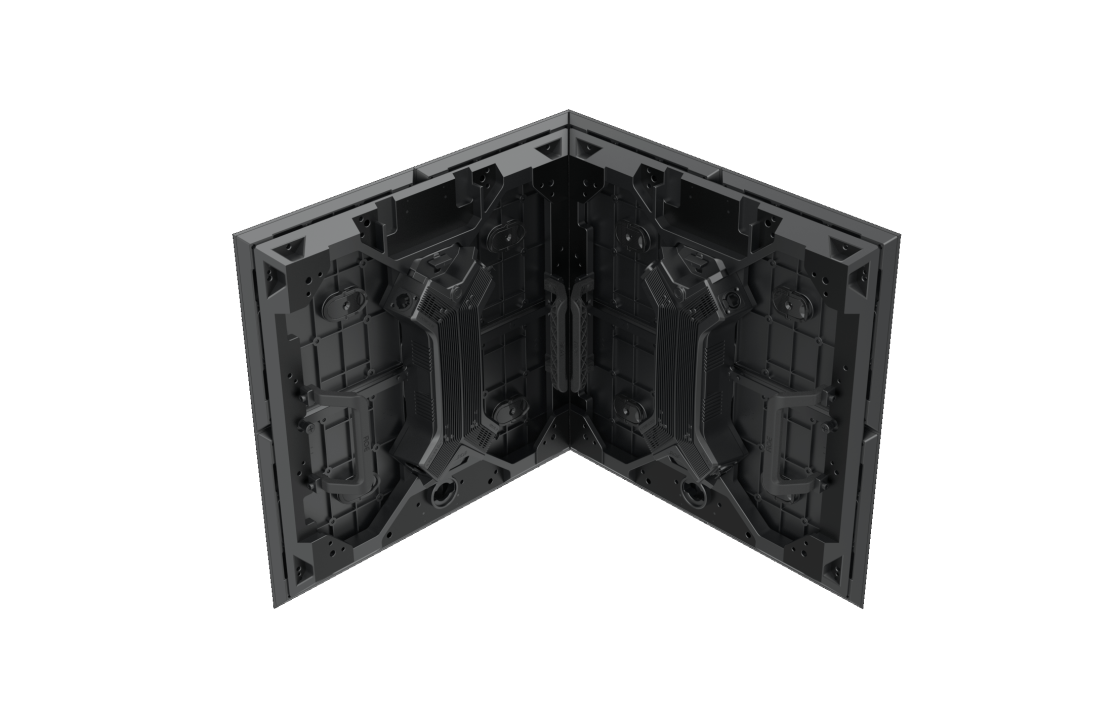 Sharp 90 degree angles can be realised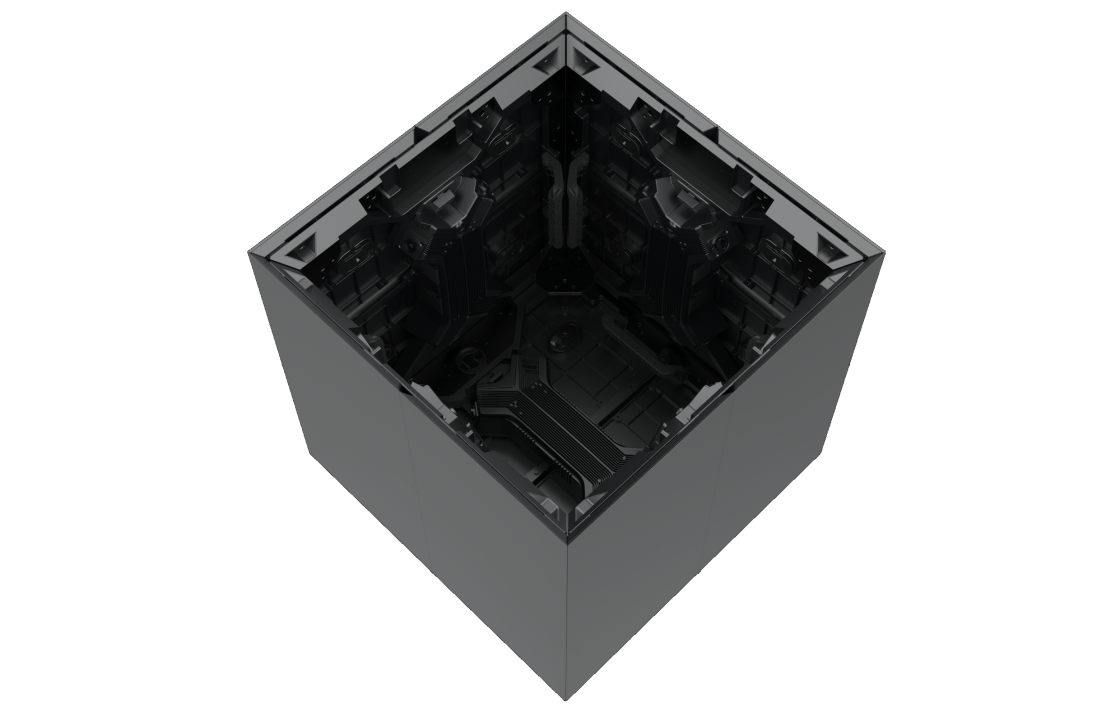 Create cubes or square columns with Topaz Cube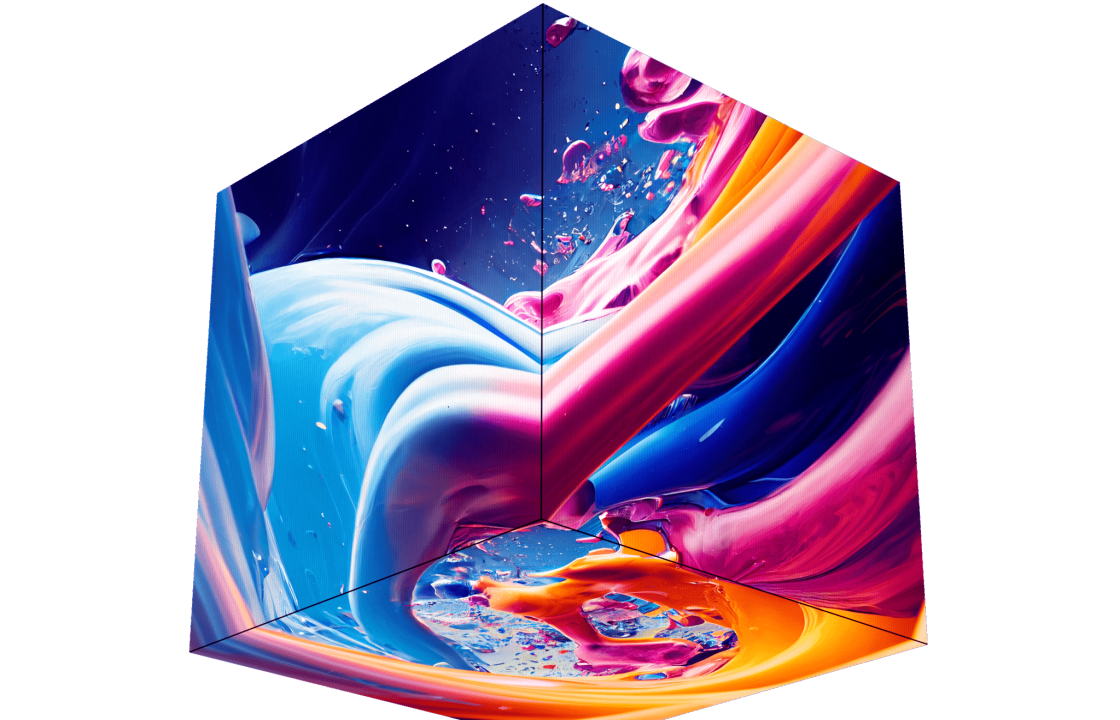 Topaz enables a myriad of creative designs
Topaz Key Features
Cost-Efficient
Lightweight LED panel design
1500 nits brightness
Modular PSU and HUB design
Front and rear module service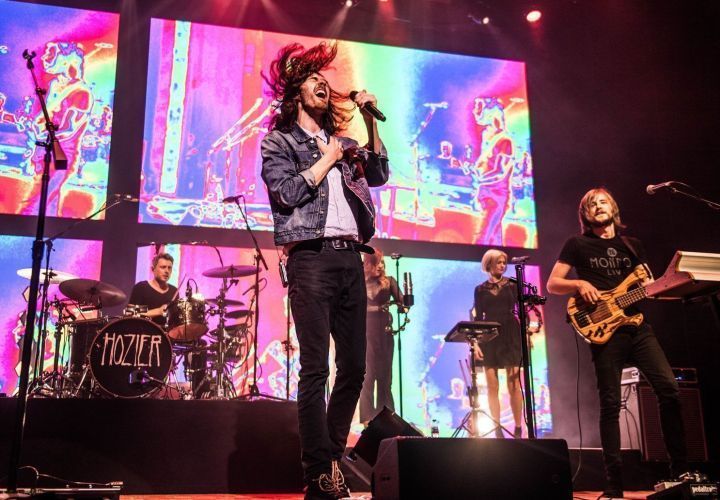 Concerts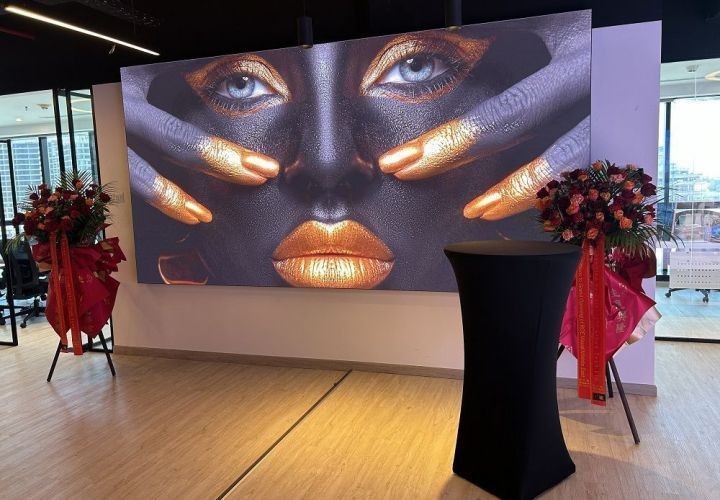 Corporate Events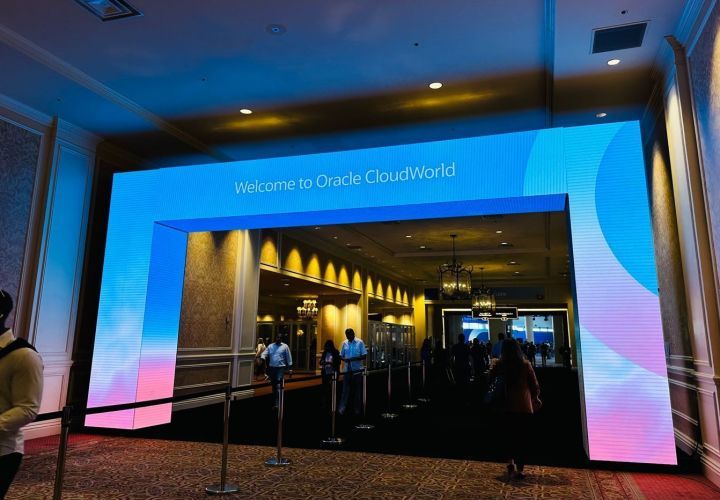 Exhibitions
TP1.9
TP2.2
TP2.6
TP-C2.6
TP-Cube2.6
TP-C1.9
Title
Pixel Pitch
LED Configuration
Max Brightness Calibrated
Panel Dimension
Panel Resolution (H x V)
Weight Per Panel
Power Consumption Max/Average
BTU Max/Average
Transparency
Serviceability
Curving (Concave & Convex)
Viewing Angle Vertical
Viewing Angle Horizontal
Refresh Rate
Gray Scale
Scan Ratio
Operational Temp/Humidity
Storage Temp/Humidity
IP Rating
Certifications
Max. Hanging
Max. Stacking
TP1.9
1.95mm
4 in1 common anode
1500nits
500mm x 500mm x 73mm
19.7" x 19.7" x 2.87"
256 x 256
8.3kg | 18.3lbs
160W / 80W
545 / 250
Solid
Front / Rear
Concave 5° ~ Convex 5°
140°
140°
7680Hz
15bit
1/8
-20°C ~ 45°C, 10% ~ 90% HR
-4°F ~ 113°F, 10% ~ 90% HR
-40°C ~ 60°C, 10% ~ 90% HR
-40°F ~ 140°F, 10% ~ 90% HR
Indoor
CE,CB, ETL, FCC, UKCA,WEEE
20 panels
12 panels
TP2.2
2.23mm
SMD 1212 black
1500nits
500mm x 500mm x 73mm
19.7" x 19.7" x 2.87"
224 x 224
8.4kg | 18.52lbs
190W / 95W
650 / 300
Solid
Front / Rear
Concave 5° ~ Convex 5°
140°
140°
7680Hz
15bit
1/16
-20°C ~ 40°C, 10% ~ 90% HR
-4°F ~ 113°F, 10% ~ 90% HR
-40°C ~ 60°C, 10% ~ 90% HR
-40°F ~ 140°F, 10% ~ 90% HR
Indoor
CE,CB, ETL, FCC, UKCA,WEEE
20 panels
12 panels
TP2.6
2.604mm
SMD 1515 Black
1500nits
500mm x 500mm x 73mm
19.7" x 19.7" x 2.87"
192 x 192
8kg | 17.64lbs
140W / 70W
480 / 220
Solid
Front / Rear
Concave 5° ~ Convex 5°
140°
140°
3840Hz
16bit
1/16
-20°C ~ 45°C, 10% ~ 90% HR
-4°F ~ 113°F, 10% ~ 90% HR
-40°C ~ 60°C, 10% ~ 90% HR
-40°F ~ 140°F, 10% ~ 90% HR
Indoor
CE,CB, ETL, FCC, UKCA,WEEE
20 panels
12 panels
TP-C2.6
2.604mm
SMD 1515 Black
1500nits
500mm x 500mm x 108mm
19.7" x 19.7" x 4.25"
192 x 192
8.3kg | 18.3lbs
140W / 70W
480 / 220
Solid
Rear
Concave 30° ~ Convex 30°
140°
140°
3840Hz
16bit
1/16
-20°C ~ 45°C, 10% ~ 90% HR
-4°F ~ 113°F, 10% ~ 90% HR
-40°C ~ 60°C, 10% ~ 90% HR
-40°F ~ 140°F, 10% ~ 90% HR
Indoor
CE,CB, ETL, FCC, UKCA,WEEE
20 panels
12 panels
TP-Cube2.6
2.604mm
SMD 1515 Black
1500nits
500mm x 500mm x 85mm
19.7" x 19.7" x 3.35"
192 x 192
8.4kg | 18.52lbs
140W / 70W
480 / 220
Solid
Front / Rear
Concave 5° ~ Convex 90°
140°
140°
3840Hz
16bit
1/16
-20°C ~ 45°C, 10% ~ 90% HR
-4°F ~ 113°F, 10% ~ 90% HR
-40°C ~ 60°C, 10% ~ 90% HR
-40°F ~ 140°F, 10% ~ 90% HR
Indoor
CE,CB, ETL, FCC, UKCA,WEEE
16 panels
12 panels
TP-C1.9
1.95mm
4 in 1 common anode
1500nits
500mm x 500mm x 108mm
19.7" x 19.7" x 4.25"
256 x 256
8.5kg | 18.74lbs
160W / 80W
545 / 250
Solid
Rear
Concave 20° ~ Convex 20°
140°
140°
7680Hz
15bit
1/8
-20°C ~ 45°C, 10% ~ 90% HR
-4°F ~ 113°F, 10% ~ 90% HR
-40°C ~ 60°C, 10% ~ 90% HR
-40°F ~ 140°F, 10% ~ 90% HR
Indoor
CE,CB, ETL, FCC, UKCA,WEEE
20 panels
12 panels
More LED panels for Live Events