Black Marble Interactive LED Floor
Powerful interactivity
The Black Marble interactive LED panels have embedded optical sensors that detect when they have been activated by a foot, hand or really anything that you'd like to place on the interactive panels. High-resolution tracking on the Black Marble interactive LED floor, with 100 sensors per panel and multi-tracking on small surfaces make the interactivity a power tool.
The fast response time of 33 milliseconds and real-time data traffic to the content server make the experience unforgettable.
The Black Marble interactive LED panels use a Brightlogic processor. A single receiver card with a sense processor card per panel control the interactivity and the display. Mix-and-match with standard Black Marble LED panels is possible, using the same receiver cards.
Accessing the Touch Data is easy, making linking to Notch, TouchDesigner or other real-time graphics engines or lighting consoles a breeze.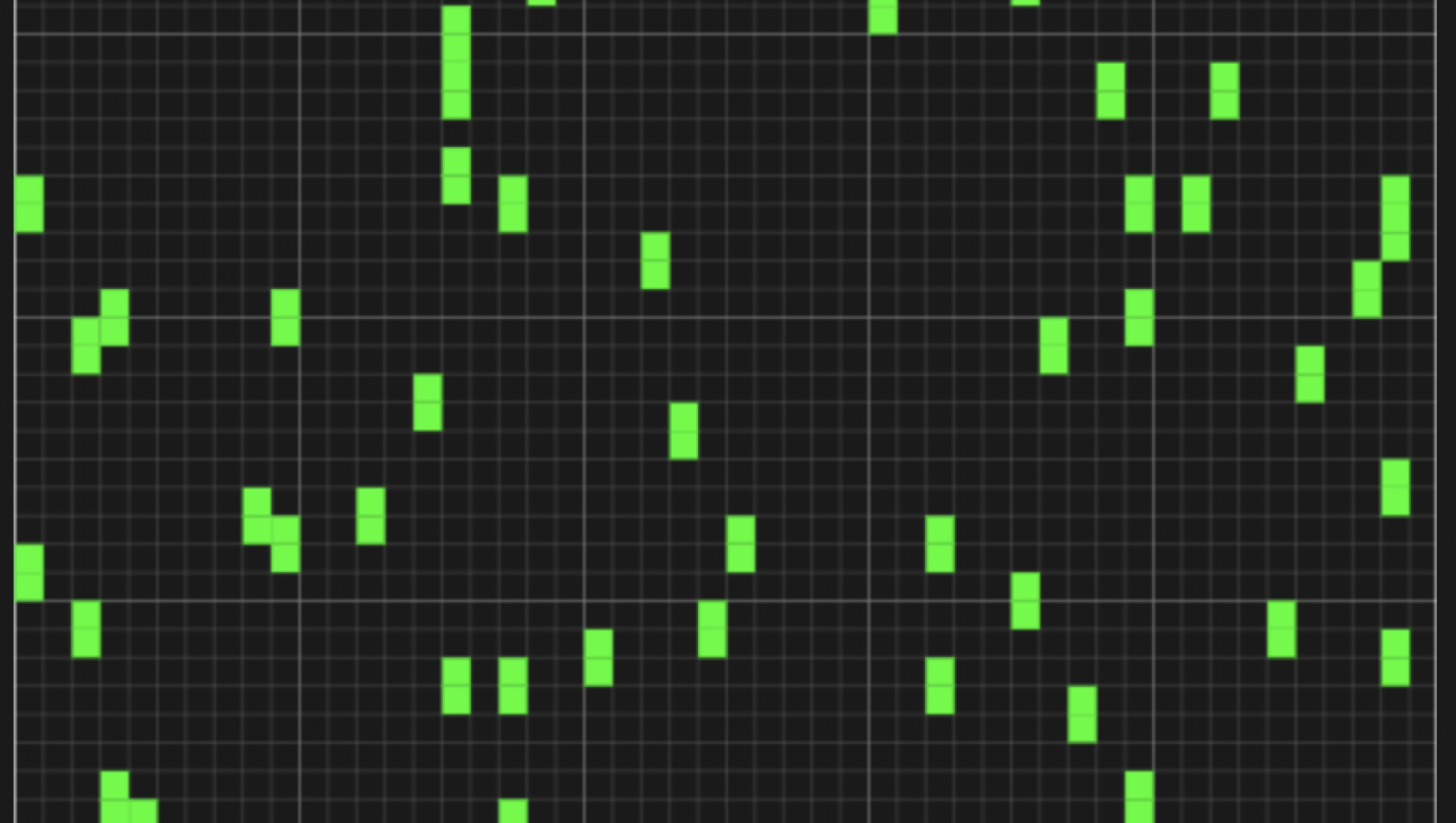 Automatic Calibration
The control system for the Black Marble interactive LED floor constantly calibrates the floor surface to make sure it only reports back actual touches and neglects transients, such as dirt, chairs or other foreign objects.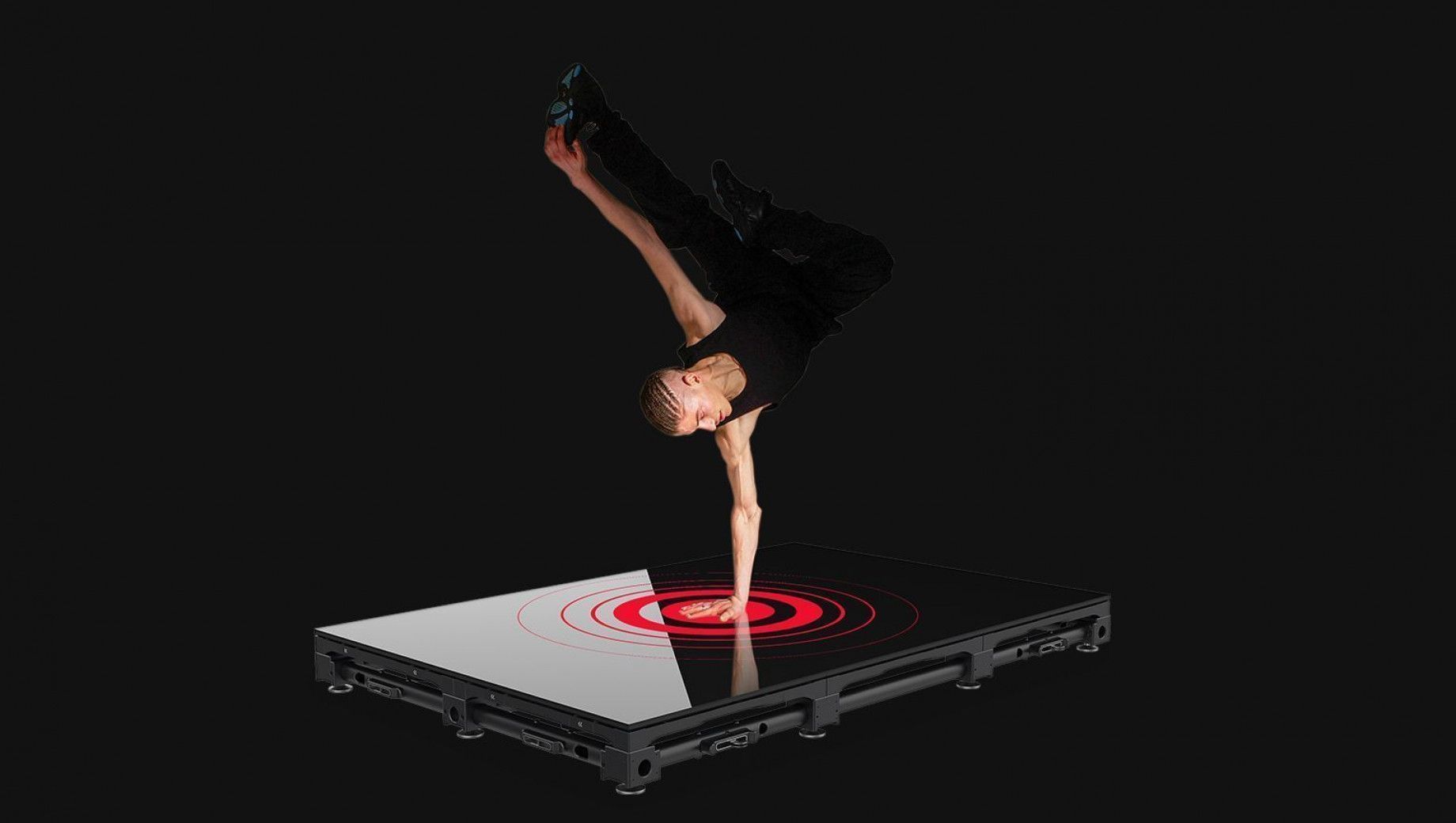 100 Sensors per Panel
In order to make the LED panels fully interactive the 100 optical sensors per panel are all IR sensors, they are unaffected by any ambient light or other IR cameras etc., even by direct sunlight.
The key feature of having 100 sensors per panel is that thousands of sensors can be active at any point in time and the density of the sensors provides very detailed sensing information within 2.3 inches or 6cm. The TouchController can support 100,000+ active sensors every 33 milliseconds, so for very large events or productions where there are hundreds of people on the stage, every sensor is tracked perfectly and you can be sure the visuals are always perfectly positioned and perfectly synchronized. If you think about every sensor having an XY coordinate on a stage, it's easy to visualize how the sensors interact with the content.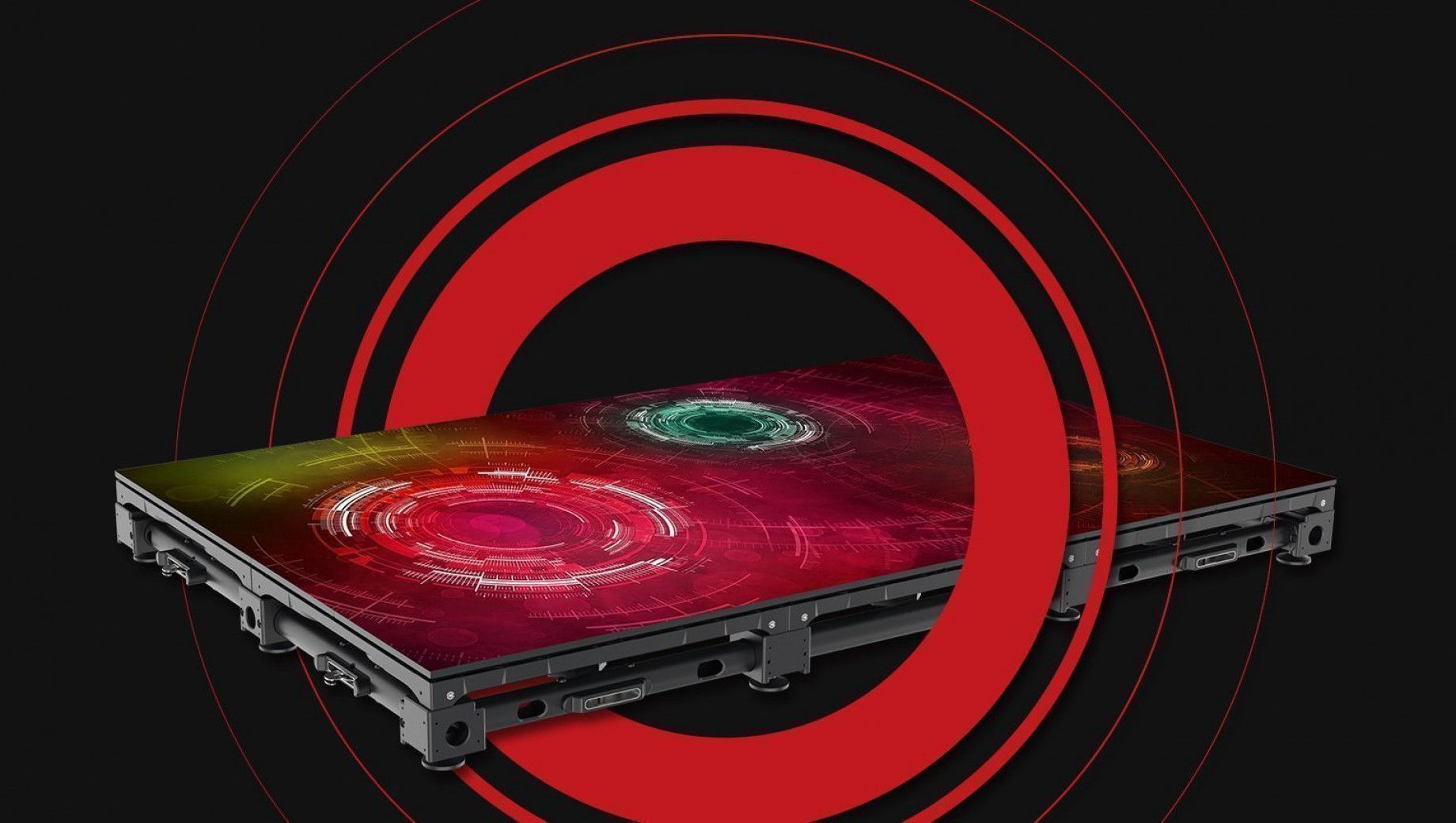 System Requirements
To make your system work you need these components:
ROE Black Marble Interactive Panels
BrightLogic TouchController TCX4
BrightLogic Video Controller VC6
Media Server such as Disguise, Green Hippo, BrightLogic etc.
The TouchController provides touch data in multiple formats, enabling designers and developers to create real-time generative graphics based on the touch data. Keep in mind the Black Marble panels can also be vertically mounted for interactive wall installations.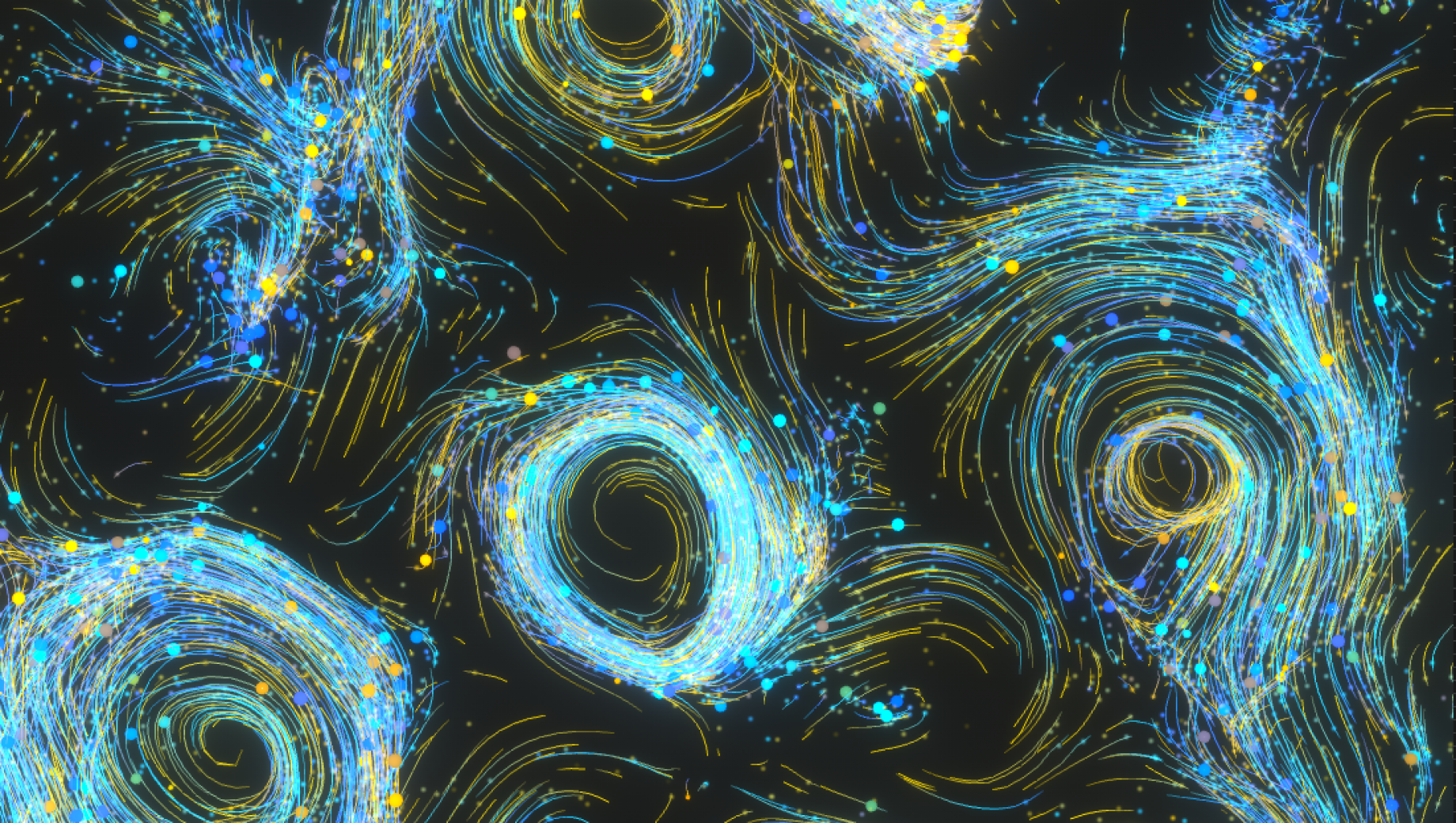 Content Creation Tools
Content creation tools come in two categories, tools for designers or developers. Designers can use the tools they know, such as Notch and TouchDesigner which both offer a visual yet powerful workflow for creating dynamic content (in fact, Notch and TouchDesigner can be used together as well). For developers looking to program their content using tools such as OpenFrameworks, Cinder, Unity, connector libraries are available for the TouchController and developers can either use the XML API or the NDI Feed from the TouchController.
Creating the WOW Moment
ROE Black Marble floor provides an amazing interactive playground for experiencing fun interactive games. Expand the canvas to include many players, and you have a giant Interactive experience whereas each participants' actions are tracked and displayed both on the floor and wall. Combine this with DMX lighting and surround sound and you have a truly immersive experience.
People love the feeling of knowing they've triggered an action or a visual response based on their touch. This is particularly effective when the visual effect is displayed in very close proximity to their feet or hands or bodies. If the content is designed in a way that creates a surprise when touched, there is the "Wow" moment that is created.

Key Features
Integrated Interactivity
100 Optical Sensors per Panel
Fast Response Time - 33 milliseconds
Works with the Touch Controller system
Easy and Inituive Programming
Easy Integration with XML, API or NDI Feed
Tile
Pixel Pitch
LED Configuration
Max Brightness Calibrated
Panel Dimension
Panel Resolution (H x V)
Weight Per Panel
Power Consumption Max/Average
BTU Max/Average
Viewing Angle Vertical
Viewing Angle Horizontal
Refresh Rate
Gray Scale
Operational Temp/Humidity
Storage Temp/Humidity
IP Rating
Certifications
BM 5-PC Matte
5.76mm
SMD 1921 White
2,000 nits
600 x 600 x 103 mm 23.6" x 23.6" x 4.1"
104 x 104
13.5kg; 29.76lbs
270W / 135W
921 / 424
n.a.
140
3840Hz
14bit
-20° -45°C 10-90% RH
-4° -113°F 10-90% RH
-40° -60°C 10-90% RH
-4° -140°F 10-90% RH
Outdoor
CE, ETL, FCC
BM 5 Glass
5.76mm
SMD 1921 White
800 nits
600 x 600 x 103 mm 23.6" x 23.6" x 4.1"
104 x 104
18.3kg; 40.35lbs
270W / 135W
921 / 424
n.a.
140
3840Hz
14bit
-20° -45°C 10-90% RH
-4° -113°F 10-90% RH
-40° -60°C 10-90% RH
-4° -140°F 10-90% RH
Outdoor
CE, ETL
The specifications are for reference, actual values may vary.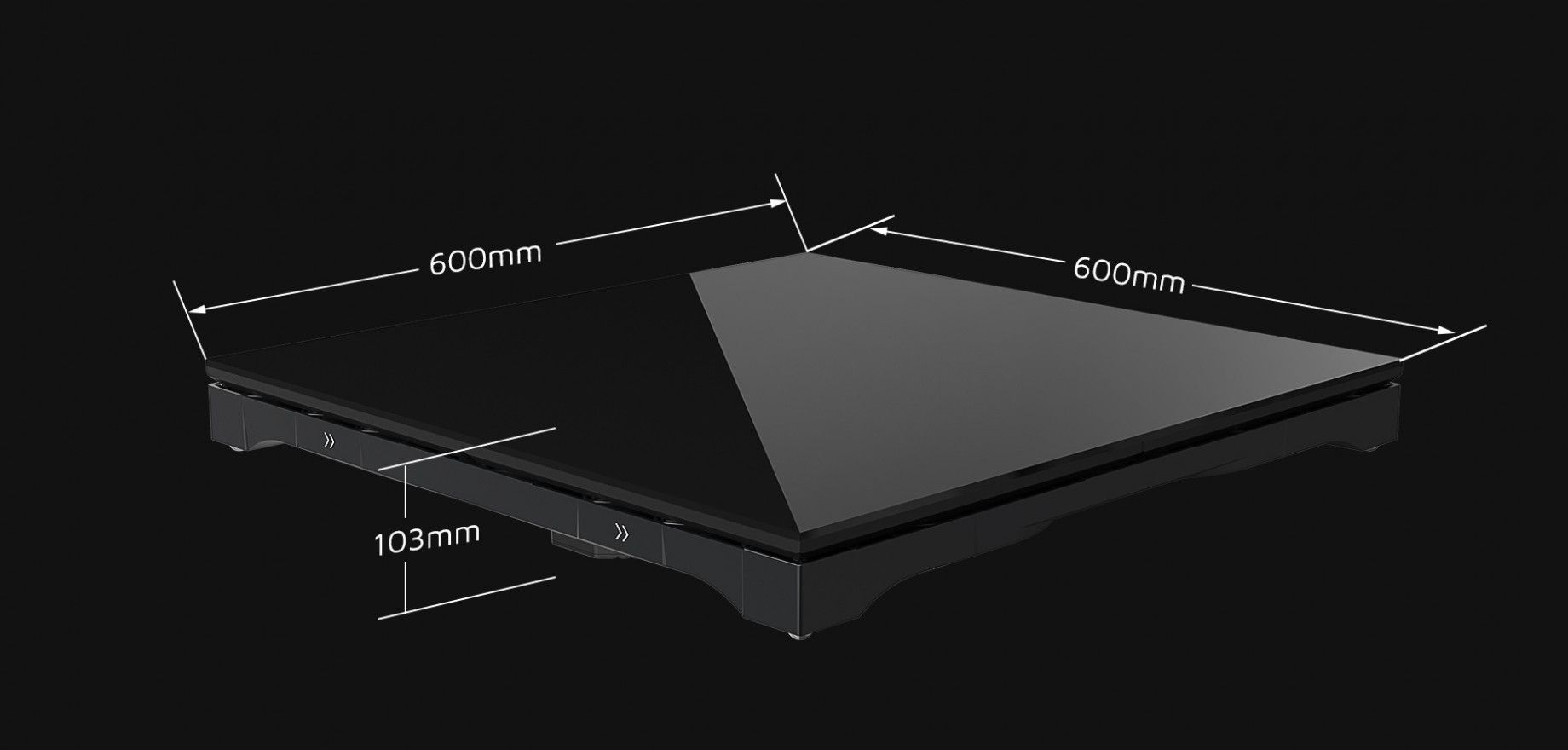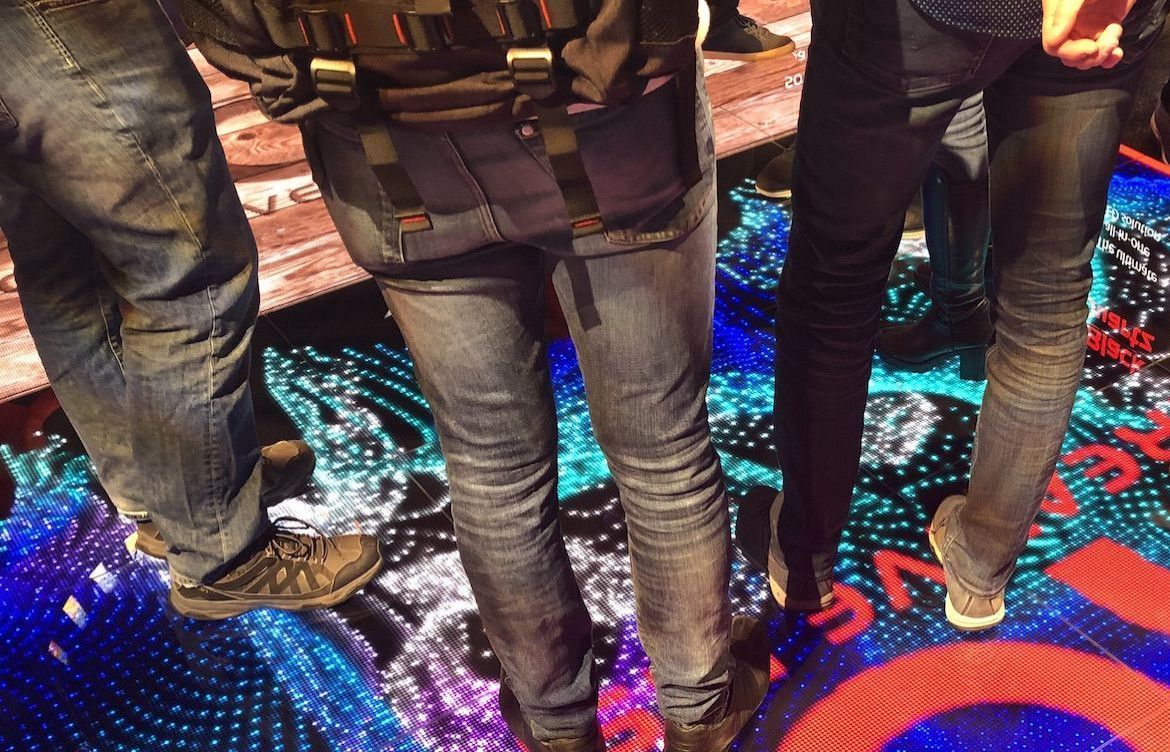 Application Fields
Events
Broadcast
Concerts
Carshows
Hospitality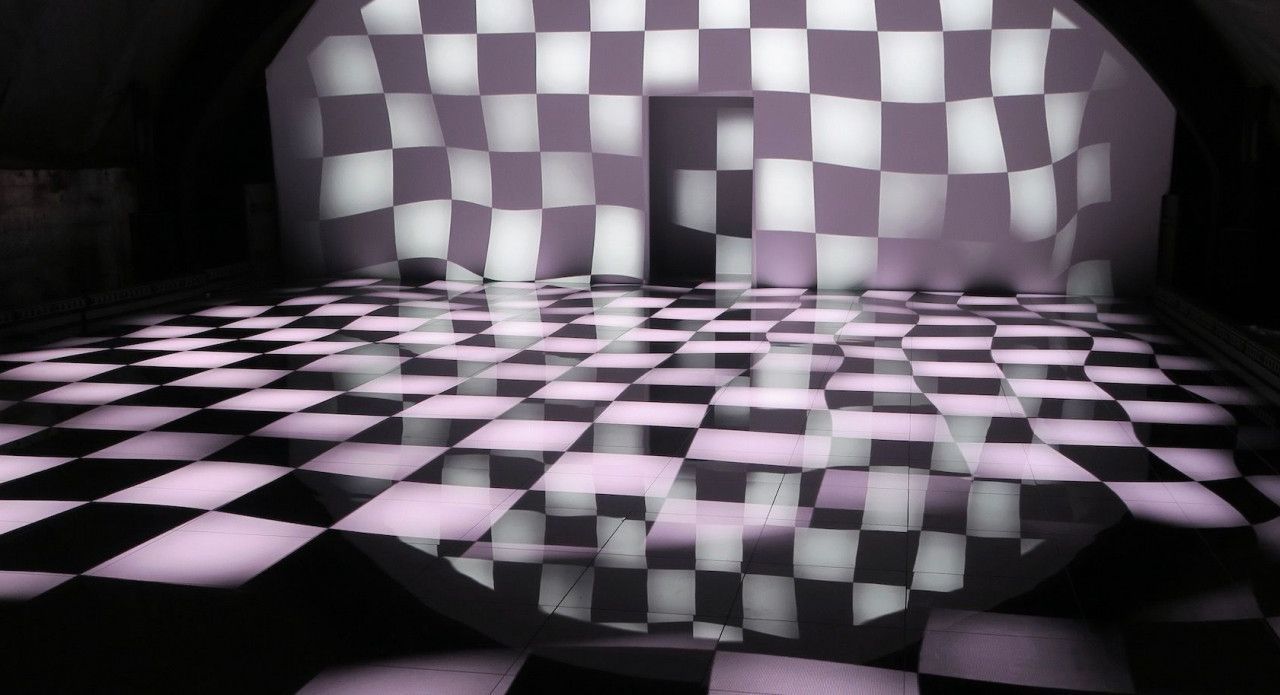 Our technical crew was amazed by the easy installation qualities of the Black Marble floor and the resulting high-quality visuals.
Jo Pauly
Visual Solutions