ROE Visual LED Products
Innovative, future-ready companies rely on ROE Visual for best-in-class LED products.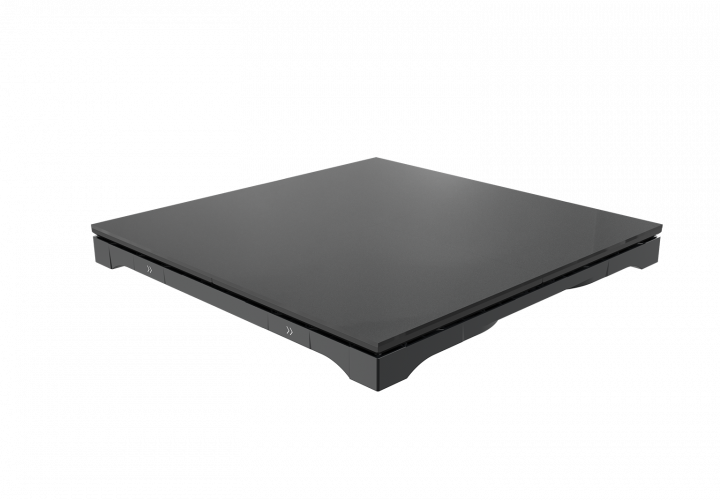 The Black Marble BM5 LED floor system from ROE Visual creates floors, stairs and multi level stages for events, broadcast and xR stages. The BM5 offers enhanced features such as a wide viewing angle.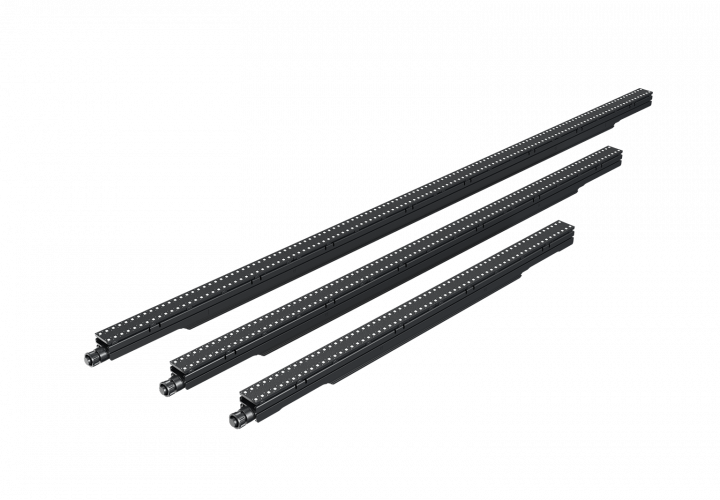 The ROE Strip is a linear LED element suited for all sorts of creative applications. The multiple cover options and variable lengths make it and ideal LED element to accentuate set designs, structures or interior elements.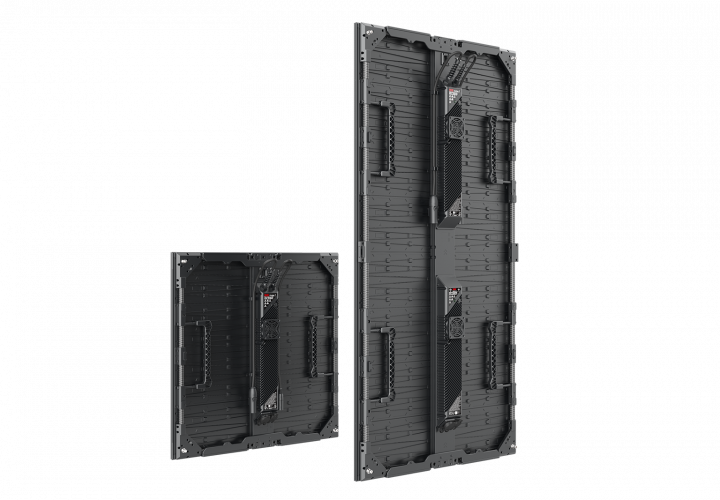 The Carbon Series LED panels are designed to build large LED walls quickly. The Carbon CB8, CB5 and CB3 are suited for out- and indoor use.