Who we are
ROE Visual is dedicated to make the best LED display platfoms. Not just any LED panel, but the best. Carefully selected high-end components, the latest technology, in-depth knowledge and a lot of passion go into our LED products. Being familiar with the challenges of our market, we offer the best possible solution for the creatives, designers, technicians that rely on our products for a flawless installation, shoot or performance. Day-in, day-out.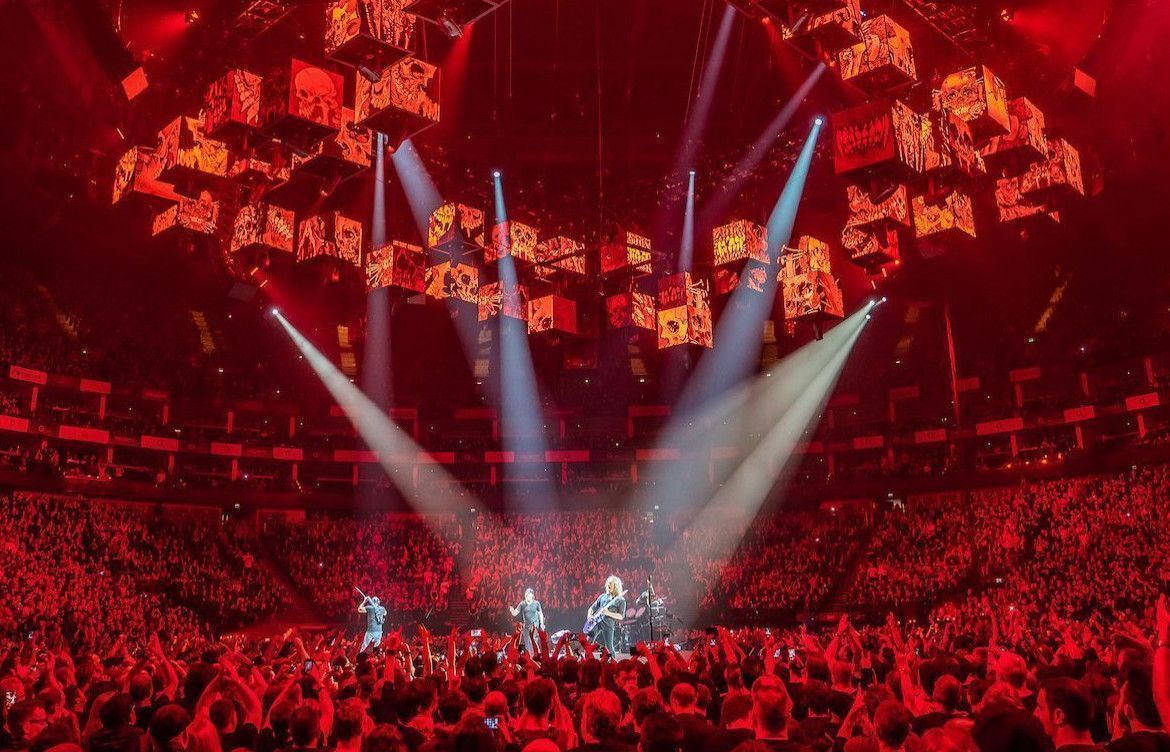 Vision
Going beyond expectations in all facets of what we do, to awe and inspire audiences world-wide by delivering unforgettable experiences.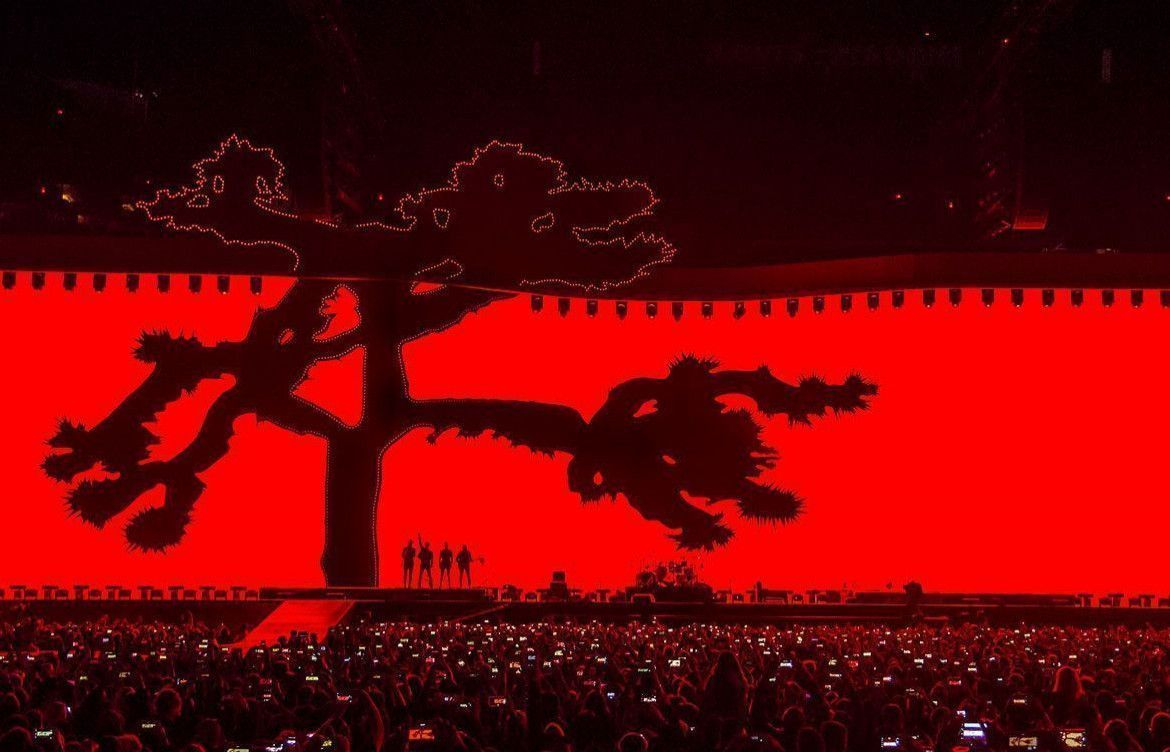 Mission
To provide the best LED technology avaialble and translate this into feasible, beautifully desinged and easy-to-work-with LED products that are the first choice for large LED display installations around the globe.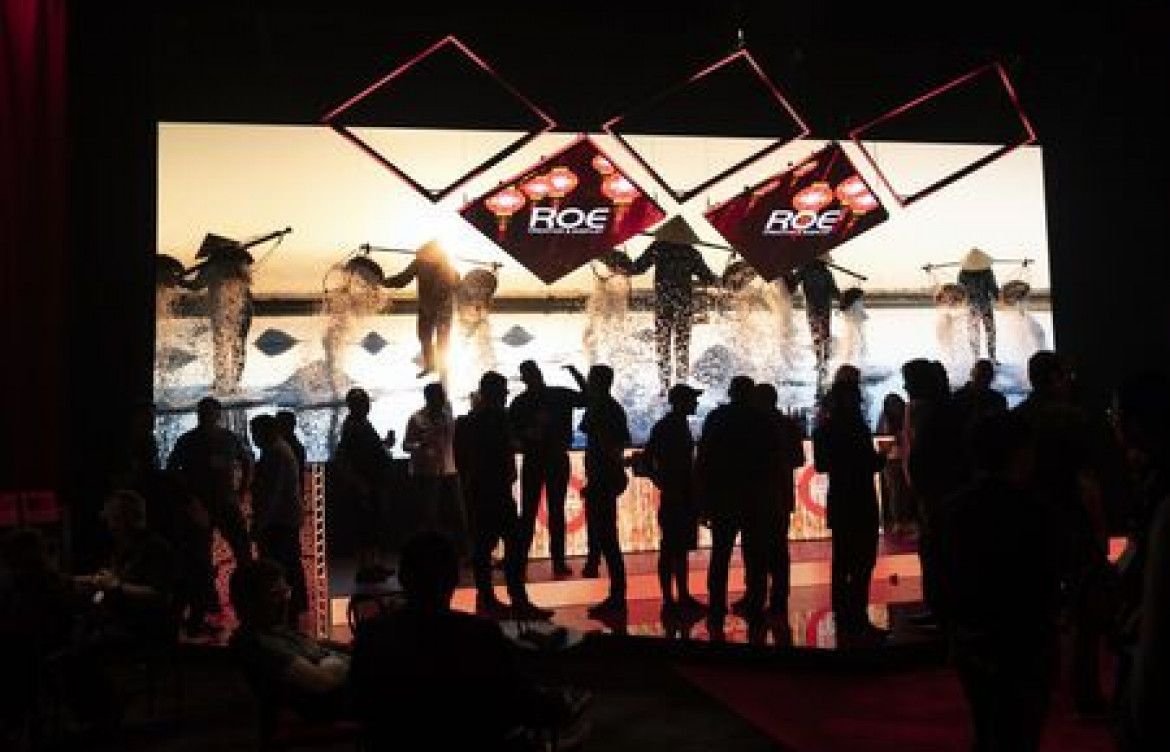 Values
Persuing excellent performance and fully commited to solution based thinking, we have the best interest of our employees and clients at heart to build longstanding relationships based on transparancy and mutual trust.
Our Story
"When I try to explain the success of ROE Visual it's that there are a group of companies in the industry that are open in their engagement with customers and partners. They allow themselves to be transformed through these relationships. It is a real partnership. This ability to listen and adapt is what defines companies like ROE Visual." Matt Ward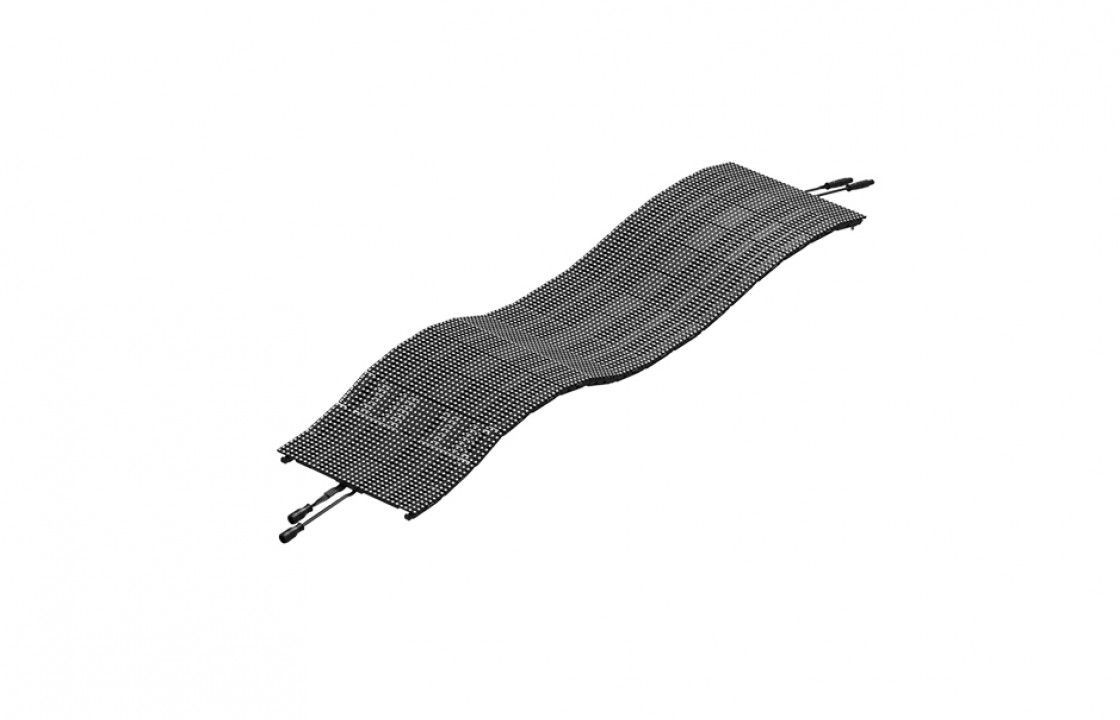 2009
Linx -First product, first success
Radiant introduces Linx at the LED China show where it was selected for the Bon Jovi tour. Leading companies in the industry learned about Radiant through this project.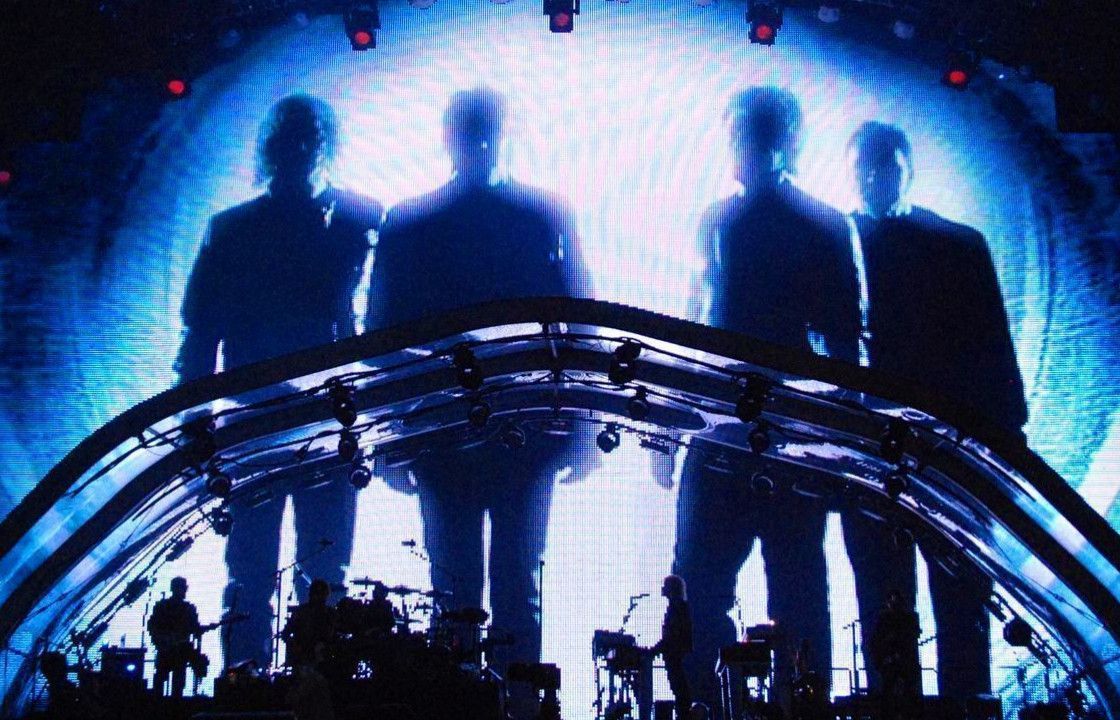 2010
Entering the LED Screen Rental Market
A prominent and large rental company buys Radiant LED screens. Radiant makes impression with its excellent after sales service and support.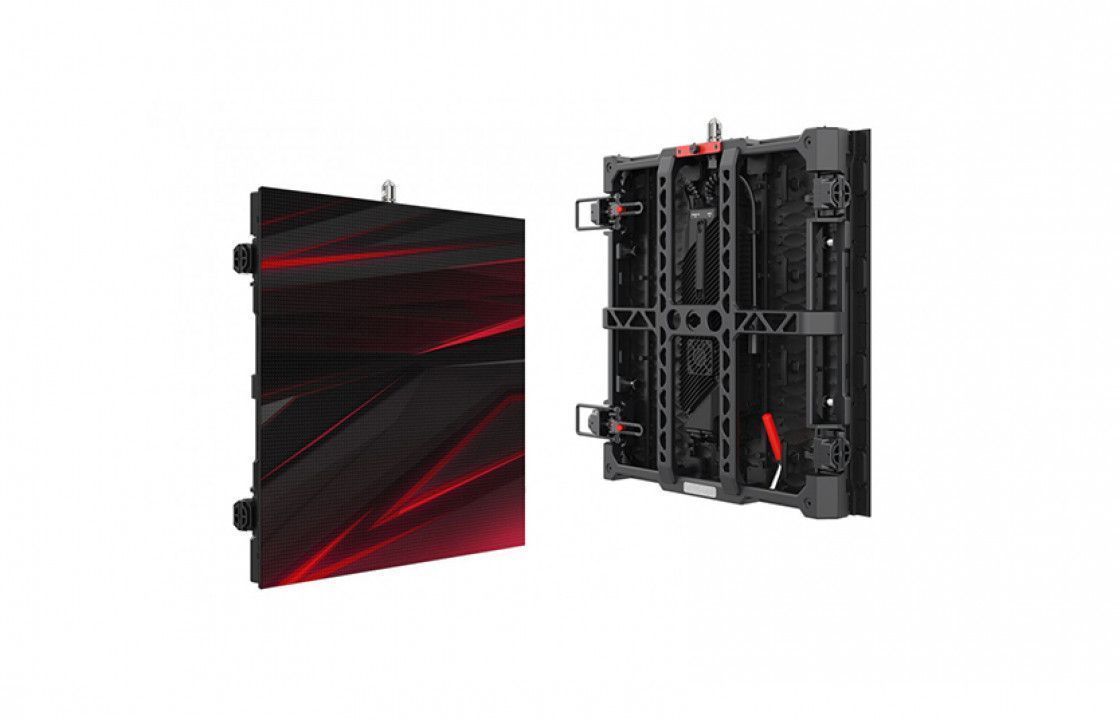 2012
Magic Cube - Breaktrough LED product
Magic Cube series released. A break-through for the company, selling over 20,000 square meters of Magic Cube in the rental and touring market globally.
Radiant sells 60% of the company to Unilumin to enhance access to capital for further product development.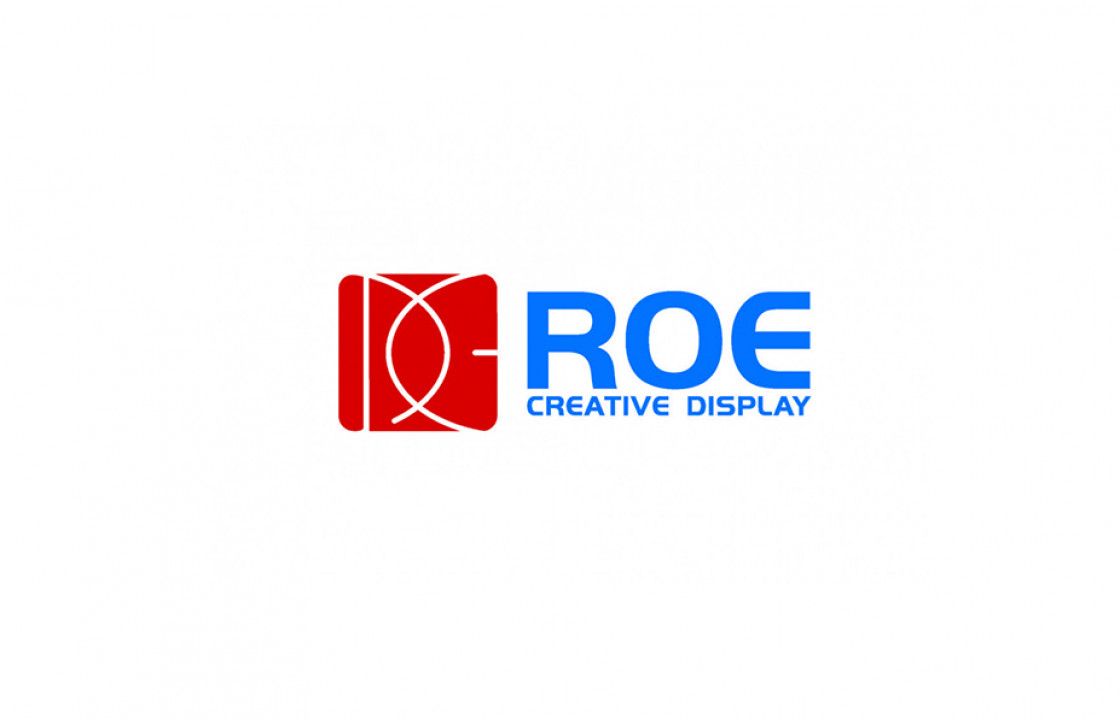 2013
New Era Under a New Name
Radiant officially changes the company name to ROE Creative Display.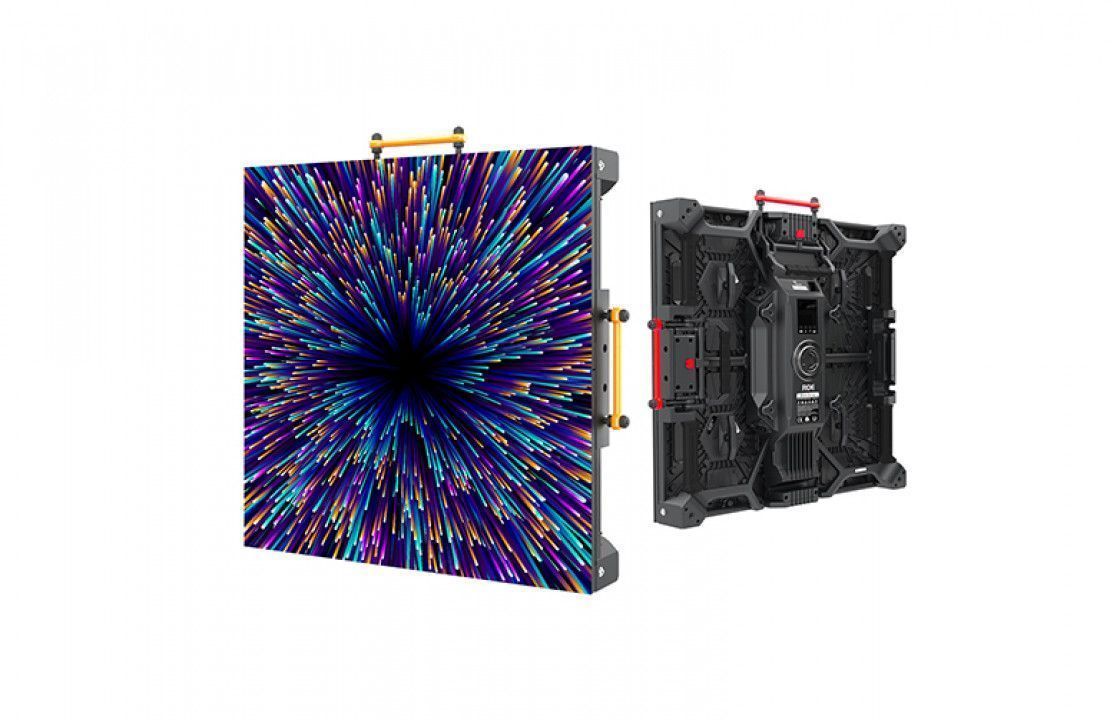 2014
ROE Visual Takes the Lead
Black Onyx released, defining ROE Visual's leading position in the rental & staging LED market.
ROE Visual Europe BV founded, Netherlands-based ROE Visual EU becomes sales and service stronghold for the EMEA countries.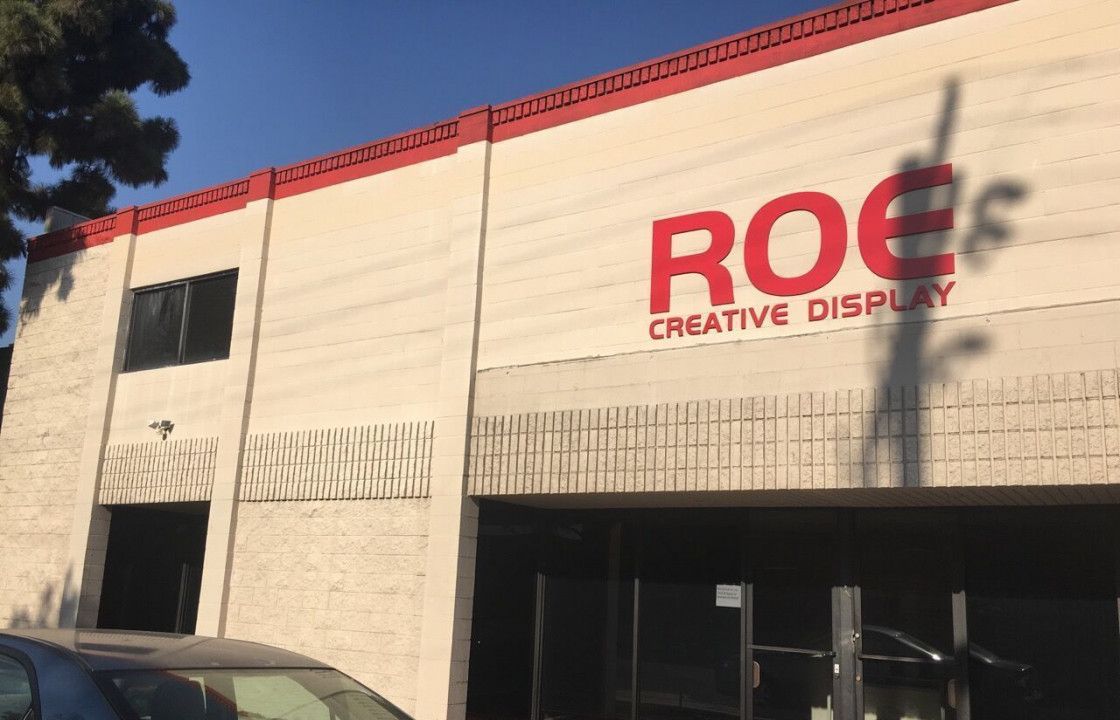 2015
Global Expansion
ROE Visual US Inc. founded. Burbank-based ROE Visual US becomes sales and service stronghold for the Americas.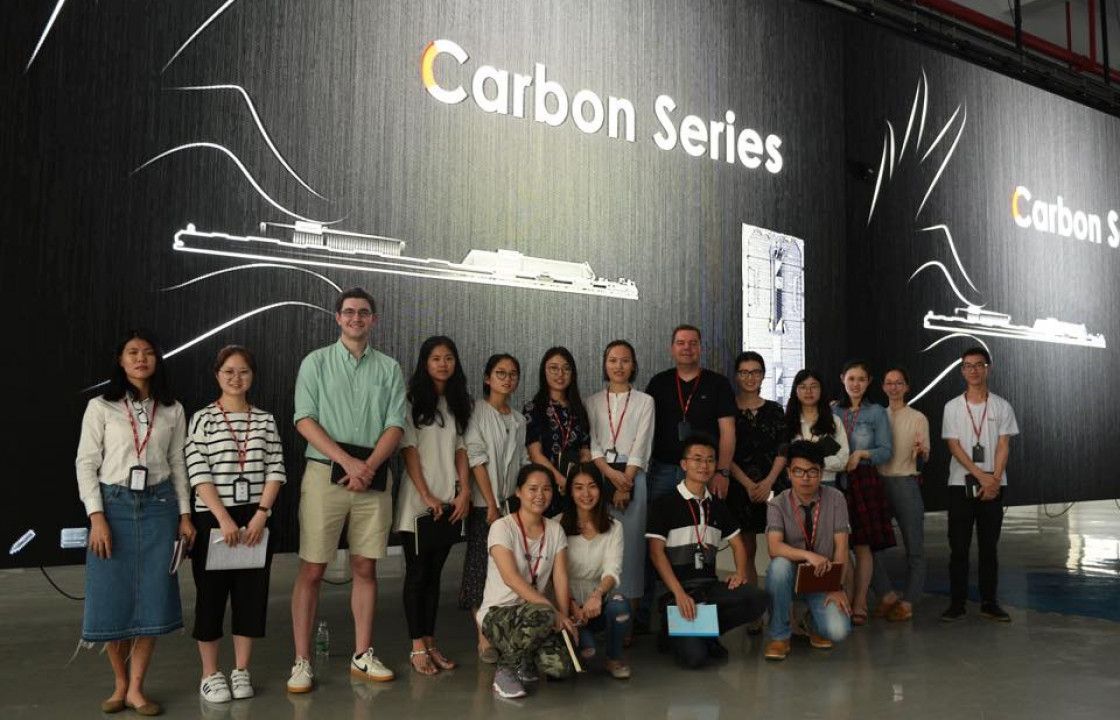 2016
Success Calls for New Products
Carbon Series LED panels released.
ROE Strip released and used for the MTV awards.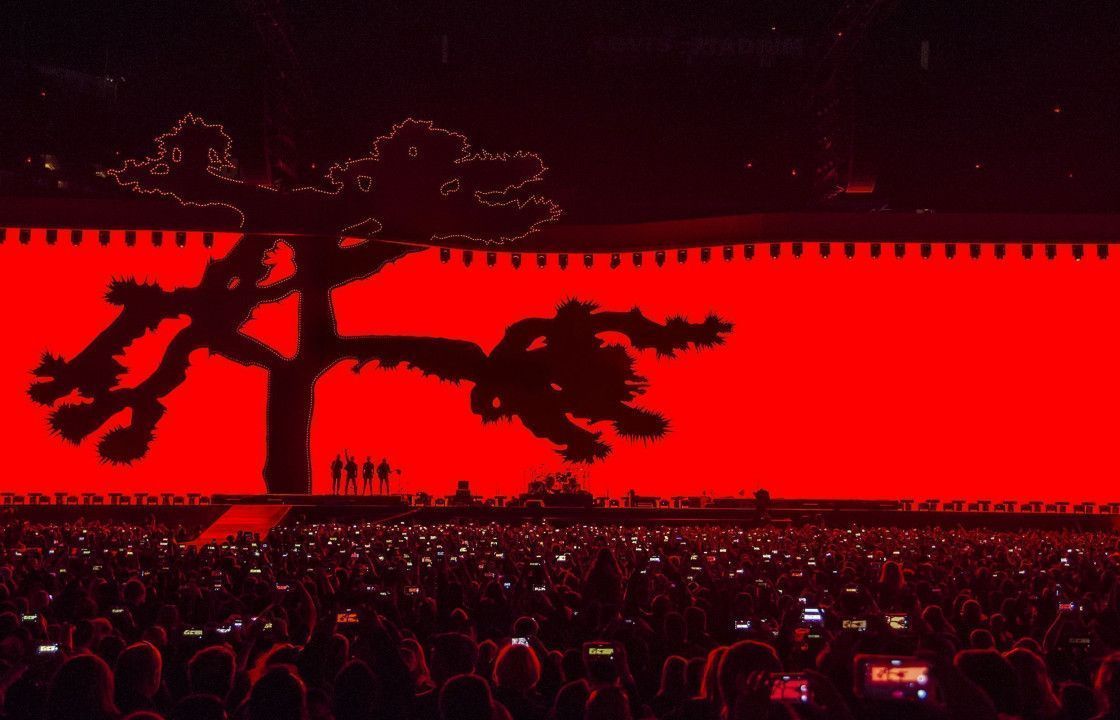 2017
Product Awards and an Iconic Tour
Black Marble LED floor released.
Carbon series CB8 used for U2 Joshua Tree tour.
ROE Visual introduces the ROE Academy – A Learning Initiative.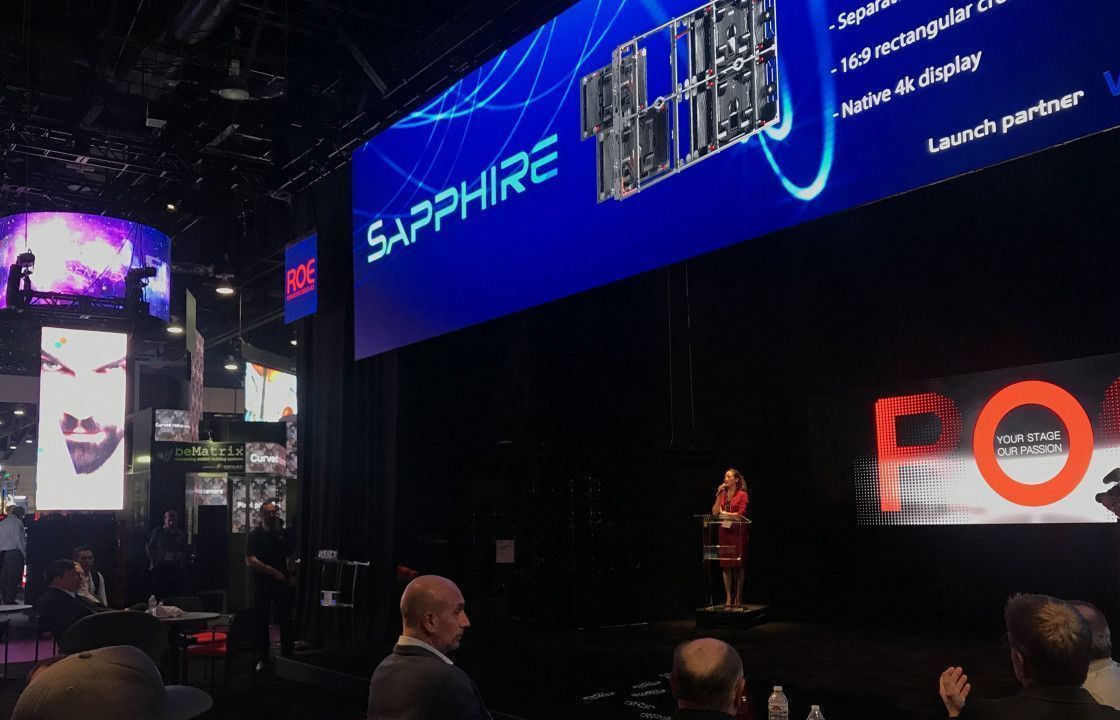 2018
Expansion and a New Generation of Products
Diamond released at ISE.
Sapphire released at InfoComm, a ground-breaking NPP platform.
ROE Visual US opens Nashville office.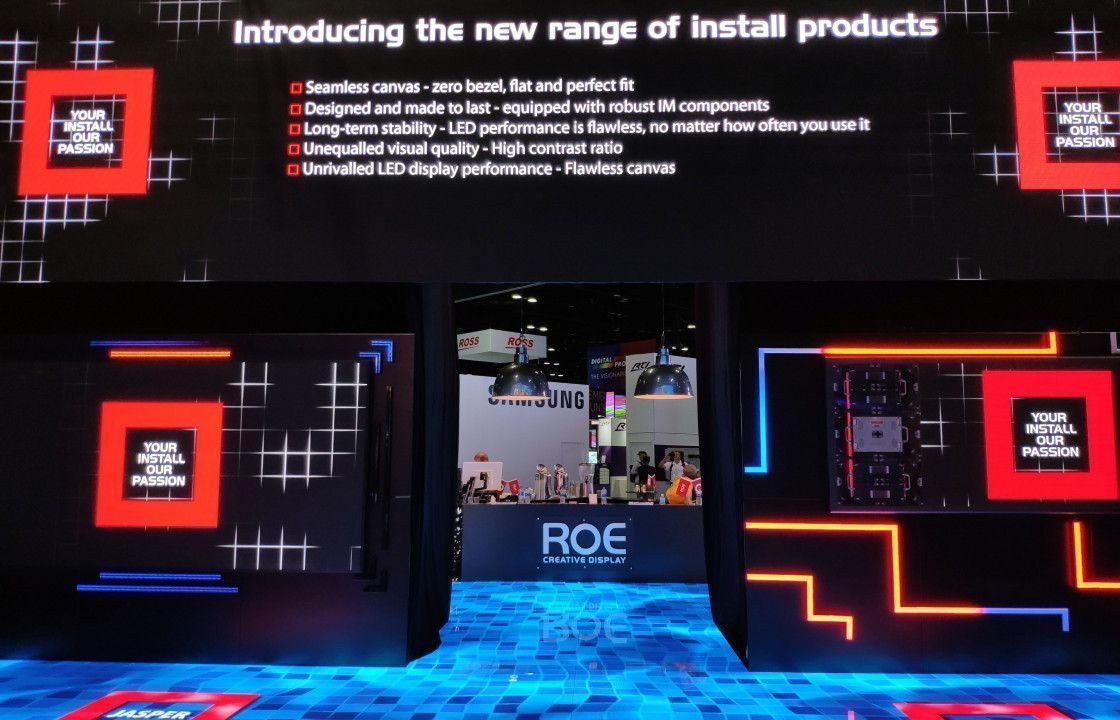 2019
ROE Visual Expands into Fixed Installation & Film
ROE Visual targets AV Integration Market with high-end products Amber and Jasper.
ROE Visual LED products are part of the game changing virtual production techniques that make productions like Disney's the Mandalorian possible.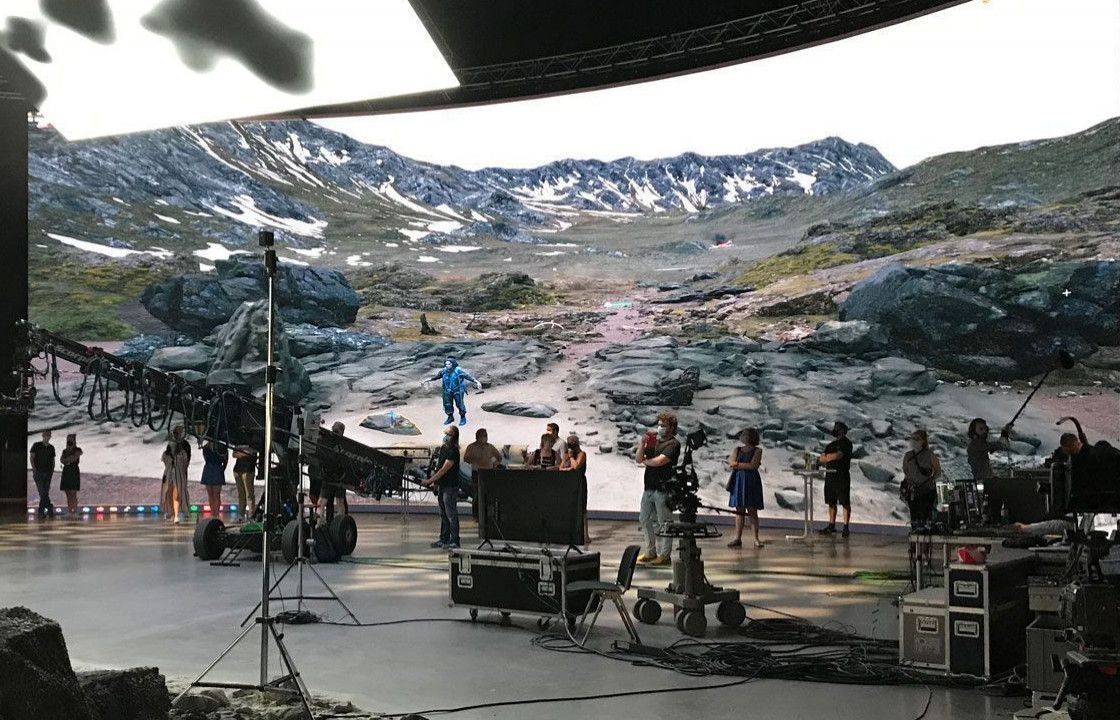 2020
New Horizons
Ruby and Black Quartz released at ISE, introducing the use of new technologies, such as common-cathode and 4in1 LED.
Fast growth in the Film and Broadcast market due to involvement in virtual production technology.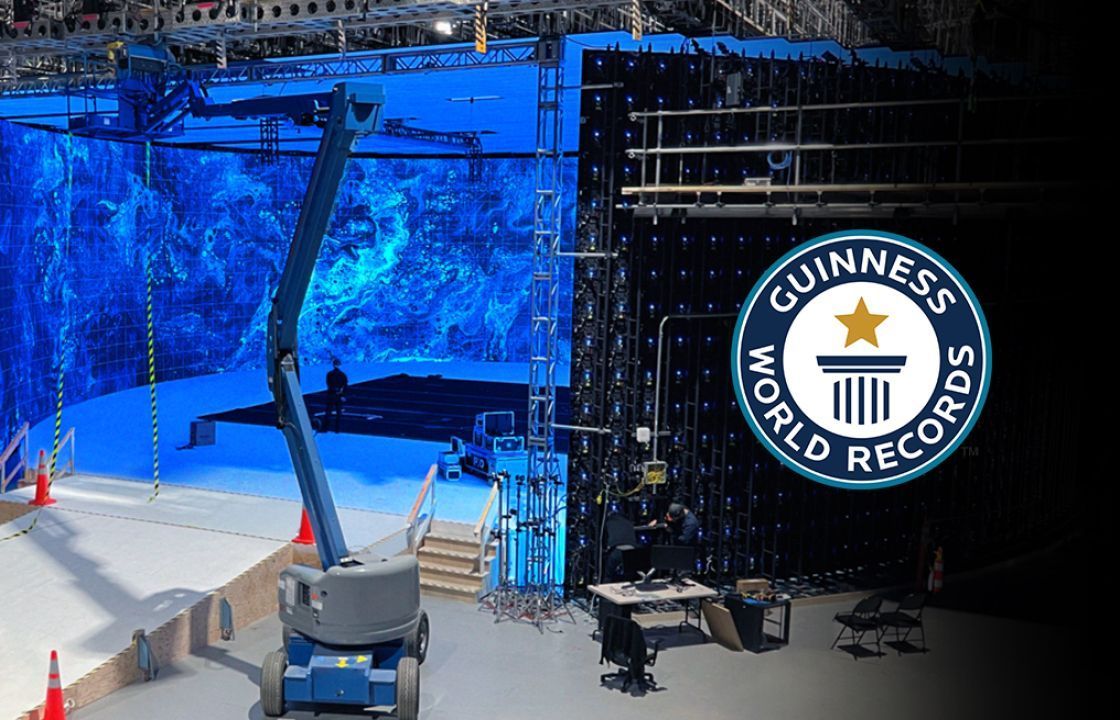 2021
Boom in Virtual Production
Fast growth in Film & Studio.
Continuous innovation and breakthrough.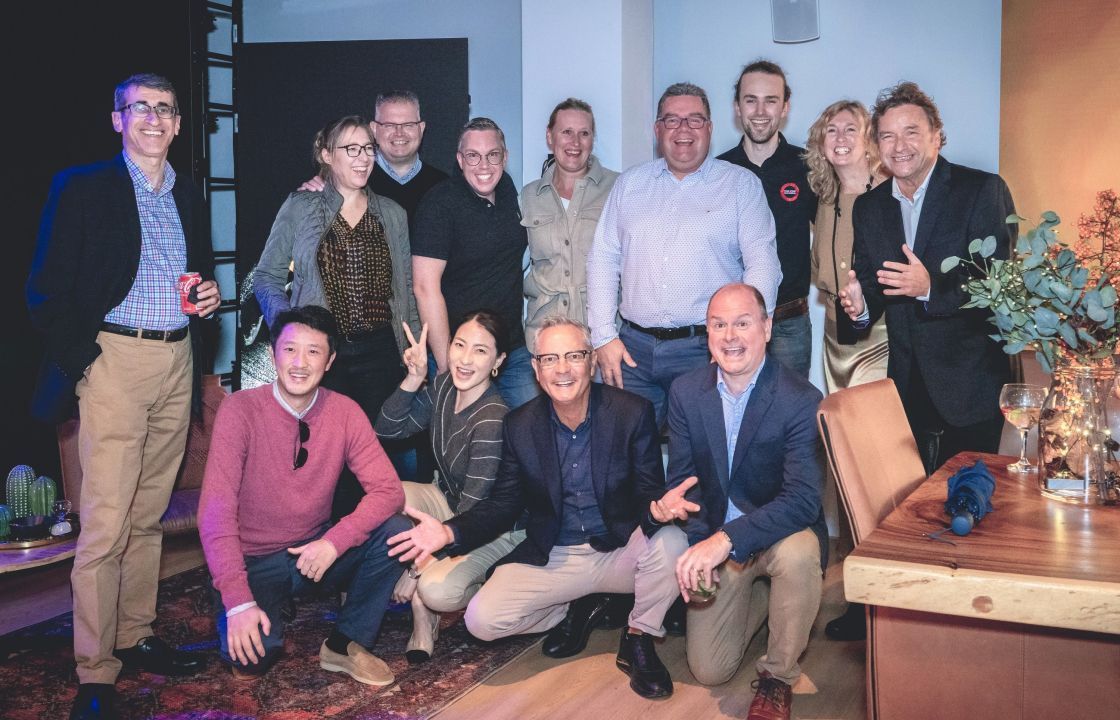 2022
New Expansion, New Opportunity
ROE Visual Japan and ROE Visual UK founded.
Lightweight New Product Graphite and CB MKII Launched.
Opal LED Platform for Fixed Installation.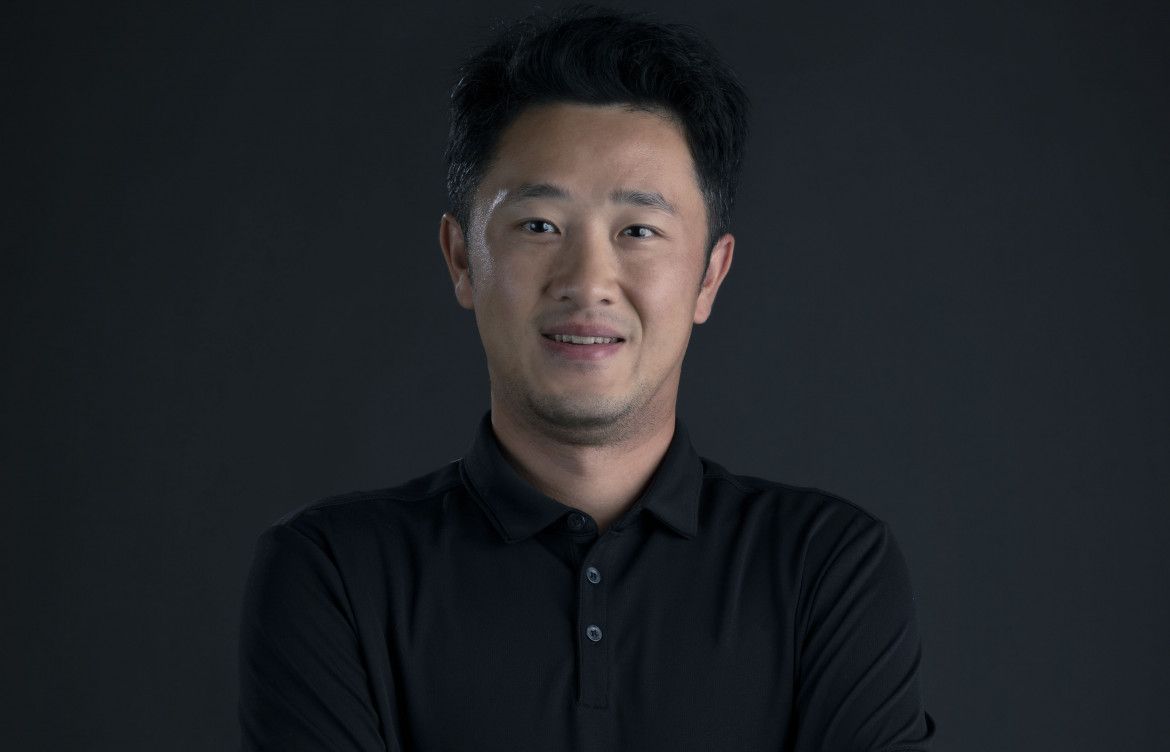 Jason Lu
After founding ROE Visual in 2006 Jason Lu still heads the company as main driving force behind product development, taking on the latetst technologies and translating these in ready-made products and strategic plans that lay the foundation for a bright future.

Short History of
ROE Visual
In 2006, and just out of college, Jason Lu started a company called Radiant Opto Electronic Technology in Shenzhen.