Successful First Edition for ROE Academy at ROE Visual Nashville Office
Nashville, US (12 March 2020) – There's a whole world of knowledge behind the great visuals displayed on any LED screen. Hardly any other product brings together so many aspects of hardware, software, and electrotechnics. To reach out to those technicians who want to familiarize themselves with LED technology, the ROE Academy Essential LED Technician training brings together all these disciplines in a two-day seminar.
Hosting a full class of 14 eager LED technicians from Tennessee and surrounding states, the first official ROE Academy to be held in Nashville kicked off this week. The participants enroll to learn the proper LED techniques and gain knowledge directly from the source.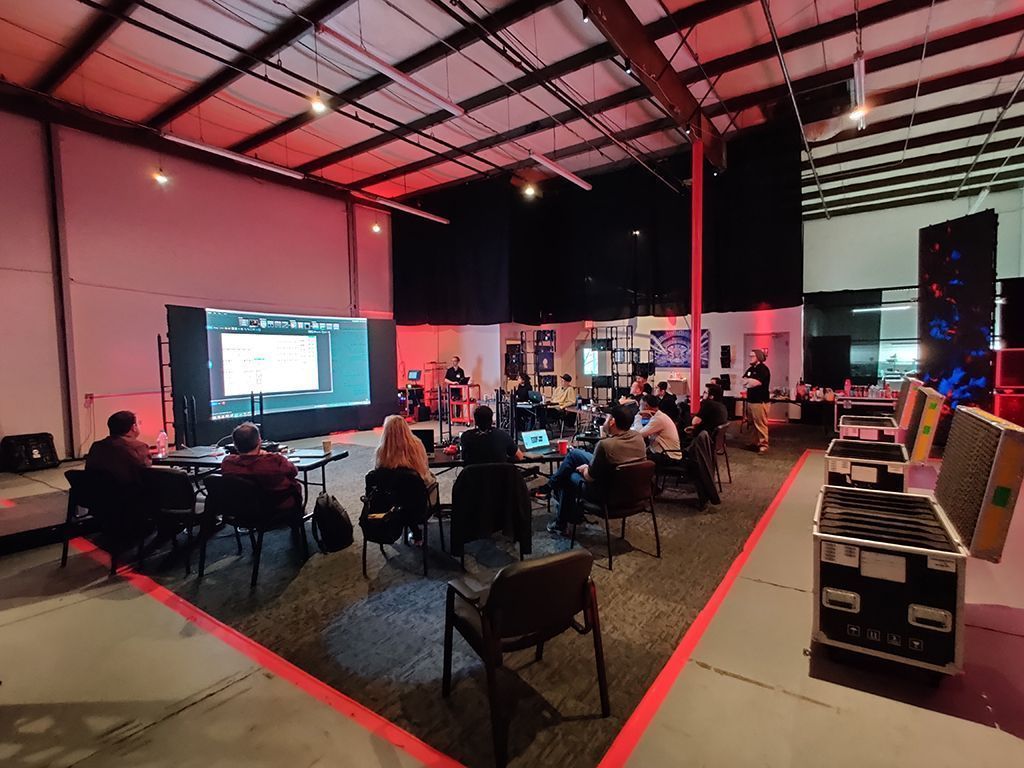 The ROE Academy offers thorough training on best practices related to building a LED screen solution. Transferring knowledge to users and customers on how to use its products in the best and most effective way, is why ROE Visual has developed the ROE Academy. The key goal is to provide all the support and knowledge you need, to make your screens work and perform on an outstanding level.
The ROE Academy has been organized many times in the ROE US Californian based office, and now has premiered in the ROE US Nashville office successfully. During the ROE Academy, experienced LED engineers, like Ralphy Ayala, share their profound knowledge of the working field with the participants.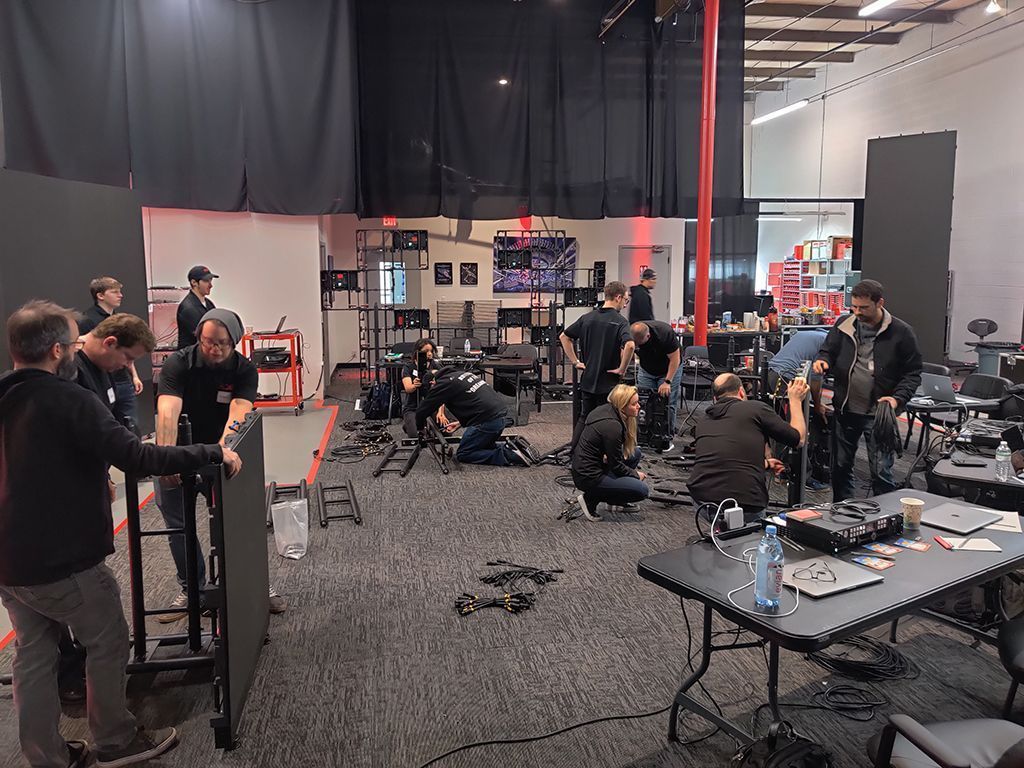 In the training session, the participants learn some theory, which way you build your panels in a screen, processing software and control systems and content mapping. In the hands-on training part, the participants are guided by building a LED wall from the floor or hanging it from a truss - with all the structural considerations that are part of it - connecting the LED panels and controlling them. Several control systems, like the Brompton and Evision controllers are used to demonstrate the differences.
Mason Murphy, Operations Manager for ROE Visual US comments: "This first ROE Academy at the ROE US Nashville office was a big success, which is certainly to be continued. With the very positive and enthusiastic feedback of the AV technicians who attended this training, we're sure to see some more in the next edition. It's very rewarding to be able to contribute to the skills level and knowledge of the persons that work with our gear on a daily basis and know that, when working for their next production, they will apply these new skills".
The ROE Academy offers several training events as well as in-house training options, where content can be tailored to your specific needs on request.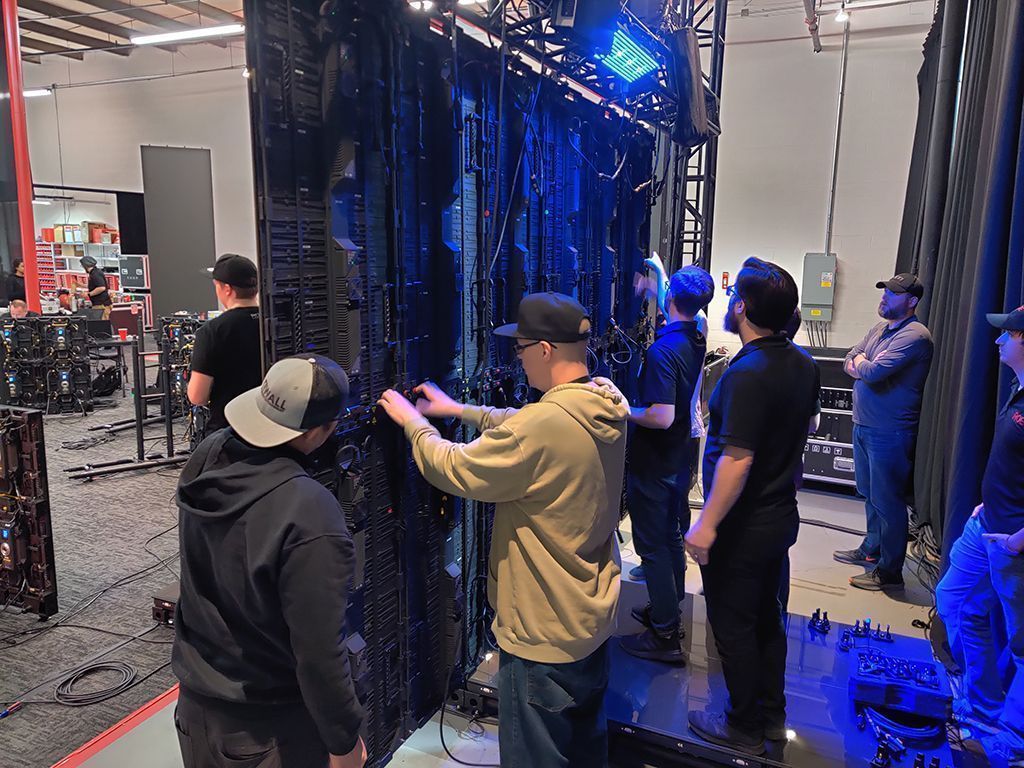 More information: