ROE Academy
Learn all about LED
LED technicians, video and lighting creatives, and all interested in LED technology are welcome to attend the ROE Academy. ROE Visual offers LED knowledge on a global scale through on and offline courses, seminars, and product videos.
ROE Visual offers a 2-day training course in Chatsworth, USA, on December 14-15, 2023. 
Become a Certified ROE TECH
The ROE Academy learning platform offers thorough training on several aspects related to LED technology and ROE Visual LED products. It provides in-depth know-how on LED technology in general and hands-on sessions on how to work with the ROE Visual products in daily practice. Participants will be encouraged to share their experiences and daily practice skills. Most available courses will be concluded with an examination, so you put your skills level to the test and take away your ROE TECH certification.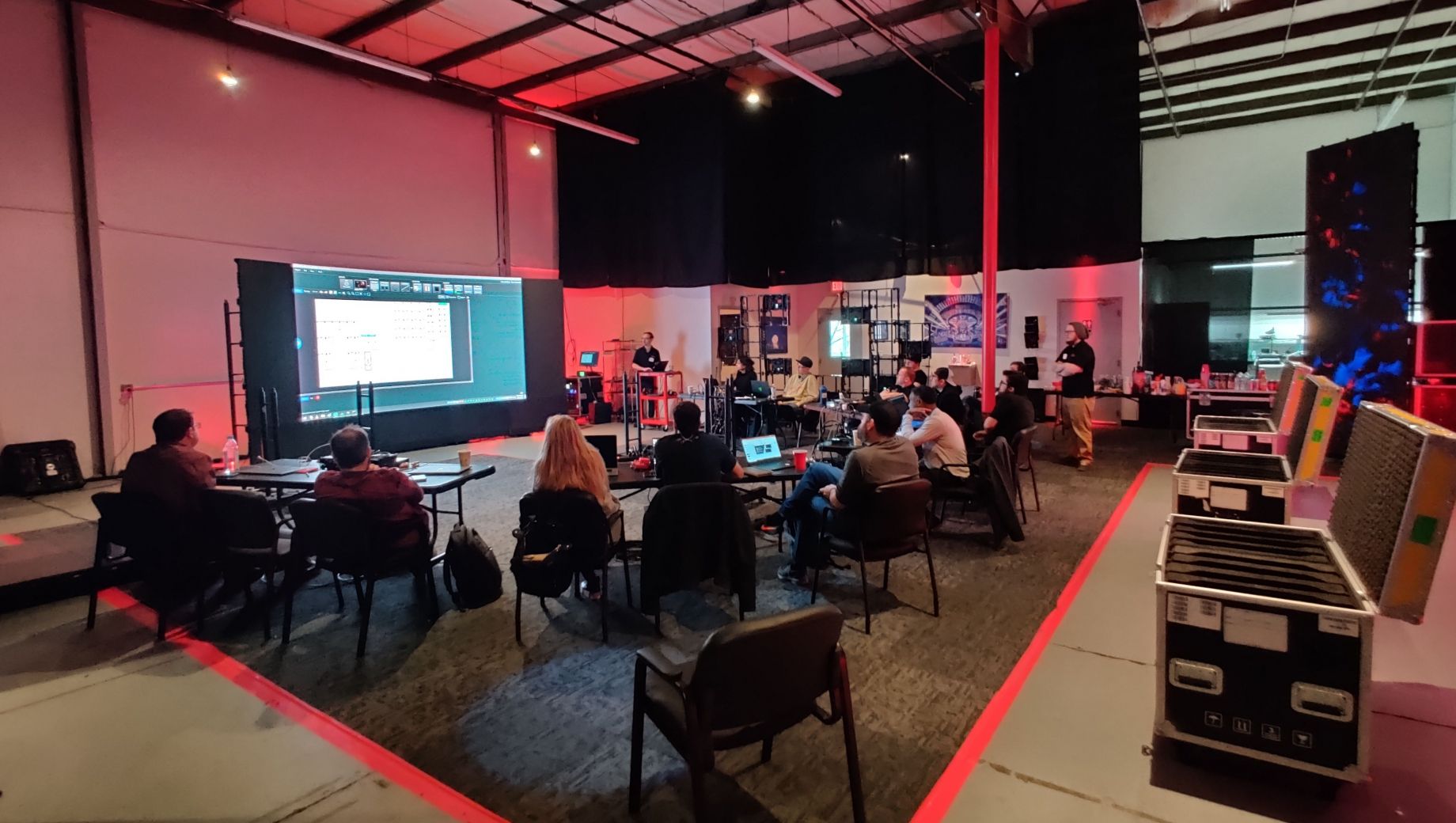 Choose your learning level
The training is offered on essential and advanced knowledge levels, creating a low threshold for starting AV technicians and delving in deep for the AV experts. There is a takeaway for all participants, the expertise and in-depth knowledge of our LED technicians guarantees you can update and refresh your skills.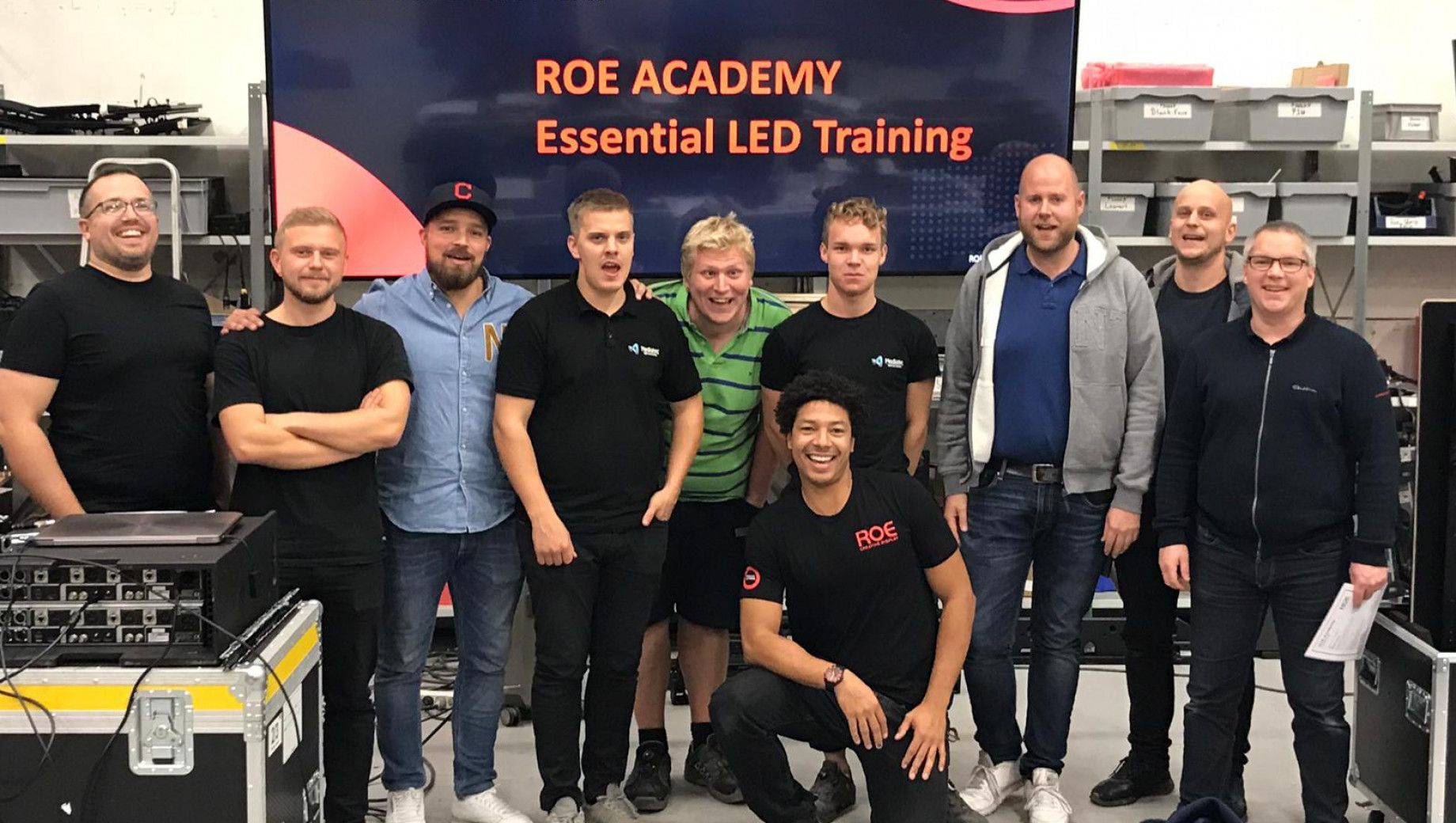 ROE Academy on-site training courses
ROE Visual offers one and two-day training courses at its regional Sales Offices as well as on location for customers on request. Typically, each course is geared to technicians, engineers, and freelancers. These immersive courses provide both theoretical instruction and hands-on practical training by ROE Visual's own experienced LED experts. Participants will get a first-hand look at ROE Visual's innovative LED products, the course focuses on LED set-up, troubleshooting and LED processing.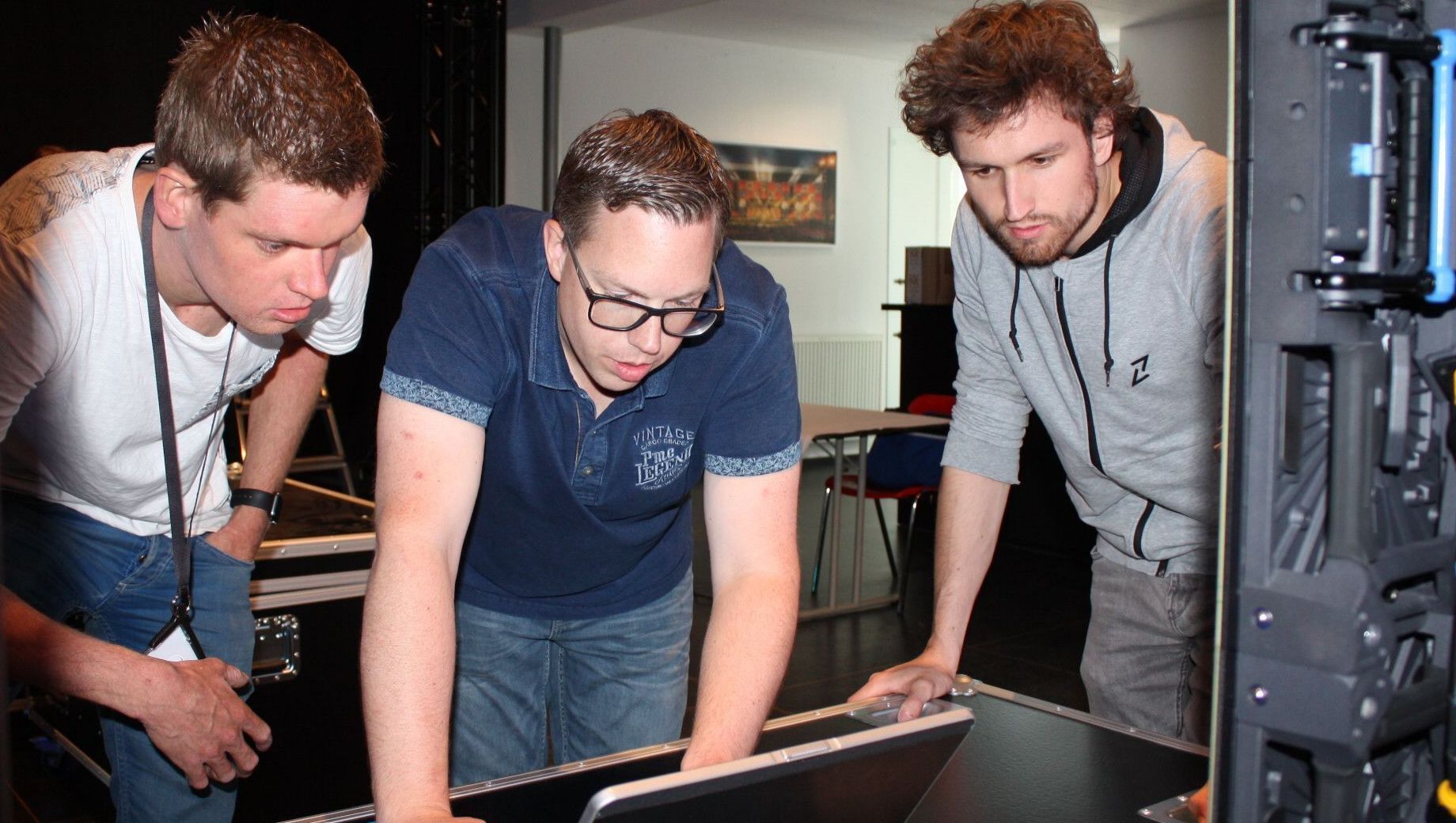 ROE Academy on-Zoom training courses
ROE Visual offers an adapted version of the Essential one-day ROE Academy via Zoom, bringing all the great features of the regular ROE Academy classes now online. The online course will include lectures on the following topics: LED Technology, in-depth product information, processing and software theory. These ROE Academy sessions are open for all the want to attend, but spaces are limited to 12 participants.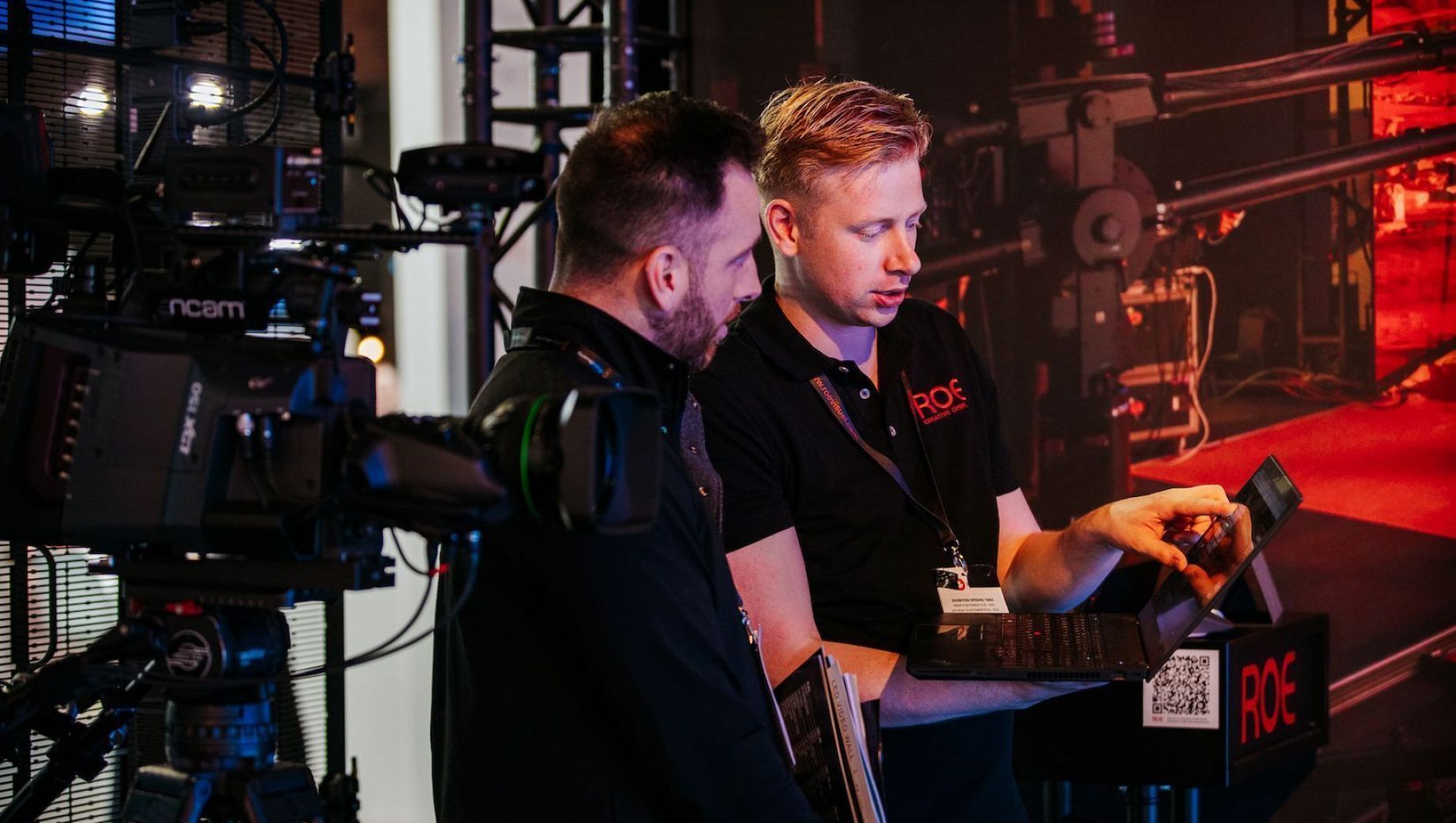 Individualized sessions
ROE Visual offers individualized online training and webinars for existing and prospective customers. Each session tailored to the client's specific needs and targeting the clients' technical staff in customized sessions.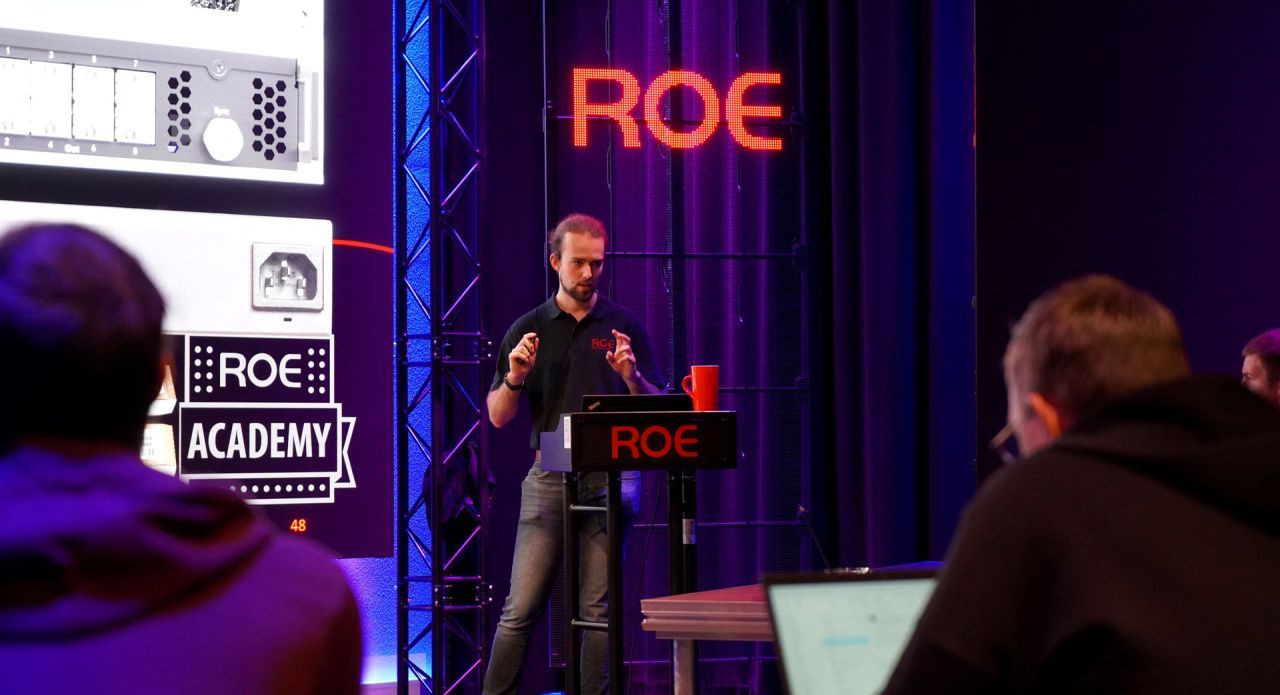 Lecturer Victor Kortekaas is an easy-going guy who really can explain the technology very well, he knows what it takes to makes things work on-site. This made the training to the point and fun! We have learned many new things about LED technology".
Nikolaus Schmidt
Fournell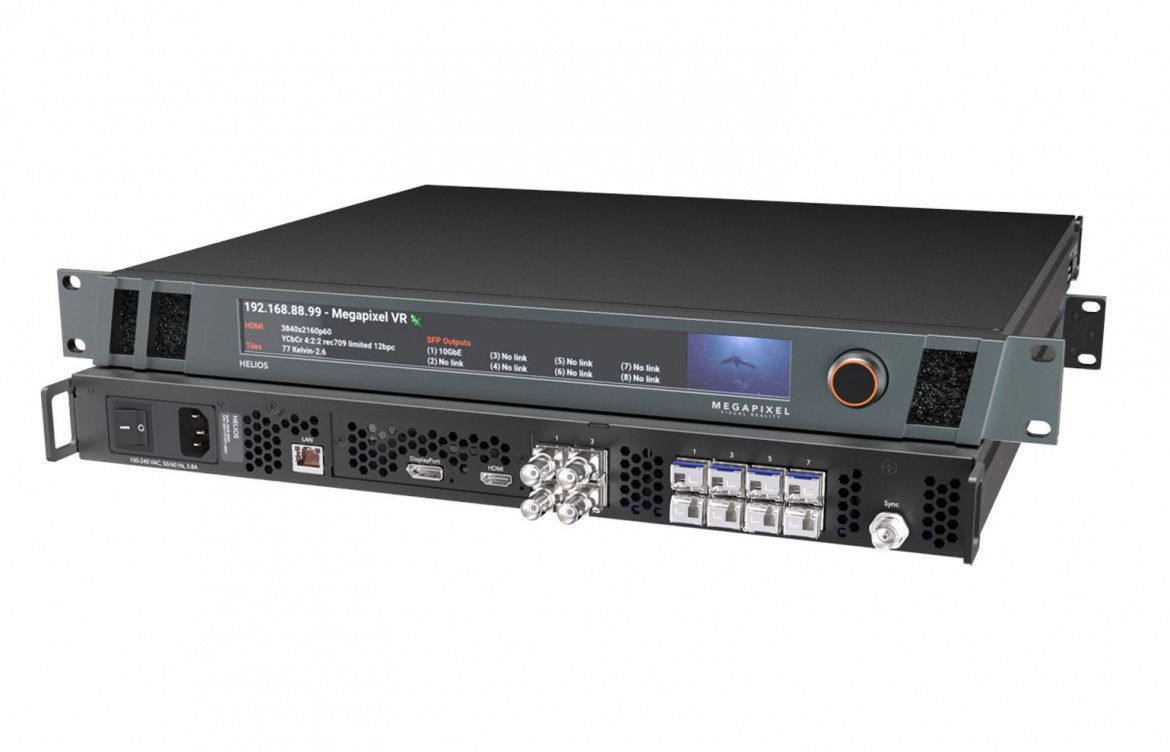 Processing Training
In cooperation with processing partner Megapixel VR ROE Visual presents a series of training videos on the HELIOS LED processing platform. In these training videos Megapixel VR will go through the options of the HELIOS processor step-by-step, highlighting all the great features and explaining what makes HELIOS such a powerful and flexible processing system. The training videos will include information such as: Settings & mapping, adjustments and seams, input, output and color management and troubleshooting.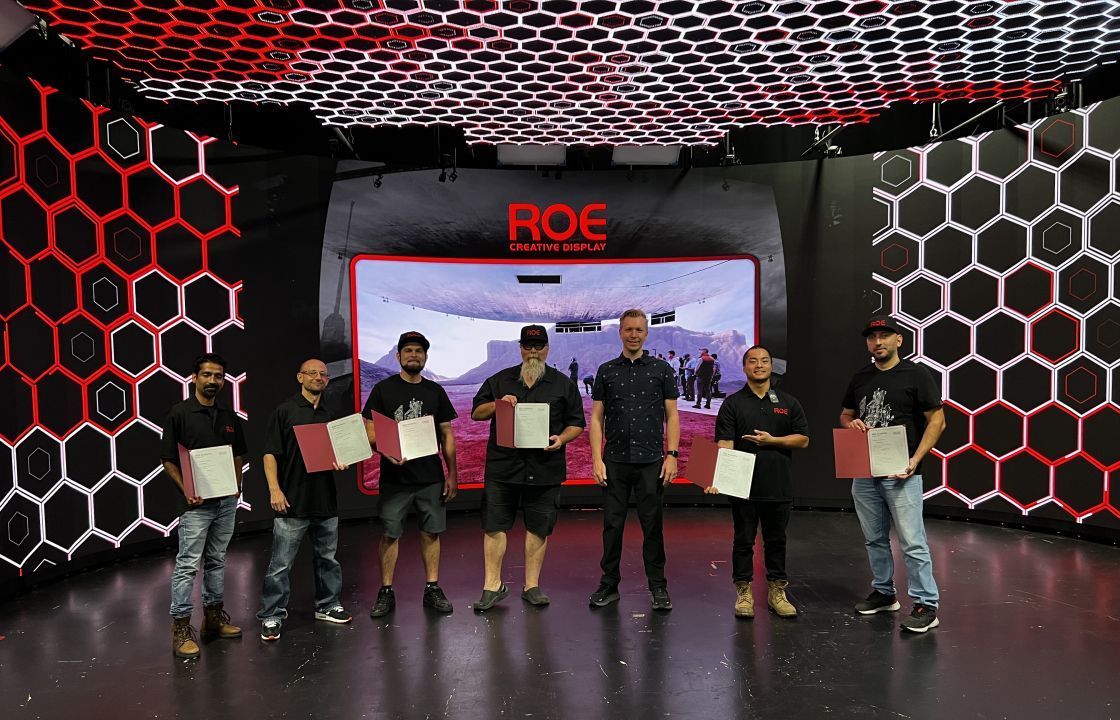 ROE Academy - US
ROE Academy - EU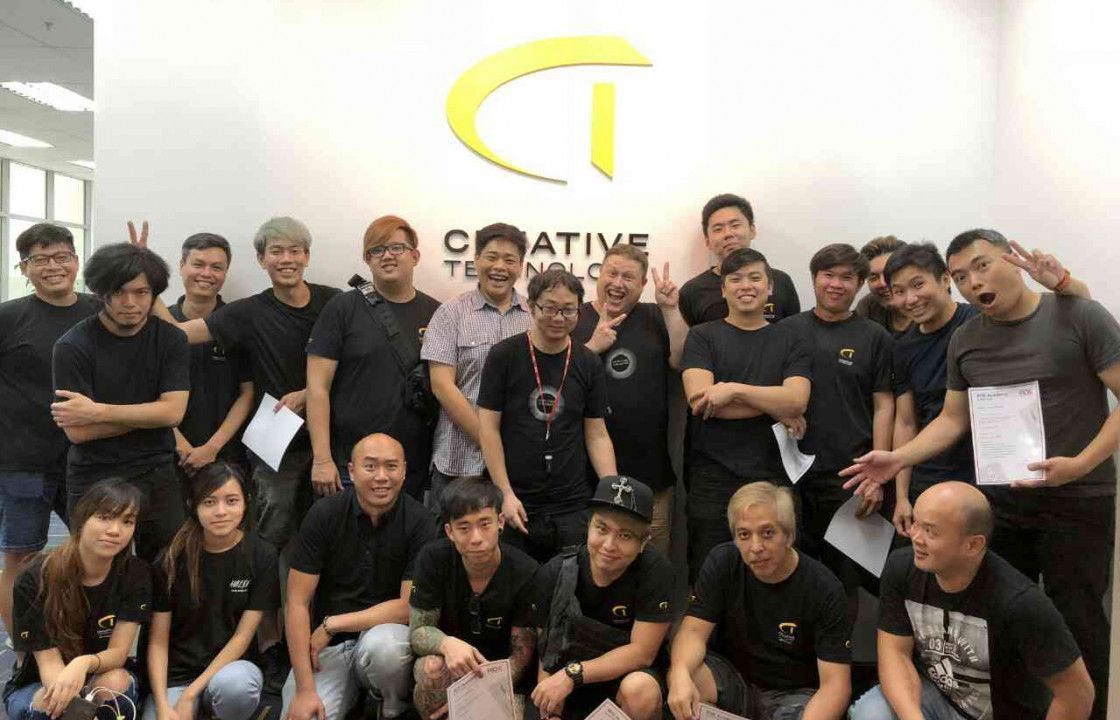 ROE Academy - Singapore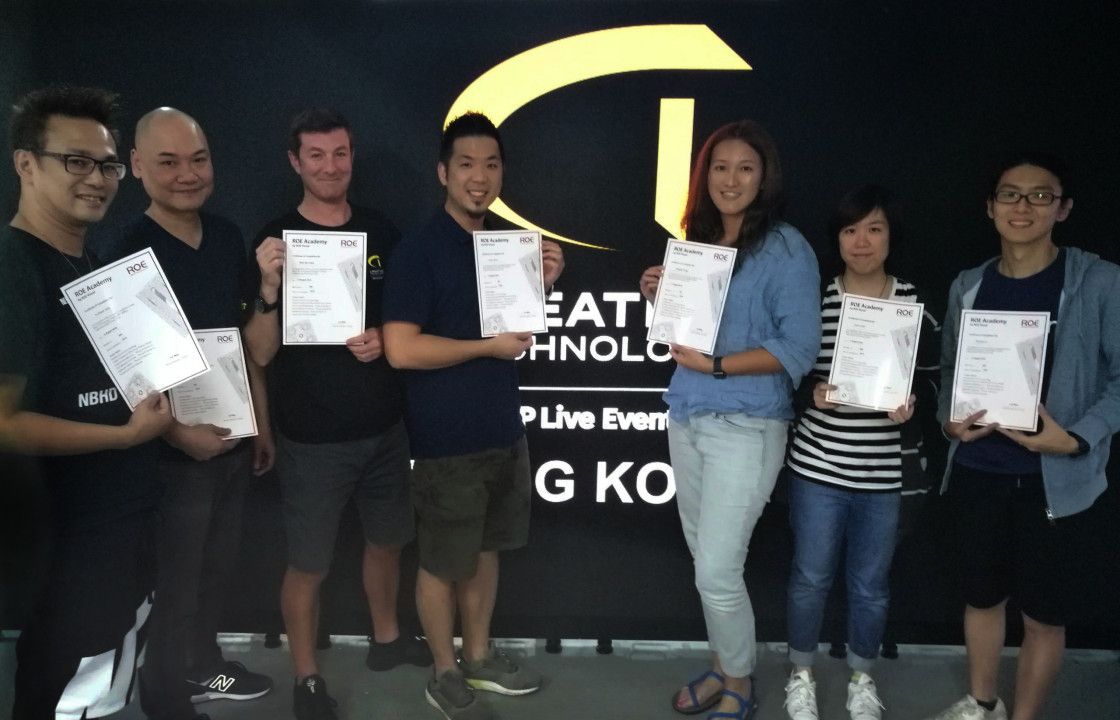 ROE Academy - HK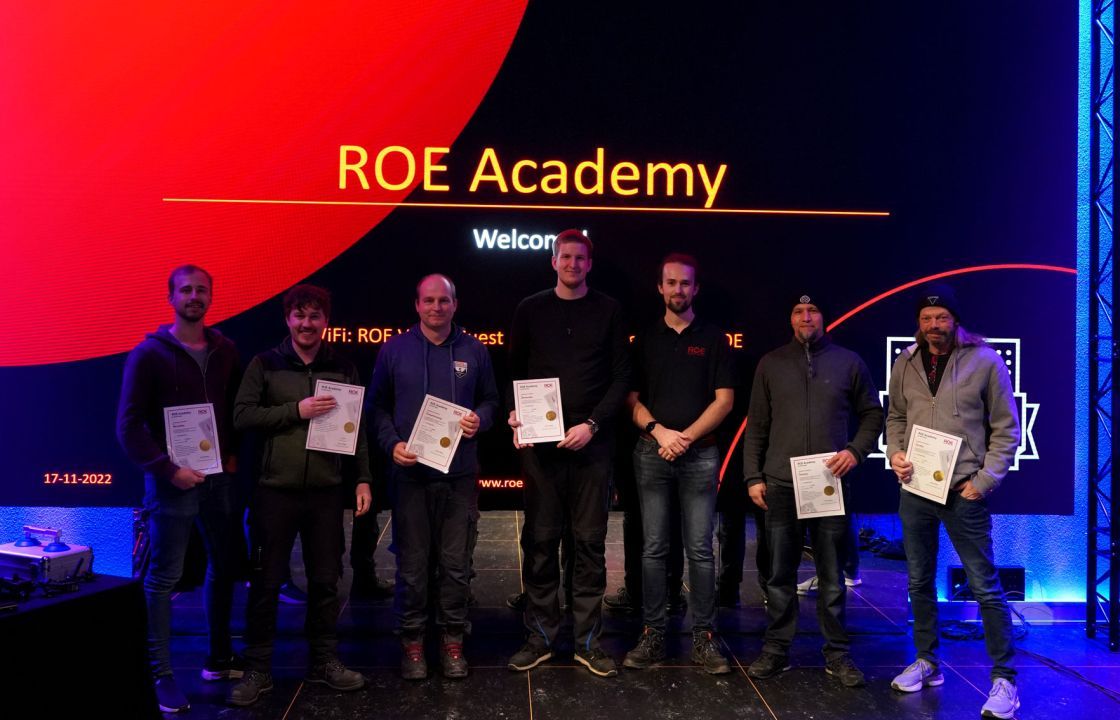 ROE Academy - Australia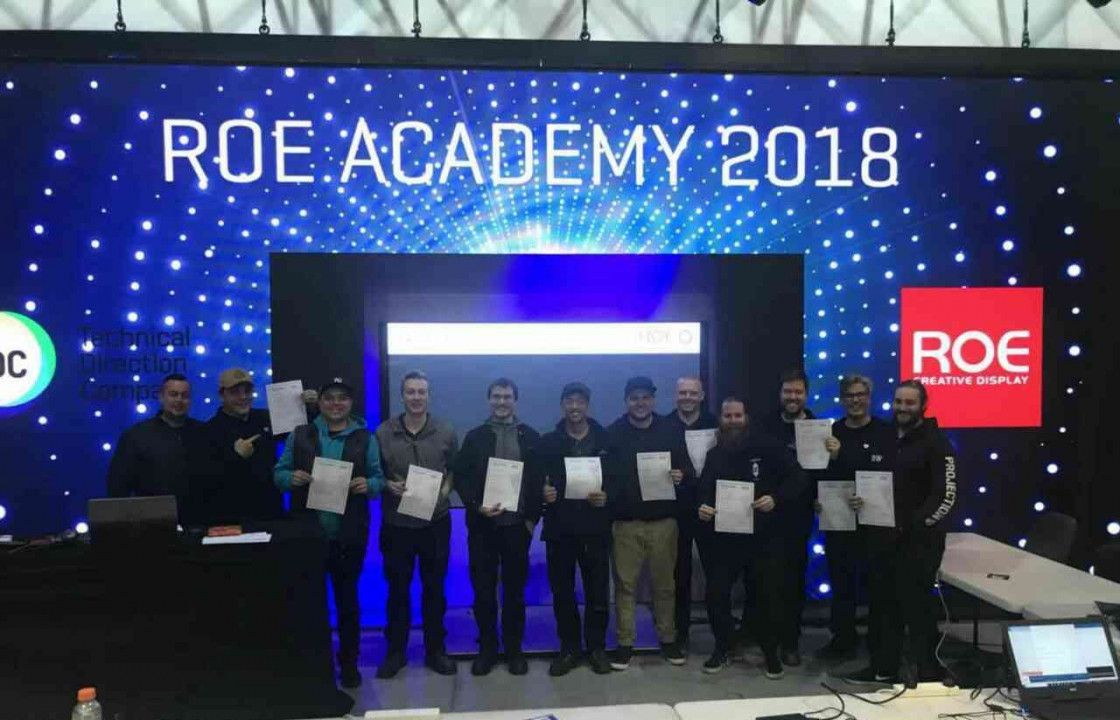 ROE Visual - Sydney
"A big thank you for the online tutorial, really an excellent tutorial"
Laurie MacDonald