ROE Visual to Premier at SoundCheck Xpo
Shenzhen, China (Mar. 5, 2019) Premiering at the Sound Check Expo, ROE Visual reacts to a growing market demand from the Latin American market by presenting a full range its lauded products at the show.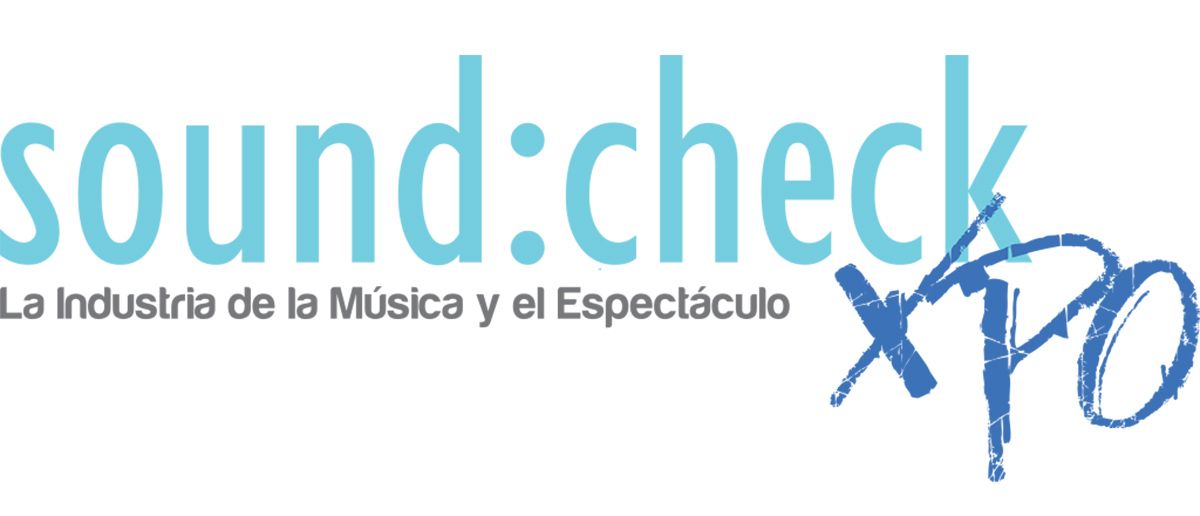 The SoundCheckXpo Show is one of the biggest A/V exhibitions in Mexico, gathering a large audience of Latin American AV specialists and buyers. Following its continued growth, ROE Visual US has developed ambitious plans for this region. "We see the Sound Check Expo as an excellent platform to expand our business and to support the clientele we already serve in this market", comments Frank Montero, General Manager for ROE Visual US.
"We'll present a range of products that tie in really well with the market demand for this region"continues Montero, "Products with a proven track record, like Black Marble BM4, Carbon CB5, Diamond 2.6, Vanish 8 and Black Pearl BP2". The fact that most of the ROE team are fluent in the Spanish language is a great help in supporting our customers. At ROE Visual we're well aware of the value of customer service, it's our key driver".
The ROE Visual products can be found in Booth #: 85, 86, 87, 88, 89, 90.
Diamond DM2.6 - Cost-effective and cutting-edge LED design and technology.
Looking for an excellent small-pitch LED display? The Diamond DM2.6 LED screen offers an affordable solution with a vivid viewing experience. The Diamond DM2.6 screens caters for visual brilliance and a flawless finish in a lightweight panel. The impeccable quality makes it the ideal choice for corporate and live event solutions.
Black Marble, next-level Integration
ROE Visual's Red Dot award-winning Black Marble high-end floor panel brings creativity to your feet. The Black Marble LED system is a full-fledged LED system for stylish and unique stage designs, like the exclusive bar, on show at the exhibition.
Vanish V8 - Now you see it, now you don't
The Vanish V8 system offers high transparency for truly creative solutions. With a transparency of 60% this light-weight LED panel boast an outstanding performance through its high-brightness and excellent viewing angles, capturing the audience's attendance with a surprising visual experience.