Black Pearl
LED with perfect in-camera performance
Black Pearl is a high-performance, broadcast grade, HD-LED display for indoor applications. Winner of the prestigious IDEA Gold Award and the Red Dot Award, Black Pearl offers a user-friendly and innovative design. It's available in a 2.8mm (BP2) and 3.9mm (BP3) pixel pitch. With its high frame rate, high refresh rate and low scan lines it is perfect for in-camera jobs as well as live events.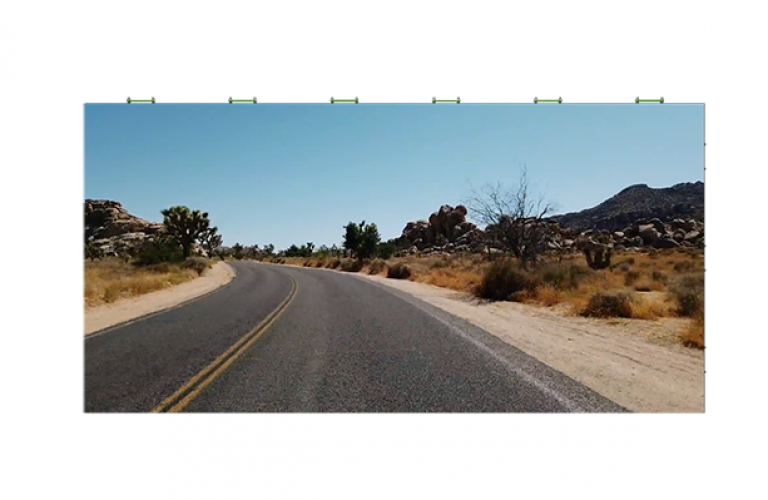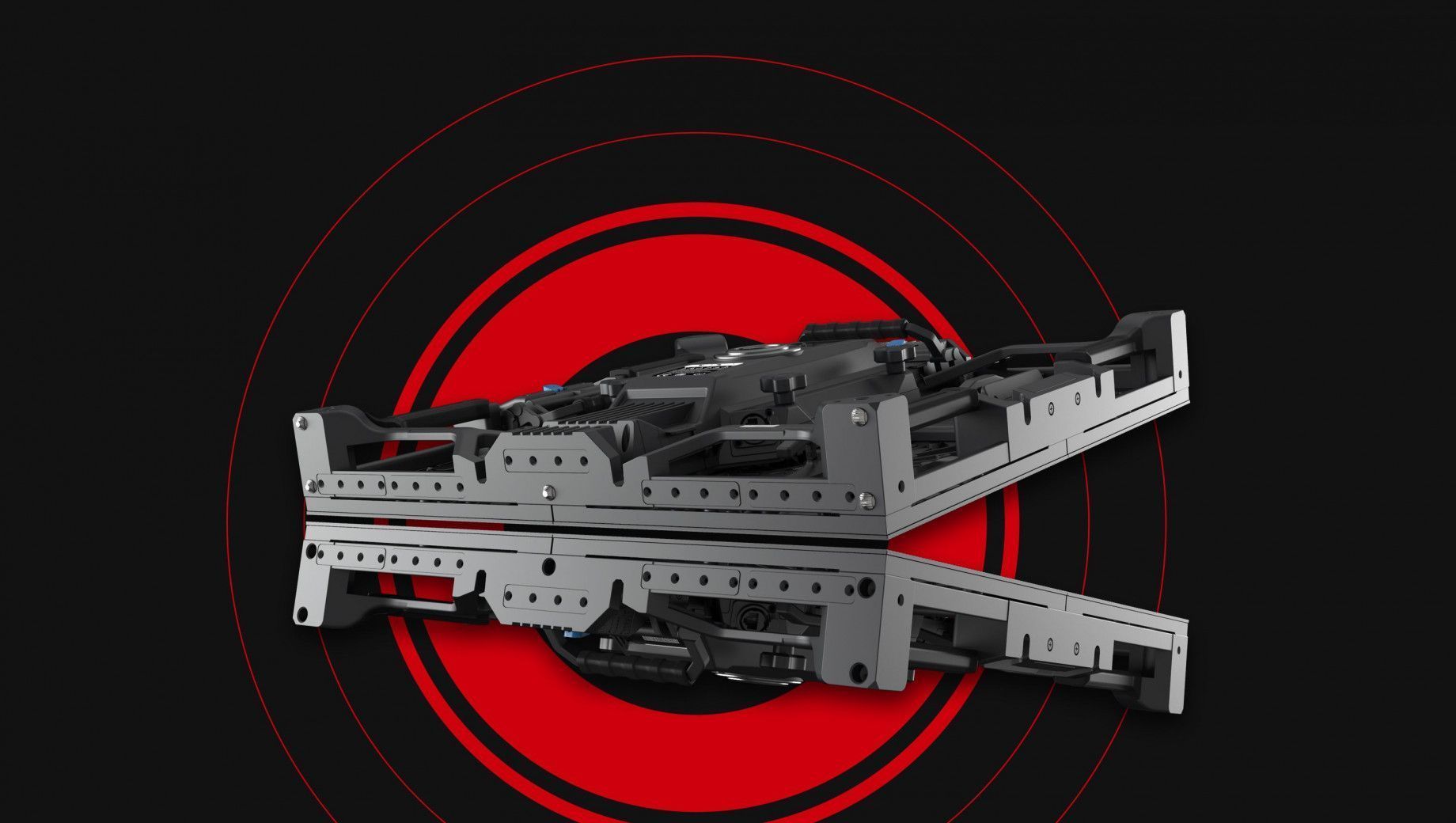 Fast and Easy Set-up
The integrated magnet-assisted assembly and the smart-lock system allow for easy positioning and efficient installation. The narrow tolerances on the panels will result in a flawless LED canvas.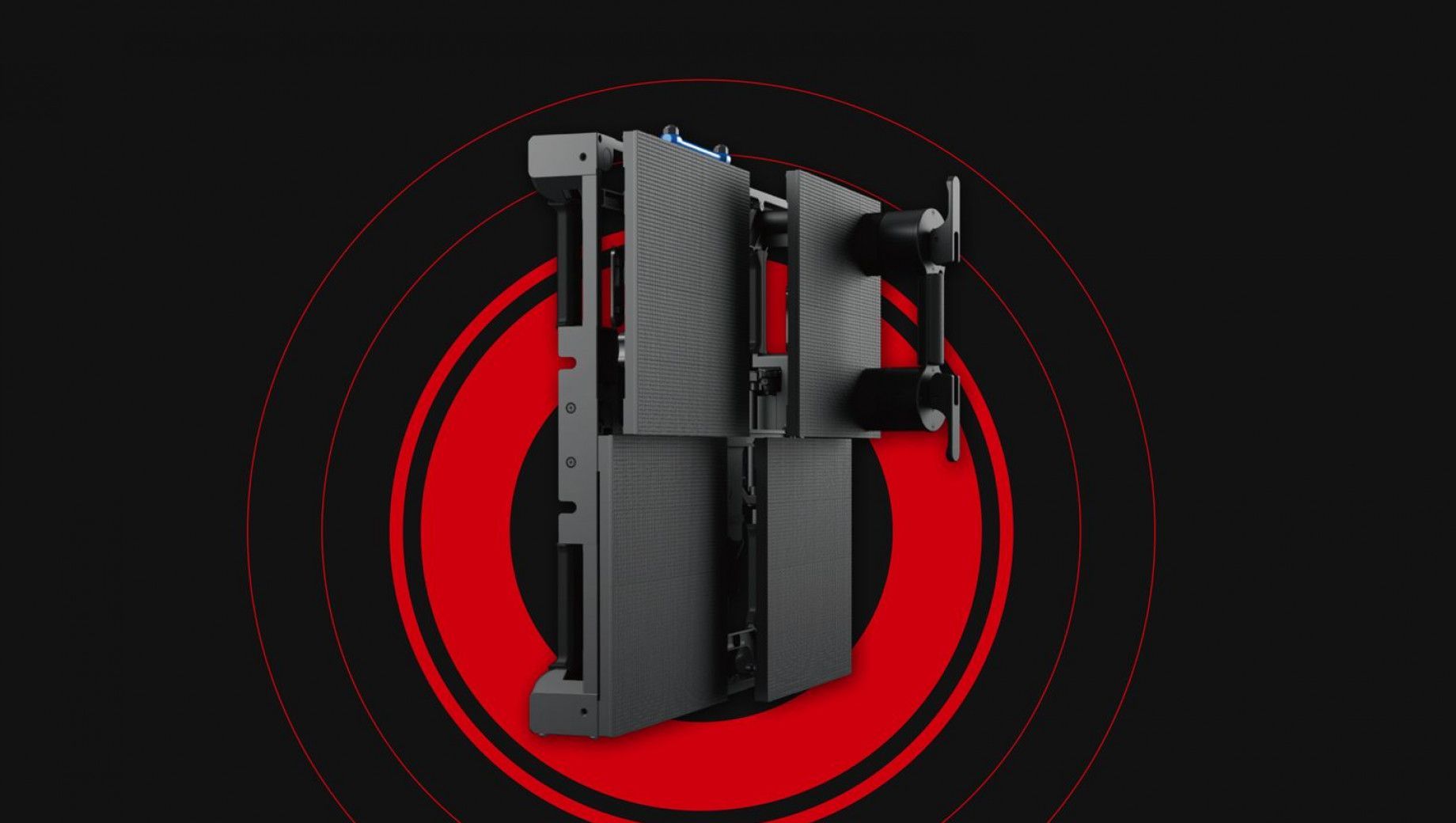 Intelligent Module and Easy Maintenance
Each individual module stores its calibration and operating parameters. Equipped with identical push-out modules, maintenance is a breeze.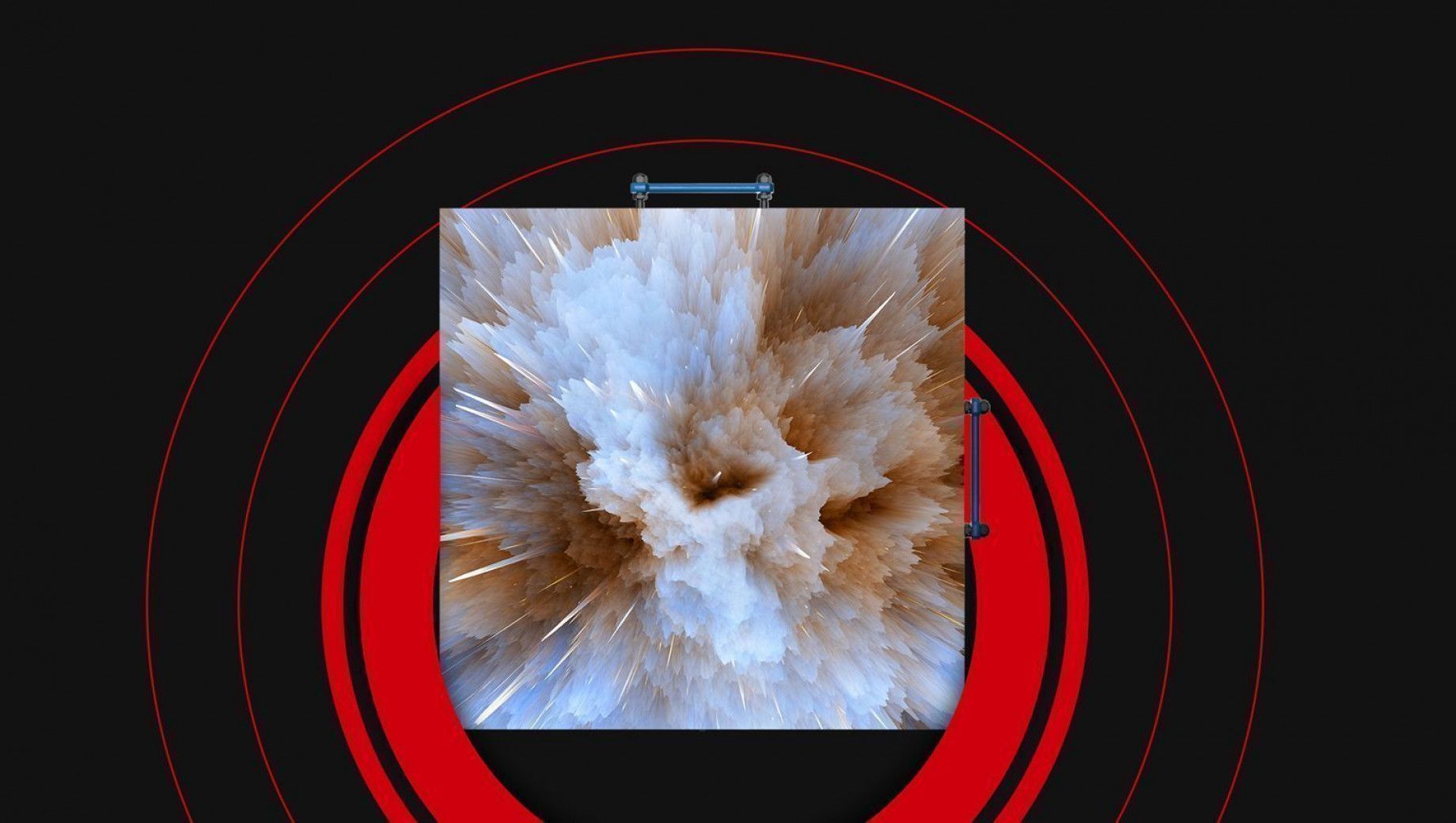 Superb Visuals
True-to-content effects are created with high refresh rates, outstanding color processing and great contrast ratios.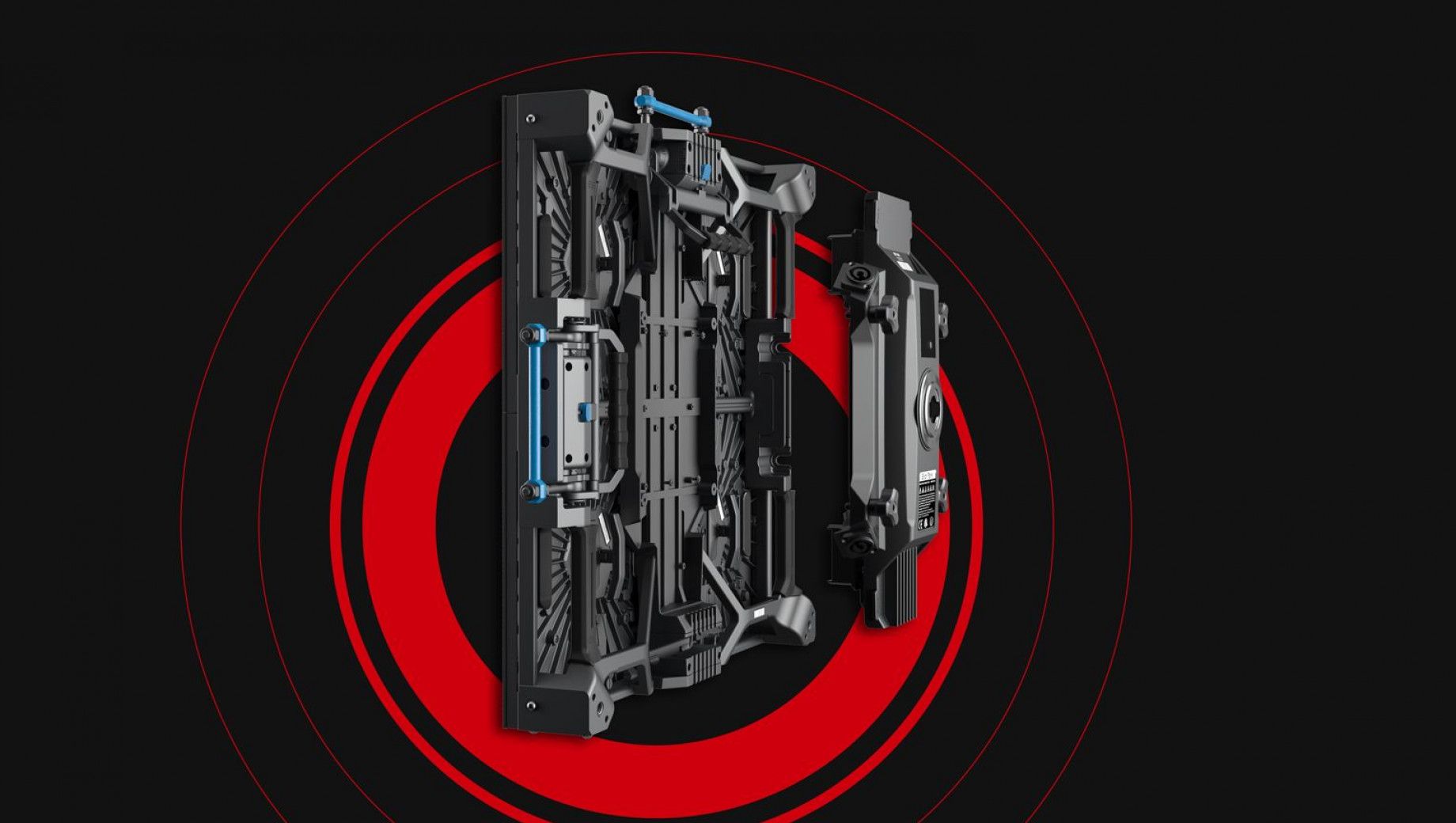 High Power Supply Efficiency
Built-in heat dissipation and a power supply efficiency of 90% guarantee minimum waste heat.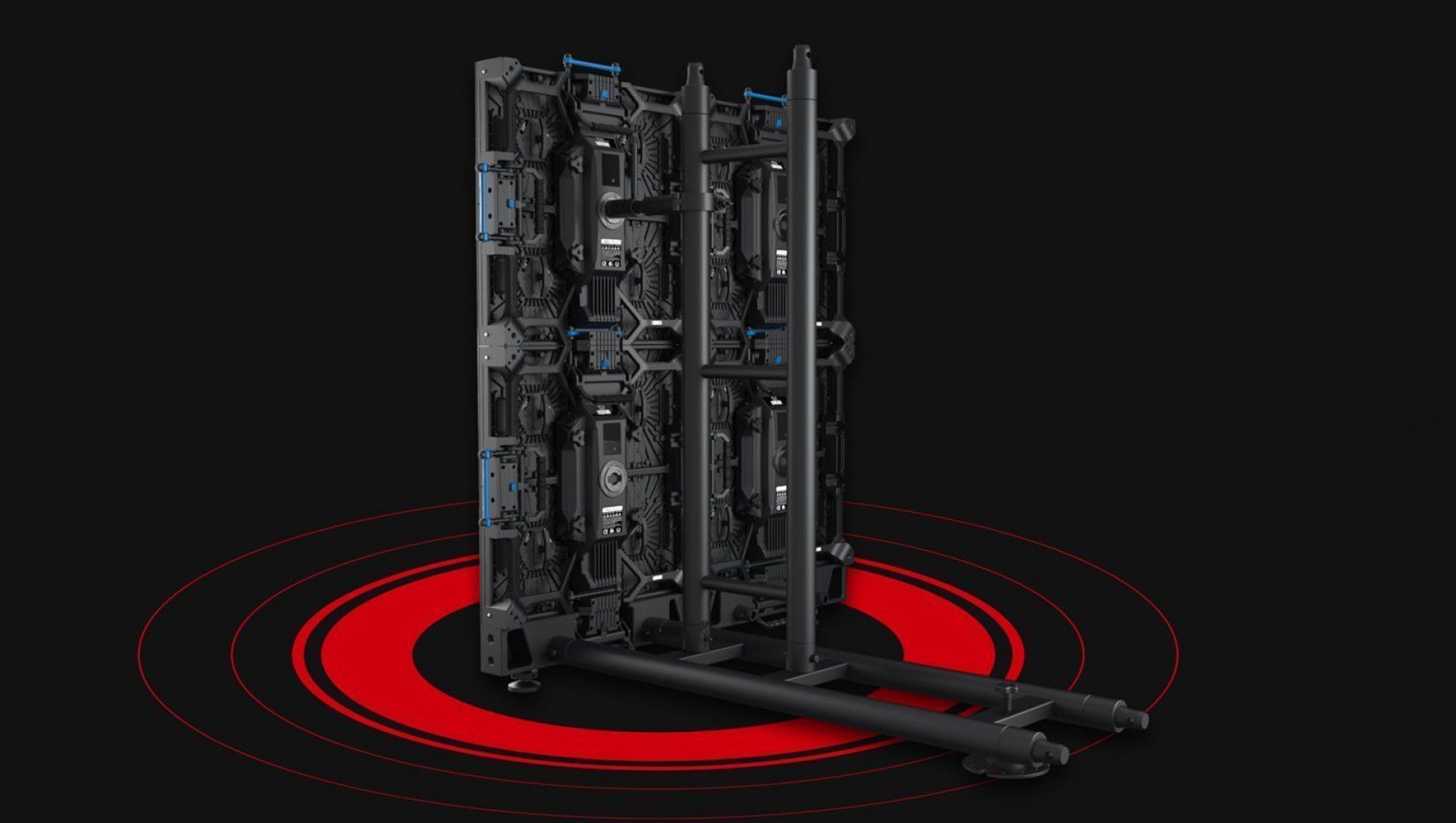 Flexible Installation Options
Due to its stacking, hanging and curved installation options, the Black Pearl LED panels offer flexible solutions for both rental and fixed installation applications. Through concave or convex curving a large field of view and a more immersive experience can be created.


Black Pearl BP2V2
The Film-Centric LED Panel
The BP2V2 offers the trusted performance of the Black Pearl BP2 in an updated version with high-speed components and true-to-content color representation. It results in an identical, perfect on-camera performance as the BP2, adding quicker and easier camera set up and handling. Its in-camera performance is unrivaled, ideal for film applications.

Perfect for Virtual Production in Film and Broadcast
Black Pearl
LED panels prove to be the ideal solution and canvas to portray set and backgrounds created in virtual reality. Thereby creating maximum flexibility for the production teams to make last-minute set changes or slight alterations and comforting actors in a setting that is both real and immersive, enhancing their performance in comparison to performing against a green screen.

ROE Visual partners with Disguise
Virtual Production
"disguise and ROE Visual's shared history and commitment to producing cutting-edge technology that empowers users to bring unforgettable experiences to life means that this partnership will further expand the global reach of extended reality. ROE Visual's dedication to providing the best LED display platforms and outstanding LED solutions drives mutual innovation in virtual production. The teams' professional attitude and enthusiasm are very motivational to serve our shared clientele with even better solutions and techniques," says Fernando Kufer, CEO of disguise.

ROE Visual is Tech Partner for London Innovation Lab
Epic Games
"ROE had already proven itself on the very cutting-edge of high-end LED virtual production in the first commercial use cases of in-camera VFX (ICVFX). It was important for us at Epic to give customers and our own teams a chance to get hands-on with this pioneering tech. Due to the amazing working relationship we have with ROE Visual, we can experiment, discover and shift the boundaries ever further".
Black Pearl Key Features
Durable magnesium frame
Magnet assisted assembly
LED protection through special edge design
Creative modules
Intelligent module stores calibration
Highly efficient power supply
Indoor use
BP2 - 2.84, BP3 - 3.91mm
Specs
Tile
Pixel Pitch
LED Configuration
Max Brightness Calibrated
Panel Dimension
Panel Resolution (H x V)
Weight Per Panel
Power Consumption Max/Average
BTU Max/Average
Transparency
Curving (Concave & Convex)
Viewing Angle Vertical
Viewing Angle Horizontal
Refresh Rate
Gray Scale
Scan Ratio
Operational Temp/Humidity
Storage Temp/Humidity
IP Rating
Certifications
BP 2
2.84mm
SMD 1515 Black
1500 nits
500 x 500 x 90mm 19.69" x 19.69" x 3.54"
176 x 176
9.35kg; 20.61lbs
160W / 80W
550 / 250
Solid
Concave 10°
140°
140°
3840Hz
14bit
1/11
-20° ~45°C 10~90% RH
-4° ~113°F 10~90% RH
-40° ~60°C 10~90% RH
-40° ~140°F 10~90% RH
Indoor
CE, ETL, FCC
BP 2V2
2.84mm
SMD 1515 Black
1500 nits
500 x 500 x 90mm 19.69" x 19.69" x 3.54"
176 x 176
9.35kg; 20.61lbs
190W / 95W
630 / 300
Solid
Concave 10°
140°
140°
7680Hz
16bit
1/8
-20° ~45°C 10~90% RH
-4° ~113°F 10~90% RH
-40° ~60°C 10~90% RH
-40° ~140°F 10~90% RH
Indoor
CE, ETL, FCC
BP 3
3.91mm
SMD 2020 Black
1500 nits
500 x 500 x 90mm 19.69" x 19.69" x 3.54"
128 x 128
8.7kg; 19.18bs
170W / 85W
580 / 270
Solid
Concave 10°
140°
140°
1920Hz
14bit
1/16
-20° ~45°C 10~90% RH
-4° ~113°F 10~90% RH
-40° ~60°C 10~90% RH
-40° ~140°F 10~90% RH
Indoor
CE, ETL, FCC
The specifications are for reference, actual values may vary.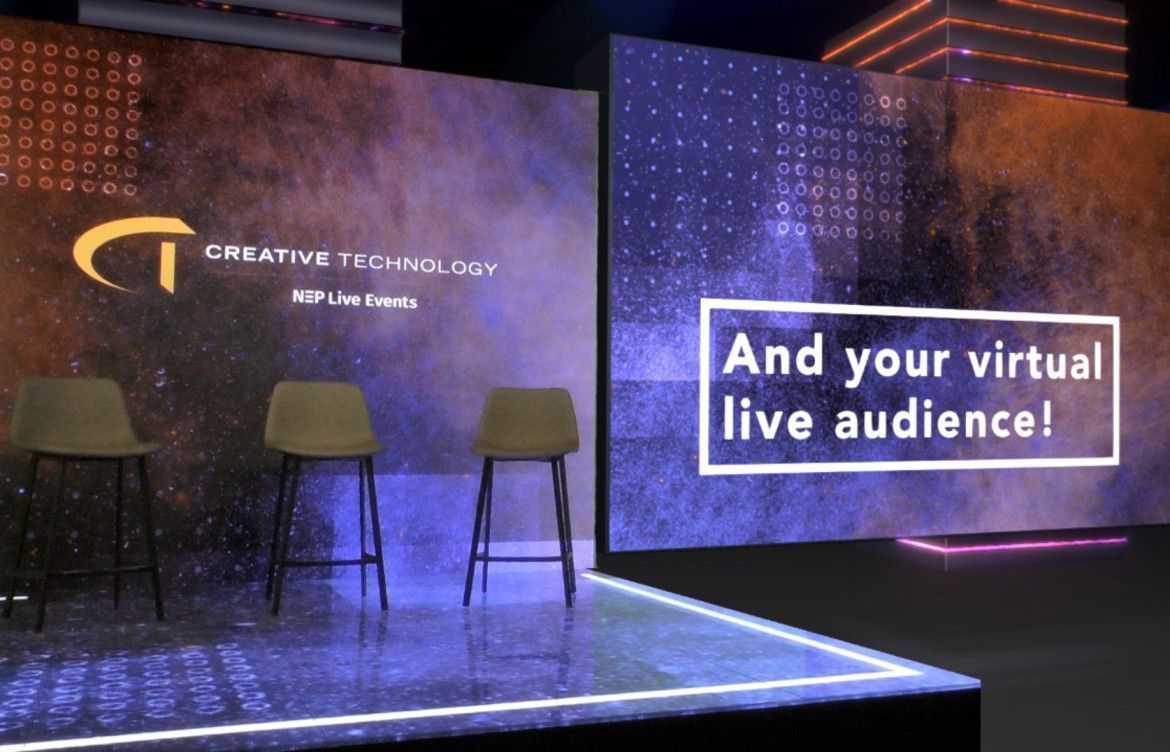 Application Fields
Indoor Events
Broadcast
Film Production
Virtual Event Stages
Theater

Black Pearl BP2 V2 for PXO
Pixomondo Studio
The company is an emerging specialist in "in-camera VFX" and currently has two VP stages in Toronto and one under construction in Vancouver, all of which are equipped with a ROE Visual LED volume. The LED walls are specified with Black Pearl BP2V2 LED panels with the LED ceilings composed of Carbon Series CB5 LED panels. All three PXO stages are built in partnership with equipment rental specialist William F. White International.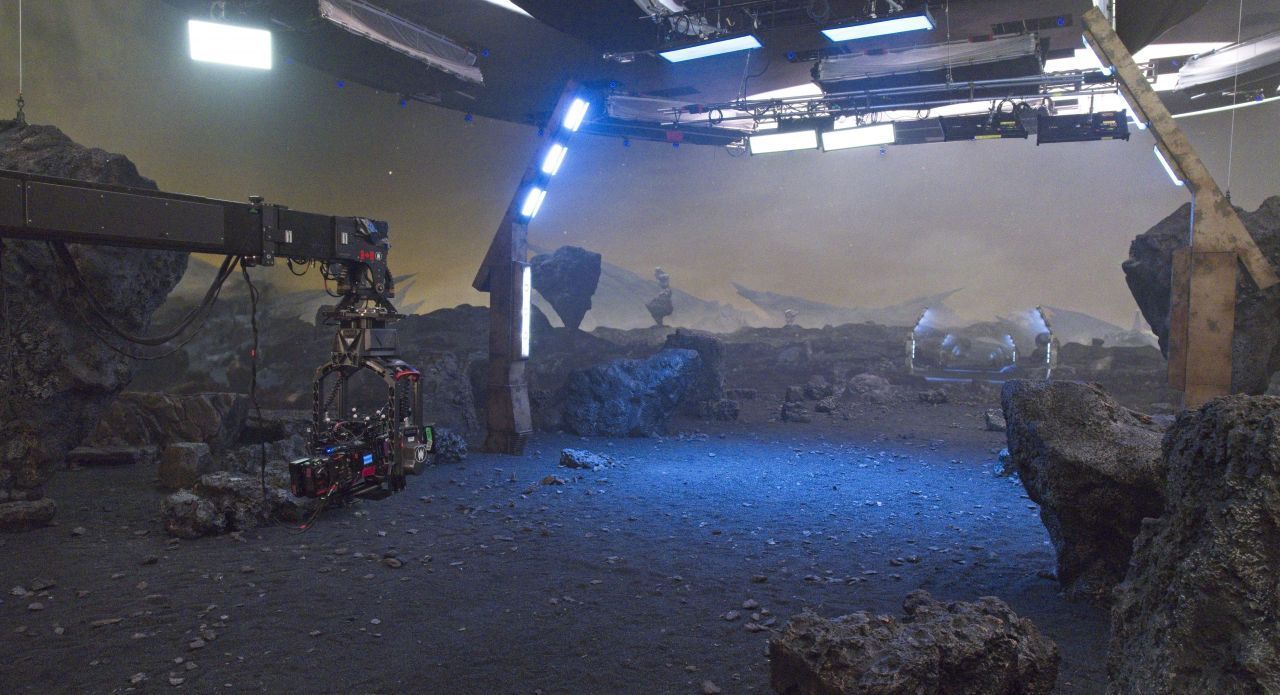 "Ushering an iconic series like Star Trek into a new era of virtual production has been a thrilling experience. We are so grateful to have technical partners like ROE Visual onboard for this adventure. ROE Visual's LED products set the quality benchmark for the whole industry and perform exquisitely and reliably, delivering outstanding vivid colors and market-leading brightness."
Pixomondo
Mahmoud Rahnama