ROE Visual Supports Safe Installation of LED Screens
Shenzhen, China, (29 November 2019) – The effect that wind alone can have on an in-or outdoor structure is immense – people do not always realize how large the impact of wind force on any structure can be. In its recent white paper, ROE Visual explains the ins and outs of the outdoor use of LED screens. A must-read for all technicians involved in building LED screens in an outdoor environment.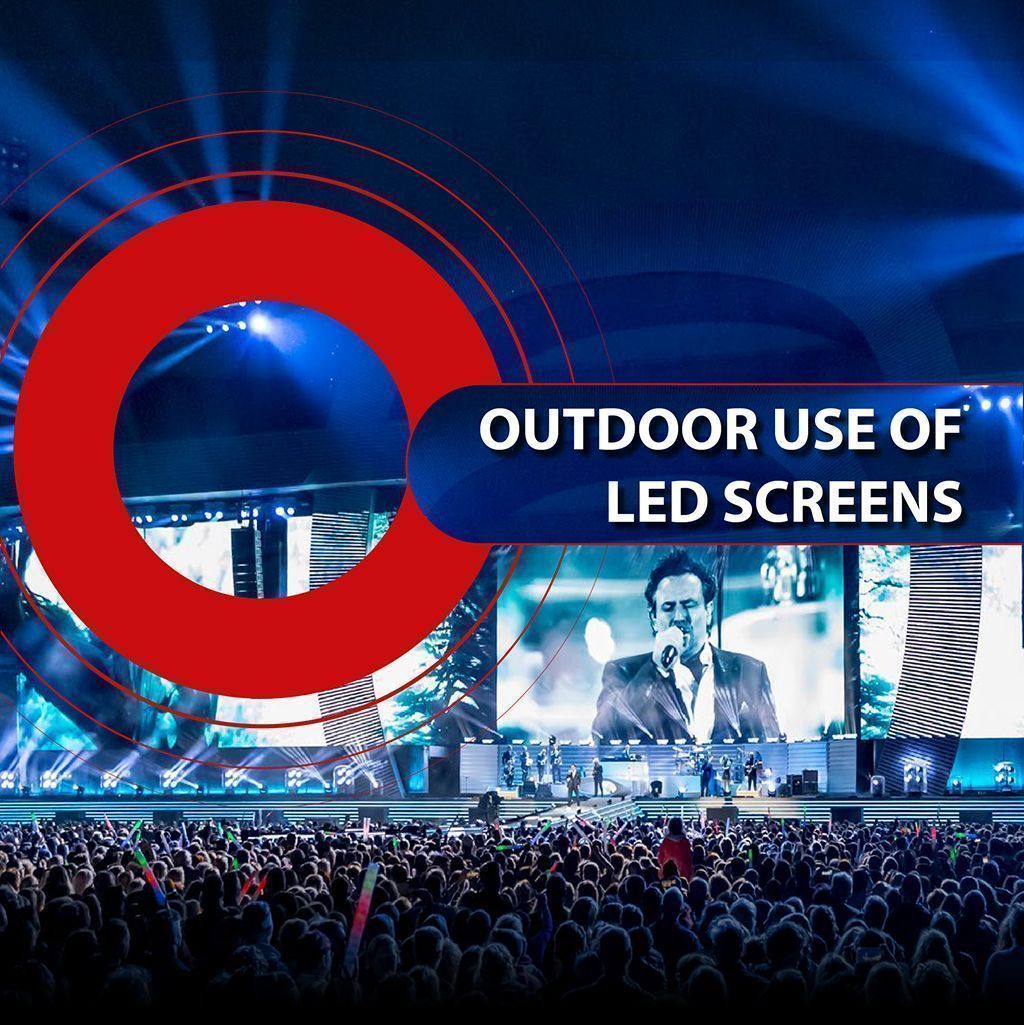 The fact that you're actually building a massive structure may not be the first thing that comes to mind when building a LED screen, but it's undoubtedly an issue that needs careful consideration. Like all other surfaces, the surface created with an LED screen is subject to wind force, certainly in an outdoor environment. Building your LED screen in a safe and secure way needs careful planning, calculation, and the right gear.
The general wind force that needs to be considered is in an outdoor is approx. 50 kg/m2, depending on the wind zone, height, and environmental circumstances.
That means a flown LED screen of 10 x 6m. could be subject to a 3000 kg. horizontal force, resulting from wind pressure. This force needs to be channeled through the LED panel to the supporting structure.
"It's good to be aware of facts like this and take them into consideration when building your LED screen. Awareness is the first step too safer working conditions" states Roelof Bouwman, General Manager for ROE Visual, "that's why ROE Visual not only designs products specially calculated and suited for outdoor use, we also like to inform our customers and users and pass on specialist knowledge".