ROE Visual Supporting Partner for White Lights Mixed Reality Tech Lab
Leek, the Netherlands, (10 October 2018) - White Light Ltd. has successfully presented its Mixed Reality Tech Lab in the Future Zone of IBC 2018. Powered by a disguise media platform and performed on ROE Visual LED screens, this fully immersive production environment showcases the latest developments in workflows for live broadcast.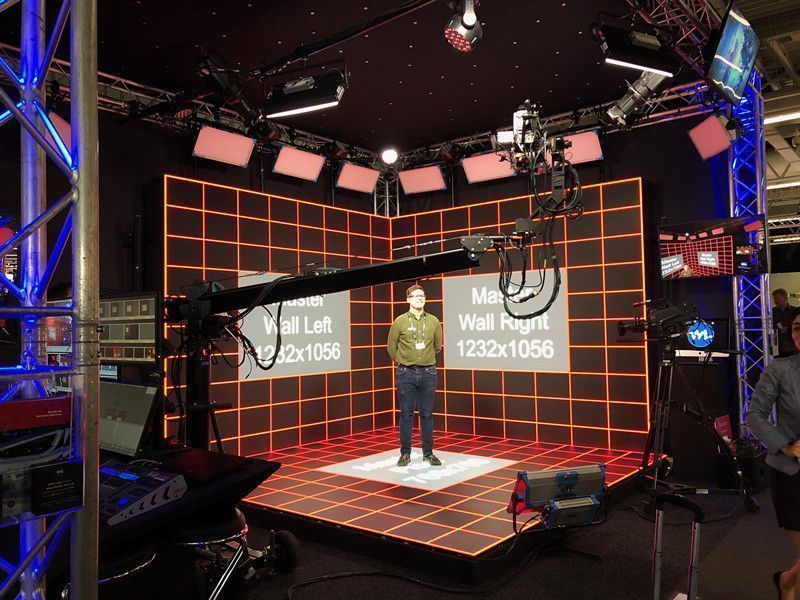 White Light has used the Tech Lab to demonstrate the results of their ground-breaking R&D and to showcase the benefits of creating flexible small production spaces. Featuring discussions around how the industry can effectively adopt augmented, virtual and mixed reality workflows and a live presentation, the Mixed Reality Tech Lab drew much attention at the IBC Exhibition.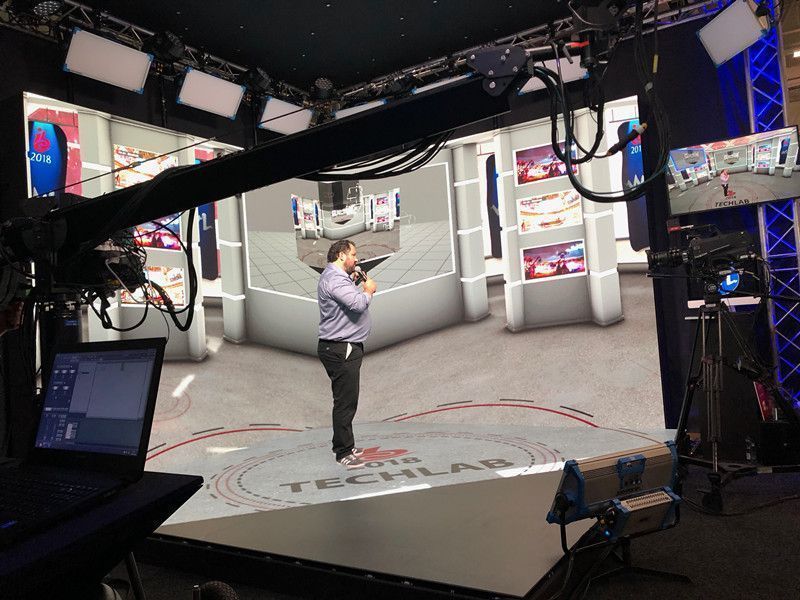 Innovation Award for Content Creation
With the Innovation Award for Content Creation awarded to Eurosport and Discovery, White Light can look back on a successful launch.
To immerse audiences in the action from the Pyeong Chang Winter Olympics, they created the Eurosport Cube, surrounding the presenter with LED screens, an idea that proved hugely popular with audiences.
"To receive recognition from IBC compliments the rave reviews the Eurosport Cube received from athletes, the broader Olympic family and viewers across Europe," said Simon Farnsworth, EVP Technology and Operations, EMEA and APAC, Discovery. "By working alongside such excellent partners, including White Light and Deltatre, we were able to deliver the Cube experience to the highest standard."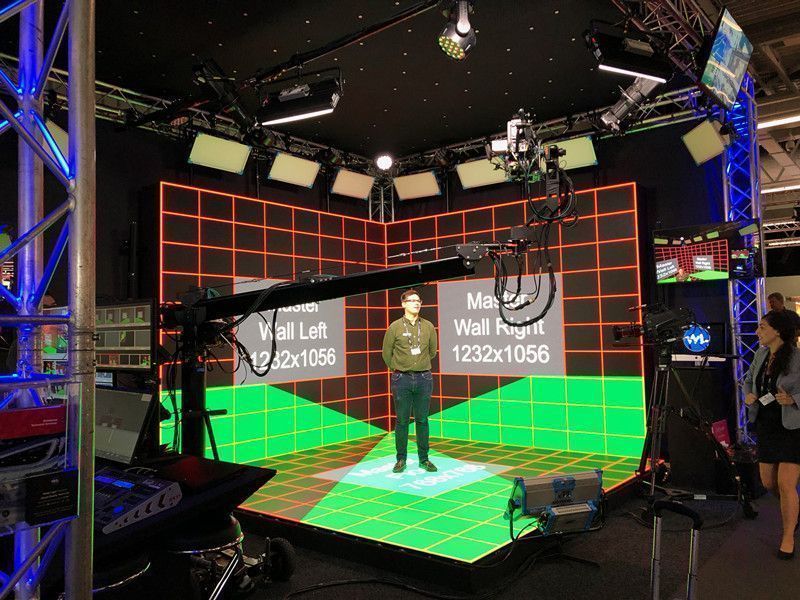 Strong Partners
Powered by the disguise media platform, this fully-immersive production environment showcases the latest developments in workflows for live broadcast.
Utilizing content by MalfMedia, the Tech Lab features Mo-Sys StarTracker technology fitted to live cameras, feeding their positional data into the disguise media server and allowing content in the ROE Visual LED walls and LED floor, to be generated to the camera's perspective.
Notch will be running natively on the disguise media server to show how live generative content can be used as a video 'source' to create scalable content in real-time which can react to the environment and studio lighting.
Never-Before-Seen Features
With White Light pushing the boundaries of this technology, they have managed to develop a range of new features. For ROE Visual, this was the ideal project to present its Black Marble LED floor panels in a broadcast environment. The matte LED floor panels are ideal for broadcast applications and offer seamless connection with the vertical LED walls comprising the production space.
Products used:
ROE Visual Black Pearl BP2 LED panels
ROE Visual Black Marble BP4 LED panels