ROE Visual at International eSports Competitions
ROE Visual provided the LED screens used to create an immersive visual experience for competitors and attendees at the International 2018. Held in Canada for the first time, the event was the concluding competition of the Dota Pro Circuit and the 8th annual edition of The International, held from August 20-25, 2018 at the Rogers Arena in Vancouver, British Columbia.
European OG Dota won the first prize of $11.2 million, followed by PSG.LGD from China, who took home $4 million of the crowd-funded purse.
Competing for the Aegis of Champions were 18 teams from Europe, the former CIS, China, Southeast Asia, North America and South America. For the first time, a point system based on official sponsored Majors and Minors was used to determine who was invited to The International.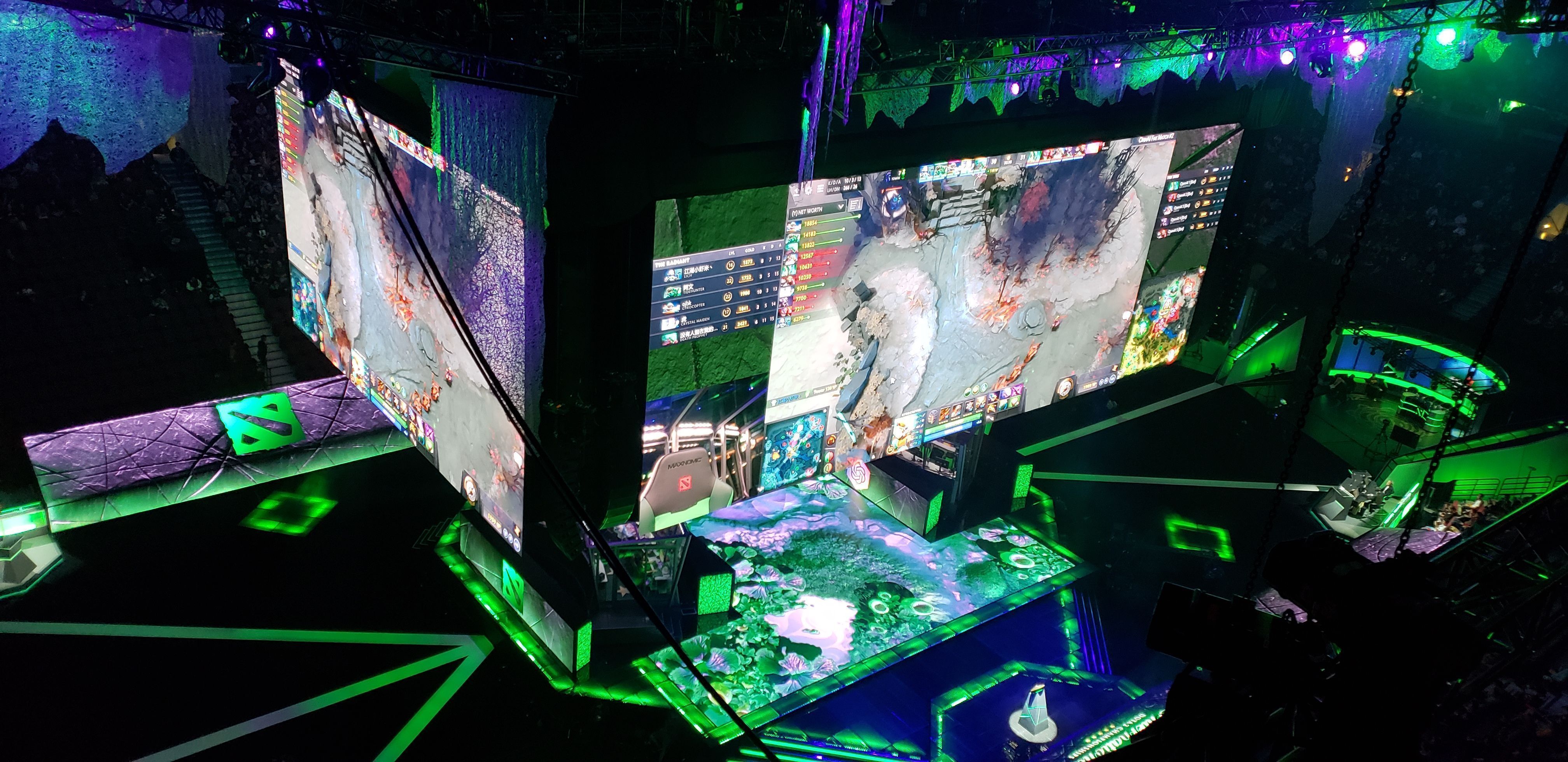 Four huge LED screens built by ROE Visual were comprised of Carbon series panels (CB3) that formed a square on the top of the stage, broadcasting the competition for a live audience. On the stage, Black Onyx (BO3) LED displayed each player's status in real time. The LED floor, adding even more dramatic impact, was comprised Black Marble (BM4) floor tiles.
During the event, VR technology allowed attendees to follow each fierce character fight on hyper-real larger-than-life Black Onyx (BO2) LED screens, enhanced by floor visuals possible by use of BM4 LED tiles in the arena.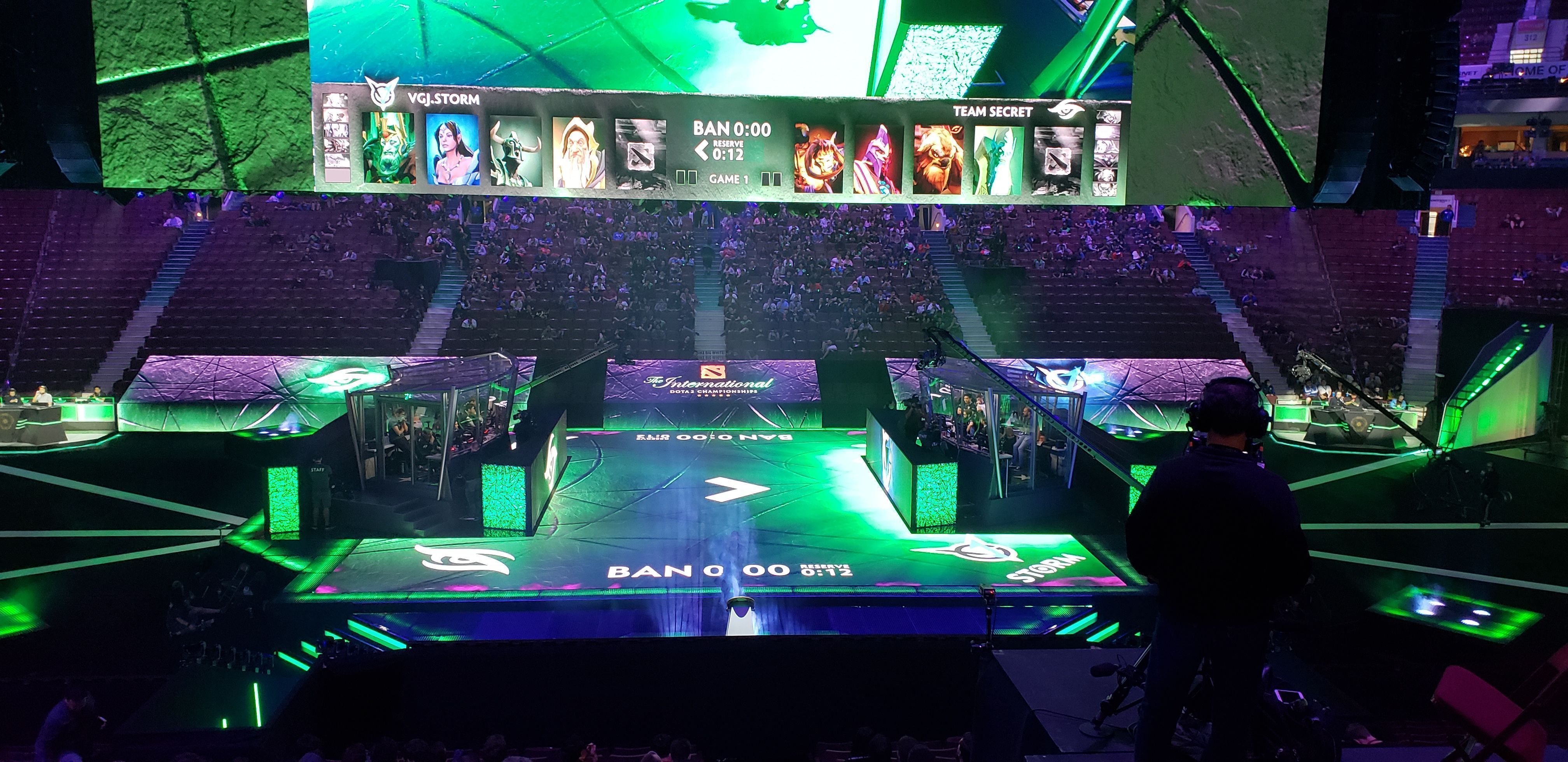 In another gaming event in July, the PlayerUnknown's Battlegrounds (PUBG) International, held in Berlin used 500-square meters of Carbon series CB5, configured into huge cylindrical LED screens and a large square with 4 large LED displays at the top of the event's center stage. Player statistics were also displayed on ROE Visual screens, which are 100-square meters of Black Onyx (BO2).
This spring, ROE Visual Carbon series CB3 LED panels were also used at PUBG Australia, to create an 18×4.8-meter center stage screen.

Photo Credit: PRG Photographer: Detlev Klockow
History of ROE Visual's origins in Gaming and the Dota 2 International
In 2016, The Dota2 International started used ROE Visual LED panels to set the stage for their annual competition. Since then, ROE Visual have highlighted the annual competition that features some of the best gamers in the world.
ROE Visual products are a natural platform to showcase the depth and breadth of gaming opportunities in a thriving e-sports industry that continues to draw record crowd. In a medium that demands exceptional visual effects, in a highly immersive and visual environment, ROE Visual products natural combine with gaming technologies, including 3D and VR/AR, adding to the intensity of gaming competitions.