The Black Onyx LED panel is end-of-life.
Black Onyx Discontinued
Although still in use as a lauded and reliable panel, let's say goodbye to the iconic and much-loved Black Onyx LED panel. The ROE Visual Black Onyx series will be discontinued. The ROE Visual BO series is discontinued, but you can get the other replacement panels with innovative design, and higher technology trusted for your projects.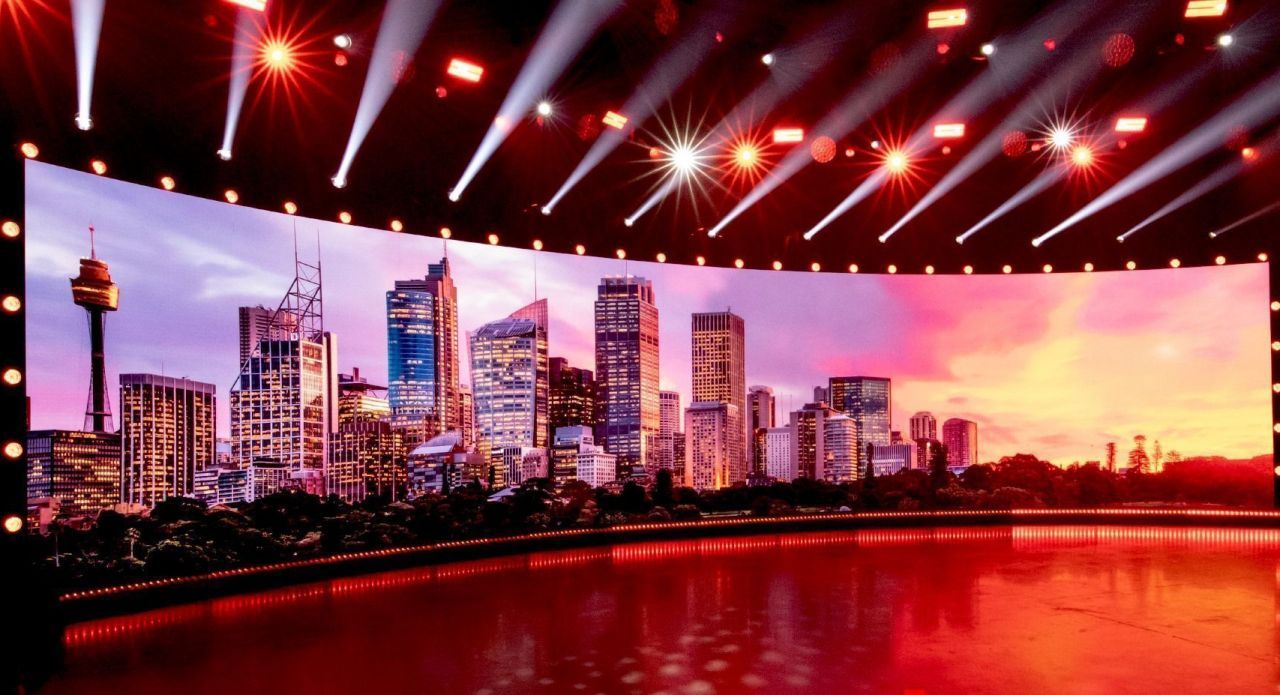 "CT has been using ROE Visual LED panels because of its durability, ease-of-use for setup and tear-down, as well as its superior quality in color and brightness".
Graham Andrews
Creative Technology