Mexico's Largest Live Event Producer Logra/Crea Acquires Carbon Panels and Air Frames for Use National Independence Day Celebration
Burbank, CA (October 1, 2018) – ROE Visual US, Inc. delivered 600 ROE Visual Carbon 5 and wind-defying touring Air Frames to LOGRA/CREA, a part of Grupo CIE, a leader in the global LatinAmerican entertainment sector, including Hispanic markets in the United States.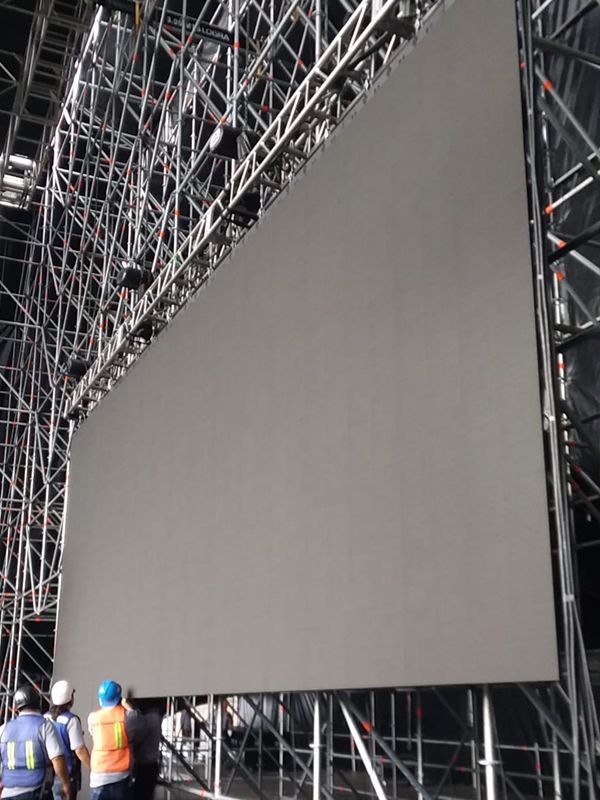 The ROE Visual panels were delivered just in time for Mexico's annual El Grito de Dolores celebration, held in Mexico City's main square where President Enrique Pena Nieto kicked off the event that celebrates the start of the War of Independence in 1810 that led to Mexico's independence from Spain nearly a decade later.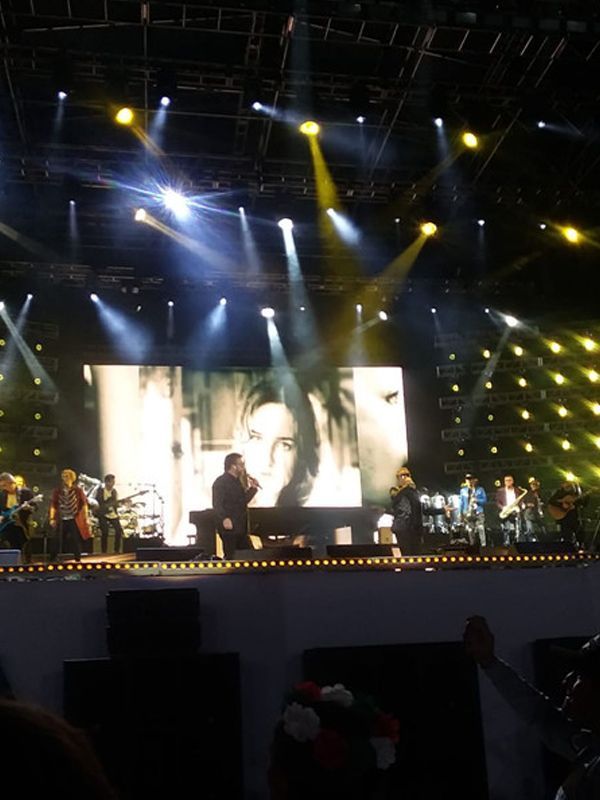 More than 100,000 attended El Grito de Dolores festivities in Mexico City's main square that featured, Alicia Villarreal, Sonora Dinamita, Maribel Guardia, Omar Chaparro and other notable Latin American artists.
ROE Visual Technical Services Manager, Ralphy Ayala was dispatched to provide on-site training to crews after which the same team built the INSERT SIZE stage in about an hour.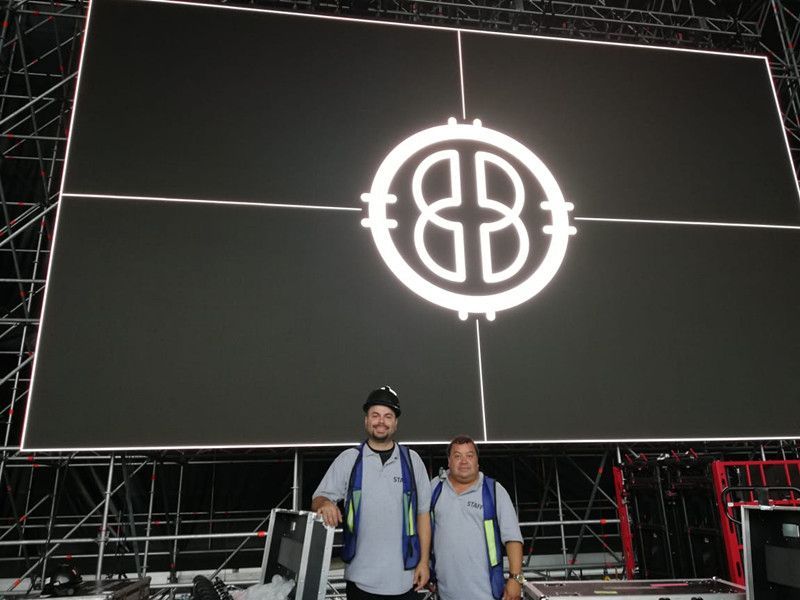 ROE Visual Air Frame is compatible with the Carbon series (CB5, CB8) and is an all-in-one hanging, stacking and transportation solution. Its folding frames minimalize use of trailer space and reduce production costs when compared to conventional touring frames. Available in both flat and curved configurations, Carbon products are suitable for indoor and/or outdoor use.