Mediatec Relies on ROE Visual for Roskilde Festival
Leek, The Netherlands, (August 8, 2018)-Using ROE Visual LED panels for the mainstage and side stage screens, Mediatec Sweden delivered best-in-class products for the Roskilde Festival. Over 140 acts performed during this festival, which took place from June 30 – July 7, 2018. The Eminem Show was the undisputed highlight, where more than 100,000 fans gathered in front of the Orange Stage.
Roskilde Festival is one of the largest North European culture and music festivals and has existed since 1971. The festival operates as a non-profit organization relying on thousands of volunteers. The 2018 festival was comprised of eight stages, where 130,000 visitors enjoyed an eclectic mix of bands and artists including Bruno Mars, David Byrne, Gorillaz, Nick Cave & the Bad Seeds and Massive Attack who performed during the week-long festival.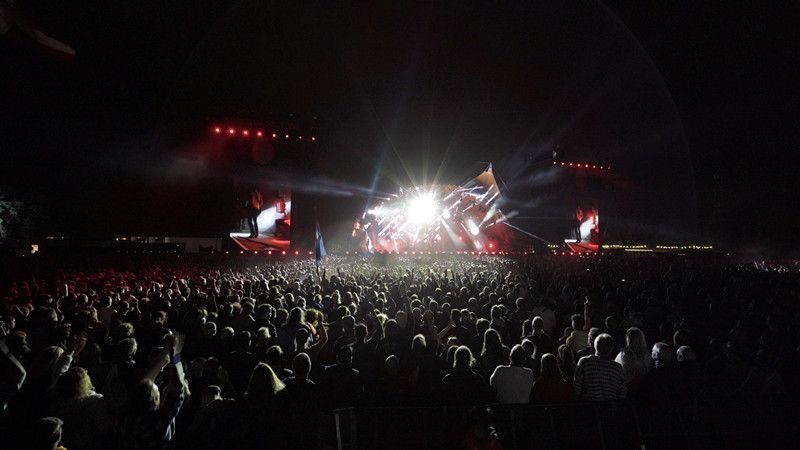 Mediatec was commissioned as an exclusive video/OB supplier to the festival, delivering over 500-square meters of LED panels, 2 x PPU 4K Ross Fly Away kits and more equipment to provide the full mix recording and streaming for the festival.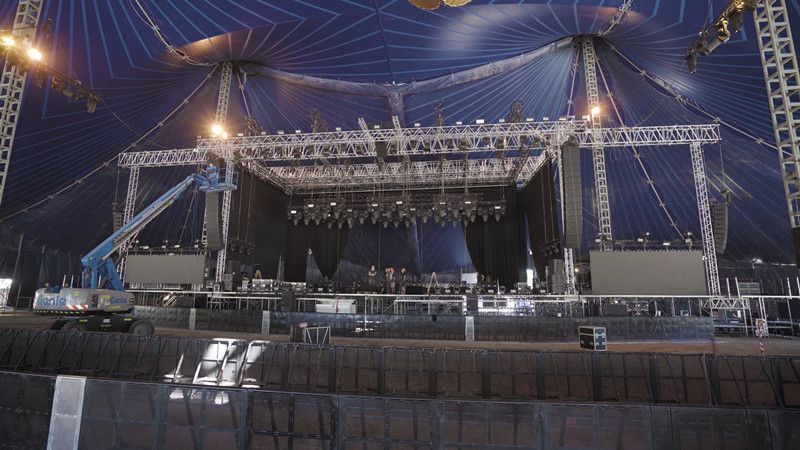 For the main stage and side stage screens ROE Visual Magic Cube and Carbon series LED panels were used. Both products are renowned for their ease-of-use and fast building capabilities, offering the perfect solution for outdoor festival applications.
View the great video compilation of the build-up and show.
Products used:
ROE Visual CB5 LED panels
ROE Visual MC7 LED panels
More info:
https://www.roskilde-festival.dk
Pictures: Courtesy of Mediatec Sweden