CT Applies ROE Visual LED for Kylie Minogue – The 2018 Golden Tour
Leek, the Netherlands (November 7th, 2018) - Pop icon Kylie Minogue delighted fans by heading back on tour throughout the UK and Europe in 2018. Creative Technology (CT) was chosen to supply the LED, cameras, and video equipment for this tour, providing the technology to enhance the audience experience.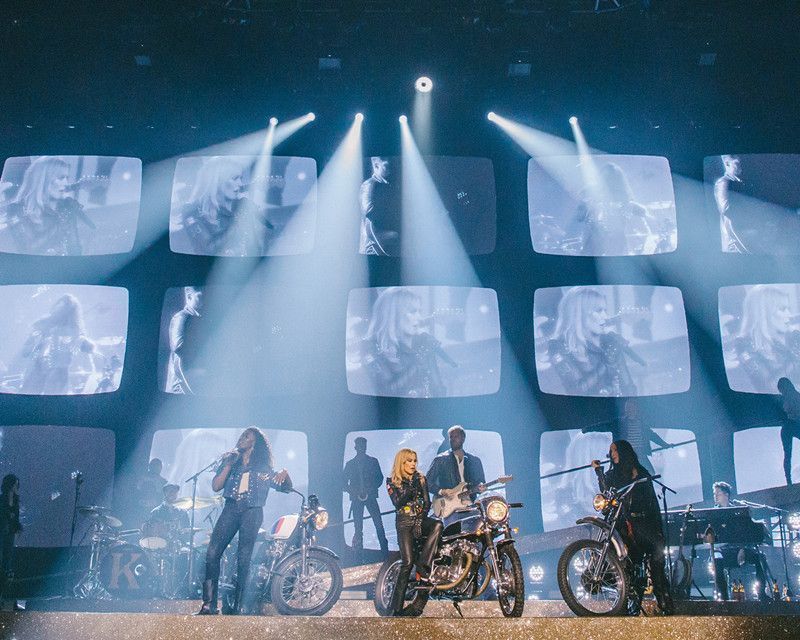 To give the set a unique, 3D look, 206.6 sqm of ROE Visual Magic Cube MC7 panels were used – making up five distinct screens all with 1.2m returns. This brought another dimension to the show, giving something more to the members of the audience, especially those sitting towards the sides of the arenas.
As well as the video elements of the show, CT also provided five HD Sony cameras with three dedicated cameramen on-hand to ensure the best footage was captured. Video Director, Blue Leach's, creative design enabled the cameras more movement than is normally seen in arena tours 2 disguise servers via a Panasonic AV-HS 6000 switcher were used, while Notch was used for camera effects, creating real-time interactive video content which really assisted in bringing the show to life.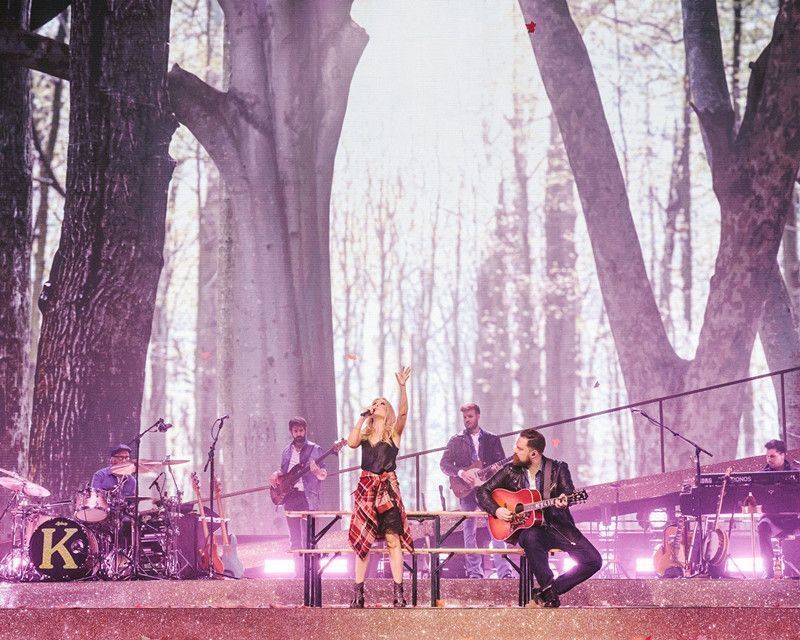 "It was a pleasure working with Kevin Hopgood and the team at Pull The Pin Out Productions to bring the Kylie tour together. It was also great to be working alongside Blue Leach and Rob Sinclair again who always bring fresh and exciting elements to their shows" commented Jim Liddiard, CT Project Manager.
More info: http://www.ct-group.com/eu/en/posts/kylie-minogue-the-2018-golden-tour
This article is an adaption of its original source: http://www.ct-group.com/eu/en/posts/kylie-minogue-the-2018-golden-tour
Photo Credit: Andre Whitton