What is the function of the magnets on the top and bottom of most LED panels?
The magnets on the top and bottom of the LED panels are there to assist you during installation. The magnets will hold up the full weight of the panel. The person doing the installation has both hands available to close the locks on top and on the side.
Events
17 Oct.

LEaTCon Hamburg, Germany 2023

ROE Visual will showcase its latest LED products at the LEatCon 2023 in Hamburg, Germany. This networking convention for the Live Entertainment Industry is the perfect place to discover ROE Visual's ...
Show all events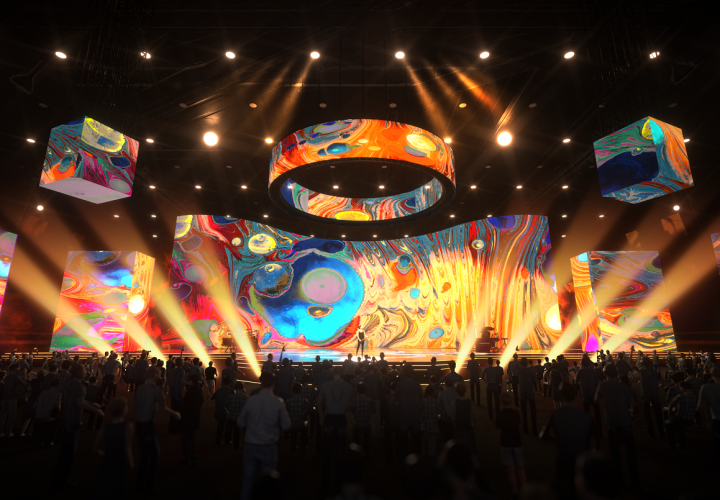 News
27 Sep.

Introducing Topaz – The All-purpose Live Events Led Panel

ROE Visual is thrilled to unveil its latest innovation, the Topaz Series, a groundbreaking addition to its LED panel lineup.
Show all news