What is the function of the magnets on the top and bottom of most LED panels?
The magnets on the top and bottom of the LED panels are there to assist you during installation. The magnets will hold up the full weight of the panel. The person doing the installation has both hands available to close the locks on top and on the side.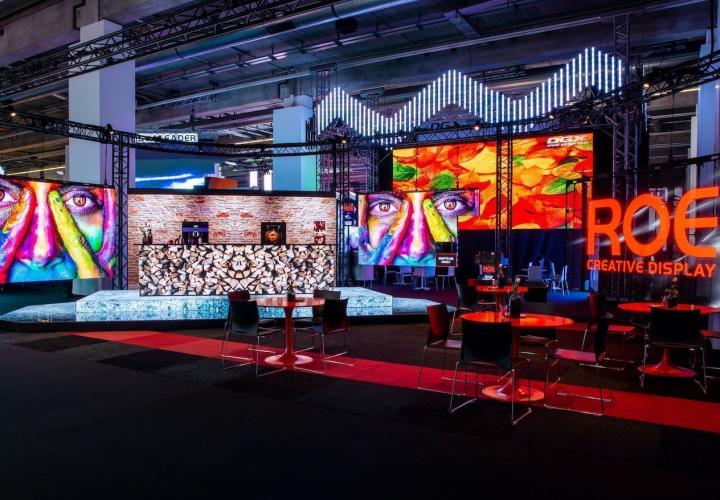 Events
26 Apr.

Prolight & Sound Exhibition 2022 Germany

Live events are back, and ROE Visual is ready to support you with new LED products. ROE Visual launches new and unique LED products at the Prolight + Sound Exhibition, showcasing the latest LED innova...
Show all events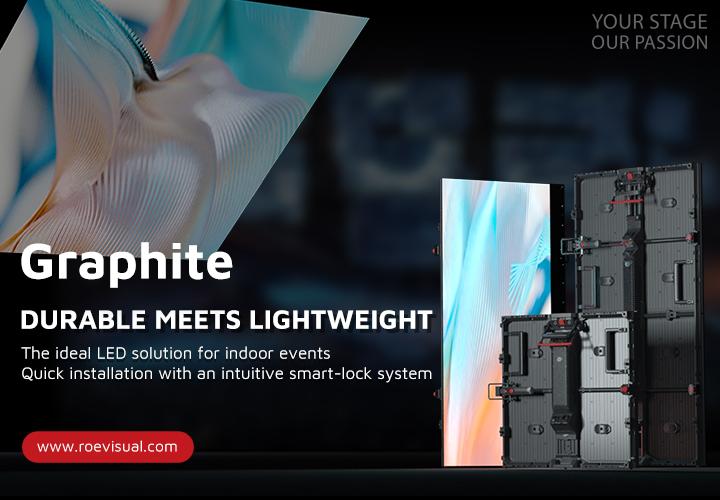 News
22 Apr.

ROE VISUAL LAUNCHES GRAPHITE LED PANEL

ROE Visual is delighted to announce the release of Graphite. The launch offers a durable yet lightweight LED solution that provides quick installation through its intuitive smart-lock system. Graphite...
Show all news