What is the function of the magnets on the top and bottom of most LED panels?
The magnets on the top and bottom of the LED panels are there to assist you during installation. The magnets will hold up the full weight of the panel. The person doing the installation has both hands available to close the locks on top and on the side.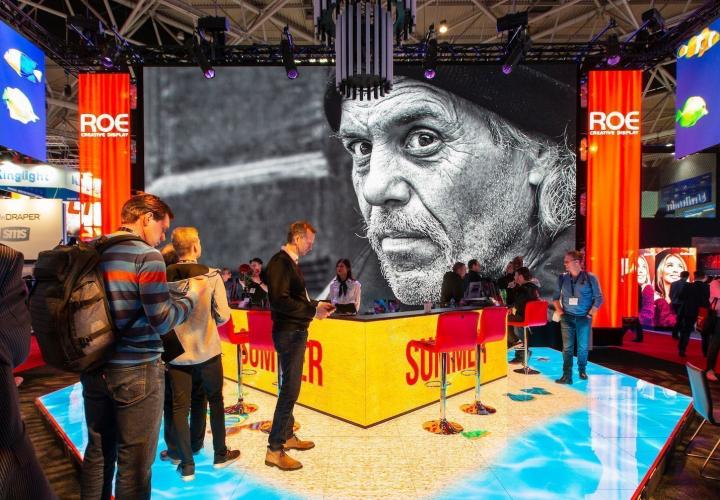 Events
01 Feb.

ISE Exhibition Barcelona, Spain

ROE Visual to showcase its latest LED products at the ISE Exhibition 2022 in Barcelona, Spain.
Show all events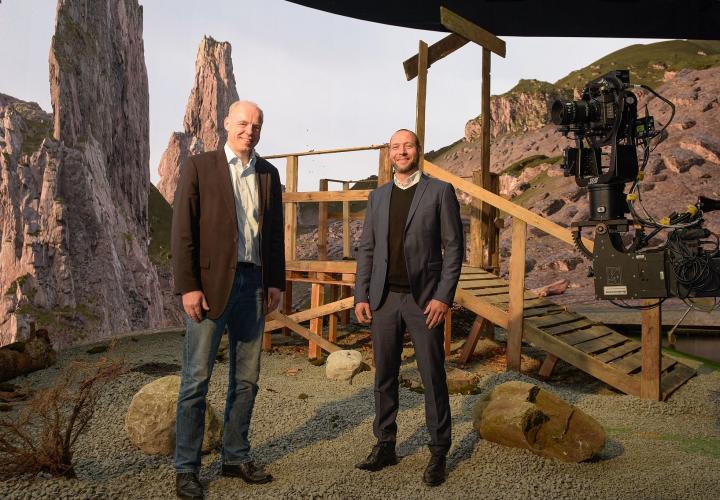 News
25 Nov.

Exploring the Future of Broadcast Applications with ROE Visual

PLAZAMEDIA and ARRI engage in a unique pilot project. Working on innovative and diverse mixed reality applications in a state-of-the-art studio, both companies aim to optimize complex mixed reality te...
Show all news