How does data run in the panel?
The design of most ROE Visual LED panels allows data to go in from the top as well as the bottom of the panel.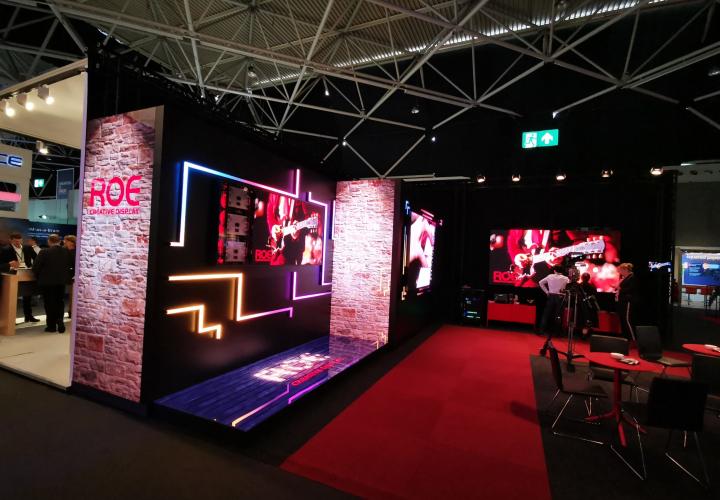 Meet the team
10 Sep.

IBC 2021 Amsterdam, Netherlands

ROE Visual to showcase its latest LED products at the IBC 2021 Amsterdam, Netherlands
Show all events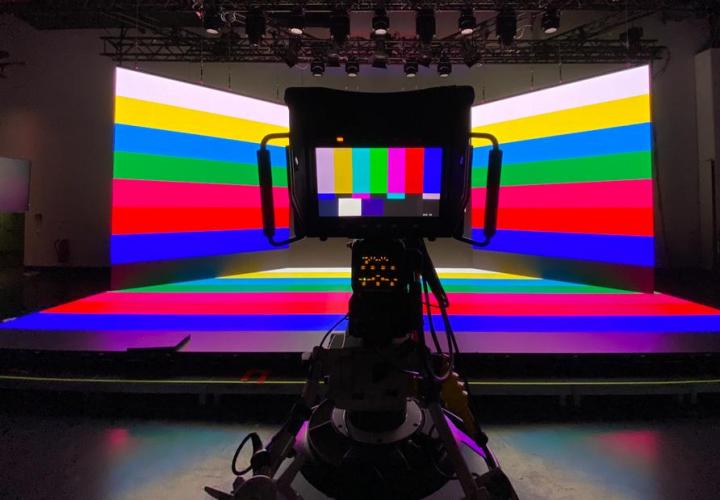 Latest News
13 Apr.

AMBION Selects ROE Visual for SUPEROOM XR Stage

AMBION, the German-based event technology provider, has selected Black Marble LED panels by ROE Visual for its new SUPEROOM XR stage in Berlin.
Show all news