How does data run in the panel?
The design of most ROE Visual LED panels allows data to go in from the top as well as the bottom of the panel.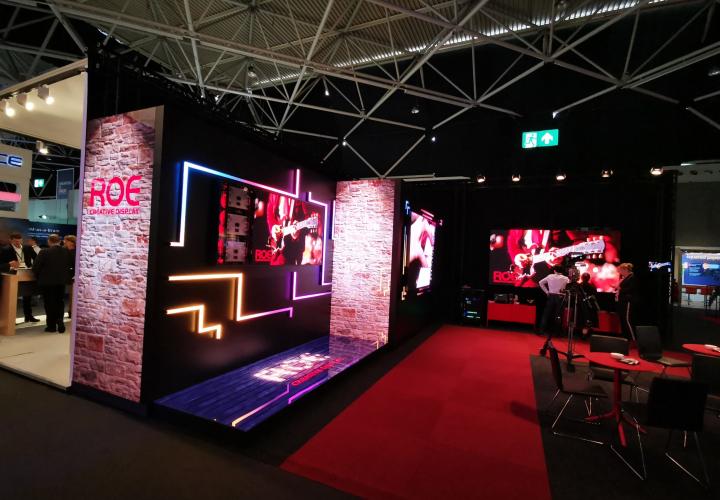 Meet the team
03 Dec.

IBC 2021 Amsterdam, Netherlands

ROE Visual to showcase its latest LED products at the IBC 2021 Amsterdam, Netherlands
Show all events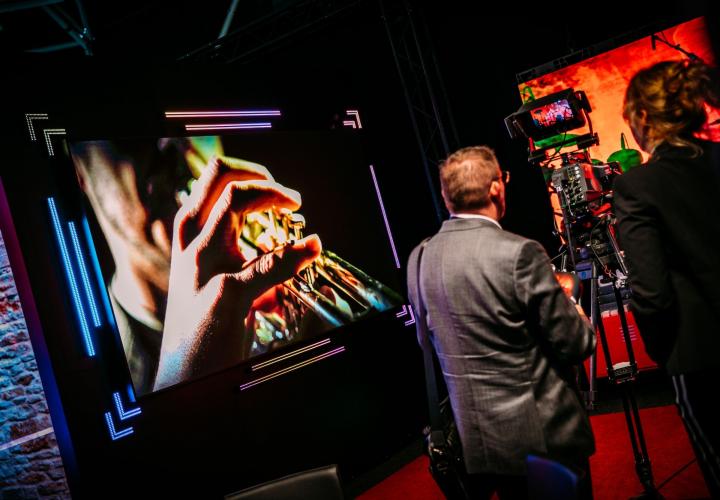 Latest News
17 Oct.

ROE Visual is Ready for IBC 2021

ROE Visual is excited to participate in the IBC Exhibition, taking place from December 3-6, 2021 in Amsterdam. ROE Visual's stand will reflect its increased activity in the market for broadcast and fi...
Show all news