How does data run in an LED panel?
The design of most ROE Visual LED panels allows data to go in from the top as well as the bottom of the panel.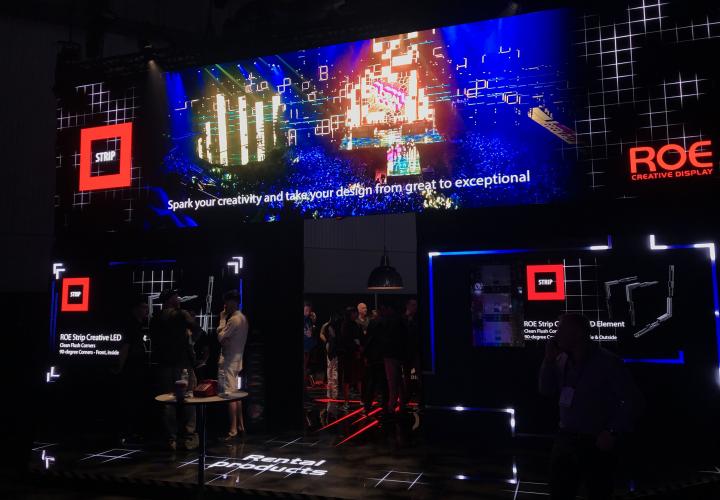 Events
18 Nov.

LDI 2022 Las Vegas, US

ROE Visual to showcase its latest LED products at the LDI 2022 Las Vegas, US.
Show all events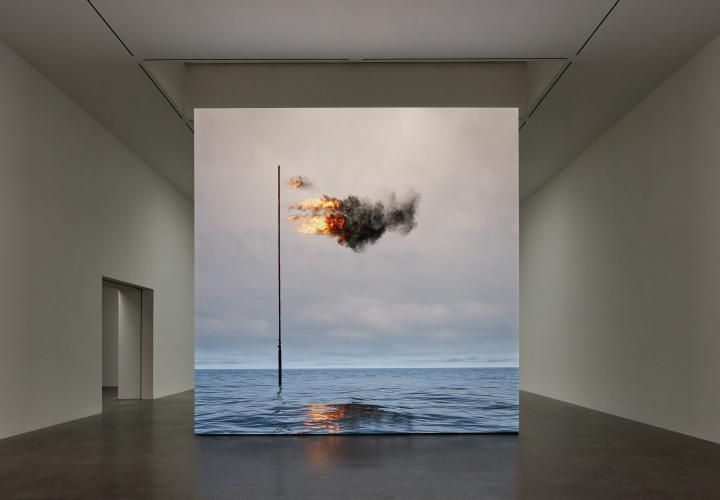 News
12 Aug.

John Gerrard's Flare (Oceania) Simulation on Display

Artist John Gerrard has completed his second art installation with the help of ROE Visual BP2V2 panels. The Endling exhibition was hosted at Pace Gallery in New York and featured Flare (Oceania), a si...
Show all news