How do I calibrate the LED panel after changing the modules?
For most panels, the calibration data is stored on the LED modules. To read the correct calibration data into the receiver card, power-cycle the panel once. The correct calibration data will be loaded into the receiver card when the LED panel is powered on.
However, there is some variation between panels and systems. A general recommendation is as follows: If the calibration does not recover in 15sec, power cycle the LED panel. If it still does not recover, check the instructions specific for your control system and LED panel.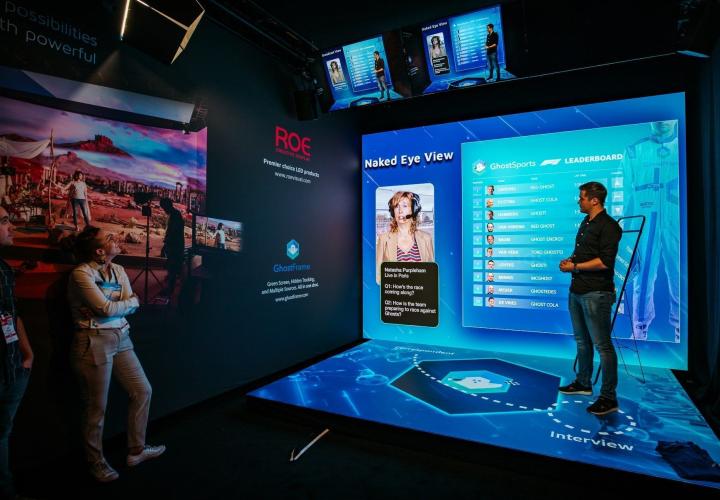 Events
15 Sep.

IBC 2023 Amsterdam, Netherlands

ROE Visual is excited to participate in the upcoming IBC Exhibition, which takes place from 15-18 September 2023, in the RAI in Amsterdam. ROE Visual's stand will focus on LED solutions for Broadcast...
Show all events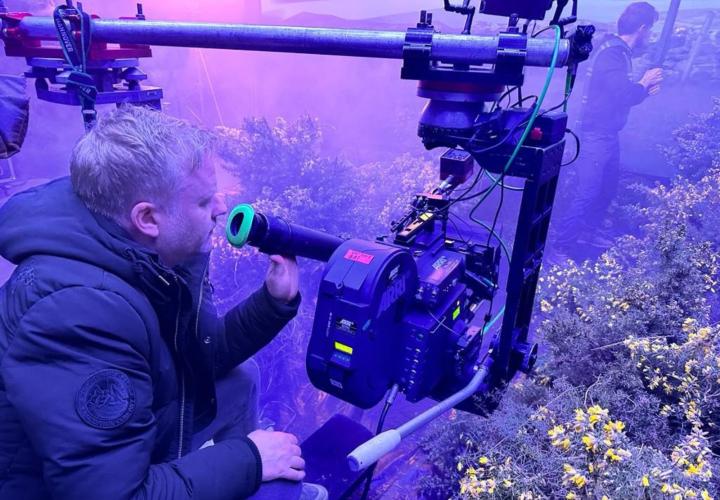 News
30 May.

Pathway: World First 65mm Celluloid Shoot with ROE Visual

In a world first, Manchester based VP studio Pathway have brought together 30 years of media production technology to shoot 65mm celluloid film on a ROE Visual LED stage.
Show all news