How do I calibrate the LED panel after changing the modules?
For most panels, the calibration data is stored on the LED modules. To read the correct calibration data into the receiver card, power-cycle the panel once. The correct calibration data will be loaded into the receiver card when the LED panel is powered on.
However, there is some variation between panels and systems. A general recommendation is as follows: If the calibration does not recover in 15sec, power cycle the LED panel. If it still does not recover, check the instructions specific for your control system and LED panel.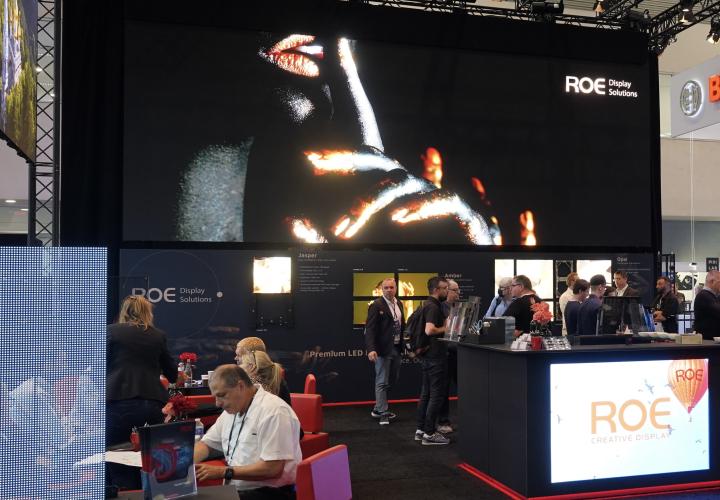 Events
31 Jan.

ISE Exhibition Barcelona, Spain

At the 2023 edition of ISE ROE Visual will showcase a range of dedicated products for the AV Integration and live events market. Discover ROE Visual's new and innovative product lines and LED technolo...
Show all events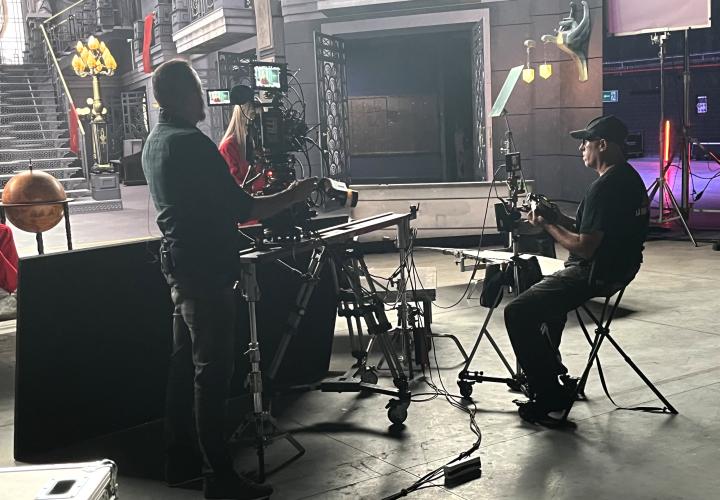 News
11 Nov.

Jump-Starting Virtual Production In Spain with Netflix

Netflix hosted a series of workshops and events around virtual production technology during the Post Production Summit in Spain. ROE Visual proudly collaborated with Netflix for this event, which took...
Show all news