How do I calibrate the LED panel after changing the modules?
For most panels, the calibration data is stored on the LED modules. To read the correct calibration data into the receiver card, power-cycle the panel once. The correct calibration data will be loaded into the receiver card when the LED panel is powered on.
However, there is some variation between panels and systems. A general recommendation is as follows: If the calibration does not recover in 15sec, power cycle the LED panel. If it still does not recover, check the instructions specific for your control system and LED panel.
Events
30 Jan.

ISE Exhibition Barcelona, Spain

ROE Visual presents exciting new products and LED solutions for AV Integration, live events, and virtual production applications. Discover how ROE Visual can help you to deliver stunning visual experi...
Show all events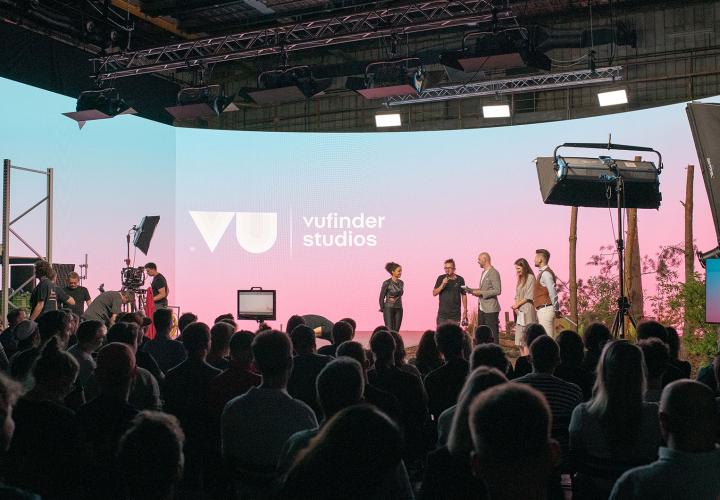 News
20 Nov.

VUFINDER STUDIOS SELECTS ROE VISUAL FOR ITS VP STUDIO

VuFinder Studios just launched its new studio, boasting to be Poland's largest Virtual Production LED Volume.
Show all news