Does ROE have wind load recommendations for indoor situations?
Yes. It's important to know that even when used indoors, LED walls are subject to wind loading. Please refer to the panel manual for more information on this. ROE Visual provides loading tables for this.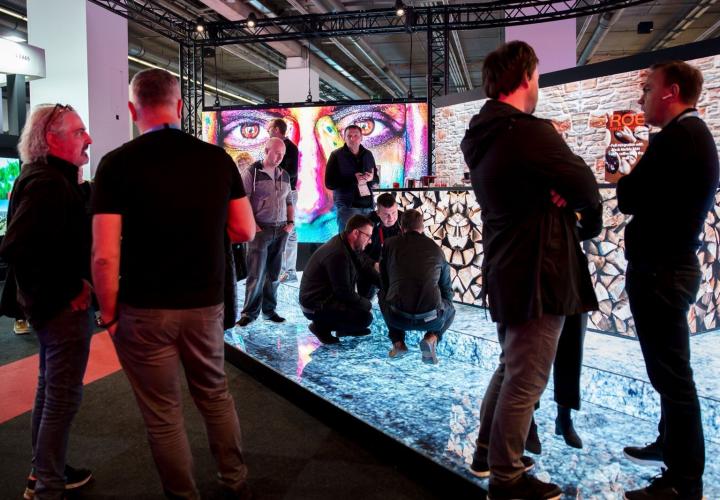 Events
05 Sep.

PLASA 2021 Exhibition London, UK

ROE Visual to showcase its latest LED products at the PLASA 2021 Exhibition London, UK
Show all events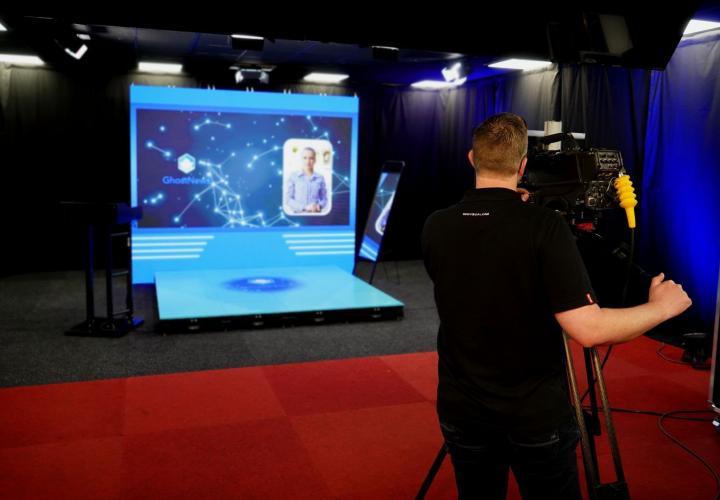 News
26 Jul.

ROE Visual Europe Opens Dedicated Test Studio for Virtual Production

Keeping pace with developments for virtual production, ROE Visual EU has invested in the build of a complete virtual production studio. Equipped with state-of-the-art equipment, this studio doubles as...
Show all news