Does ROE have wind load recommendations for indoor situations?
Yes. It's important to know that even when used indoors, LED walls are subject to wind loading. Please refer to the panel manual for more information on this. ROE Visual provides loading tables for this.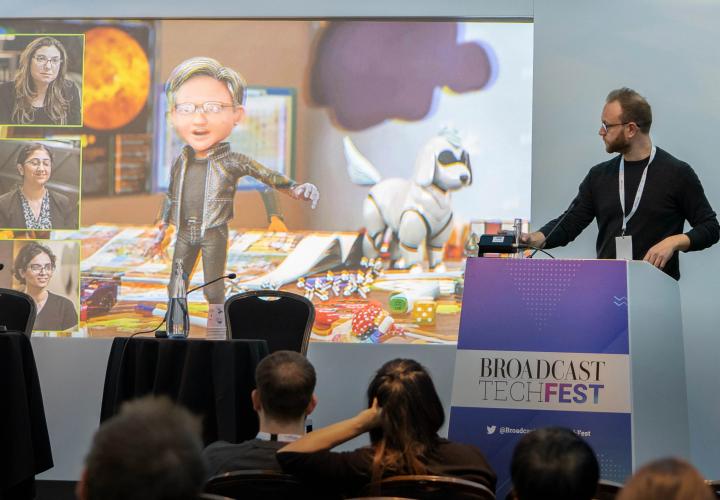 Events
29 Nov.

Broadcast TechFest 2022, UK

Discuss the latest developments in LED based solutions for broadcast applications with ROE Visual at the Broadcast Tech Fest in London, UK.
Show all events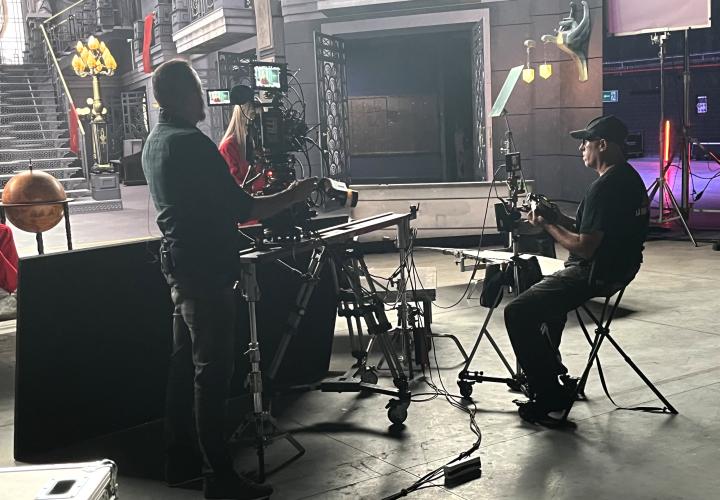 News
11 Nov.

Jump-Starting Virtual Production In Spain with Netflix

Netflix hosted a series of workshops and events around virtual production technology during the Post Production Summit in Spain. ROE Visual proudly collaborated with Netflix for this event, which took...
Show all news