Does ROE have wind load recommendations for indoor situations?
Yes. It's important to know that even when used indoors, LED walls are subject to wind loading. Please refer to the panel manual for more information on this. ROE Visual provides loading tables for this.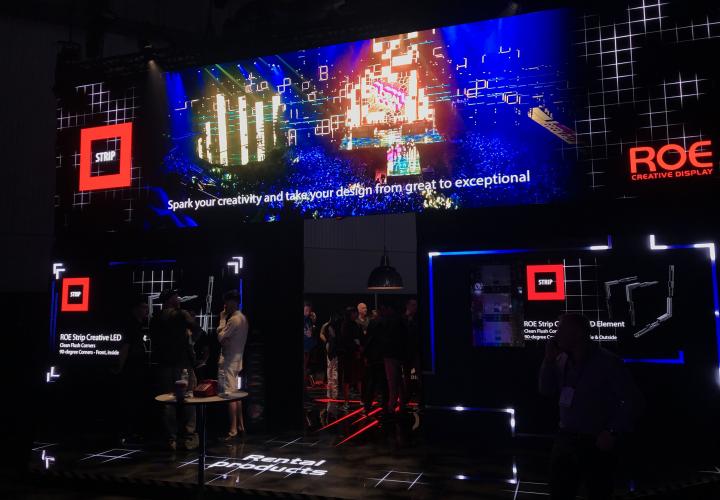 Events
19 Nov.

LDI 2021 Las Vegas, US

ROE Visual to showcase its latest LED products at the LDI 2021 Las Vegas, US.
Show all events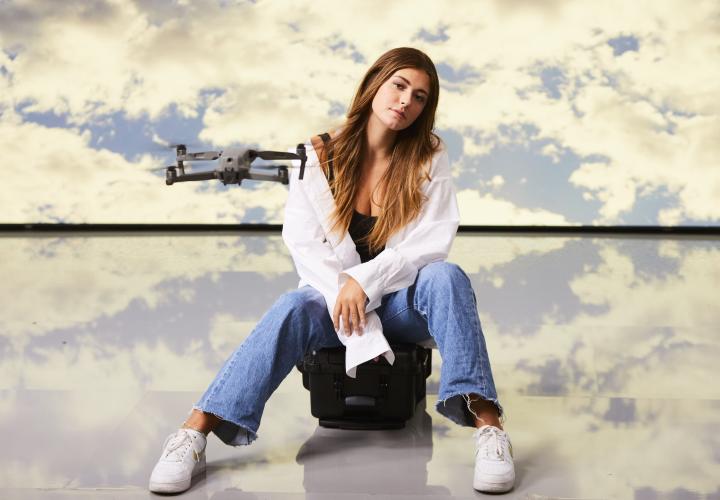 News
14 Sep.

TAKEPART Studios Thrives with ROE Visual High-Definition LED Wall

TAKEPART Studios, a high-end studio for film and photo productions, streaming, and hybrid or live events, is designed around a high-definition ROE Visual LED wall. The Ruby RB2.3 LED panel met the exa...
Show all news