Can I climb on the back of a LED wall?
LED panels are NOT designed for climbing, you might damage the structure or kick out LED modules and put yourself at grave risk doing so. The only LED panels suitable to do this are Carbon Series in combination with Air Frame and Black Quartz. Please make sure you take every appropriate measure to do this safely and wear PPE. Consult the manual before you do so.
Events
30 Jan.

ISE Exhibition Barcelona, Spain

ROE Visual presents exciting new products and LED solutions for AV Integration, live events, and virtual production applications. Discover how ROE Visual can help you to deliver stunning visual experi...
Show all events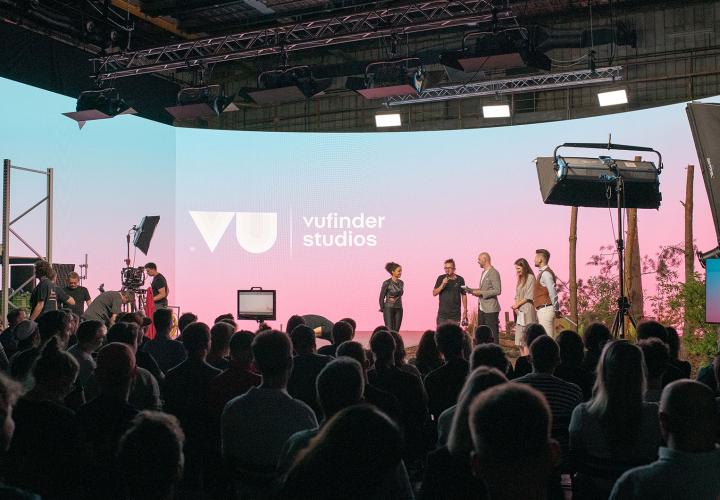 News
20 Nov.

VUFINDER STUDIOS SELECTS ROE VISUAL FOR ITS VP STUDIO

VuFinder Studios just launched its new studio, boasting to be Poland's largest Virtual Production LED Volume.
Show all news