Can I climb on the back of a LED wall?
LED panels are NOT designed for climbing, you might damage the structure or kick out LED modules and put yourself at grave risk doing so. The only LED panels suitable to do this are Carbon Series in combination with Air Frame and Black Quartz. Please make sure you take every appropriate measure to do this safely and wear PPE. Consult the manual before you do so.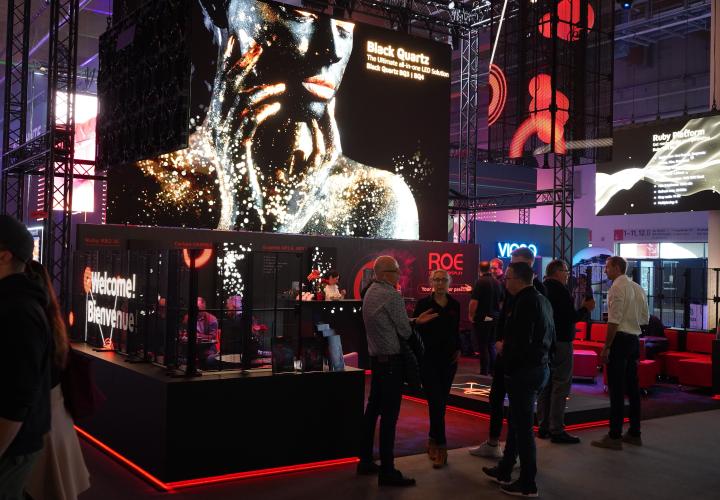 Events
25 Apr.

Prolight + Sound Frankfurt 2023

ROE Visual will showcase its latest LED products at the Prolight + Sound 2023 in Frankfurt, Germany. The Entertainment Technology Show for Light, Audio, Stage, Media + Events. Meet your industry peer...
Show all events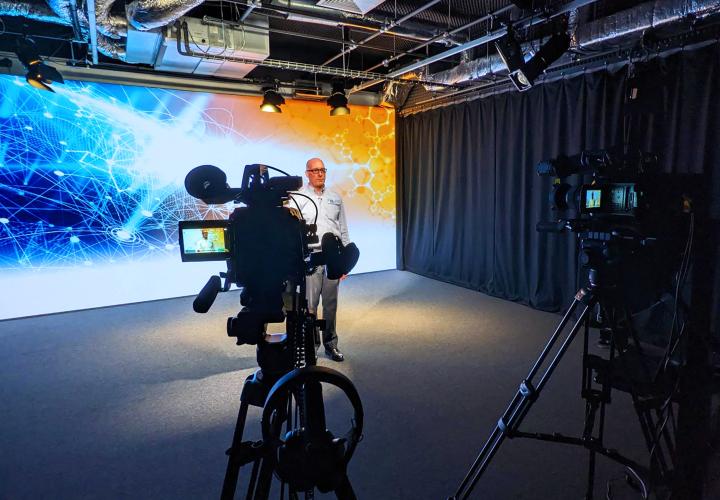 News
16 Feb.

Marketing+Technologies Group installs Jasper LED wall

Marketing+Technologies Group, the UK-based innovative digital marketing group, has installed the Jasper LED wall in their fresh studio build. Midland Road Studios is home to broadcast studios designed...
Show all news