Can I climb on the back of a LED wall?
LED panels are NOT designed for climbing, you might damage the structure or kick out LED modules and put yourself at grave risk doing so. The only LED panels suitable to do this are Carbon Series in combination with Air Frame and Black Quartz. Please make sure you take every appropriate measure to do this safely and wear PPE. Consult the manual before you do so.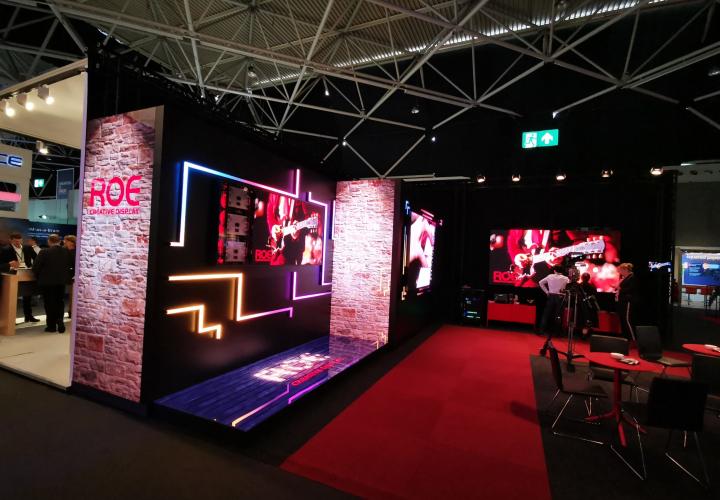 Events
03 Dec.

IBC 2021 Amsterdam, Netherlands

ROE Visual to showcase its latest LED products at the IBC 2021 Amsterdam, Netherlands
Show all events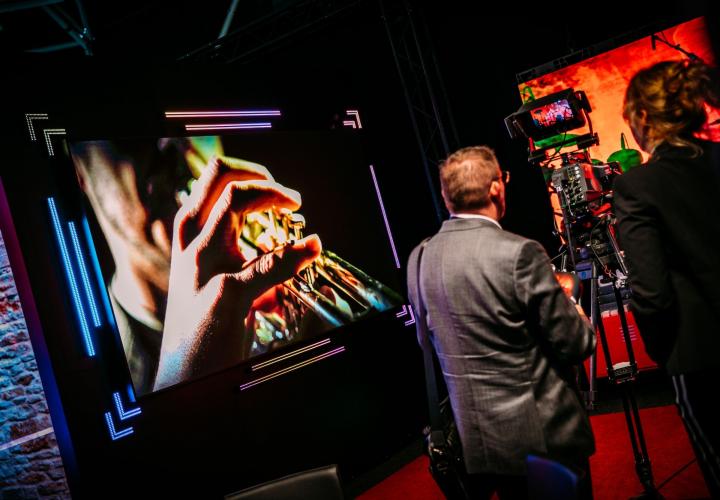 News
17 Oct.

ROE Visual is Ready for IBC 2021

ROE Visual is excited to participate in the IBC Exhibition, taking place from December 3-6, 2021 in Amsterdam. ROE Visual's stand will reflect its increased activity in the market for broadcast and fi...
Show all news