Can I climb on the back of a LED wall?
LED panels are NOT designed for climbing, you might damage the structure or kick out LED modules and put yourself at grave risk doing so. The only LED panels suitable to do this are Carbon Series in combination with Air Frame and Black Quartz. Please make sure you take every appropriate measure to do this safely and wear PPE. Consult the manual before you do so.
Events
17 Oct.

LEaTCon Hamburg, Germany 2023

ROE Visual will showcase its latest LED products at the LEatCon 2023 in Hamburg, Germany. This networking convention for the Live Entertainment Industry is the perfect place to discover ROE Visual's ...
Show all events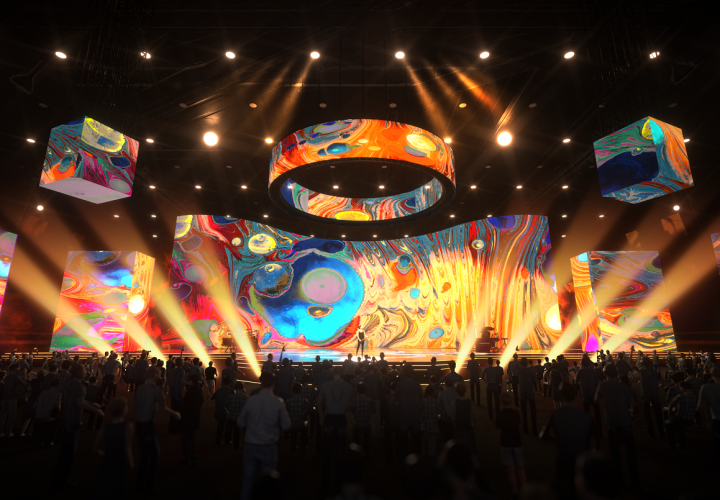 News
27 Sep.

Introducing Topaz – The All-purpose Live Events Led Panel

ROE Visual is thrilled to unveil its latest innovation, the Topaz Series, a groundbreaking addition to its LED panel lineup.
Show all news