How can I best update firmware for my LED panels?
That depends on the type of LED processor you use. Contact our support teams when in doubt. Please, never update firmware for LED panels running on the Evision platform without prior contact with the ROE Visual support desk.
When you do this, please do so under controlled circumstances and in a systematic way. Start with a smaller quantity and test to see if everything is still working properly. Do it when you know you have time to solve issues, not just before a show starts. Even though everything has been tested, there is always some risk. If the equipment is rented, please align with the rental company's responsible person. They most likely want to keep their whole inventory at the same version, so don't randomly change firmware, unless agreed upon.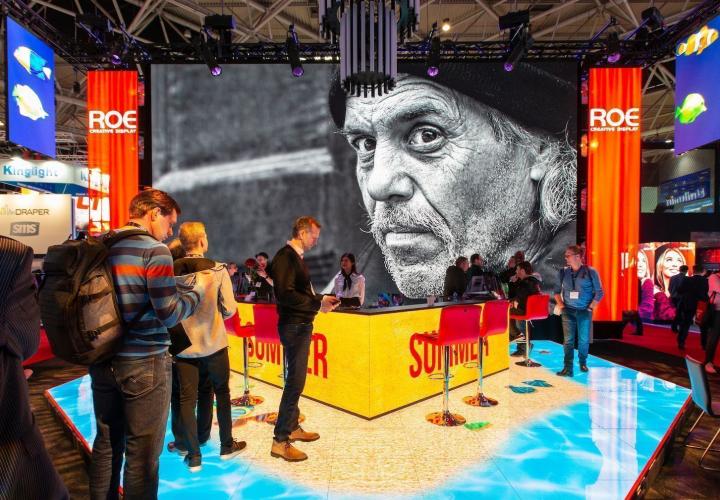 Events
04 Sep.

PLASA 2022 Exhibition London, UK

ROE Visual is delighted to present its new LED platform, Graphite, to the market. The ROE Visual team can be found at stand F3.
Show all events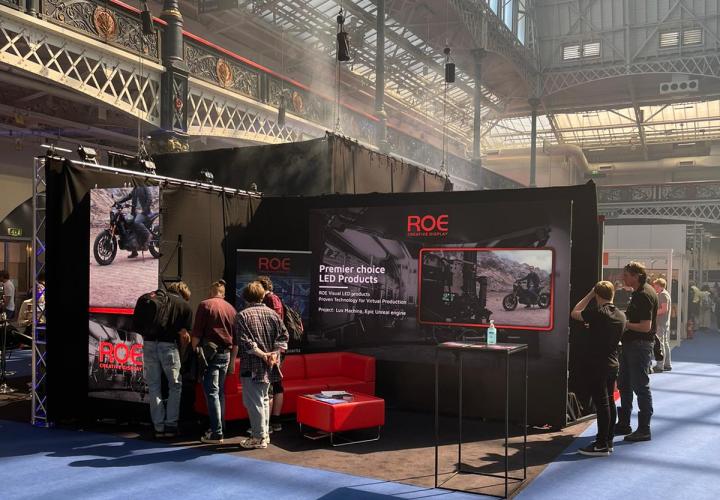 News
21 Jul.

ROE Visual launches Graphite LED panel at PLASA 2022

The PLASA show in London, will provide an excellent platform to meet after a summer packed with events. Taking new and existing products to the show, ROE Visual is delighted to present its new LED pla...
Show all news