How can I best update firmware for my LED panels?
Please, never update firmware without prior contact with the ROE Visual support desk.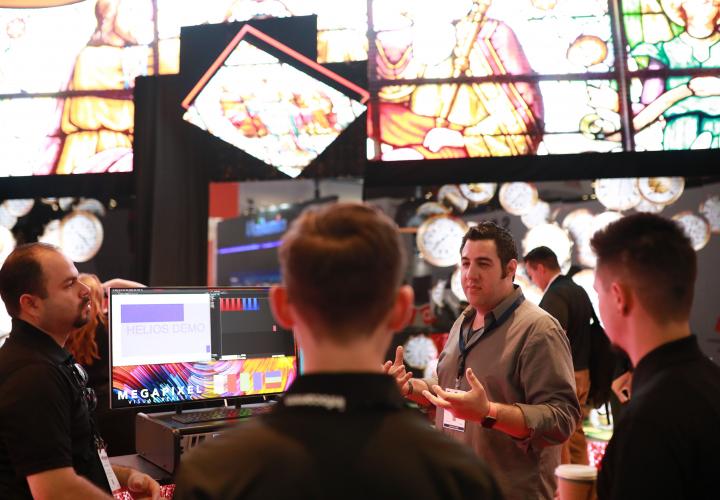 Events
08 Jun.

INFOCOMM 2022 LAS VEGAS, US

ROE Visual to showcase its latest LED products at the INFOCOMM 2022 LAS VEGAS, US
Show all events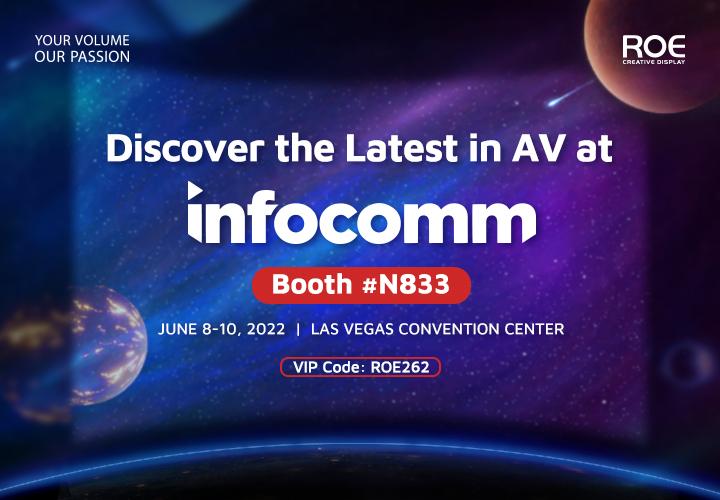 News
18 May.

ROE Visual Returns to InfoComm 2022 with the Latest in AV

ROE Visual will be back once again at InfoComm 2022. The much-anticipated event is scheduled for June 8-10th, in Las Vegas, NV. Following the full preparation for the upcoming show, the ROE Visual tea...
Show all news