LMG Chooses ROE Visual LED Displays for SAP Conference
Sapphire Now features immersive video experience with ROE Visual
The SAP Global Partner Summit brought together SAP users from all over America to Florida. Providing the AV equipment for the keynote speeches for this event, LMG selected ROE Visual LED panels to create the main displays.
The SAPPHIRE NOW and the ASUG Annual Conference are events that bring together SAP users from all over the globe to Orlando, Florida, where the conference is hosted.
A record number of attendees joined at this year's SAP Global Partner Summit, which was held from May 7-9. The SAPPHIRE NOW sees customers and experts from leading organizations share their experiences and showcases end-to-end solutions.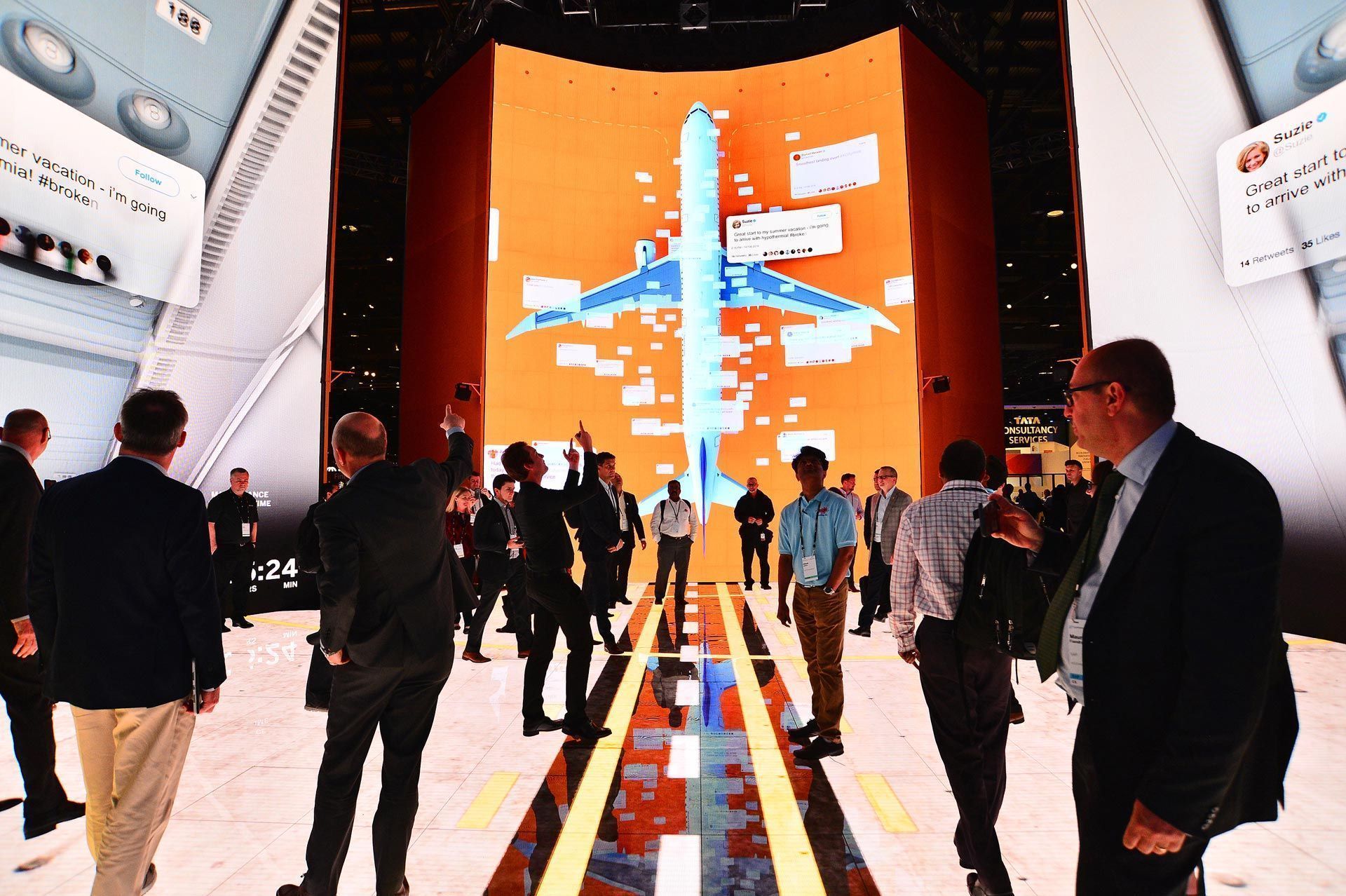 For this year's design, LMG was commissioned to deliver the AV equipment for the conference, including the Keynote presentations and the central showcase.

Long-term ROE Visual partner LGM is a service-focused show technology company with a large inventory high-end equipment. Its technical expertise gives their clients the security events are executed flawlessly.
For the central showcase, nearly 300 panels of Black Marble BM4 panels were used to create a central floor space where video content was displayed. The Black Marble BM4 is a flexible LED panel, that can create any floor, stage or raised platform you like, bringing creativity at the visitors' feet.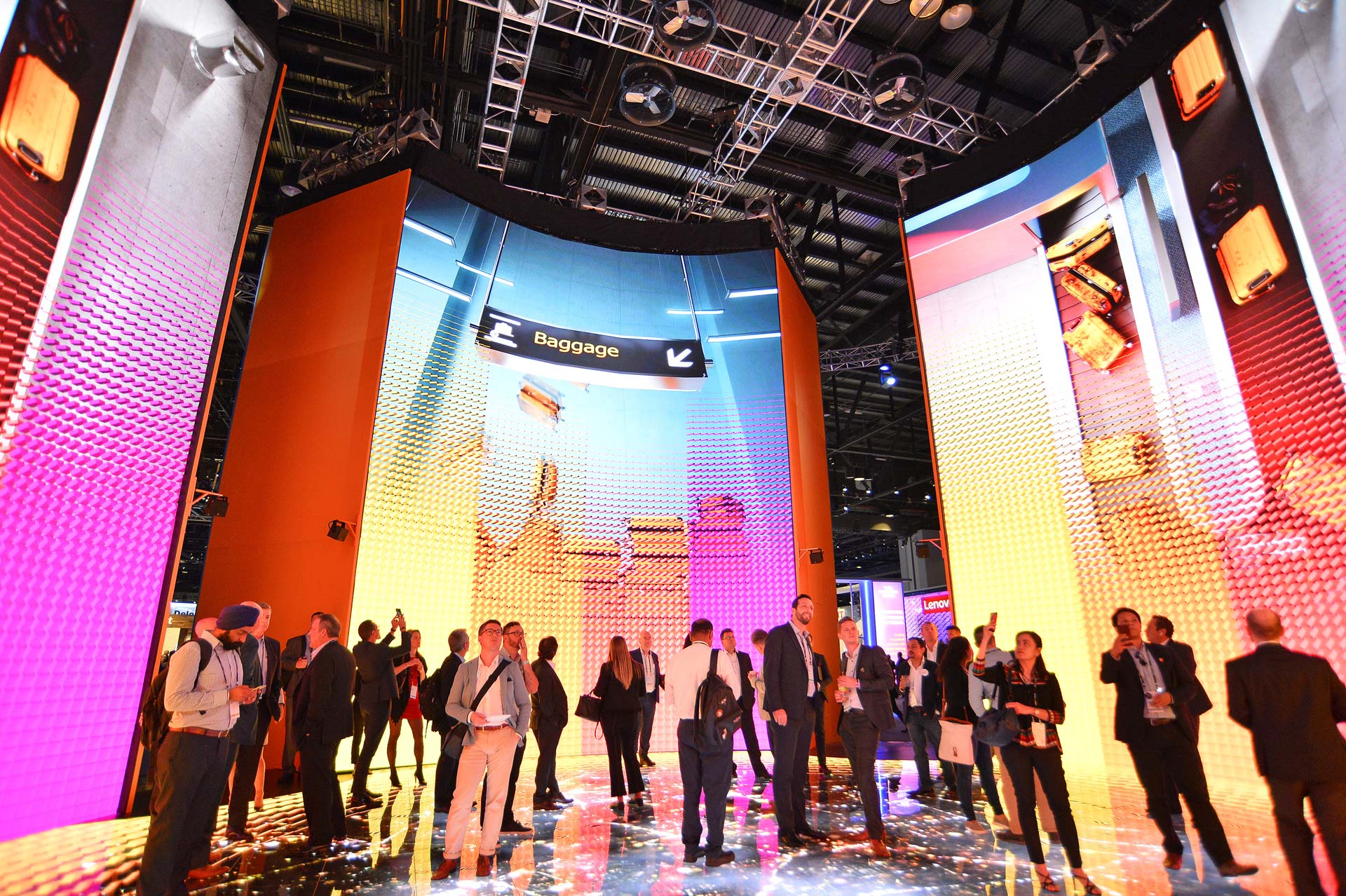 Surrounding this area, three large curved video walls, build with Carbon Series CB5 LED panels created an immersive environment, captivating the visitors' attention. The visual experience thus created was the centerpiece of the show. The outstanding visual quality of both products proved to make the project even more impressive.
"We knew this design would only work if we could create the right curved angle", commented LGM, "the Carbon panels from ROE Visual gave us that exact option. Curving the LED panels in line with the designed structure, which was built using aero foil, offered a creative challenge, but the panels worked fine and were easy to install. With a convex as well as a concave curving ability the CB5 panels are a great product to work with."
Upcoming events
17 Oct.

LEaTCon Hamburg, Germany 2023

ROE Visual will showcase its latest LED products at the LEatCon 2023 in Hamburg, Germany. This networking convention for the Live Entertainment Industry is the perfect place to discover ROE Visual's ...
See all events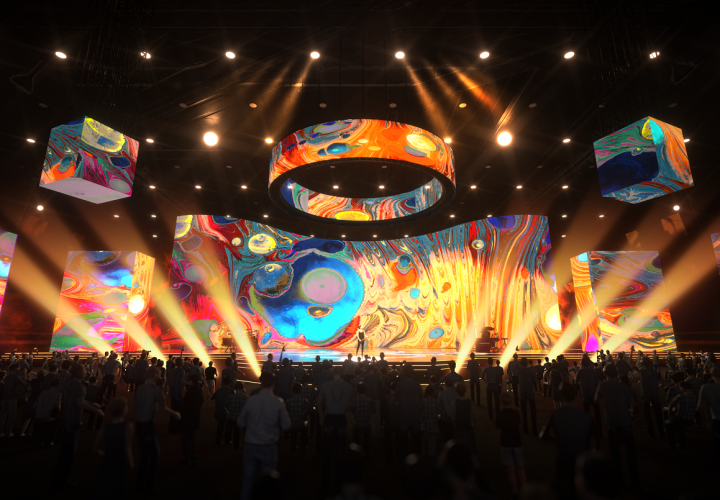 Latest news
27 Sep.

Introducing Topaz – The All-purpose Live Events Led Panel

ROE Visual is thrilled to unveil its latest innovation, the Topaz Series, a groundbreaking addition to its LED panel lineup.
See all news