ROE Visual Unveils Ambitious Product Plans at Annual Sales Meeting
Shenzhen, China (January 21, 2019) - ROE Visual has launched an ambitious product release plan during its annual sales meeting in Sanya. The release of a range of exciting new products are planned for 2019. The sales teams, from resp. China, US and EU were informed on the pending product releases during the management and sales conference.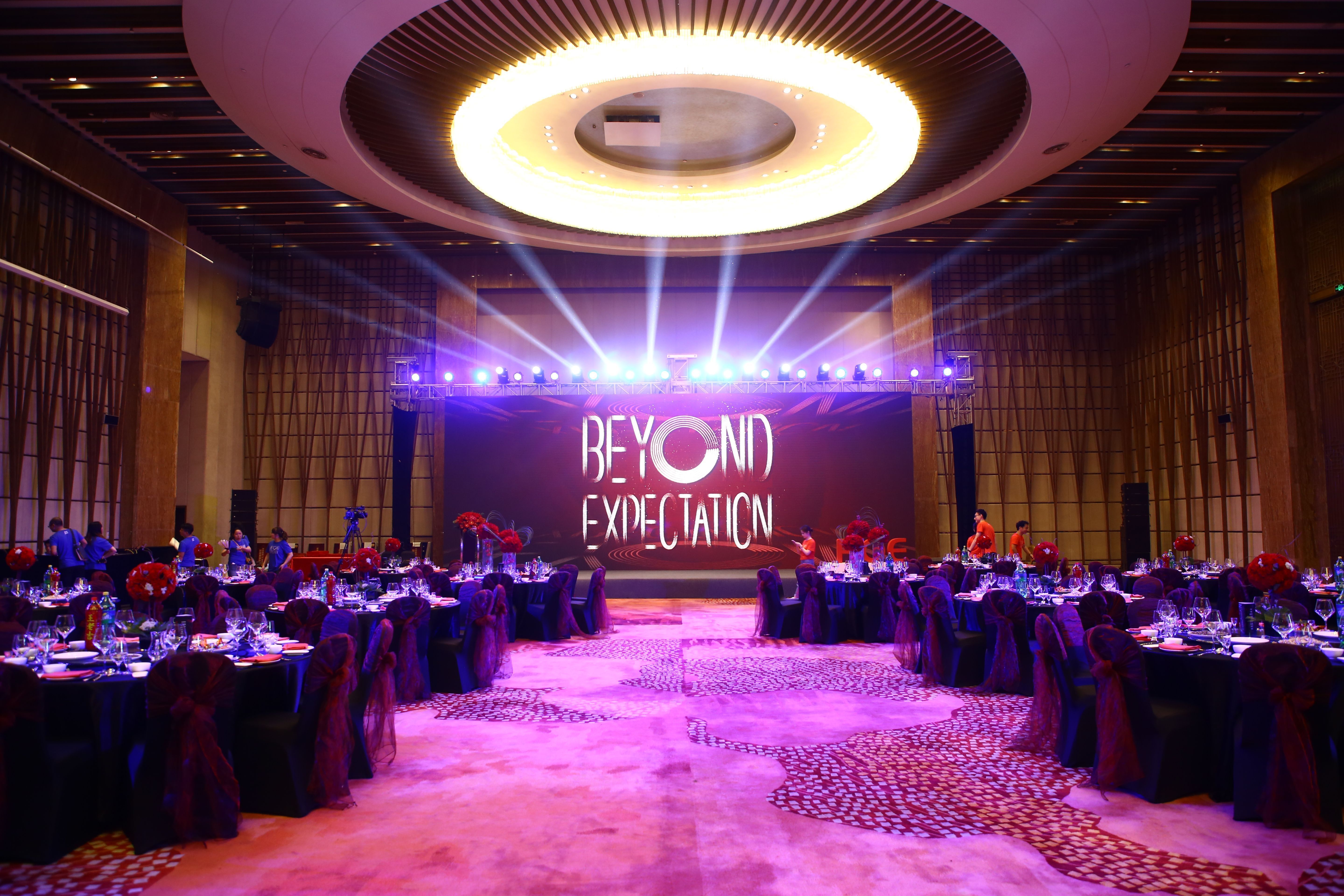 The ROE Visual "Beyond Expectation" conference was held in the Intercontinental Hotel in Hai Tang Bay, Sanya. Bringing together members of the management, product development and sales teams, it's a valuable get-together for all staff to review the past year and to discuss strategies and plans for the coming year. Jason Lu, General Manager for ROE Visual, addressed all staff during the closing party, held on Monday 14th January, foreseeing a continued growth for ROE Visual.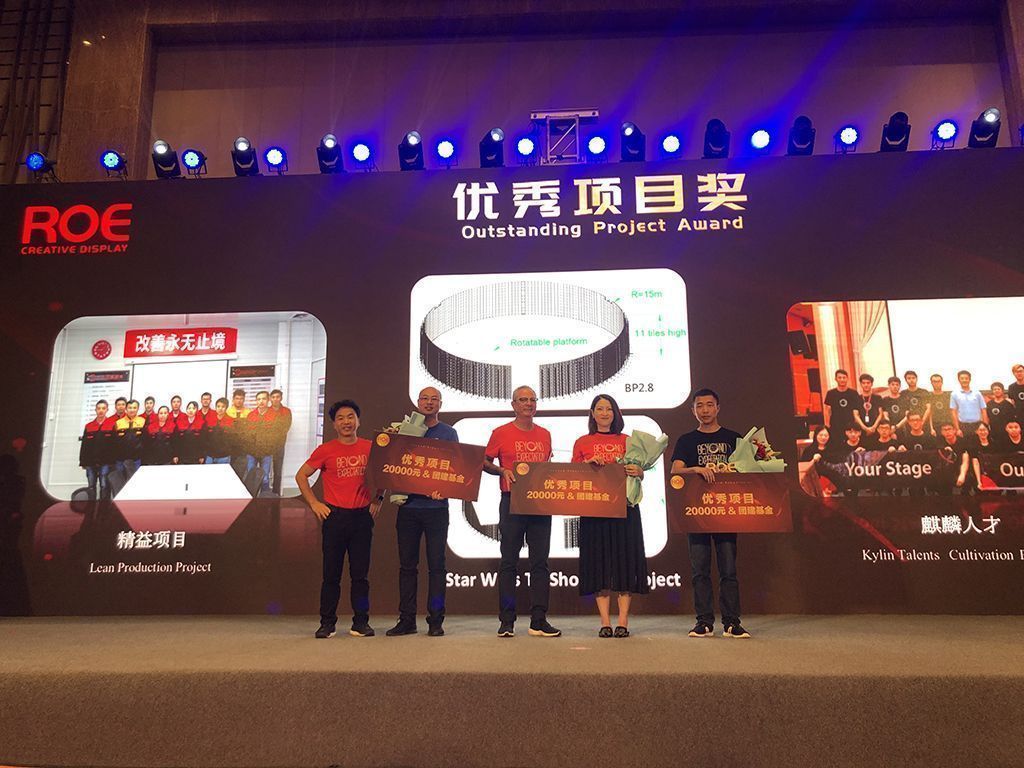 During the closing party, ROE Visual employees were rewarded for their hard work and valuable contribution. Some of the teams were awarded for their outstanding work over the past year. Congratulations go to US Sales team and Frank Montero, Managing Director of ROE Visual US, for receiving resp. the award for excellence and the "ROE Star". Memorable is the achievement of the production team in 2018. With the introduction of lean process-based procedures, production has achieved unprecedented efficiency, resulting in shorter delivery times and lower failure costs.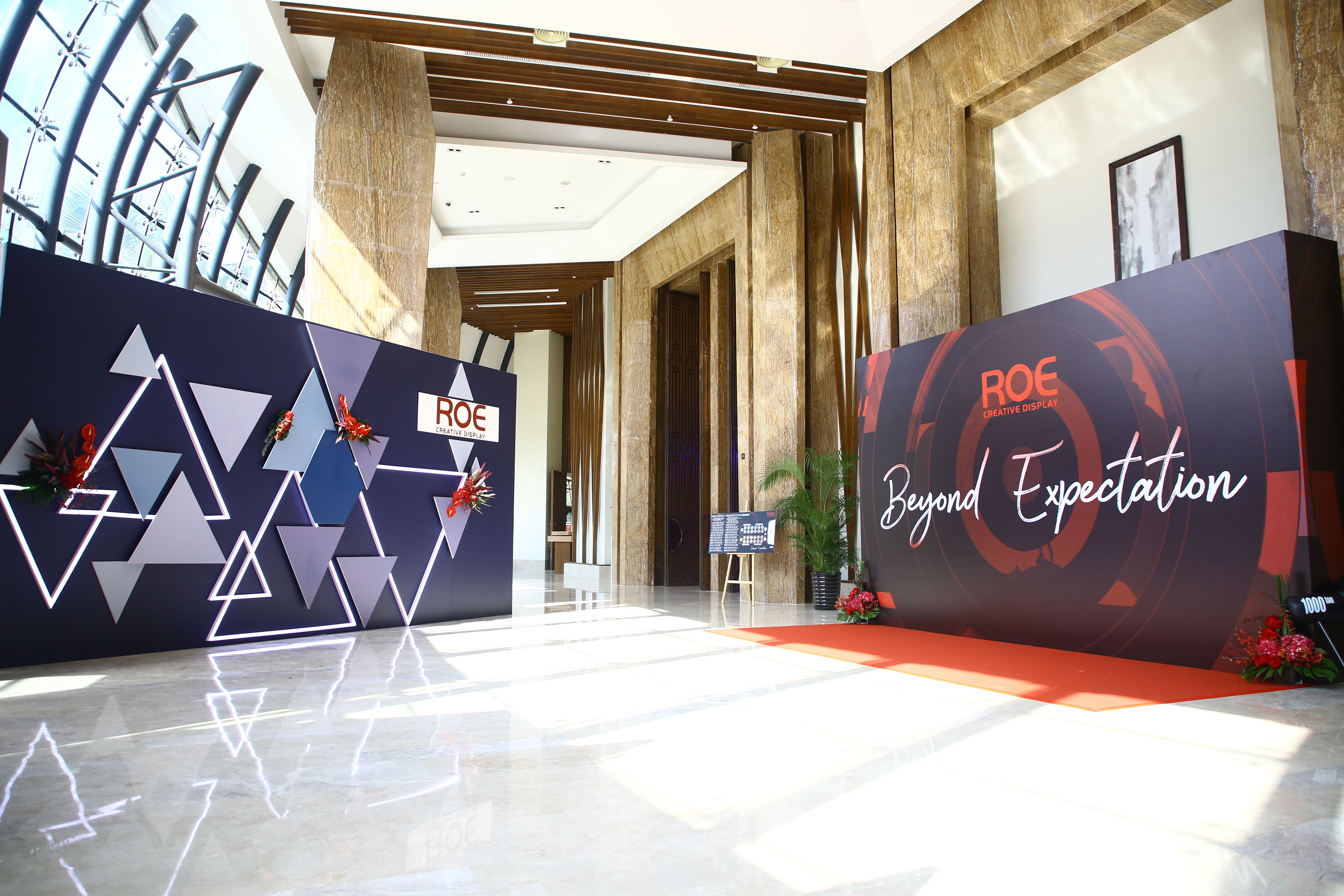 Based on its continued growth in 2018, ROE Visual has ambitious goals in the LED screen market. Jason Lu summarized the key focus points: "We want to stay close to our customers, they are valuable for product and market feedback, further we continue to professionalize and last but not least ROE Visual likes to give talents the opportunity to grow and excel within our organization."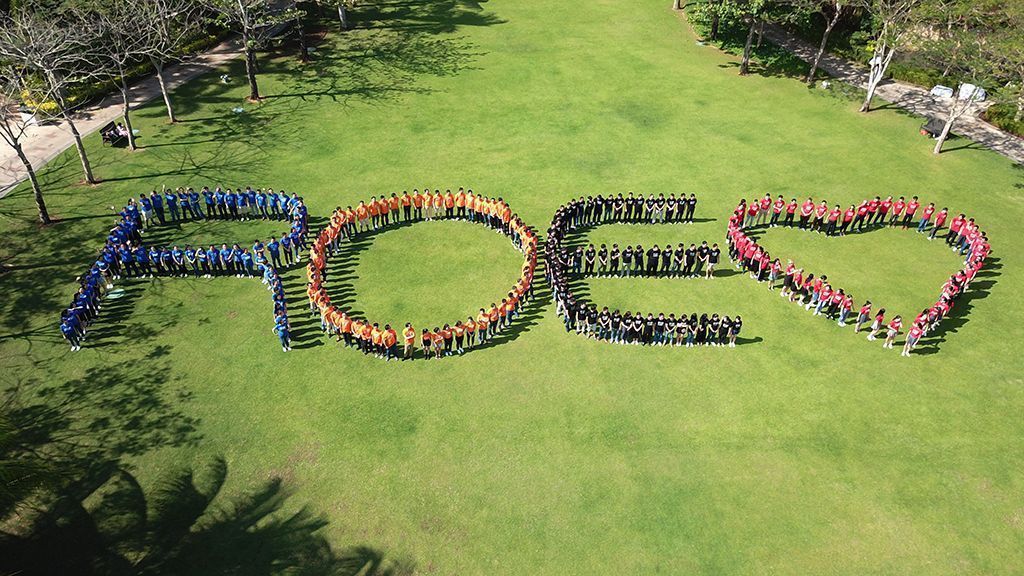 The annual sales meeting offered a great opportunity for the teams to get together in a relaxed atmosphere, combining work, with some great time off and fun together. Emphasis on spending time together is really key to the ROE Visual team spirit. "Our family values reflect who we are and how we operate, comments Jason Lu, "This extends to our own team as well as our customers. Wherever you are based, you belong to the ROE family and we go great lengths to make you feel at home."