Ruby by ROE Visual Premieres in Amsterdam
Leek, The Netherlands, (16 March 2020) – Ruby, the new LED panel from ROE Visual featured as main presentation display for a congress, which was held at the Beurs van Berlage in Amsterdam.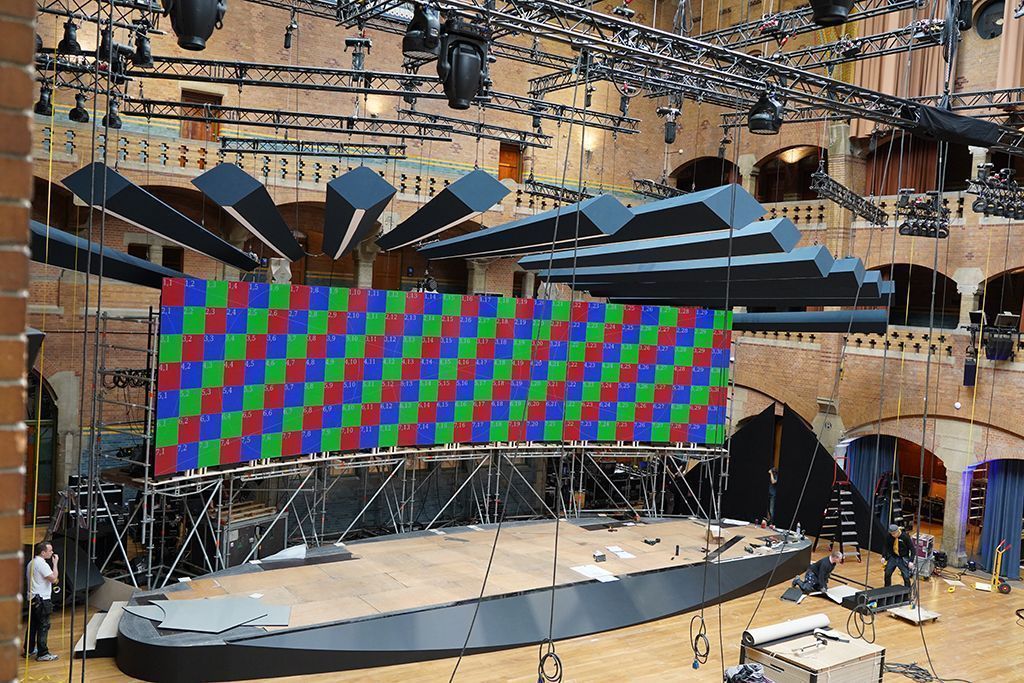 The organizing party chooses the Beurs van Berlage, with its iconic architecture, as congress location. The NEP Group was commissioned to supply all technical facilities for this congress. Faber Audiovisuals supplied all large displays, selecting their newly acquired Ruby LED panels for this high-profile and demanding job.
Build in a slight curve, which was enhanced by the lighting design of centrical rays above the main stage, the screen looked phenomenal.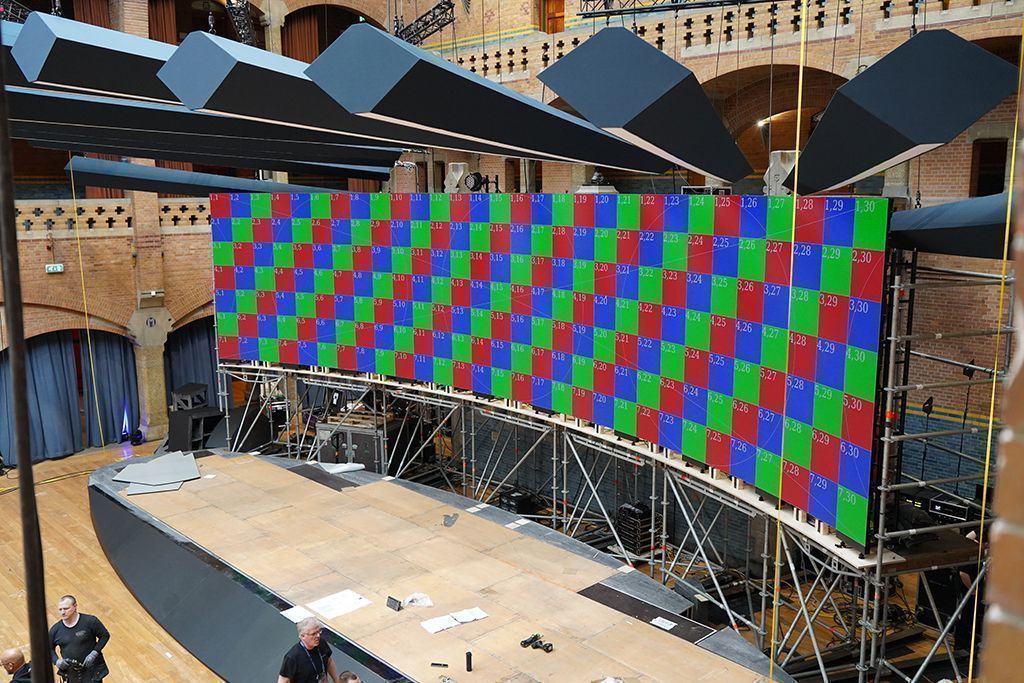 The Ruby screen is fitted with exclusive 4in1 LED, common cathode technology and has a high contrast ratio. Fitted with advanced driver ICs and LEDs with large color space Ruby is fully HDR adaptive, adding excellent color depth and great grayscales.
According to the building crew, headed by Erik van Beelen, Project Manager for Faber Audiovisuals, the AV crew was positively surprised by the ease of handling of the Ruby LED panels. As Steven Embregts, Technical Manager for Faber Audiovisual comments: "Having a lot of ROE Visual LED products in our standard inventory, our technical crew is much in favor of the ROE Visual products, but the new Ruby LED panel is topping this. The panels are really easy to mount, due to the automatic edge protection, which makes your life just a bit easier when building a large screen. Also, the reduced weight is a welcome aspect for our crew".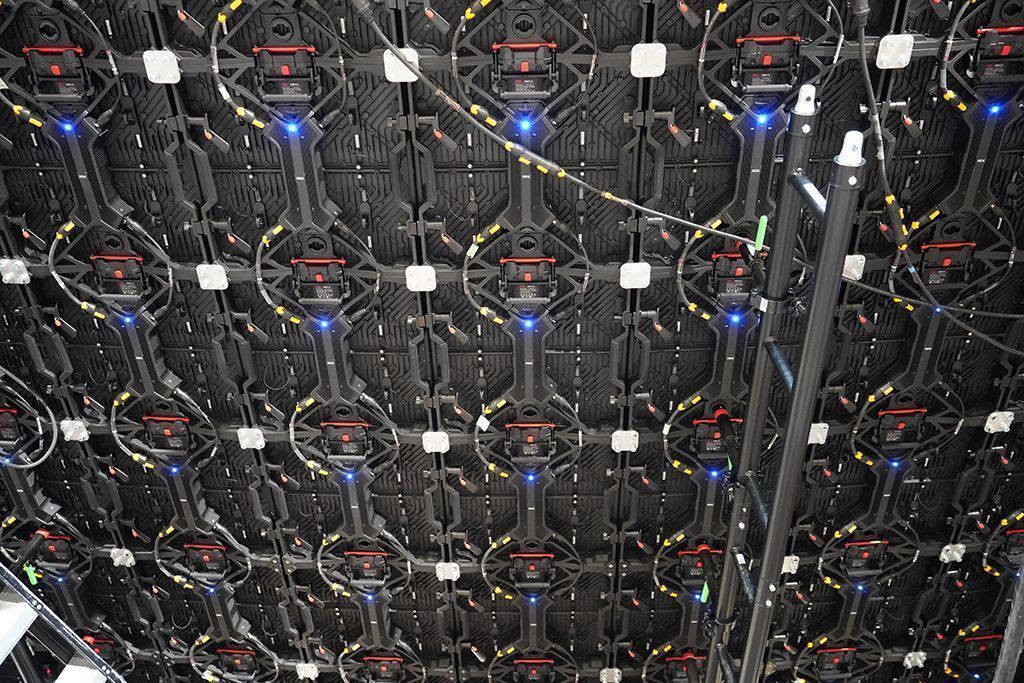 The absence of any mask on the Ruby LED panels enables an unprecedented wide viewing angle. With its high-brightness LED, the Ruby panels give an excellent visual performance for both direct viewing and on-camera visuals. Both aspects really came into play for its performance, which asked for a flawless visual canvas for both the audience present in the congress location as well as for the broadcasts made from this event.
Product used:
More information: