ROE Visual US Opens Nashville Office
Nashville, USA (June, 2019) – Concluding a successful Open House to celebrate the inauguration of a second sales office in the US, ROE Visual marks their continued expansion.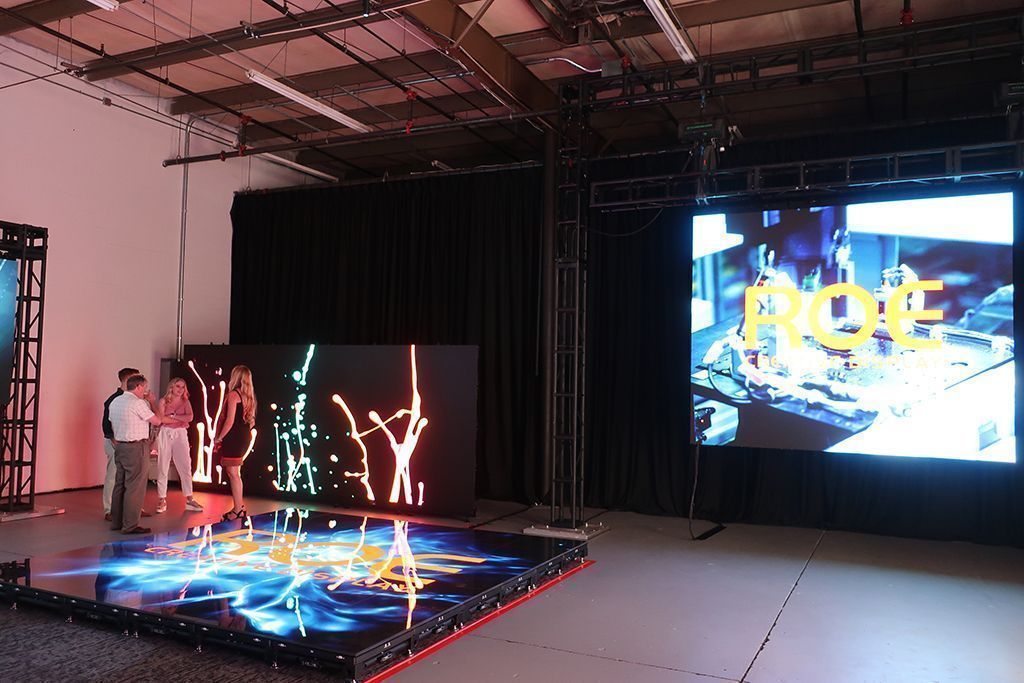 The new ROE Visual sales office in Nashville opened its doors to many clients and friends within the event production community. Celebrating the opening of its new premises, ROE Visual invited their guests to a complete display of the most in-demand products, displayed in the brand-new showroom.
"The feedback on the open house celebration has been tremendous", comments Frank Montero, Managing Director for ROE Visual US, "With the classic products like the Carbon series, Black OnyX BO2 and ROE strip on display the staff and visitors had a great opportunity to make introductions and be informed about the best-LED solutions for their applications."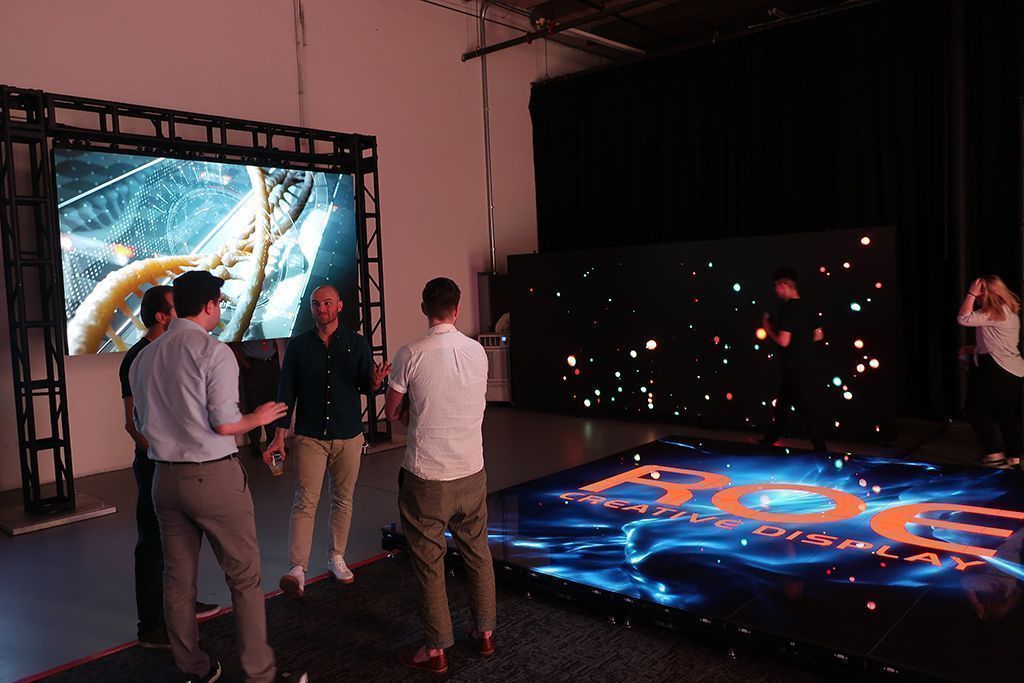 "With ROE Visual Nashville now officially open I'm very proud of the accomplishments of my team", Montero continues, "Service is important to us, and we want to be there where our clients are. We have a growing customer base in the Eastern part of the US, with clients based in Nashville, Orlando and New York. With our stock centrally located in Tennessee, we can deliver all our customers much faster, shortening delivery times. That's an important feat."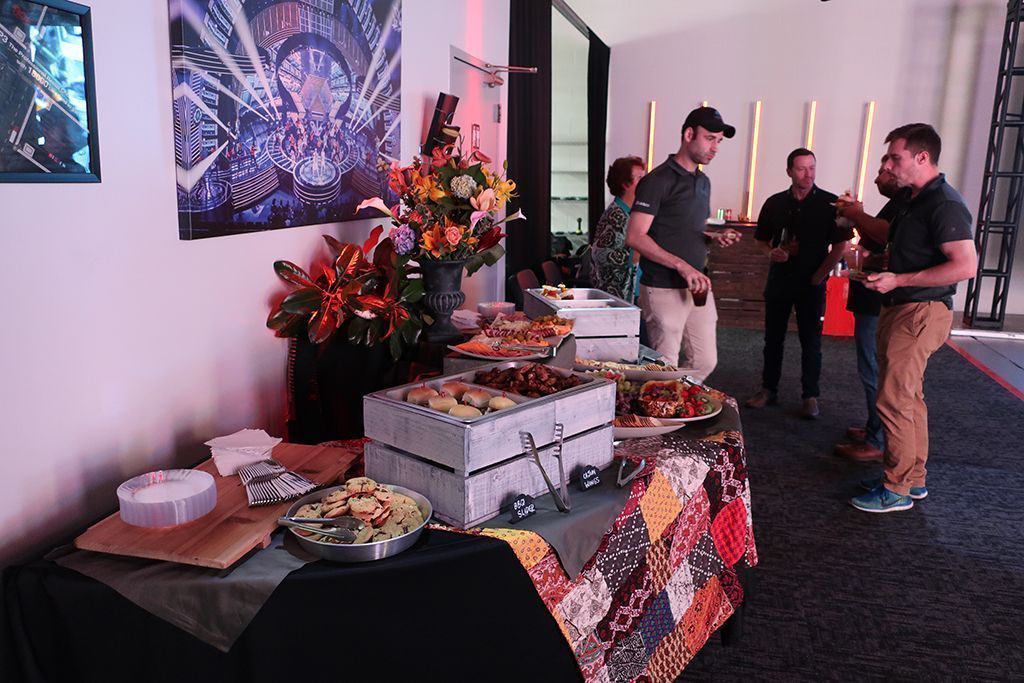 Mason Murphy, Operations Manager for the Nashville office, adds: "I'm really pleased to see so much interest, kicking off our Nashville office, which marks the fact that ROE Visual continues and consolidates its growth. We really feel the offered support is much valued by our clients. Off course, we're open to anyone that likes to drop by."