ROE Visual US Opens Chatsworth Office
Chatsworth, LA, USA (July 2019) – Closely following the official opening of its Nashville Office, ROE Visual US has opened its Chatsworth based premises with a second Open House celebration.
With two active bases for sales and logistics throughout the US, ROE Visual US is perfectly equipped to follow up requests and support its client base with excellent service.
During the Chatsworth Open House event, which took place on July 11, the latest ROE Visual products were on display. Products like the brand-new Jasper display, Black Onyx, Black Marble, Sapphire, Carbon were showcased in the showroom.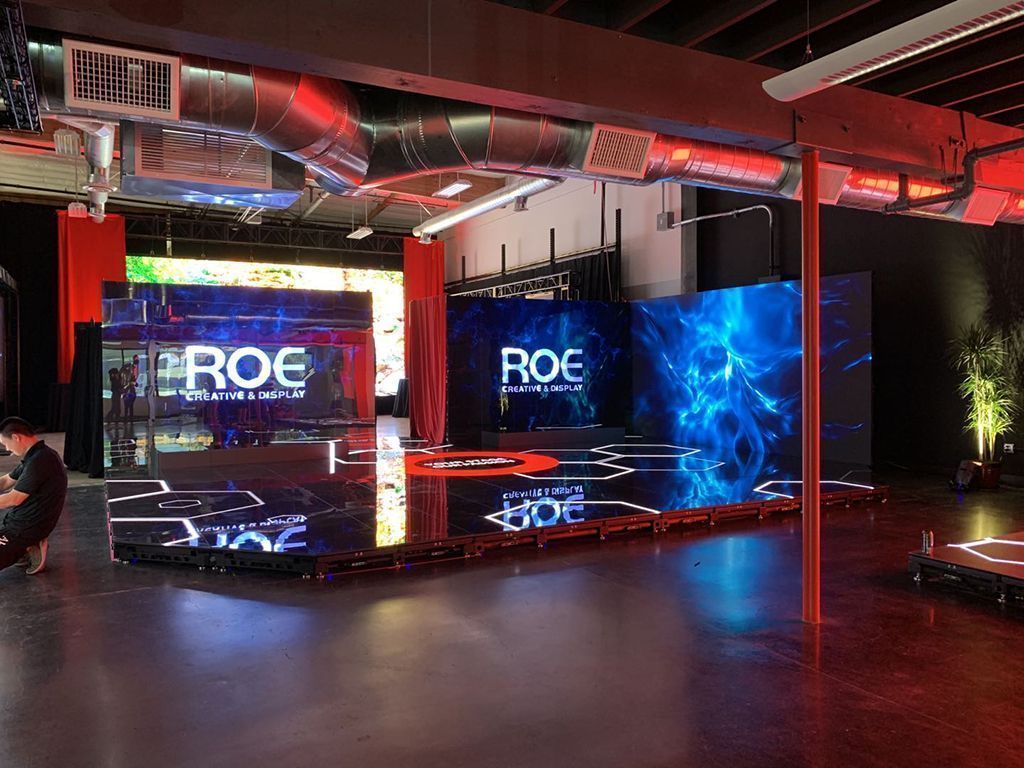 The combination of the Black Marble BM4 LED floor the various wall displays created a truly immersive experience for the visitors. Creating a good opportunity to make introductions and be informed about the best-LED solutions for the clients' applications.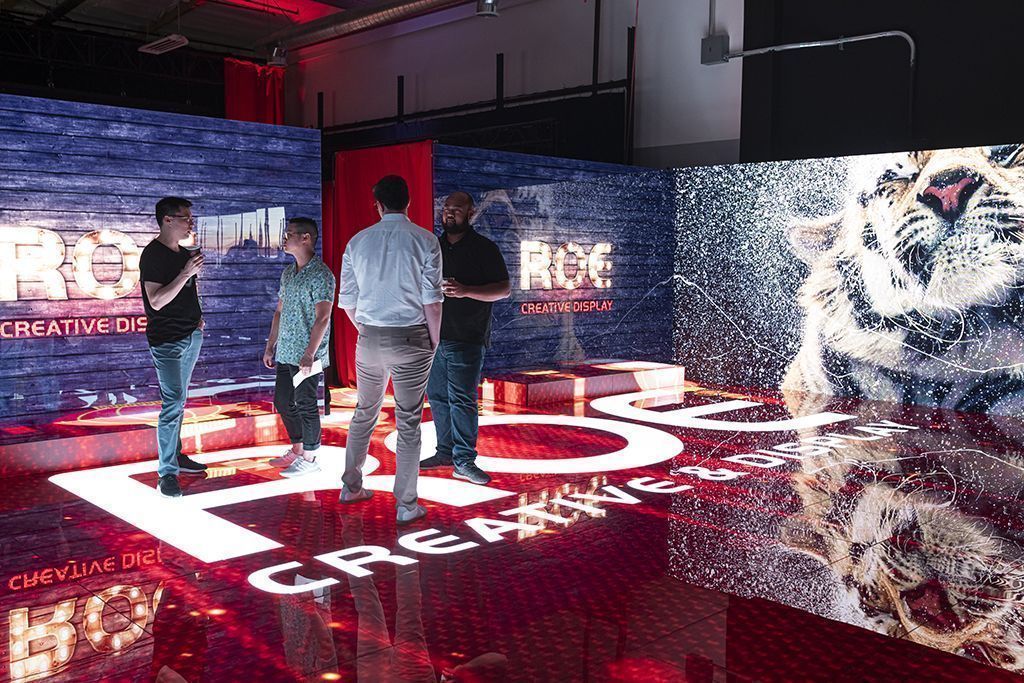 With many clients and company friends attending a successful celebration turned out to be an animated networking event.
"It was a great event. Thank you all for the fun night, and more importantly, for the quality gear, and always being there to remind us techs of something we missed to get it right," comments Kyle Tanner, one of ROE Visuals valued clients.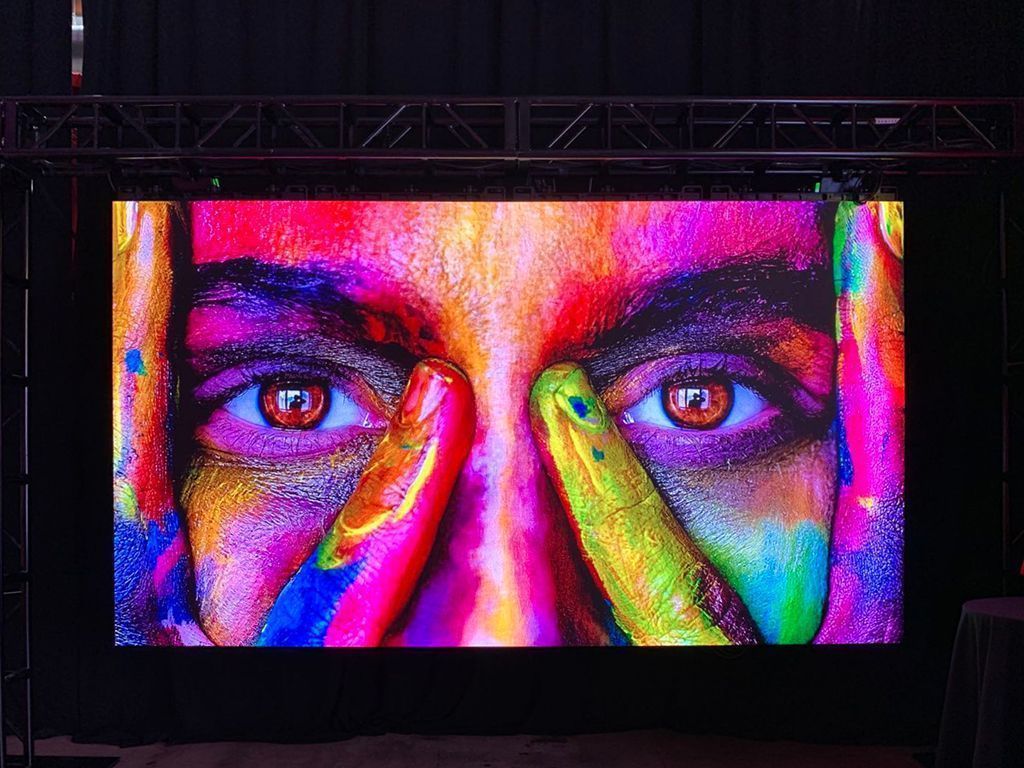 ROE Visual takes pride in the active involvement of its clients, partners and friends, and the great support and feedback they provide. ROE Visual will continue and consolidate its growth, offering the best service and support available.