ROE Visual Launches Vanish V8S Transparent LED Screen
Shenzhen, China (July 2019) – ROE Visual Co. Ltd. has released the Vanish V8S transparent LED panel —tailored to meet US market demands. The Vanish series V8S is designed to create high-transparency solutions for LED walls in any indoor environment.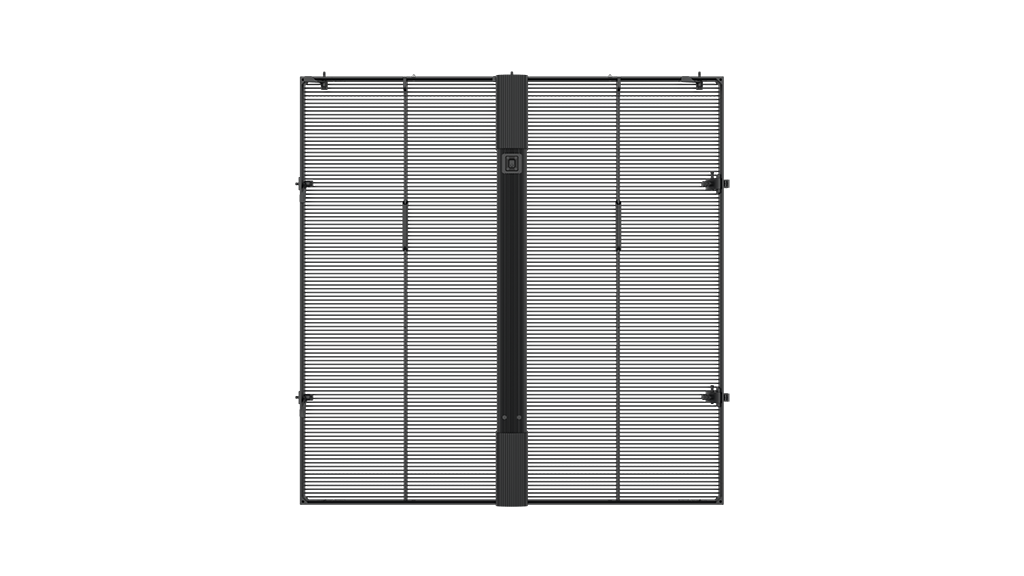 Following the successful introduction of the Vanish V8 transparent LED panels, ROE Visual now launches the Vanish V8S. With a transparency of 62% and an enlarged panel size of 1000x1000mm, the Vanish V8S LED panel offers outstanding performance through its high-brightness and excellent viewing angles. Smaller LED and PCB design guarantee optimum transparency.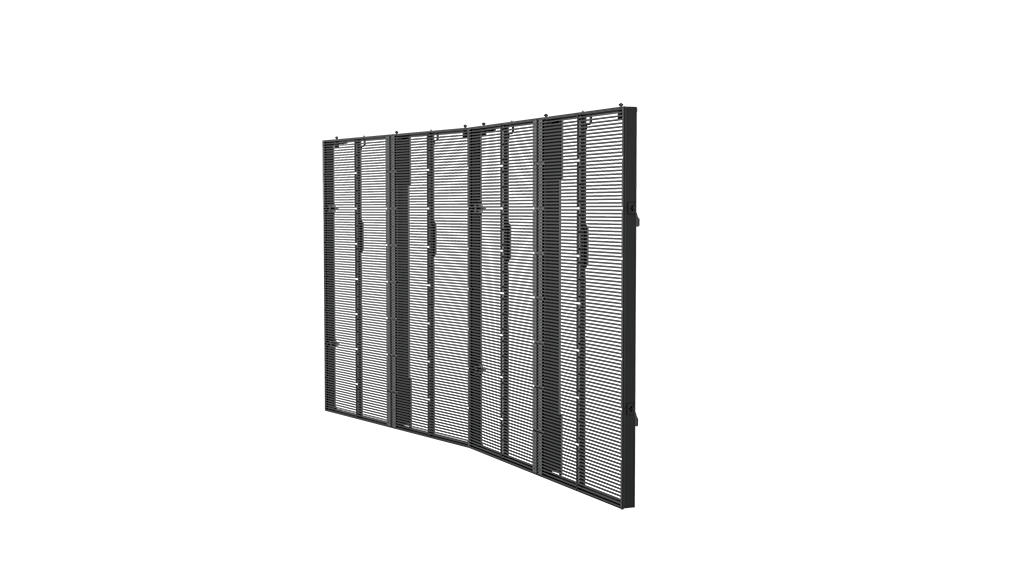 Redesigned to offer optimum qualities for touring applications, the Vanish V8S panels are not only lightweight, each square meter weighing under 9kg, but the smart structure of the panel frames makes them fast and easy to assemble, supporting quick installation.
In addition, the panels can be built in a curved configuration. With the ability to build flat as well as curved video walls, the creative applications are manifold.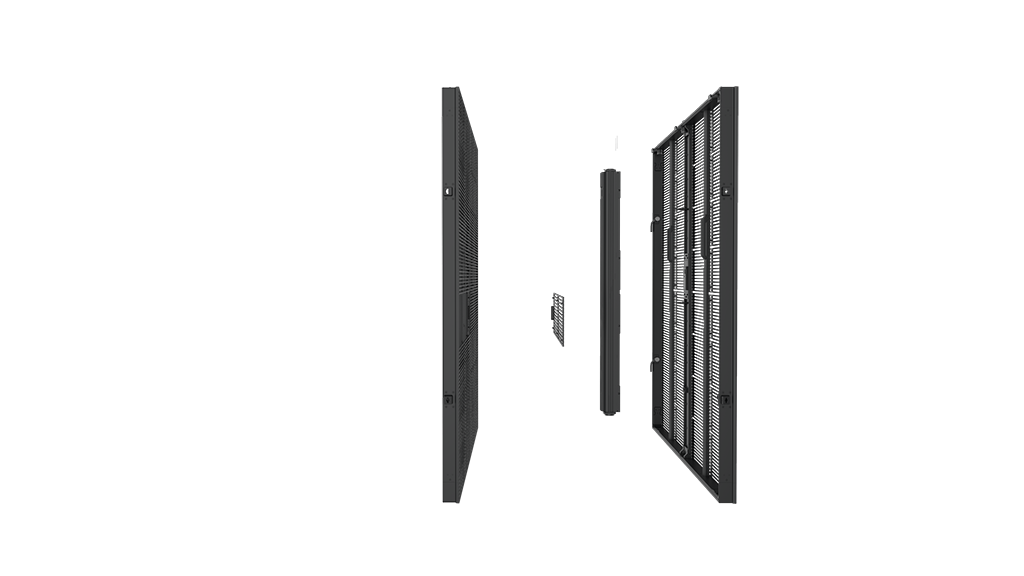 "Launching the Vanish V8S is a good example of how we deal with market feedback at ROE Visual. We're close to our customers and always willing to take on feedback and translate that back into product designs or updates", comments Greg Hu, Deputy Product Director for ROE Visual. "The Vanish V8S is a product that really appeals to the creative designers, it offers them new options in set and lighting design".
Japan-based, total AV solutions provider Hibino, long term customer of ROE Visual has just confirmed their investment in the new Vanish V8S panels and are planning to use them for one of their future projects.