Your Install, Our Passion – Creating a Myriad of Possibilities
ROE Visual introduces a range of LED panels specially adapted for use in AV integration and permanent installations.
Based on its in-depth experience with LED screens used in the live event industry ROE Visual presents a LED panel range based on the same philosophy; adaptable products that offer excellent visual quality and are easy to install, maintain and use. The ROE Visual products stand out by their reliable quality, multi-functional frame and energy saving specifications. Specific client requirements are the foundation of the design, like large viewing angles, light-weight frames and anti-moiré designs.
"Creating an infinitive range of installation possibilities, ROE Visual supplies the display solution that suits your requirements, no matter how demanding they are."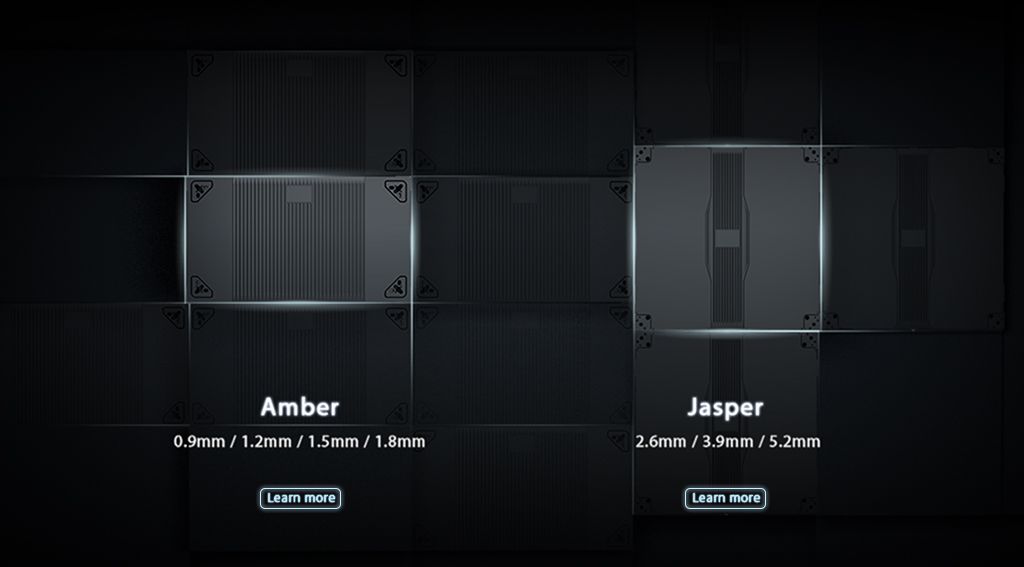 Impeccable products
ROE Visual continually improves its manufacturing process, reducing the production cycle and standardizing its already impressive Quality Control process. From the assembly to the exhaustive test protocols, manufacturing is based on delivering best-in-class products. Each LED panel that leaves the factory is thoroughly tested, which translates into a high degree of reliability on the job.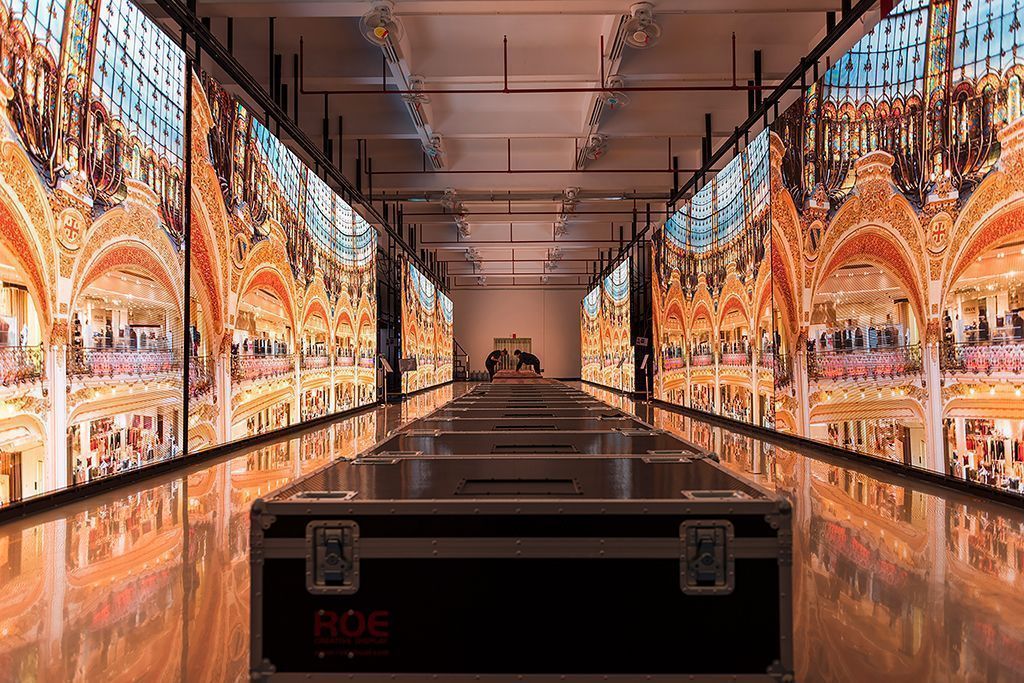 Answering customer demand
ROE Visual has a keen understanding of project management, logistics, and implementation processes. Clients are provided with right LED display solutions but also with the comfort that these are delivered timely and will perform flawlessly. ROE Visual is driven by efficiency, first time right applications and innovative solutions.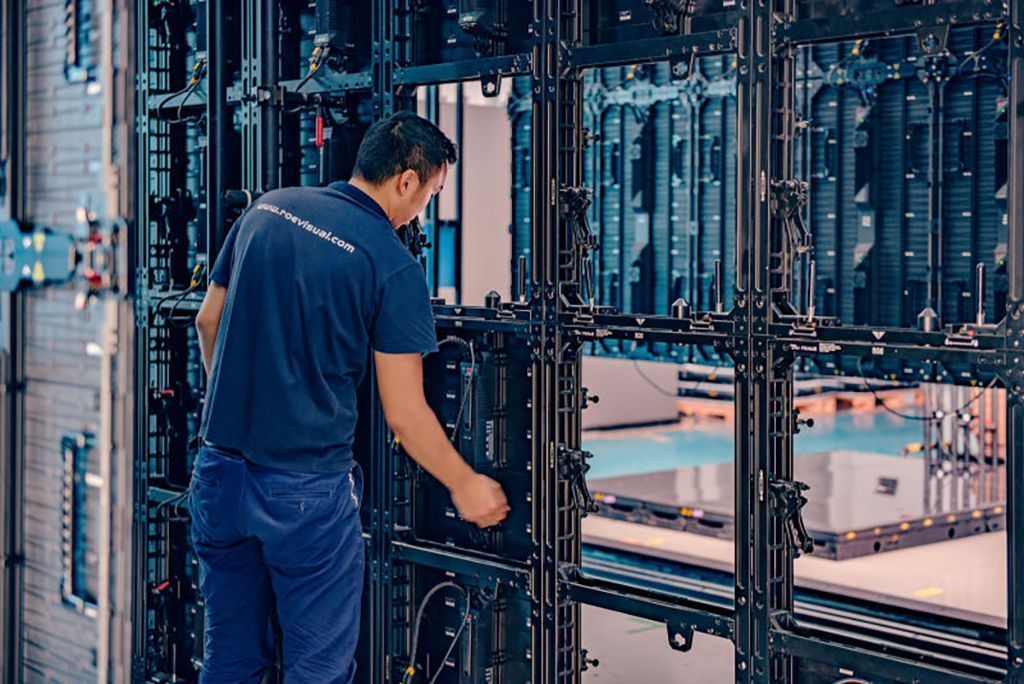 ROE Visual Fixed Installation Event
The Star Casino in Sydney has unveiled its immersive indoor light and water display, featuring a huge crescent-shaped video screen based on Black Onyx LED panels by ROE Visual. "ROE Visual is a true partner when it comes to delivering challenging and complex projects like this one, they have offered invaluable support to us throughout the project lifecycle", comments Toby Waley.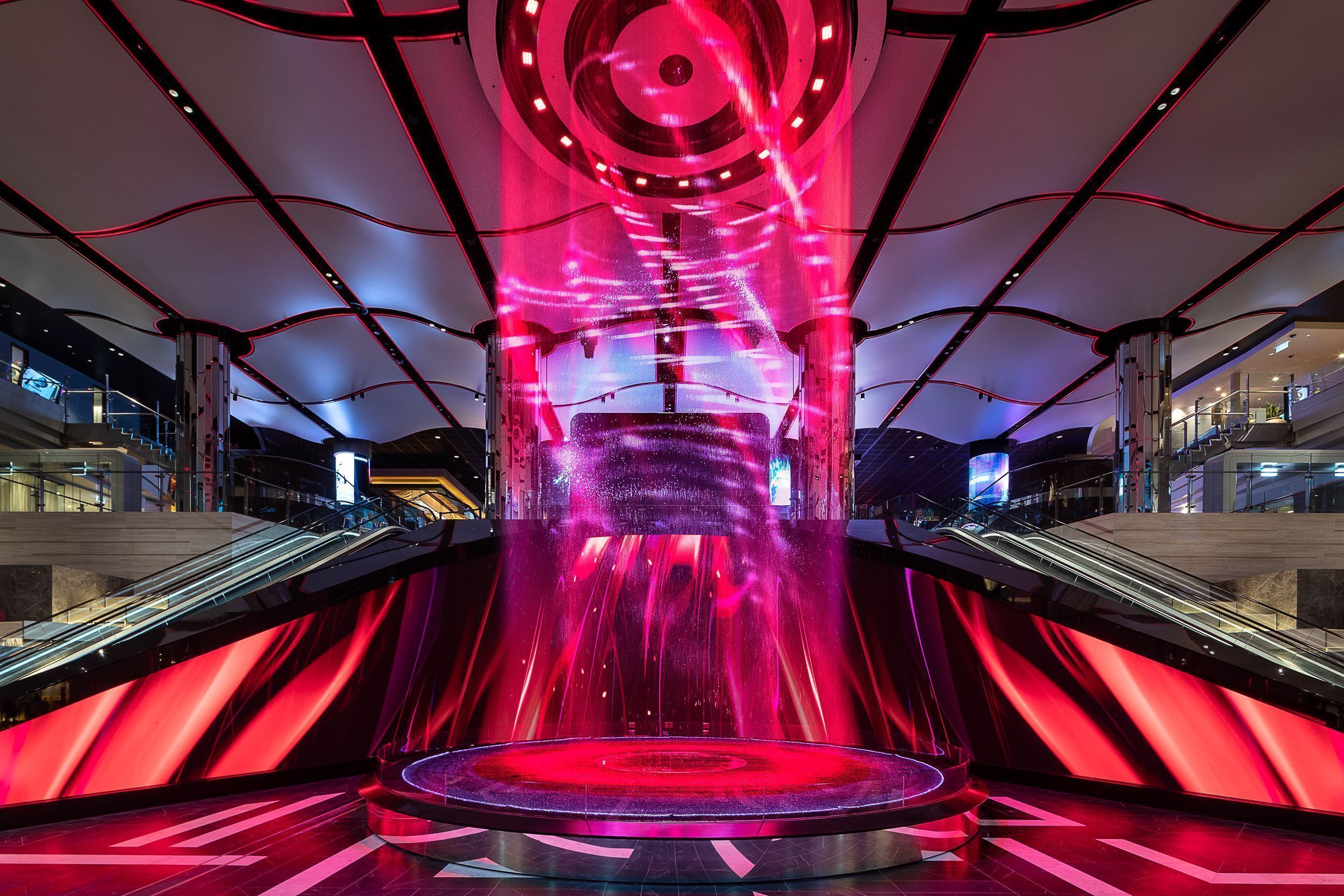 "ROE Visual is specifically tailored to be able to answer to the exacting demand from its clientele"