ROE Visual and Backstage Academy Prolongate Partnership
Leek, the Netherlands, (19 August 2020) – ROE Visual will prolongate its support for the Backstage Academy, enabling a new generation of students to acquire relevant technical skills, working with the industry-standard ROE Visual LED panels.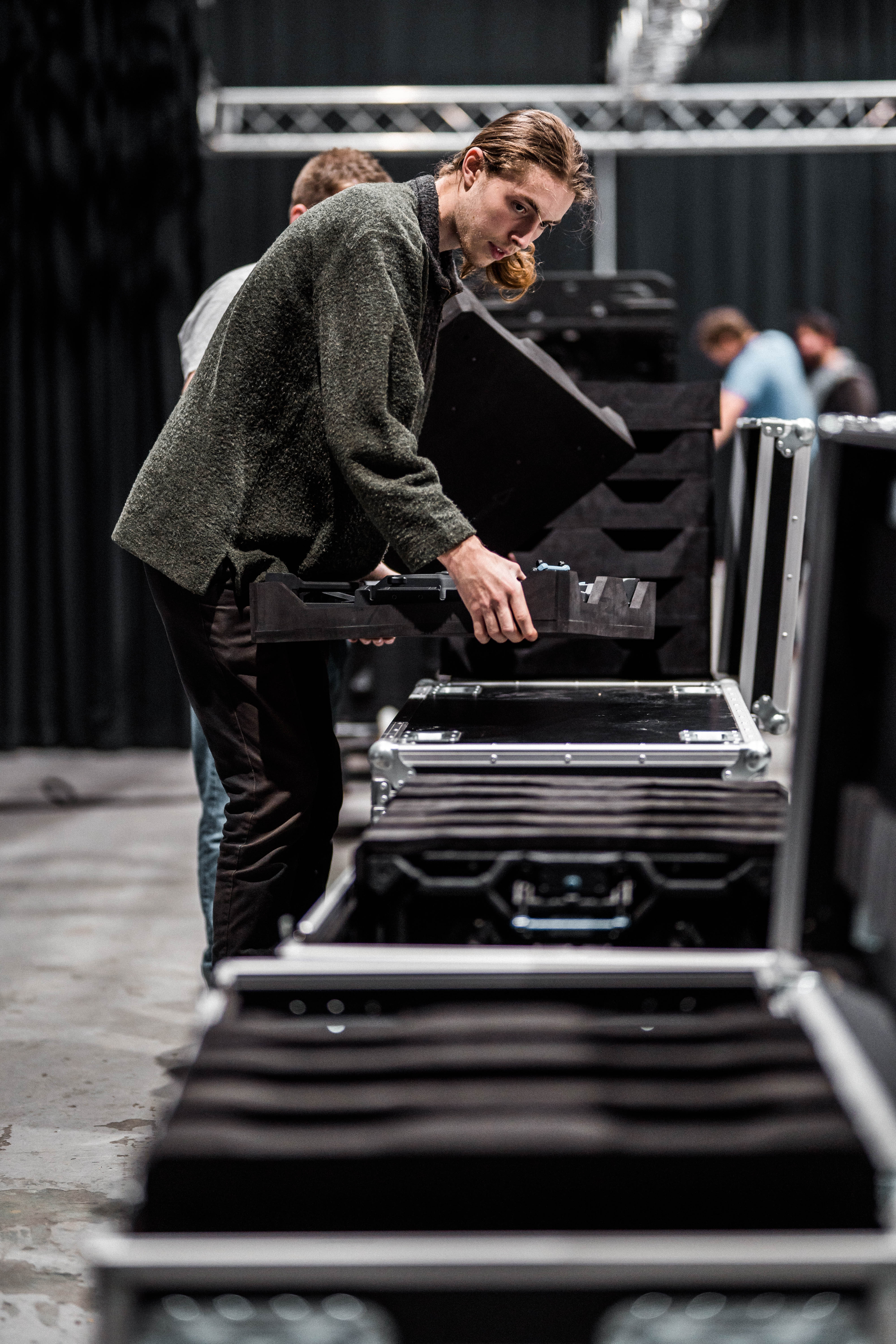 ROE Visual firmly believes in the power of knowledge transfer. Next to the widely followed ROE Academy classes, supporting other training events and learning initiatives is self-evident in order to guarantee an influx of the next generation of young professional video technicians. The cooperation is an example of how industry-leading manufacturers can play a role in educating and inspiring the future generation of technicians.
ROE Visual is supporting the Backstage Academy since 2019, enabling the students to work with a range of LED panels, that are the standard choice for tours, events and film and broadcast productions. Backstage Academy Students have enjoyed access to BP3, CB5 and the Black Marble LED floor panels. These products have been deployed in numerous projects, assessments, workshops and showcases. With the continuation of the partnership, access to these products is secured for the Backstage Academy students.
"We are looking forward to enjoying another year of amazing support from ROE Visual", states Miles Marsden, Industry Partnerships Director at Backstage Academy. "2019 saw ROE products in numerous Backstage Academy practical lessons and special projects. Some of our students become noticeably animated and excited at the mention of ROE Visual products. With new developments for virtual production, we envisage this partnership will be even more mutually beneficial for the year ahead".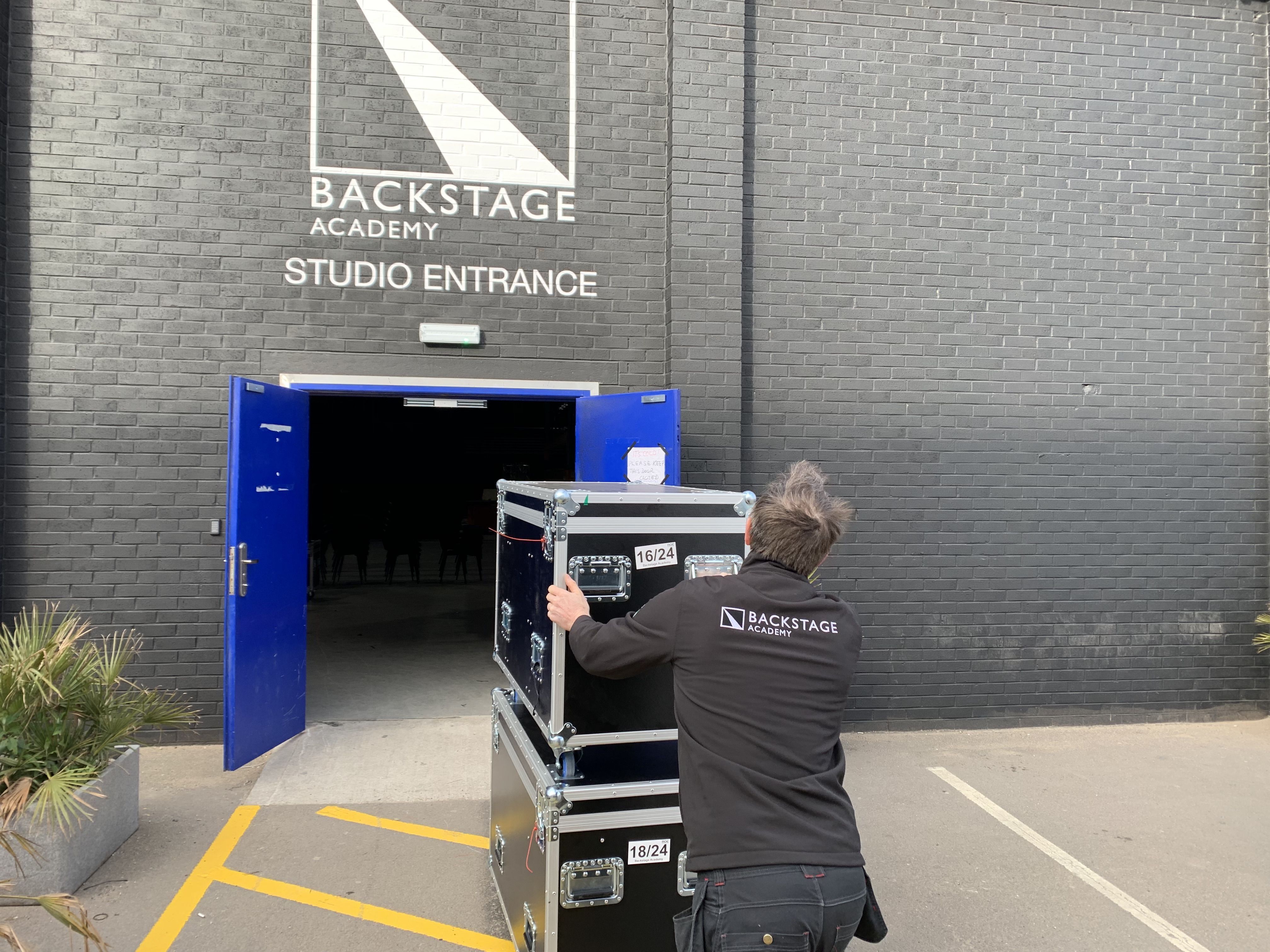 "With this partnership Backstage Academy continues its strategy to link with the best manufacturers and brands. It means our students can work with the latest equipment available on the market, acquiring relevant and up-to-date skills, which is paramount for their future career. Moreover, it's a great product to work with, the quality of the product and ease of deployment are clearly second to none", Marsden continues.
"Being at Backstage Academy we have access to market leading technology such as ROE CB5 and the BP3 Panels. These are my favorite brand as they're easy to put together and are very versatile in many different situations. One of my favorite things to do at uni is to book out the ROE panels, quickly construct a design and splash my content over it. The panels have bright LEDs and produce rich colors which is perfect for any live environment." adds Jack Dartford, 3rd year BA (Hons) Live Events Production student.
"Supporting starting AV technicians is important for our industry", states Auke Meijer, Operations & Sales Director at ROE Visual Europe. "Being able to add well-trained young professionals to your team allows you to stay sharp. New insights, technologies and profound knowledge are the basis for continuous development. We're pleased to continue our cooperation with Backstage Academy".
More information:
https://www.backstage-academy.co.uk
Photo credit:
Backstage Academy