If I purchase more LED panels in the future, will they look the same as the panels I already have?
When ROE Visual purchases the LEDs, we have strict requirements for the wavelengths of the LED. We will do chroma calibration and compare with reference tiles, to make sure each batch performs as expected. If you want to buy more LED panels, this is best done form the same batch for that reason. We do keep an administration of this for our customers convenience, but cannot always guarantee to have that particular batch available. If the panels you have are a bit older and used a lot, it is possible that the LED's have aged. In that case it would be better to customize the calibration to match your existing panels.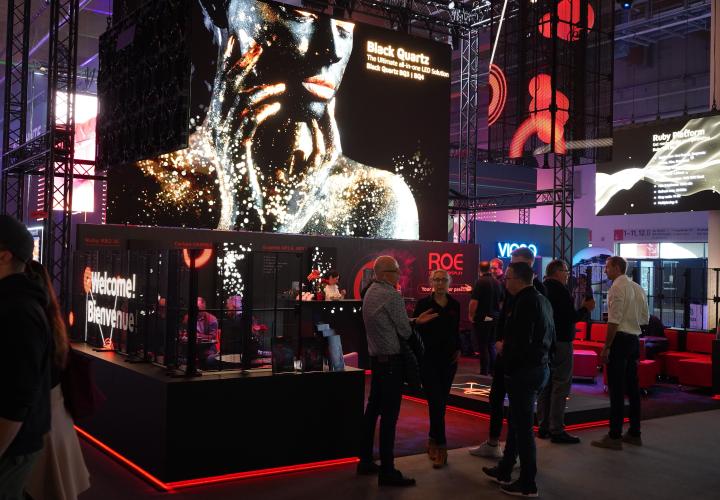 Events
25 Apr.

Prolight + Sound Frankfurt 2023

ROE Visual will showcase its latest LED products at the Prolight + Sound 2023 in Frankfurt, Germany. The Entertainment Technology Show for Light, Audio, Stage, Media + Events. Meet your industry peer...
Show all events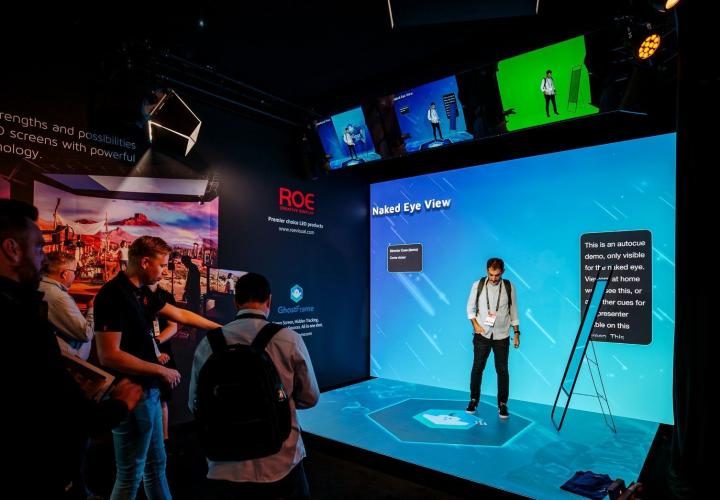 News
27 Mar.

ROE Visual Partners with Vizrt for NAB 2023

Vizrt, the leader in real-time graphics and live production solutions for content creators, and ROE Visual announce their cooperation for the NAB 2023 to bring unprecedented graphic options for live b...
Show all news