If I purchase more LED panels in the future, will they look the same as the panels I already have?
When ROE Visual purchases the LEDs, we have strict requirements for the wavelengths of the LED. We will do chroma calibration and compare with reference tiles, to make sure each batch performs as expected. If you want to buy more LED panels, this is best done form the same batch for that reason. We do keep an administration of this for our customers convenience, but cannot always guarantee to have that particular batch available. If the panels you have are a bit older and used a lot, it is possible that the LED's have aged. In that case it would be better to customize the calibration to match your existing panels.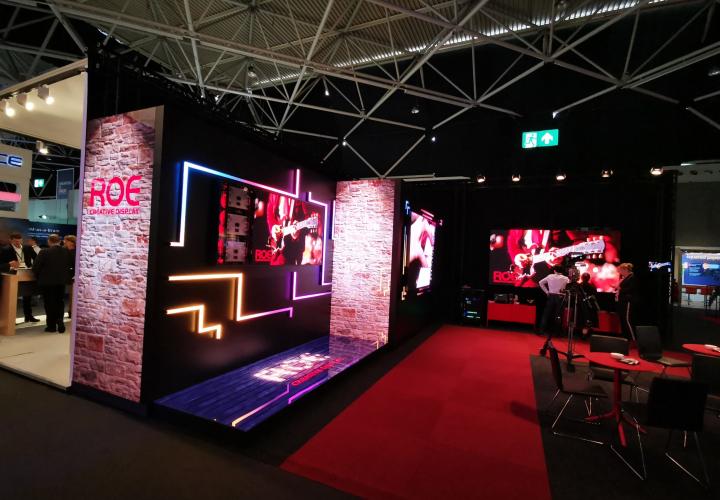 Events
10 Sep.

IBC 2021 Amsterdam, Netherlands

ROE Visual to showcase its latest LED products at the IBC 2021 Amsterdam, Netherlands
Show all events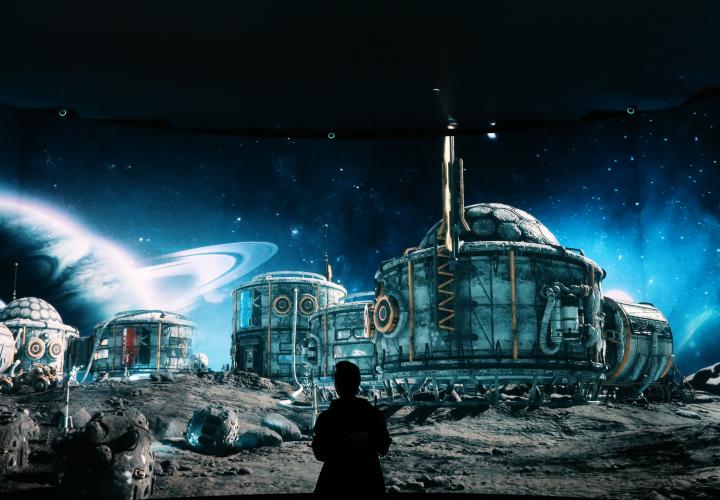 News
07 Apr.

ROE Visual & Timeaxis Ride the Wave of Virtual Production

ROE Visual was asked to provide LED equipment for the Virtual Production demo week in Hangzhou, organized by Timeaxis Digital Studios and Hengdian World Studios.
Show all news