What's the best place to put the ballast?
At the backside of the LED screen, best on top of the base truss of your stacking system. Please use the Ballast calculator for accurate ballast information or contact a structural engineer when in doubt.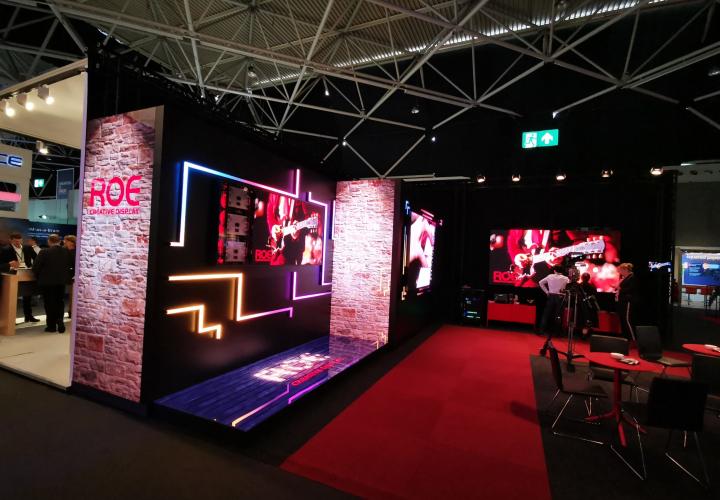 Events
10 Sep.

IBC 2021 Amsterdam, Netherlands

ROE Visual to showcase its latest LED products at the IBC 2021 Amsterdam, Netherlands
Show all events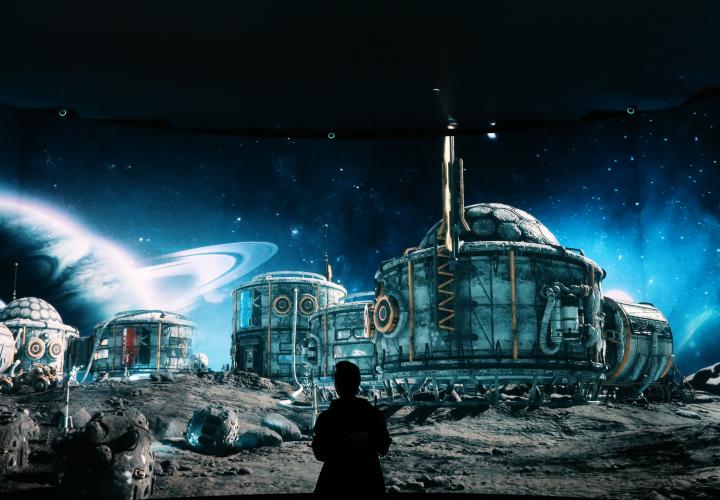 News
07 Apr.

ROE Visual & Timeaxis Ride the Wave of Virtual Production

ROE Visual was asked to provide LED equipment for the Virtual Production demo week in Hangzhou, organized by Timeaxis Digital Studios and Hengdian World Studios.
Show all news