What will happen if I mount LED modules upside down?
Will this cause any damage?
ROE Visual has designed the panels and modules in such way that they protect circuitry, the power will not work to protect the PCB and module. If you find any panel that cannot power on, please check the direction of the module. The triangle on the rear side of the module should all point upwards.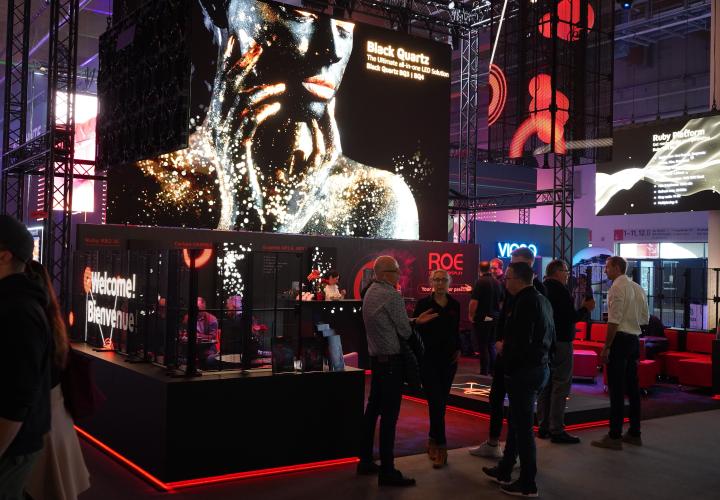 Events
25 Apr.

Prolight + Sound Frankfurt 2023

ROE Visual will showcase its latest LED products at the Prolight + Sound 2023 in Frankfurt, Germany. The Entertainment Technology Show for Light, Audio, Stage, Media + Events. Meet your industry peer...
Show all events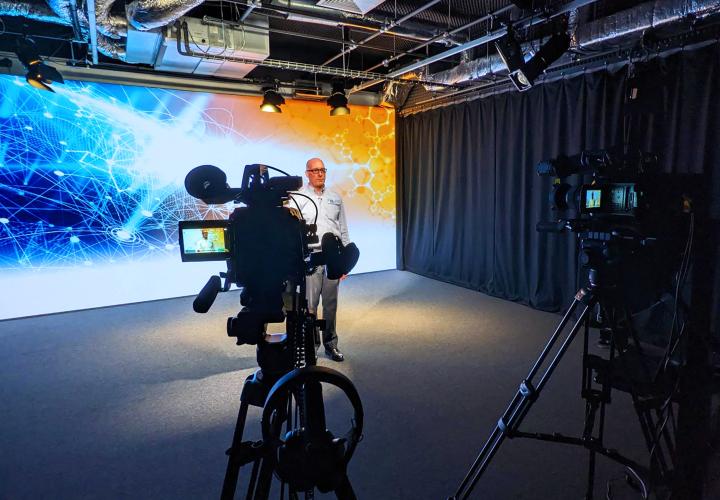 News
16 Feb.

Marketing+Technologies Group installs Jasper LED wall

Marketing+Technologies Group, the UK-based innovative digital marketing group, has installed the Jasper LED wall in their fresh studio build. Midland Road Studios is home to broadcast studios designed...
Show all news