What will happen if I mount LED modules upside down?
Will this cause any damage?
ROE Visual has designed the panels and modules in such way that they protect circuitry, the power will not work to protect the PCB and module. If you find any panel that cannot power on, please check the direction of the module. The triangle on the rear side of the module should all point upwards.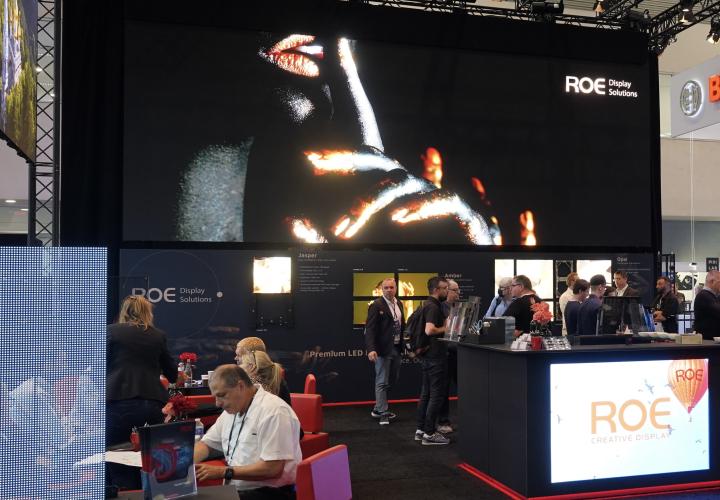 Events
31 Jan.

ISE Exhibition Barcelona, Spain

At the 2023 edition of ISE ROE Visual will showcase a range of dedicated products for the AV Integration and live events market. Discover ROE Visual's new and innovative product lines and LED technolo...
Show all events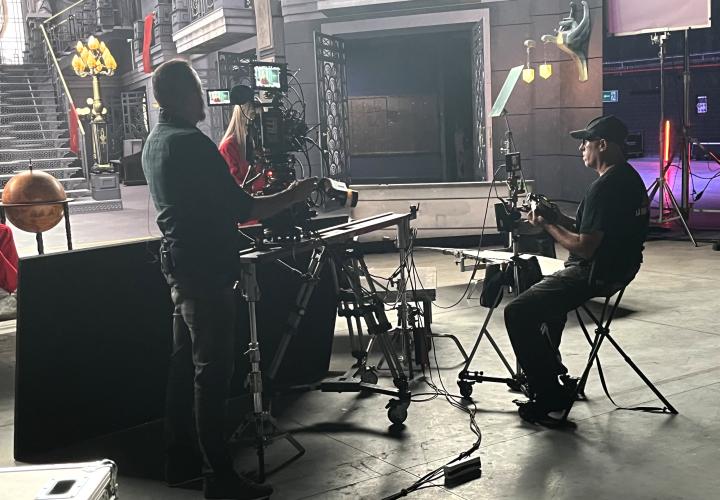 News
11 Nov.

Jump-Starting Virtual Production In Spain with Netflix

Netflix hosted a series of workshops and events around virtual production technology during the Post Production Summit in Spain. ROE Visual proudly collaborated with Netflix for this event, which took...
Show all news