Is it possible to take out a full panel from the middle of a complete video wall?
No, it is not possible and not recommended, because you will damage your LED panels. Due to the modular design of the ROE Visual LED panels, replacing complete panels is not necessary. When a LED module is damaged, the module can be changed. If something is wrong with either the receiver card or power supply, they are easily swapped from the backside.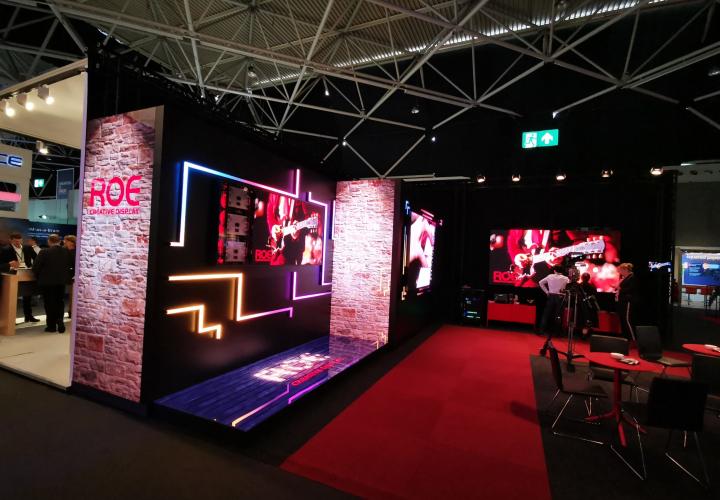 Events
10 Sep.

IBC 2021 Amsterdam, Netherlands

ROE Visual to showcase its latest LED products at the IBC 2021 Amsterdam, Netherlands
Show all events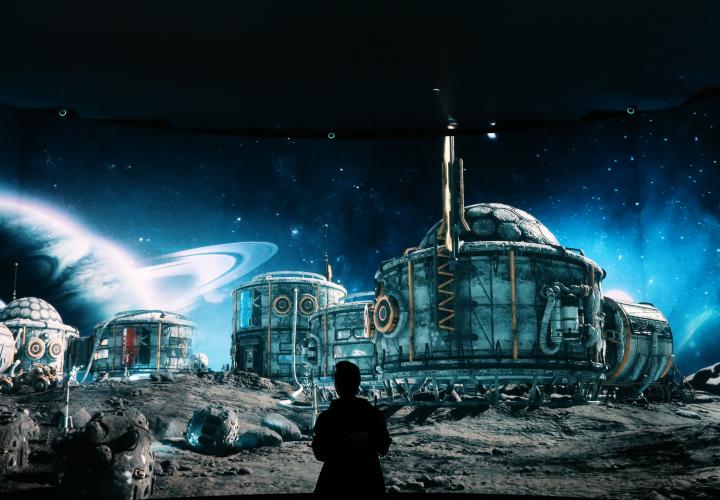 News
07 Apr.

ROE Visual & Timeaxis Ride the Wave of Virtual Production

ROE Visual was asked to provide LED equipment for the Virtual Production demo week in Hangzhou, organized by Timeaxis Digital Studios and Hengdian World Studios.
Show all news