Is it possible to take out a full panel from the middle of a complete video wall?
No, it is not possible and not recommended, because you will damage your LED panels. Due to the modular design of the ROE Visual LED panels, replacing complete panels is not necessary. When a LED module is damaged, the module can be changed. If something is wrong with either the receiver card or power supply, they are easily swapped from the backside.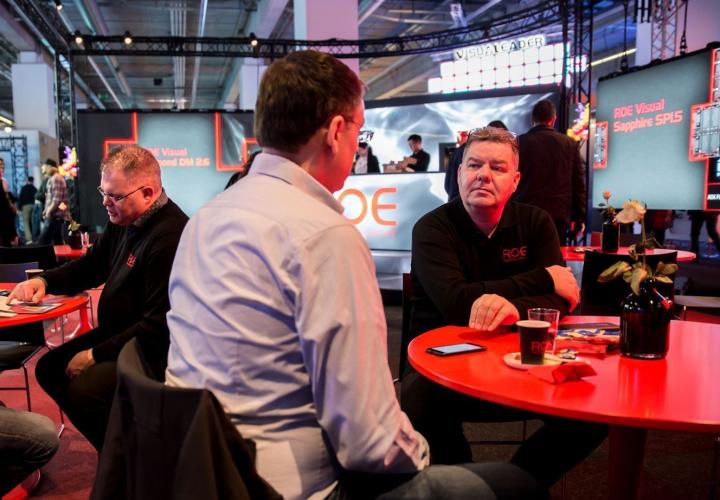 Events
02 Feb.

AV Innovation Days 2022

ROE Visual will showcase its latest LED products at the AV INNOVATION DAYS. Discover the latest highlights and developments and engage with the AV industry.
Show all events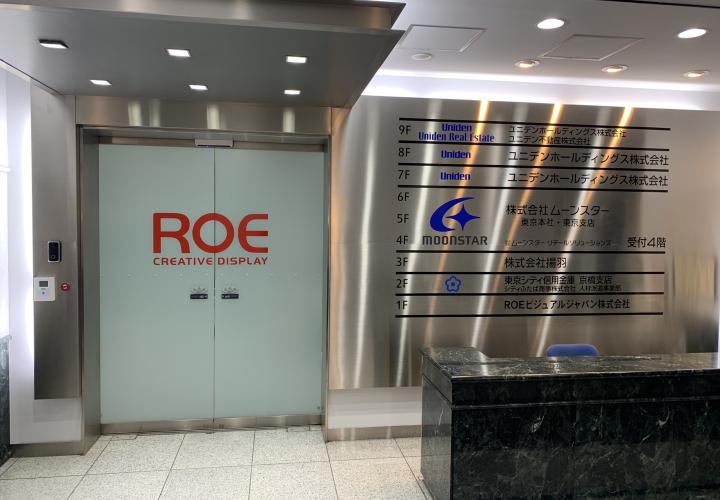 News
13 Jan.

ROE Visual Japan Founded to Support Expansion Plans

ROE Visual is proud to announce that its Japanese-based subsidiary is fully operational. Following its global expansion plan, opening new subsidiaries is part of the sales strategy to have full-fledge...
Show all news