Can ROE Visual LED panels be build as a curved wall?
Yes, most of the LED panels from ROE Visual have the option to be built as a curved wall (either convex or concave). Please consult the respective brochure or manual to find out the exact curving angle for each panel type. Some panels have built-in curving options, for other panels, you need to use special curving locks. (link to the page with locks)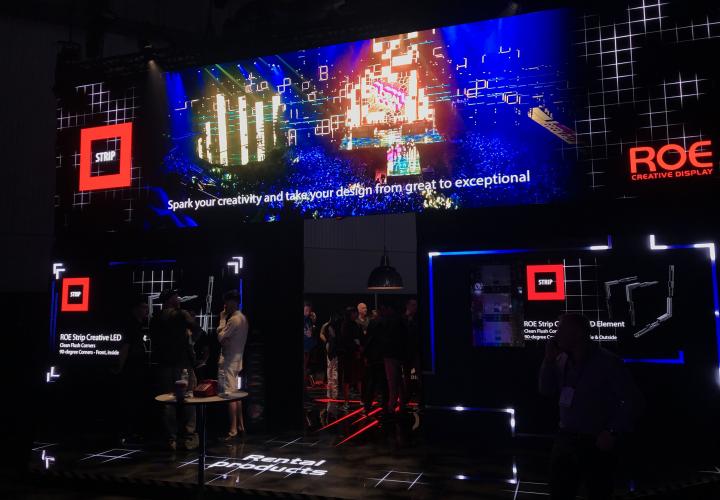 Events
19 Nov.

LDI 2021 Las Vegas, US

ROE Visual to showcase its latest LED products at the LDI 2021 Las Vegas, US.
Show all events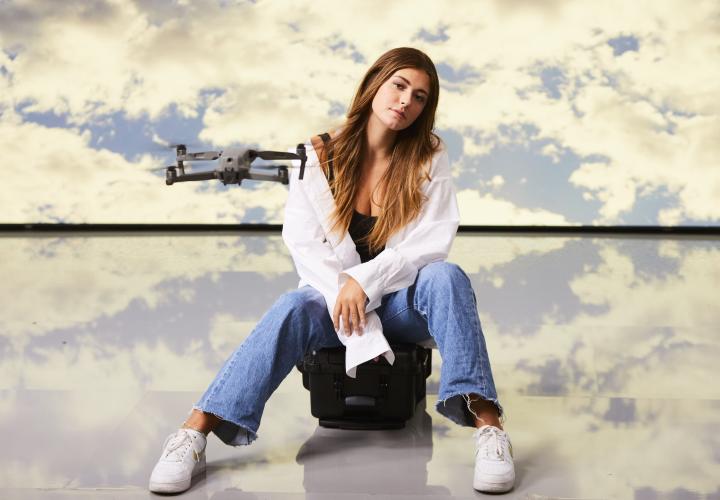 News
14 Sep.

TAKEPART Studios Thrives with ROE Visual High-Definition LED Wall

TAKEPART Studios, a high-end studio for film and photo productions, streaming, and hybrid or live events, is designed around a high-definition ROE Visual LED wall. The Ruby RB2.3 LED panel met the exa...
Show all news