Can ROE Visual LED panels be build as a curved wall?
Yes, most of the LED panels from ROE Visual have the option to be built as a curved wall (either convex or concave). Please consult the respective brochure or manual to find out the exact curving angle for each panel type. Some panels have built-in curving options, for other panels, you need to use special curving locks. (link to the page with locks)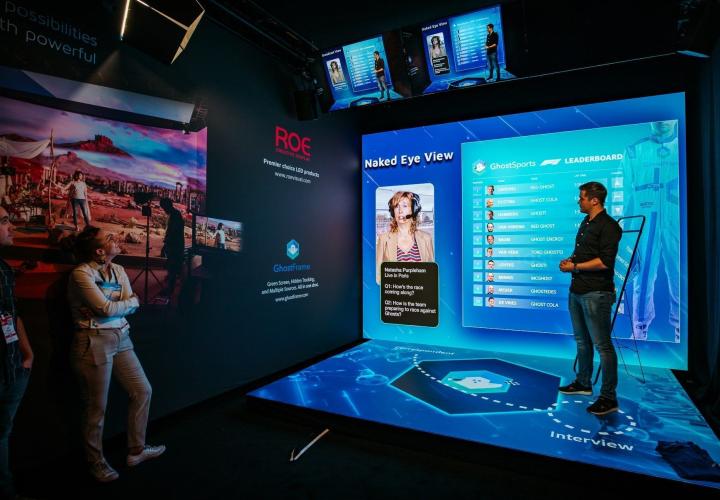 Events
15 Sep.

IBC 2023 Amsterdam, Netherlands

ROE Visual is excited to participate in the upcoming IBC Exhibition, which takes place from 15-18 September 2023, in the RAI in Amsterdam. ROE Visual's stand will focus on LED solutions for Broadcast...
Show all events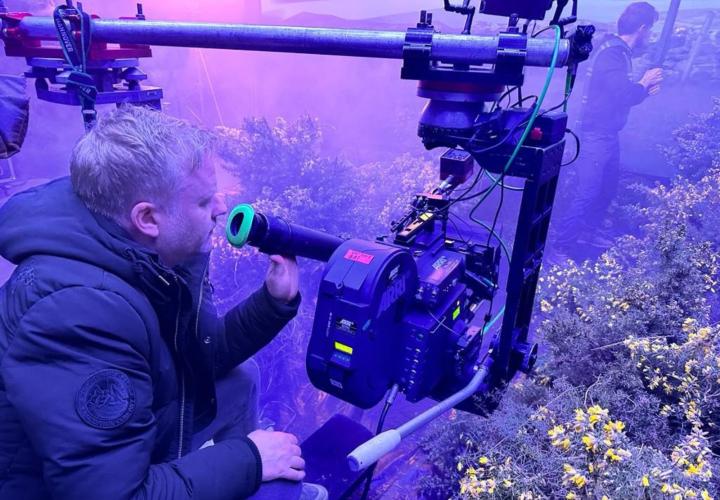 News
30 May.

Pathway: World First 65mm Celluloid Shoot with ROE Visual

In a world first, Manchester based VP studio Pathway have brought together 30 years of media production technology to shoot 65mm celluloid film on a ROE Visual LED stage.
Show all news