Can I exchange receiver cards?
Yes, first disconnect the power IN and OUT. Then take off the power supply lid. The power supply will stay in the lid and the receiver card on the frame. It can now be exchanged.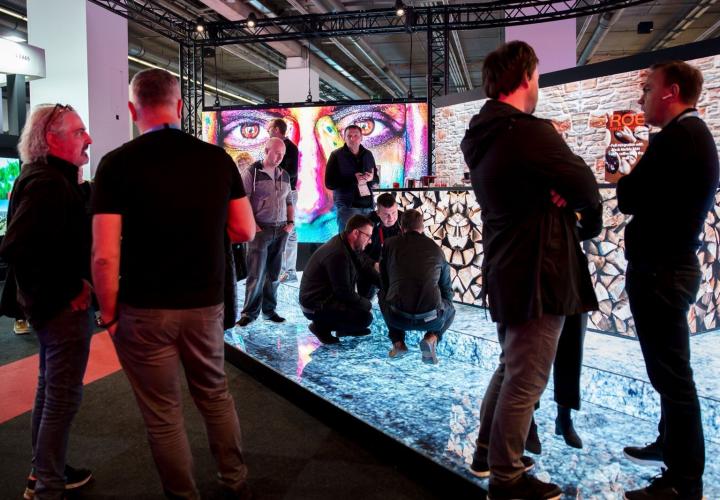 Events
05 Sep.

PLASA 2021 Exhibition London, UK

ROE Visual to showcase its latest LED products at the PLASA 2021 Exhibition London, UK
Show all events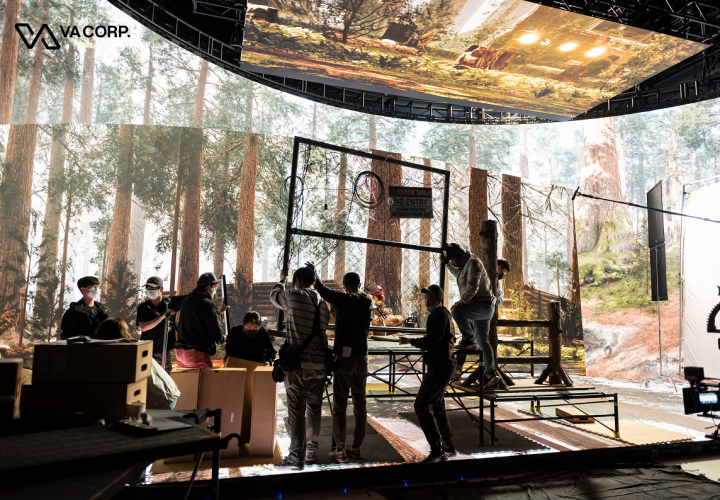 News
03 Aug.

ROE Visual selected for VA Corporation's HANAM Studio

VA Corporation unveiled its Virtual Production Studio VA STUDIO HANAM. Partnering with ROE Visual and ARK Ventures Inc South Korea, VA Corporation claims that this is the largest studio in Asia, where...
Show all news