Can I exchange receiver cards?
Yes, first disconnect the power IN and OUT. Then take off the power supply lid. The power supply will stay in the lid and the receiver card on the frame. It can now be exchanged.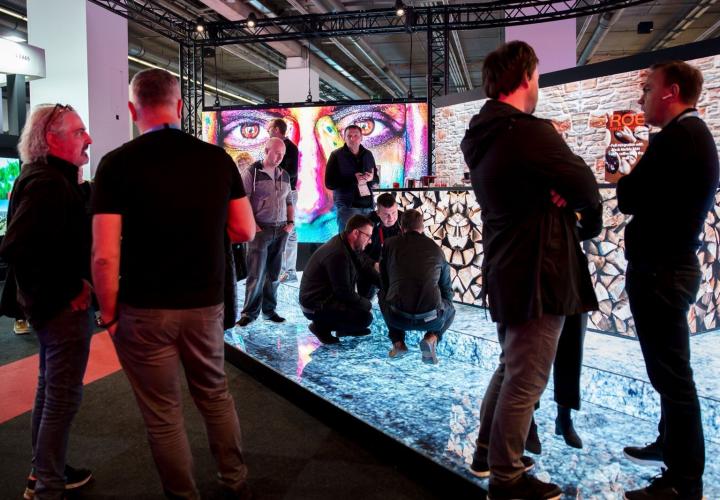 Events
11 Jan.

Monitor Roadshow 2022, Sweden

ROE Visual will showcase its latest LED products during the Monitor Roadshow 2022, on several locations in Sweden
Show all events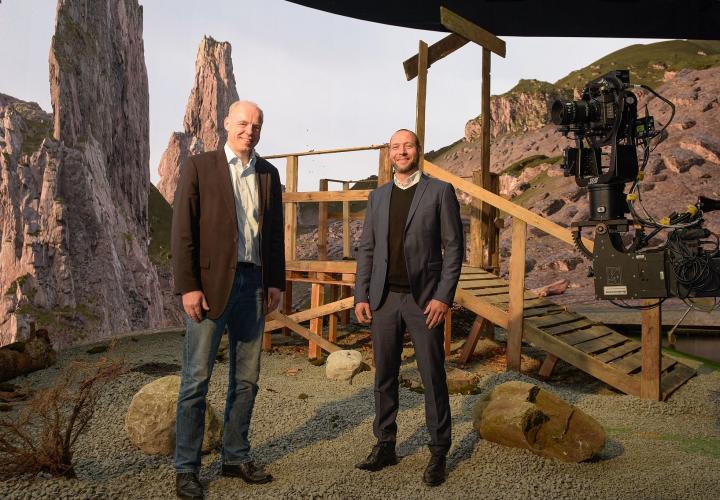 News
25 Nov.

Exploring the Future of Broadcast Applications with ROE Visual

PLAZAMEDIA and ARRI engage in a unique pilot project. Working on innovative and diverse mixed reality applications in a state-of-the-art studio, both companies aim to optimize complex mixed reality te...
Show all news