Can I exchange receiver cards?
Yes, first disconnect the power IN and OUT. Then take off the power supply lid. The power supply will stay in the lid and the receiver card on the frame. It can now be exchanged.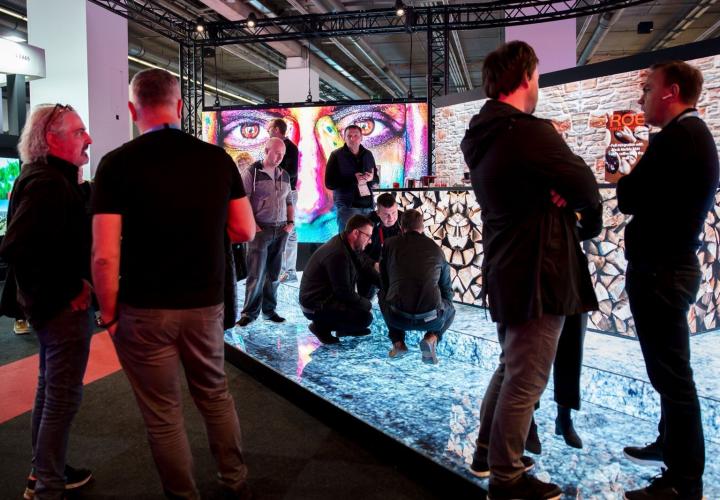 Events
05 Sep.

PLASA 2021 Exhibition London, UK

ROE Visual to showcase its latest LED products at the PLASA 2021 Exhibition London, UK
Show all events
News
20 Apr.

Nissan Commercial Uses ROE Visual LED Panels

The XR Stage, equipped with ROE Visual LED products, provided the stage for the latest commercial shoot for Nissan. The Framestore team choose the XR Stage for its massive film stage, ideal for bringi...
Show all news